If you're married or are in a long-term relationship, finding creative ways to connect with your other half and deepen your partnership can tough. Sure, there are surprise concert tickets and dinner nights out that say, "I love you," but getting to the deeper things, like building trust and intimacy, just can't be done over a plate of pasta. Enter: couples yoga. 
"Communication is a key component of all partner yoga exercises," explains yoga instructor Maya McKenna. Communicating properly during your partner practice is a great way to create a foundation for openness, confidence, and understanding with each other. McKenna says the most important thing about partner yoga is, "being open and honest with each other and keeping it lighthearted and fun."
Allow McKenna to show you with seven couples yoga poses, which are meant to help strengthen the bond between partners. Focus on your breath and take your time. Make sure you and your partner are talking to each other through each pose to ensure you're in the correct position and are both feeling the proper stretch.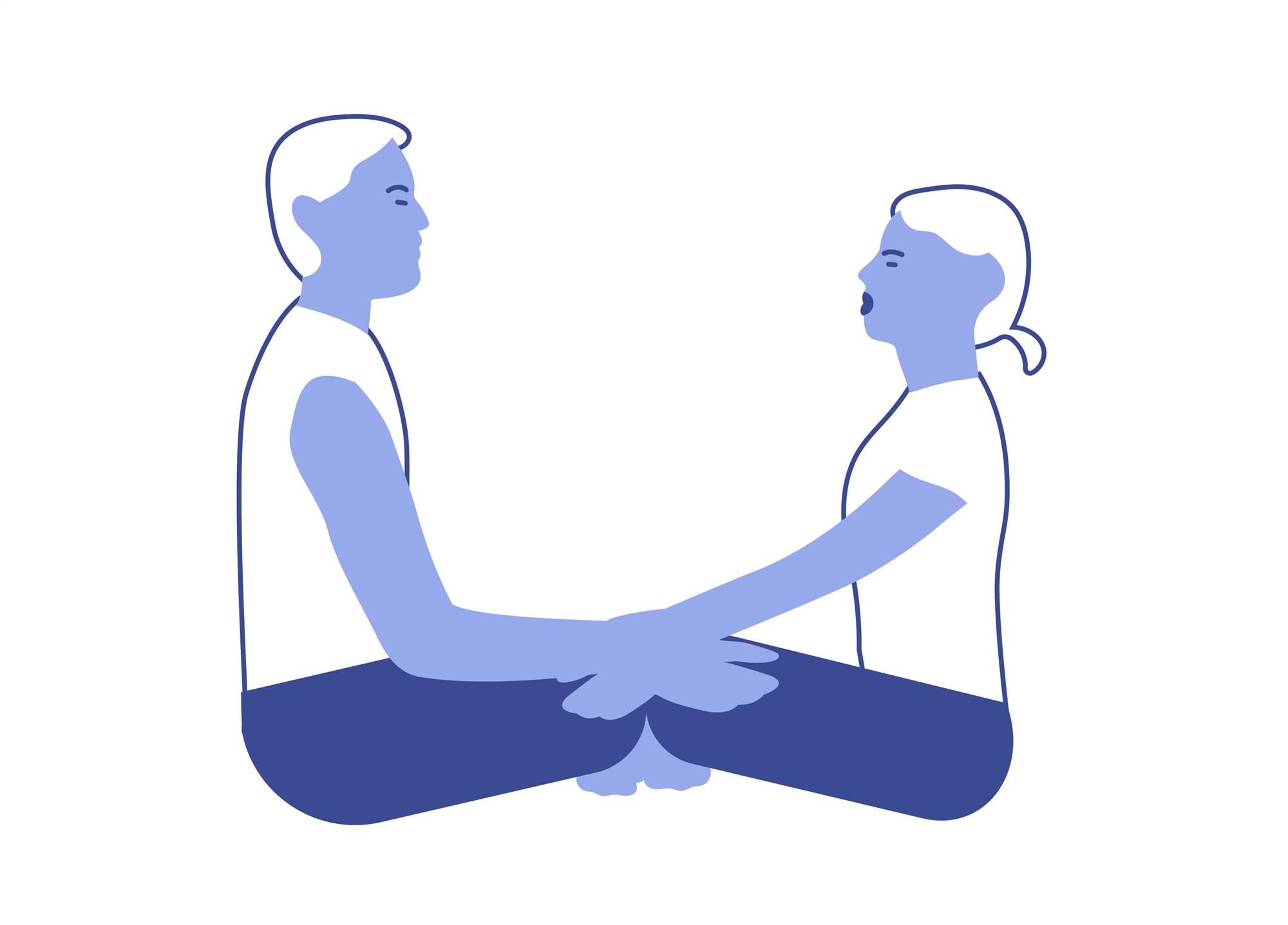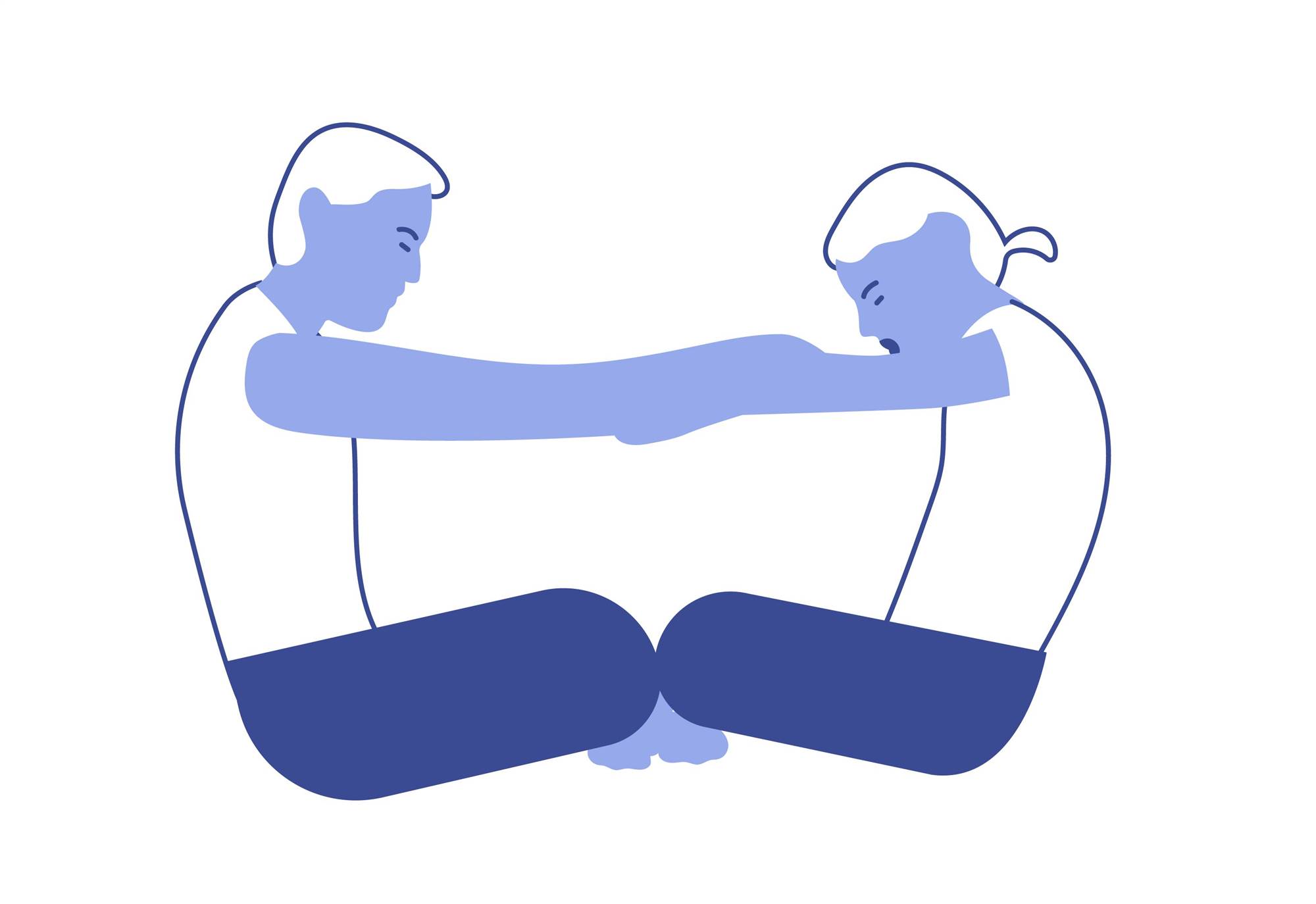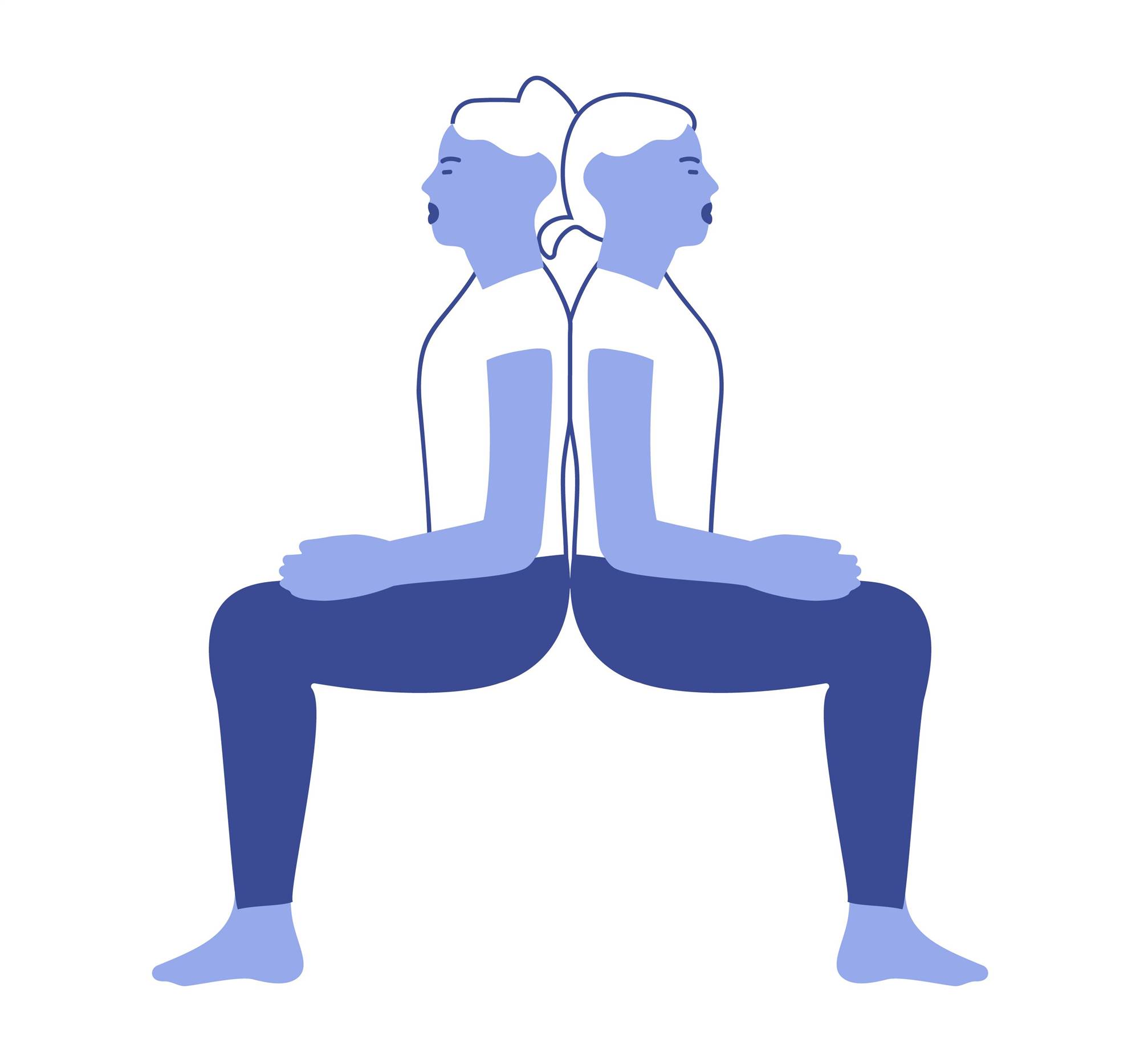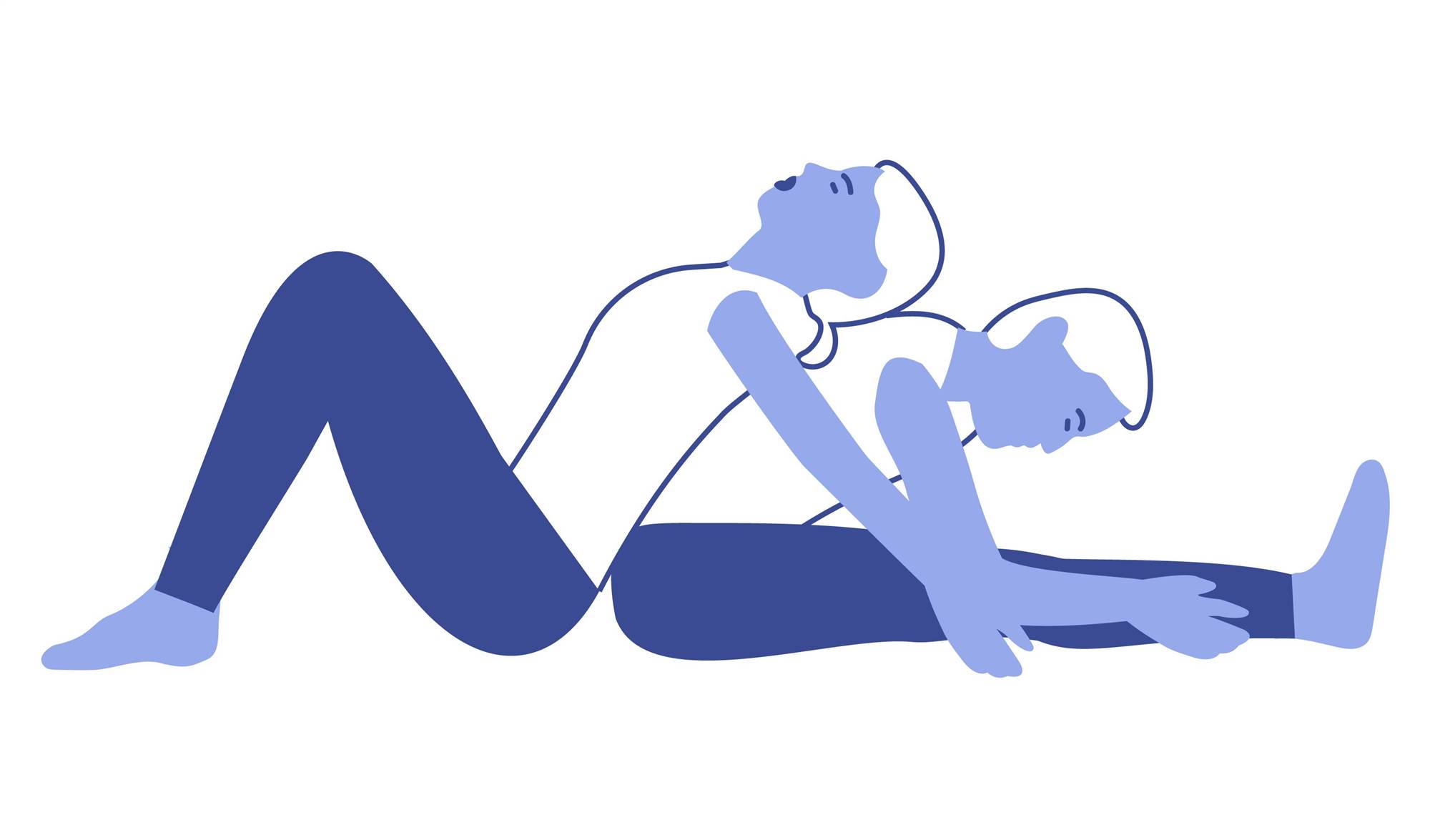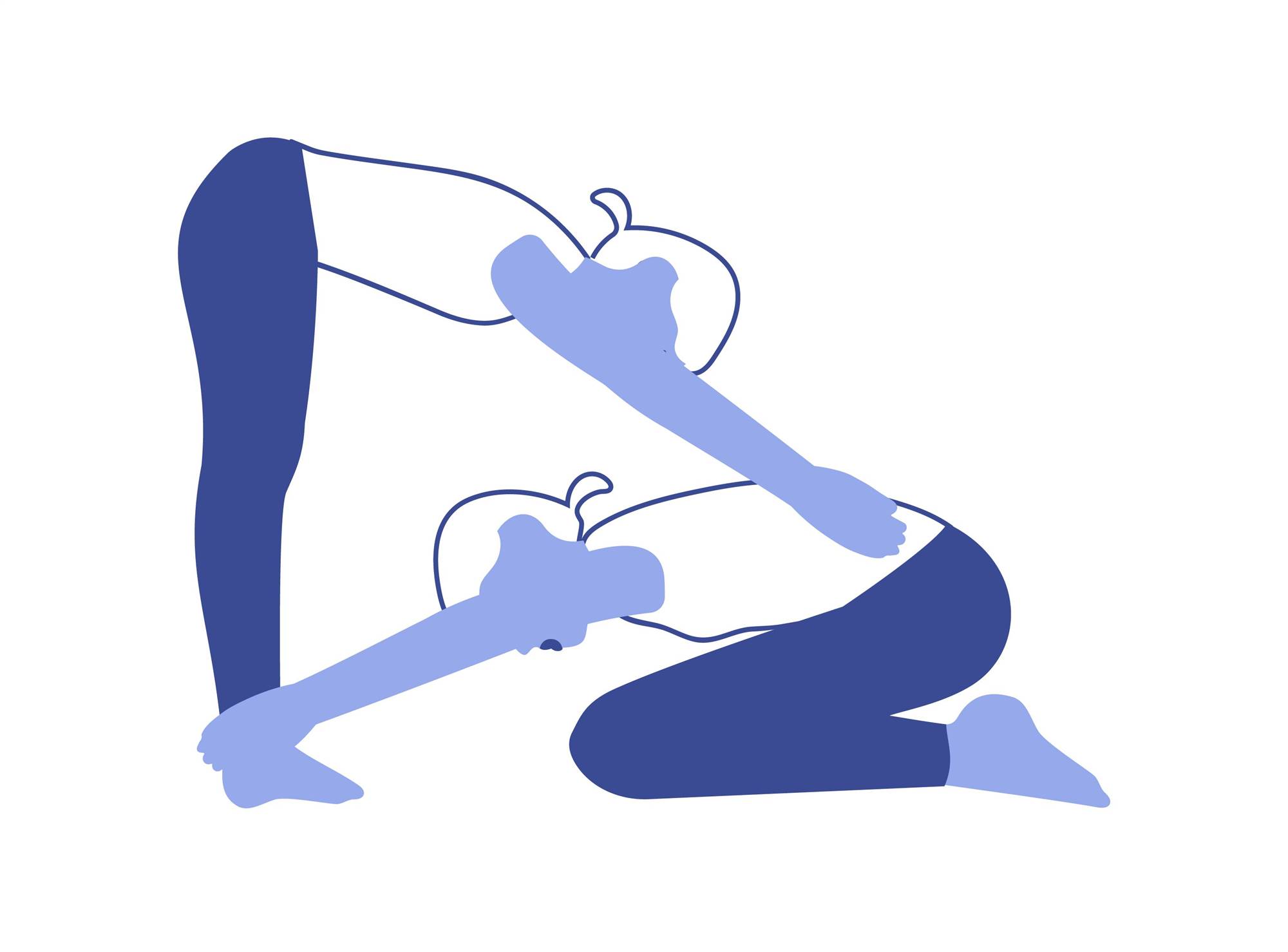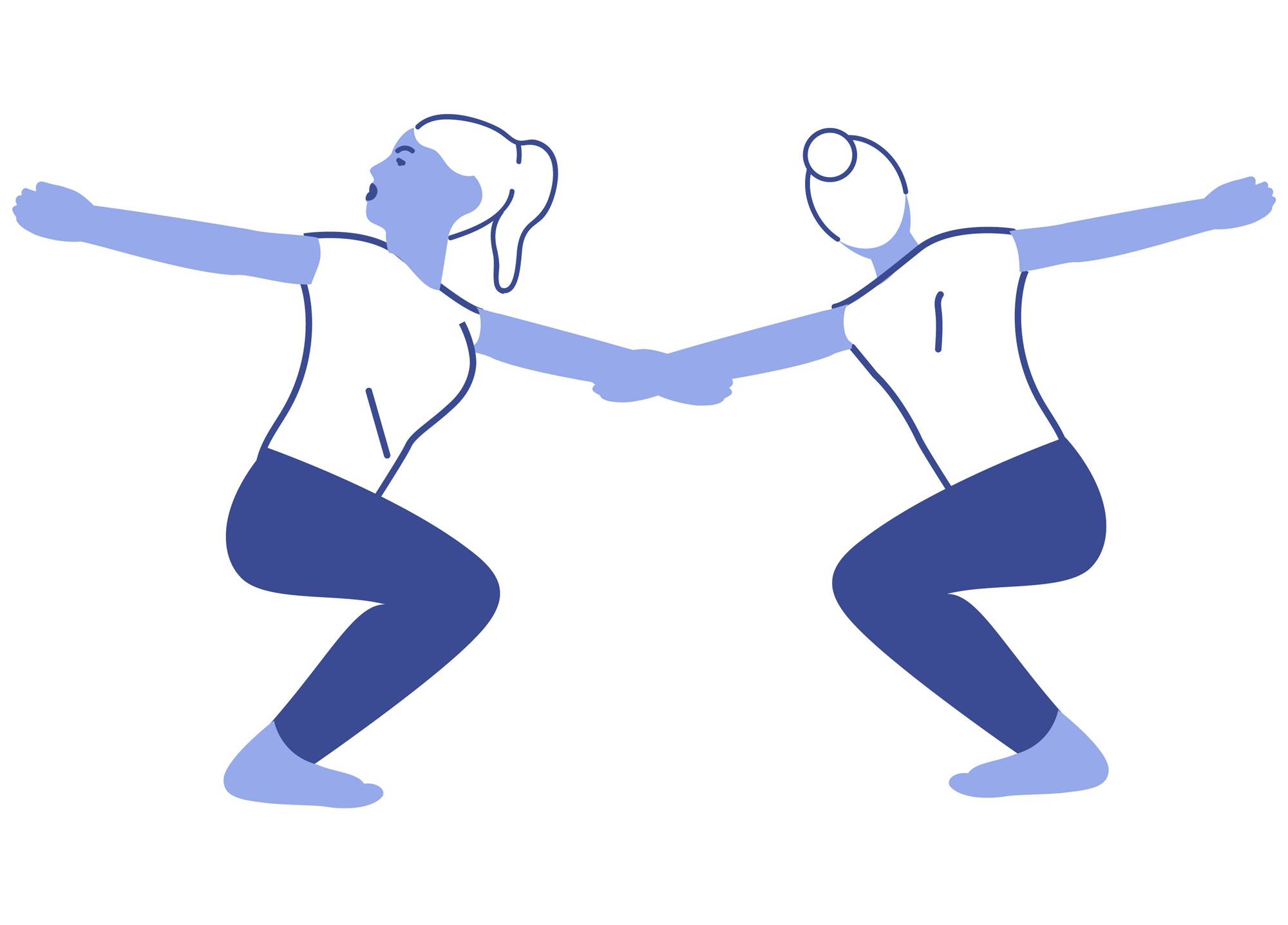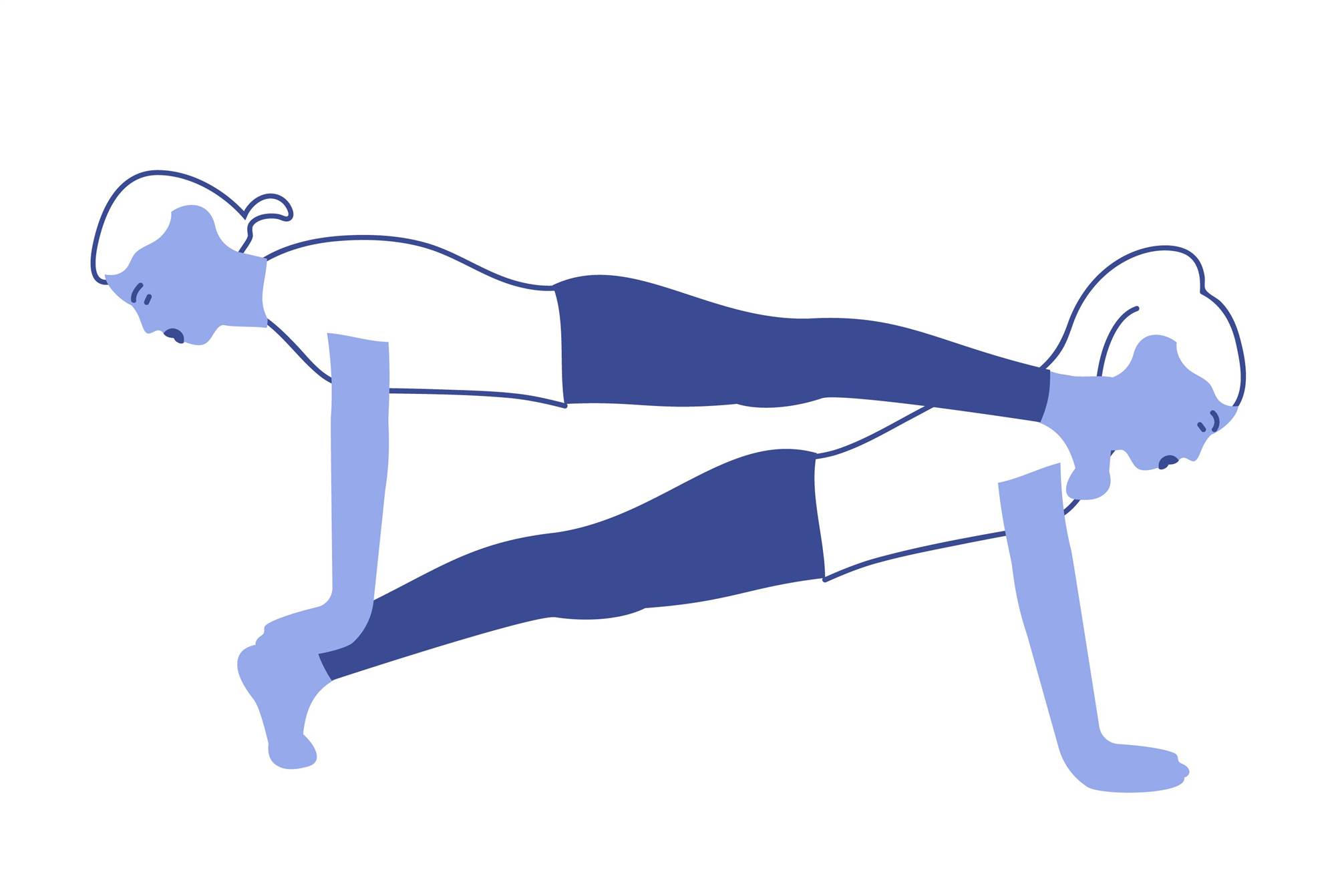 © prevention.com Sourced: The Big Book of Walking for Weight Loss
First published:

18 Mar 2019