Despite all the money and time researchers have devoted to the study of breast cancer recurrence, predicting when and why the disease might resurface is still largely a guessing game.
Professionals are getting an understanding of how breast cancer might reoccur, though. As the primary cancer is treated, so-called "seed cells" can migrate out of the breast to other parts of the body. Wherever those seeds end up, the cancerous cells can lie dormant—sometimes for years—before triggering a new and often aggressive outbreak of the disease.
While experts are still sorting out the exact mechanisms underlying recurrence, research has begun to sift out those lifestyle changes and behaviors that lower your risks—and those that don't seem to make much difference.
"There are things women hear about that are supposed to help but aren't necessary," says Dr Ellen Warner. She cites avoiding dairy, carbohydrates and soy as examples of behaviors that barely move the needle or don't help at all.
"Soy, if anything, is a good thing," Warner adds. While there's not enough evidence to recommend packing your diet with edamame and tofu, some of the latest research shows soy proteins and compounds may lower your risk for breast cancer recurrence.
Also, while there are some great reasons to opt for organic foods, Warner says preventing breast cancer recurrence doesn't appear to be one of them. And she would know. She coauthored a recent review study on lifestyle modifications that do and do not lower a cancer survivor's risk for a relapse.
Based on Warner's review and some other new research, here are all the things you CAN do to prevent breast cancer from coming back again.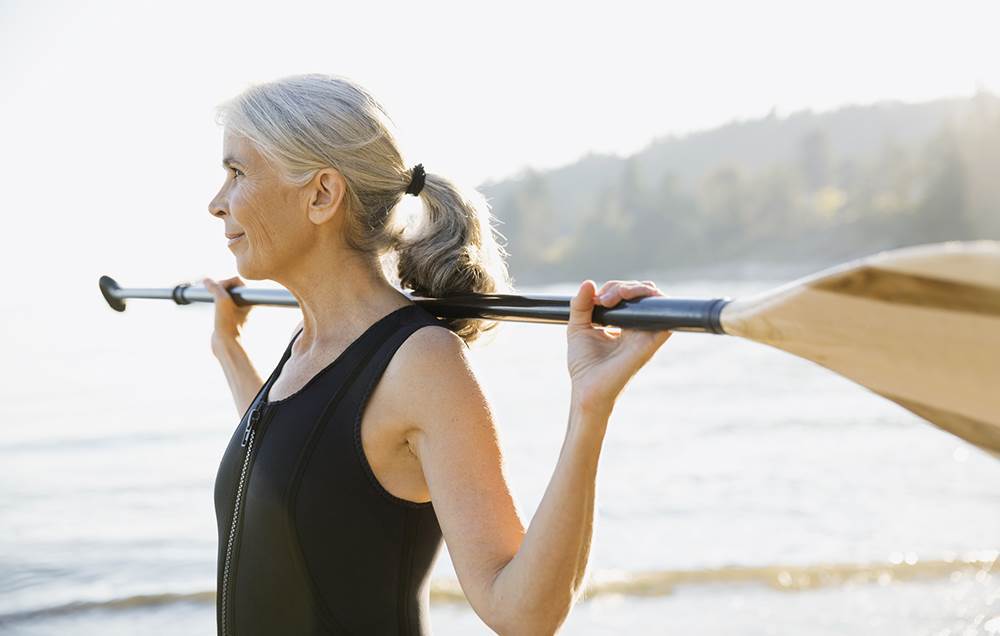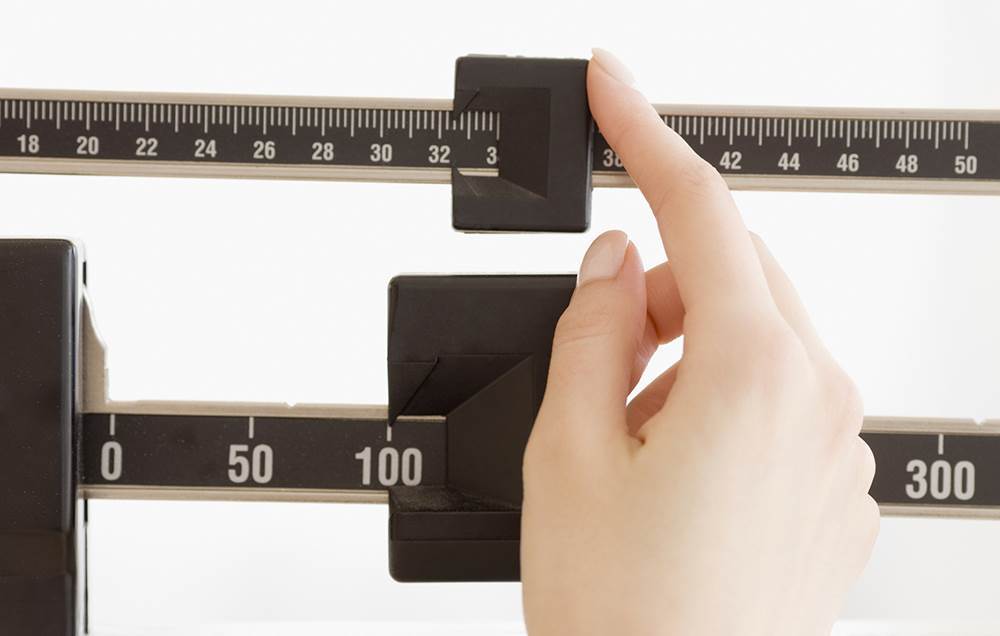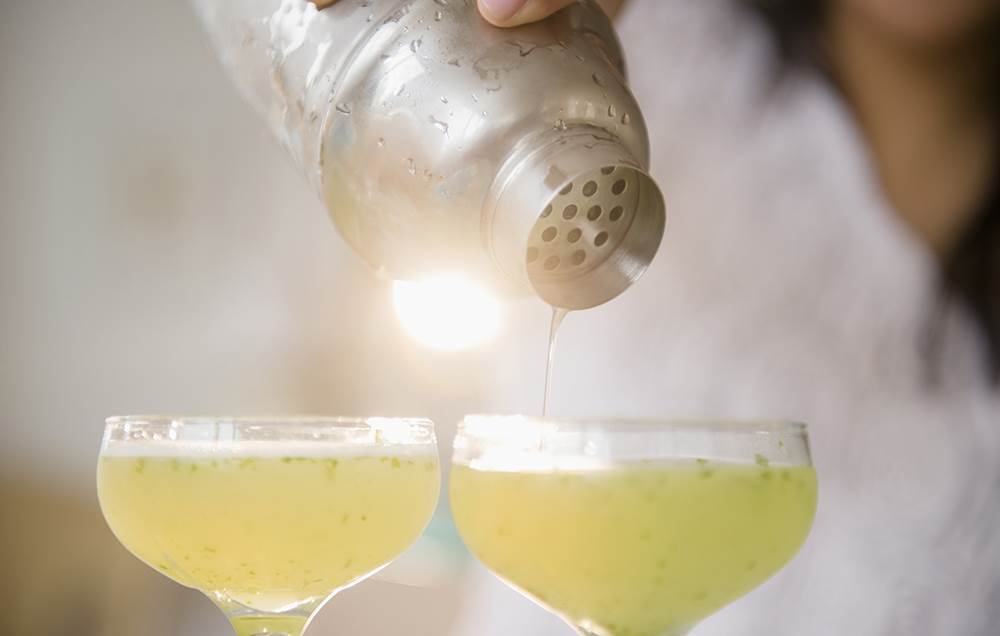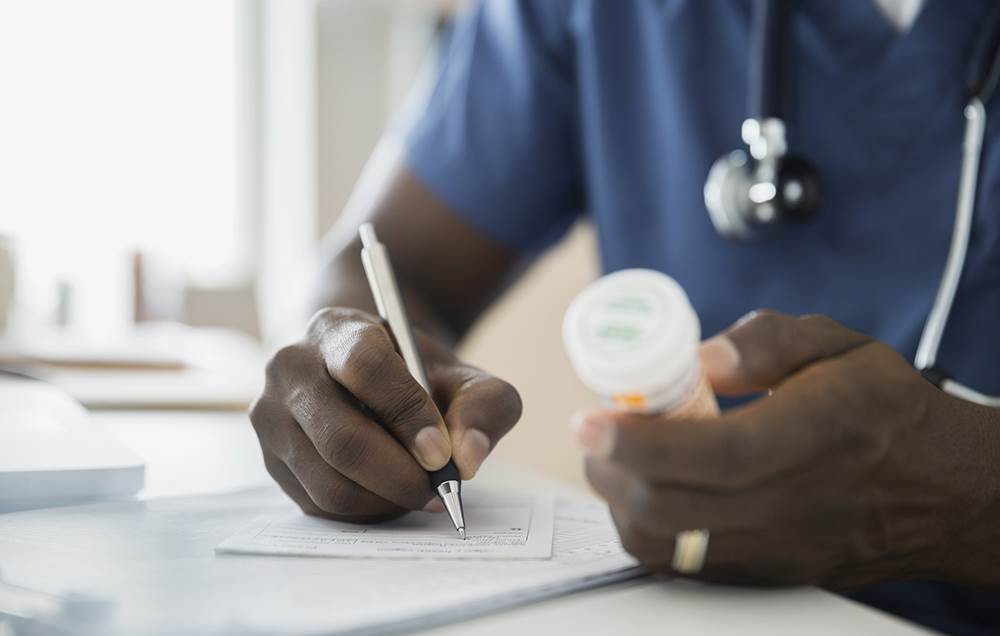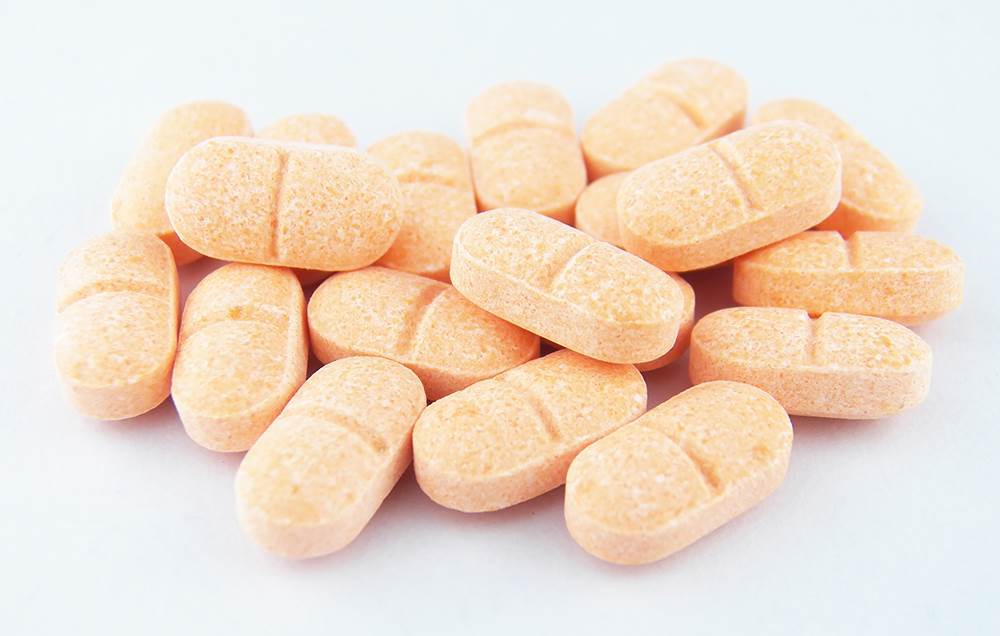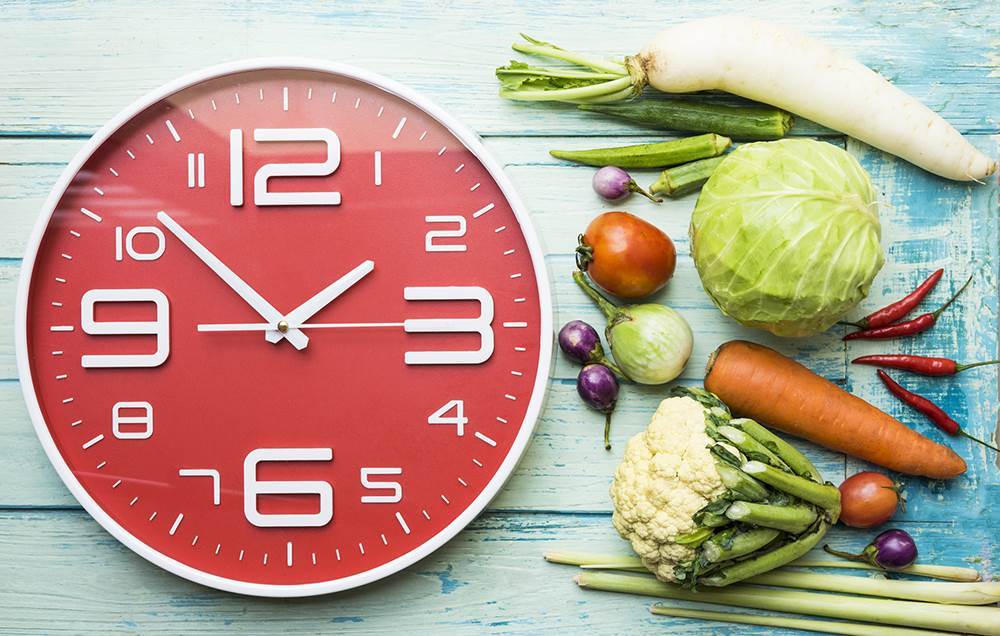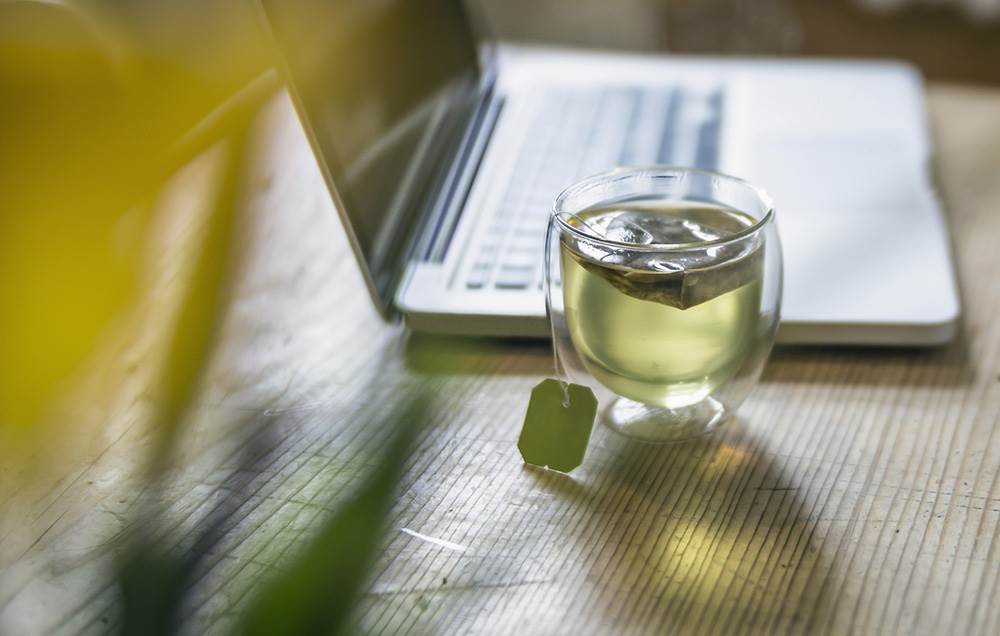 © prevention.com Sourced: The Big Book of Walking for Weight Loss
First published: 30 Jun 2017