There's a lot that's pretty great about turning 40. With a few decades of experience under your belt, you're more knowledgeable about what you want out of life and how to get it. Maybe you're finally hitting your stride in your career, getting the hang of parenting, or eagerly tackling new adventures that you would have shied away from when you were younger. If you've been prioritising fitness and good nutrition, you might even feel—and look—healthier than ever. But does that mean you are actually healthier? 
Whether you seem to be in peak physical condition or admit that you've put on a few kilos and have slowed down over the years, 40 is the ideal time to take your relationship with your primary care physician to the next level.
"As you get older, there is an increased incidence in many diseases, including heart disease, cancer, and arthritis. Starting to see your doctor a little more regularly can help prevent, predict, and treat diseases before they become significant problems," says Dr Mia Finkelston. Step one: Schedule a physical, and plan to do it again annually unless your doc gives you other instructions.
A physical you get in your 40s should be similar to ones you had when you were younger, but don't be surprised if your doctor orders a few additional tests or refers you to some specialists in an effort to keep you as healthy as possible. Here's a look at the medical tests you should plan on having in this decade.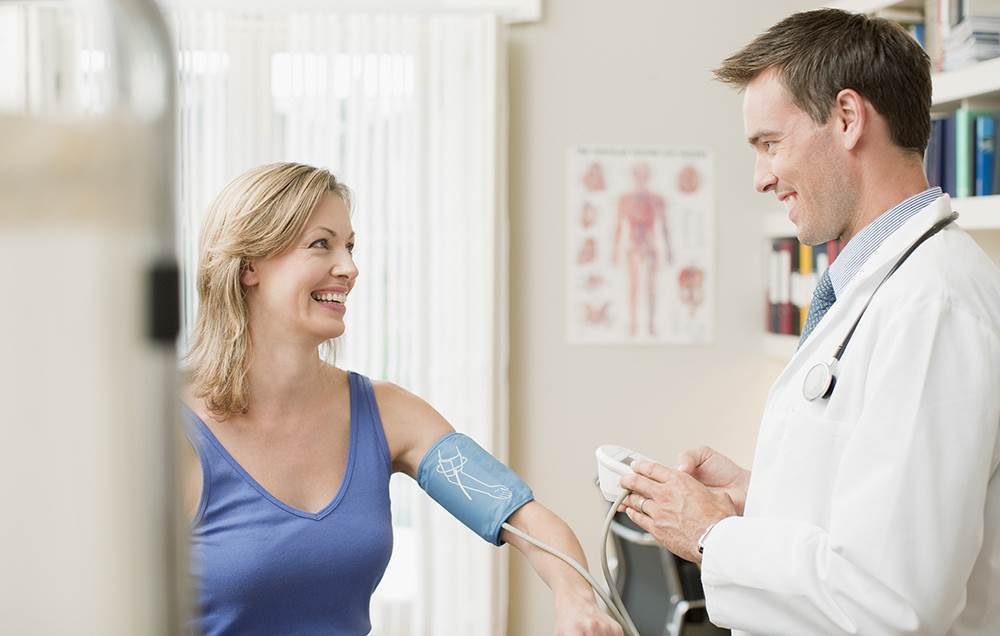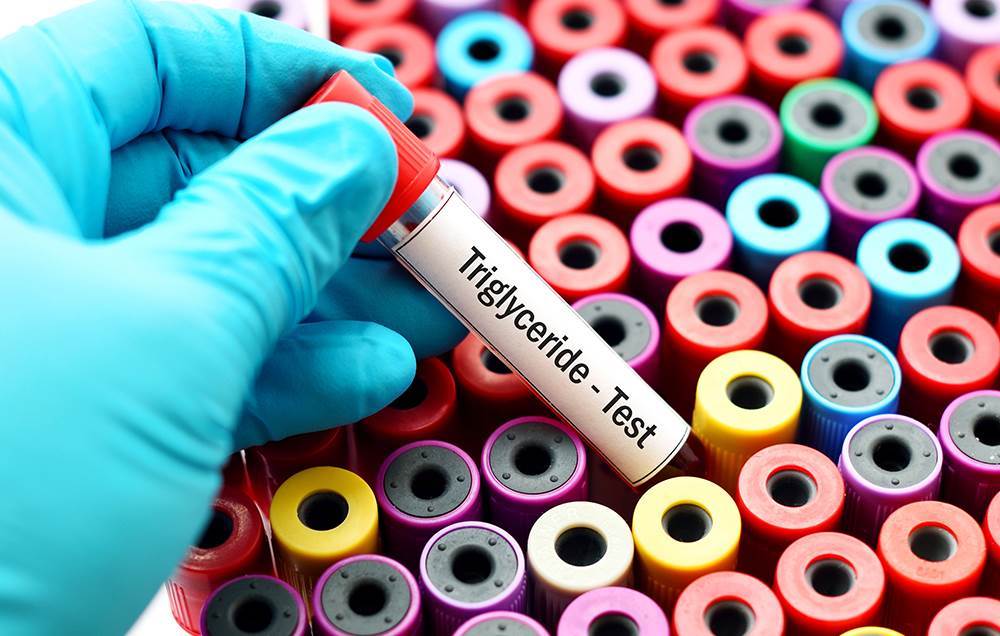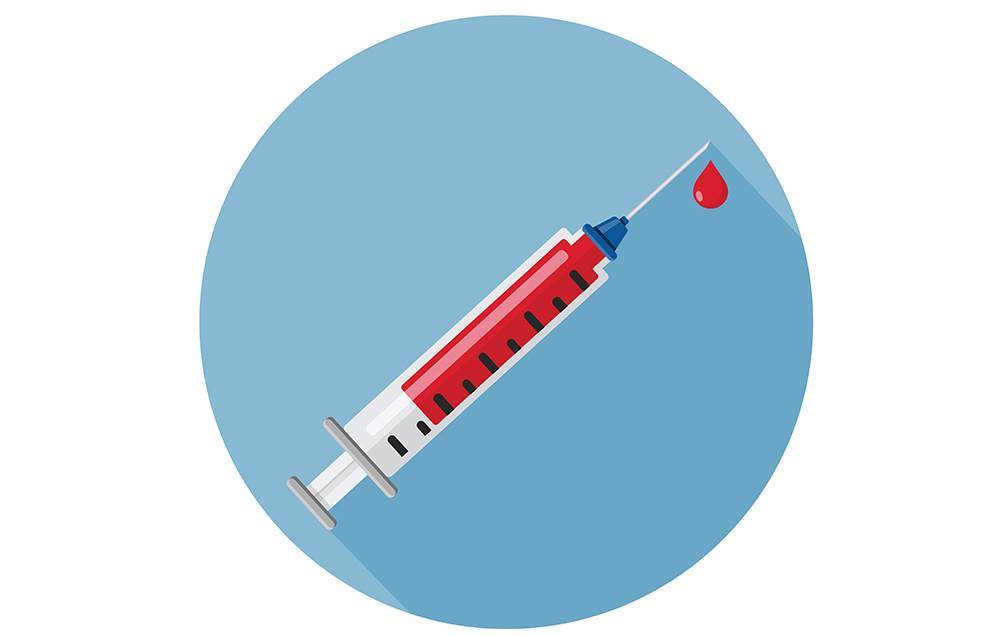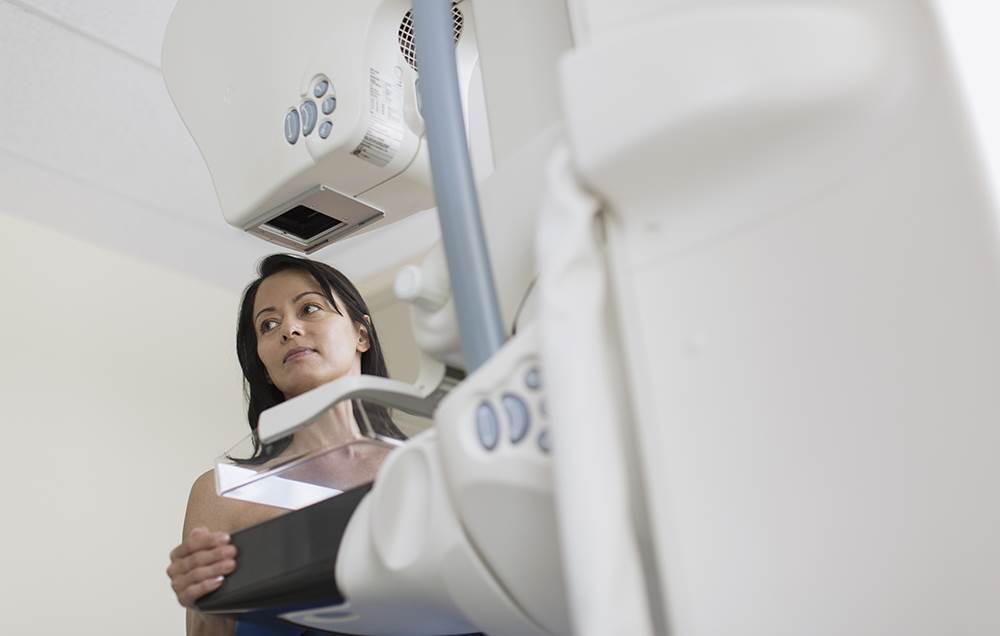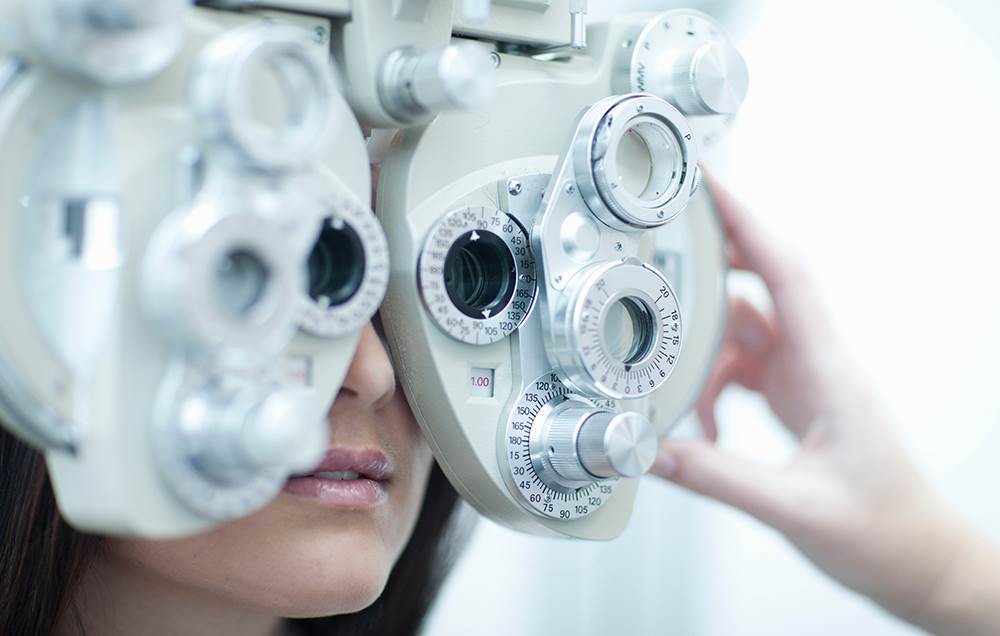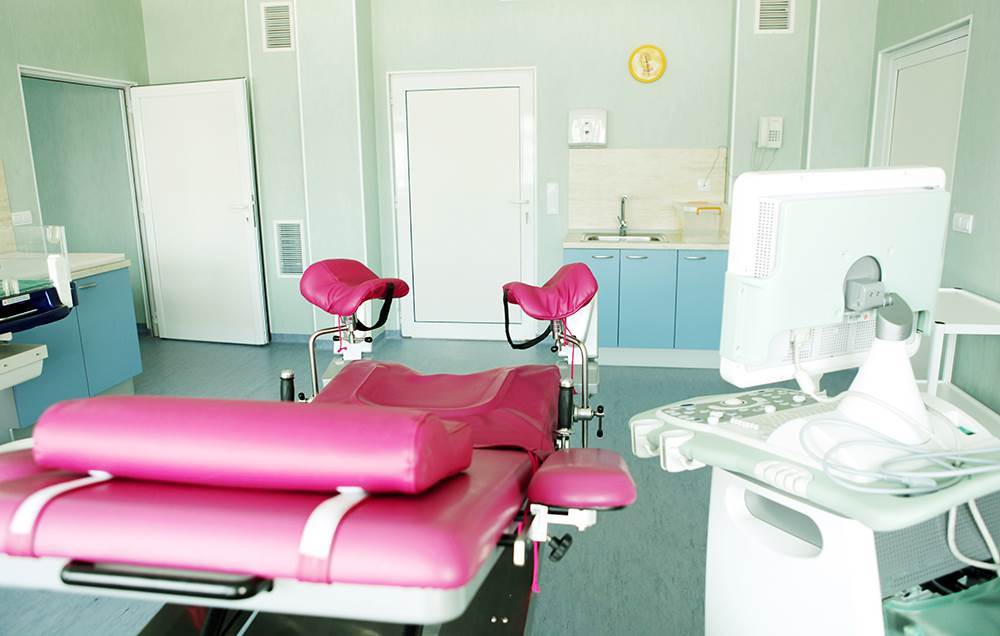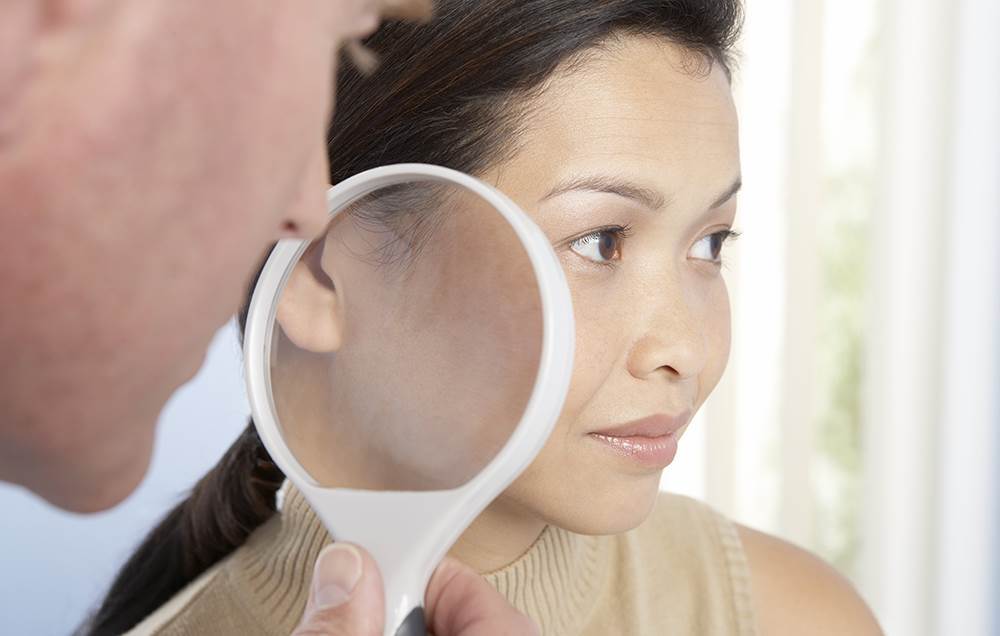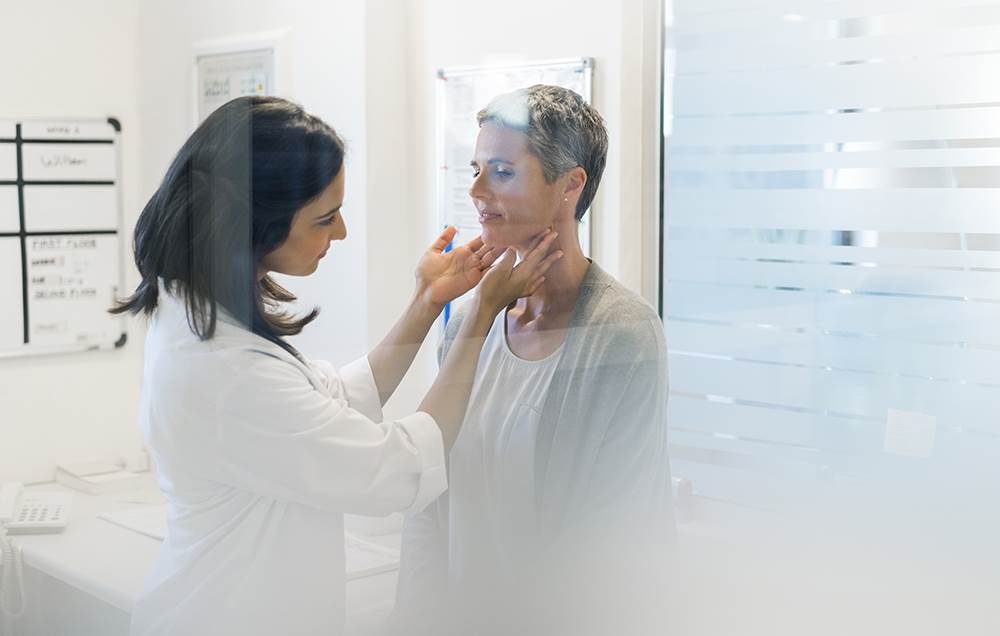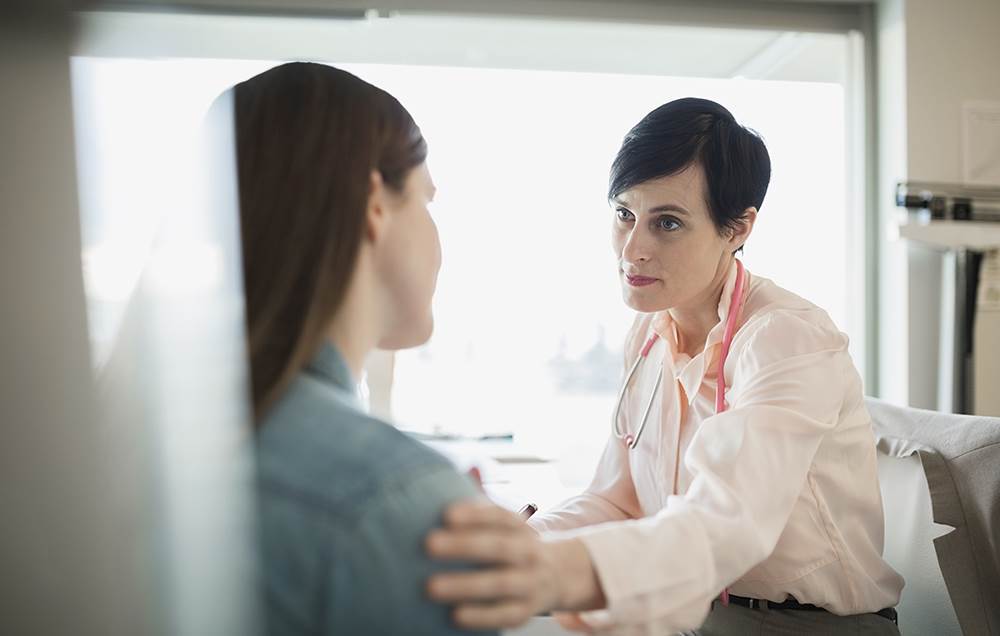 © prevention.com
First published:

18 Jan 2021