There are plenty of things that make running errands in warm weather really nice. Like, not feeling as if your face is going to freeze off while you hustle from your car to the store. And not having to worry about snow, ice, or sleet turning all the roads and parking lots into a complete mess.
One thing that's not so nice? Hot temperatures mean all that food you just bought at the supermarket is basically a ticking time bomb for harmful bacteria growth.
Before you start rolling your eyes and muttering something about the food safety police, consider this: You'd obviously never store groceries in a metal box that's sitting out in the summer sun, right? But when you pack your bags in the car, that's exactly what you're doing. On hot, summer days, the temperature inside your car can soar to as high as 70 degrees. Not exactly ideal for stuff like meat, fish, chicken or dairy. 
Of course, that number will start to drop once you open your windows or crank up the air conditioning. But the inside of your car still be more than warm enough for nasty bugs that could potentially make you sick to start flourishing on your food.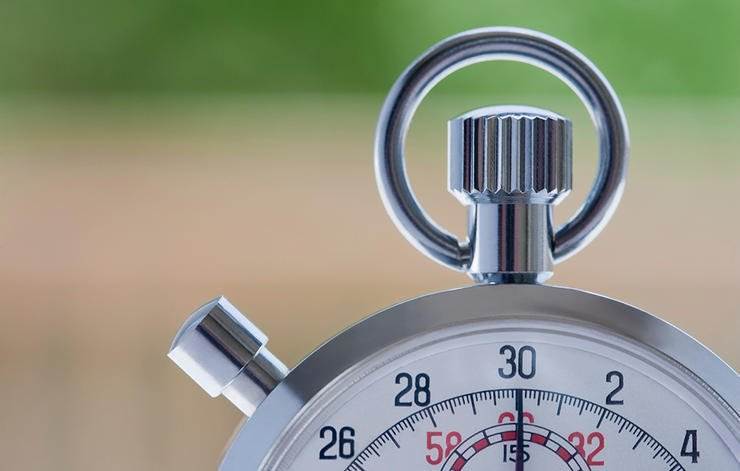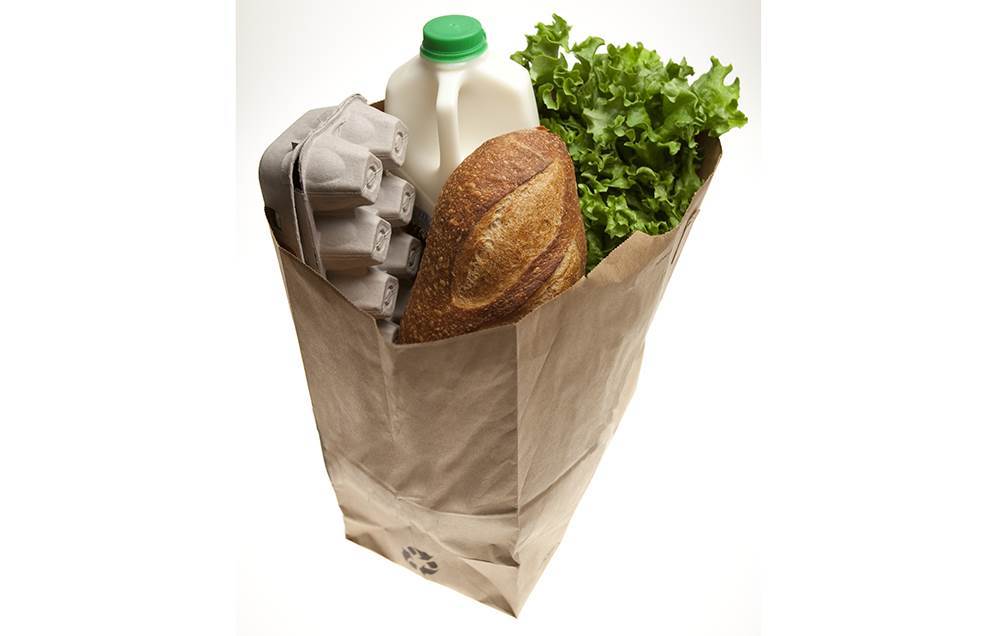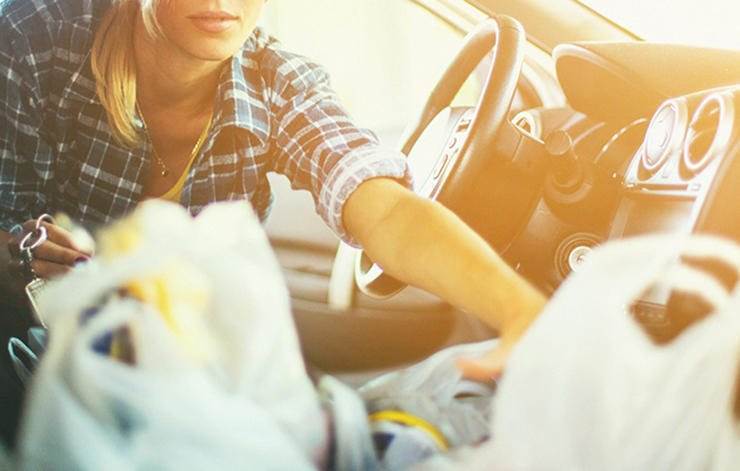 © prevention.com
First published:

15 Dec 2021