If you had to choose a career to suit your passions and priorities, would it be the job you're in right now? Or do you often catch yourself thinking, "I'm so over this – I don't want to do this job for the rest of my life". If your work blahs and Mondayitis last all week, you're in good company. According to job recruitment company SEEK, almost half of all Australians contemplate looking for a new job at the start of the year. 
The idea that we will have one career for life is well past its use-by date. Career pivots are the new normal and at midlife they're rarely about chasing a bigger salary or high status job. "In you're in your 40s and 50s, a career change is usually about giving your life new meaning and a fulfilling job is part of the mix," says Melbourne careers counsellor, Meredith Fuller. "Career fatigue often occurs because your priorities and interests have shifted and are very different from what they were in your 20s or 30s."
Labour of love
Instead of working to live you now want to live to work. So you crave a job that allows you to combine work with a passion and make money doing something you love. "For many women this means shifting to a career that is more altruistic, people-centred or creative," Fuller explains. En route you may be keen to develop new skills and explore new talents. 
There are many pay-offs. Changing careers is an effective way to make-over midlife and fill it with fresh goals and challenges. When you shift careers you gain more than a new job description – you also gain a sense of mastery and achievement. The increase in personal and job satisfaction can give you a whole new lease on life. No more hitting the snooze button three times – now you want to get out of bed because you eagerly look forward to work each day. You may also start channelling that energy and enthusiasm into other health-boosting changes such as exercising more and stressing less.
For some women, a career pivot provides a welcome change of pace. After years of juggling work and family, you may have done your dash with working long hours or handling multiple responsibilities and be keen to find a job that offers more flexibility and is less of a time and energy drain.
If you are contemplating career change try to stretch the boundaries a little: "Women need to shift from thinking 'I'm not ready to do that' to thinking 'I want to do that and I'll learn by doing it'," says Sheryl Sandberg, CEO of Facebook and author of Lean In: Women, Work and the Will To Lead.
It's never too late to take a new work path. So if you think you're at a career crossroads, get clued up on courses and jobs related to your dream career. Enter the internet, which is helping women navigate change careers at any age. "It is opening the door for women to telecommute, start online businesses, study online or take new career paths that may not have been available in their 20s or 30s," agrees Bernard Salt, social researcher and managing director of The Demographics Group. 
Tempted to try a new line of work but not sure how you would make your daydream a reality? The three inspiring women here may encourage you to chart your own future course.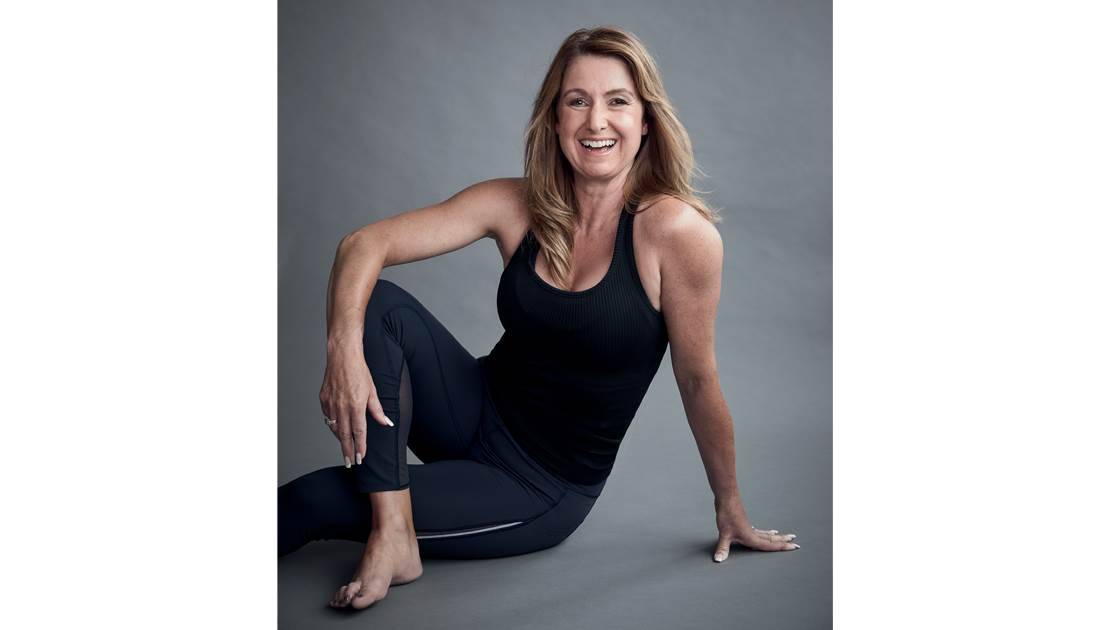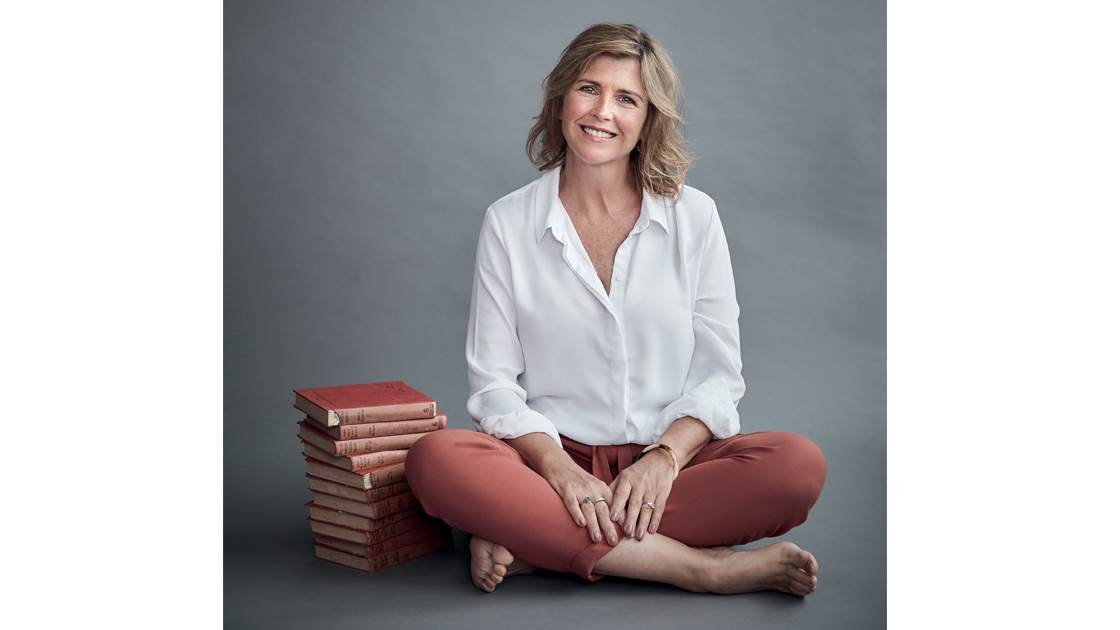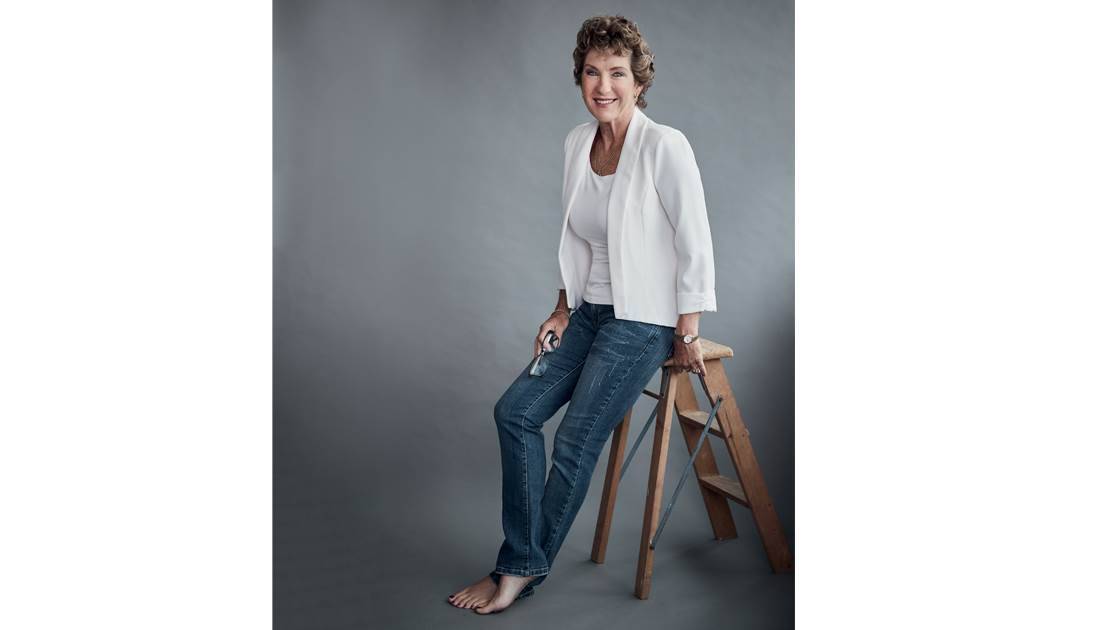 © Prevention Australia
First published:

11 Jun 2019