Stylish sneakers, lived in jeans and heals you can actually walk in—sounds good to us!
It seems like just yesterday that a young Jennifer Garner stole our hearts on the hit TV show, Alias. Now a 45-year-old single mum of three, Garner has a Golden Globe and more than 20 films under her belt. And as her career has blossomed and evolved over the years, so has her style.
While it's neither avant-garde nor trendy, Garner's look continues to attract the attention of women across the world. Why? Because it's relaxed and classic without being the slightest bit sloppy. Which is a look that actually works for busy women who just don't have the energy to get dressed up to run errands or head to the office in stilettos.
But that's not to say Garner doesn't have a love for pricey, designer duds. Despite her affinity for the finer things in life, however, Jen's style is still pretty easy to follow. And for that, we're pretty darn thankful.
Here's how to pull off three of Garner's signature looks. Plus, how to build a more comfortable, stylish wardrobe around some of her signature pieces.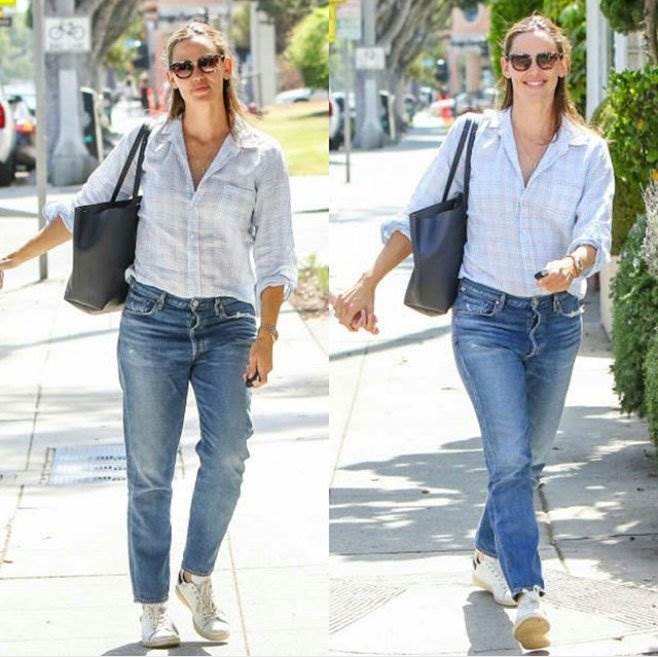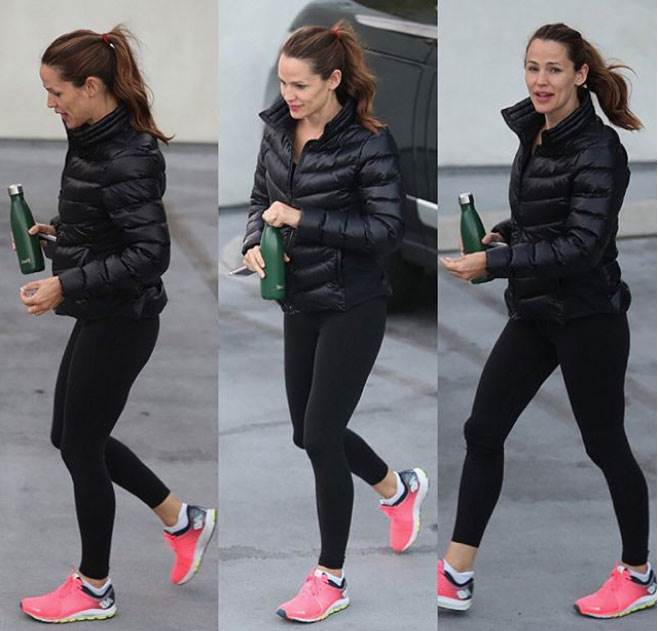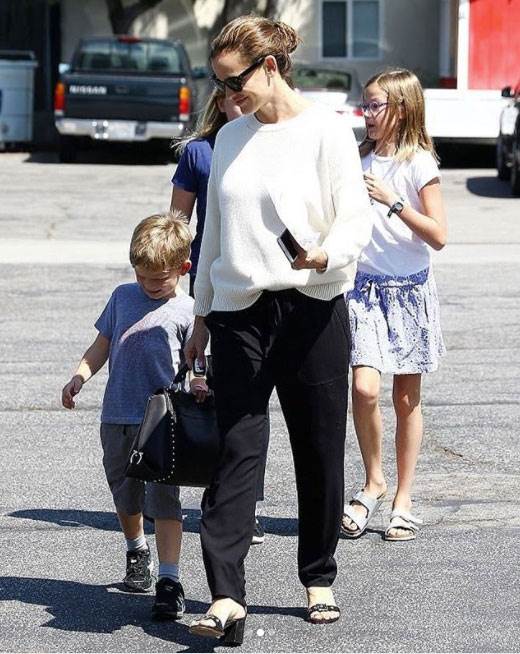 © prevention.com
First published: 21 Oct 2017