These fun moves will also boost stability and bone strength to protect your joints.
Jumping can be scary. Sometimes the landing isn't pretty, and the "F" word comes to mind (no, not that one): falling. But jumping can also be a terrific way to build stability and bone strength, and protect your joints.
(Want to pick up some healthier habits? Sign up for FREE to get healthy living tips, weight loss inspiration, slimming recipes and more delivered straight to your inbox!)
These jumping exercises will definitely get your heart pumping. Rather than focus on how high you can get off the floor, though, pay attention to the control of your muscles through each movement. Smaller jumps are easier and larger jumps are harder, so listen to your body and do what is most safe and effective for you.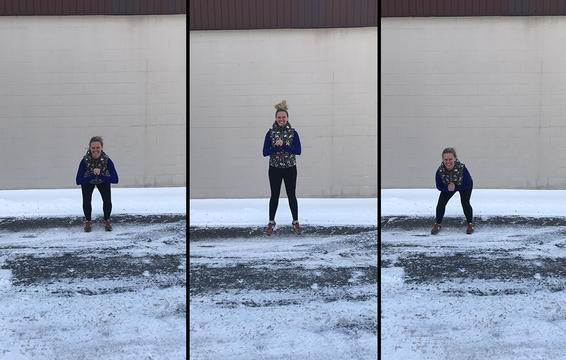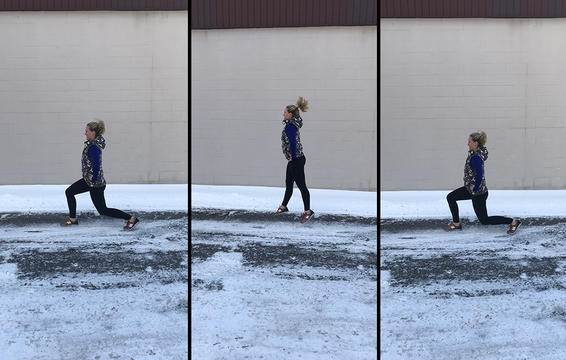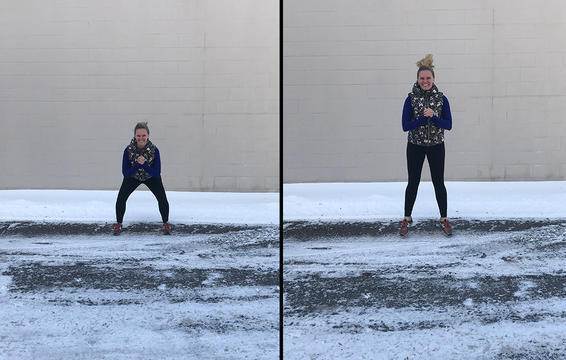 © prevention.com
First published: 16 Jan 2018