Sunrise alarm clocks, cooling sheets, the Whole30 diet, and more. Plus, which trends are bound to stick around through 2018.
It seems like the year 2017 has come and (almost) gone in the blink of an eye. And in that year, wellness trends took a turn for the creative.
Diets in 2017 honed in on single food groups or, in the case of intermittent fasting, attempted to change the way we think about meals and meal timing. Innovators developed products aimed to improve sleep quality, and companies started thinking about how to help their customers achieve beauty from the inside out. 
But which health trends were the hottest of all—and which will you continue to see more of in 2018? The editors of Prevention dug through data from the past 12 months to uncover which topics, you, our readers couldn't get enough of. From there, we spoke with health pros to help us rank the heaviest hitters based on their effectiveness and likelihood for longevity. 
Here, our official ranking of the year's 12 biggest health crazes: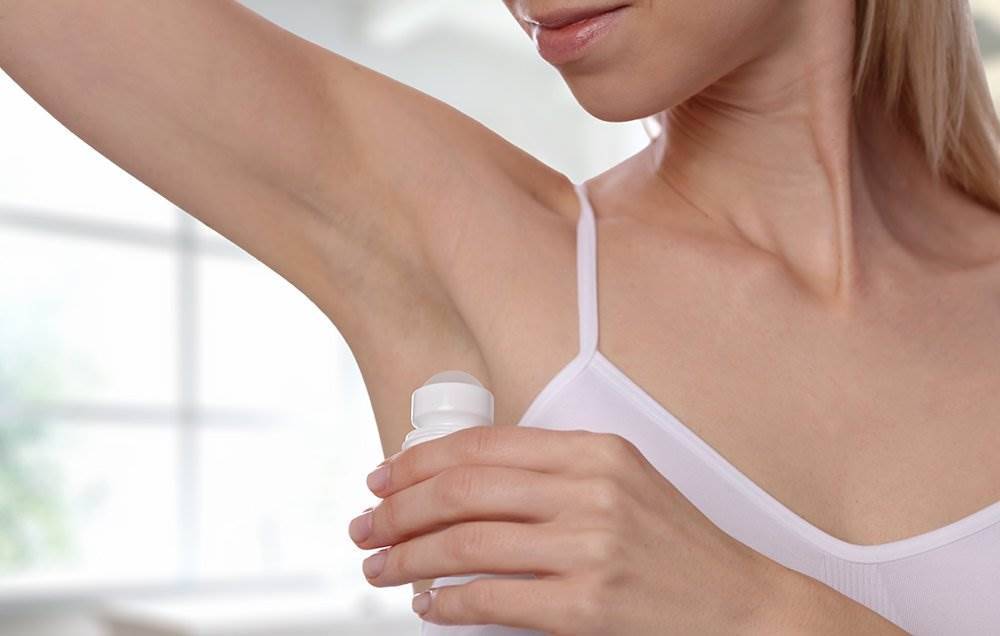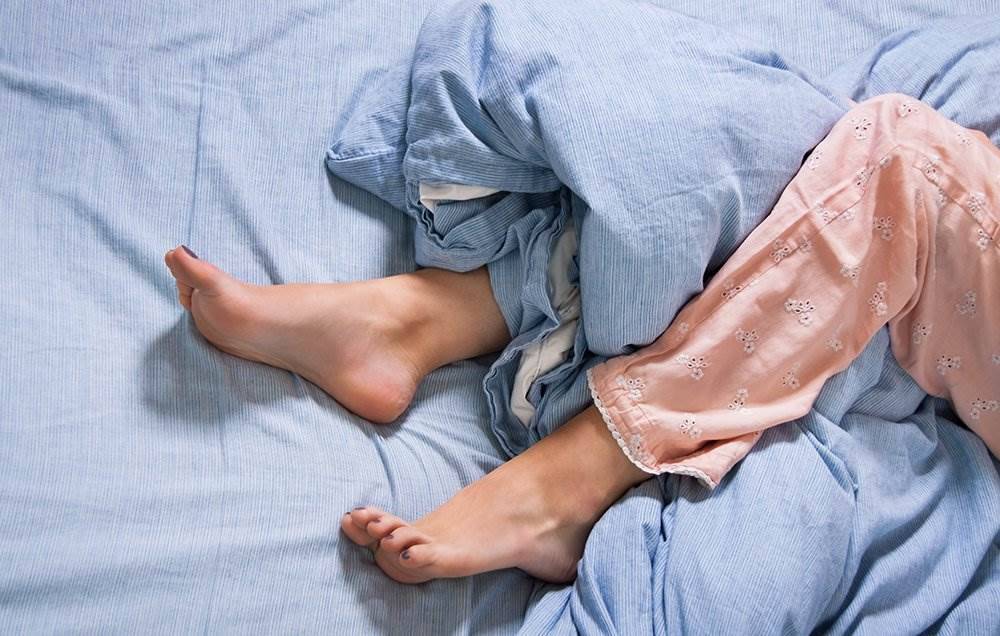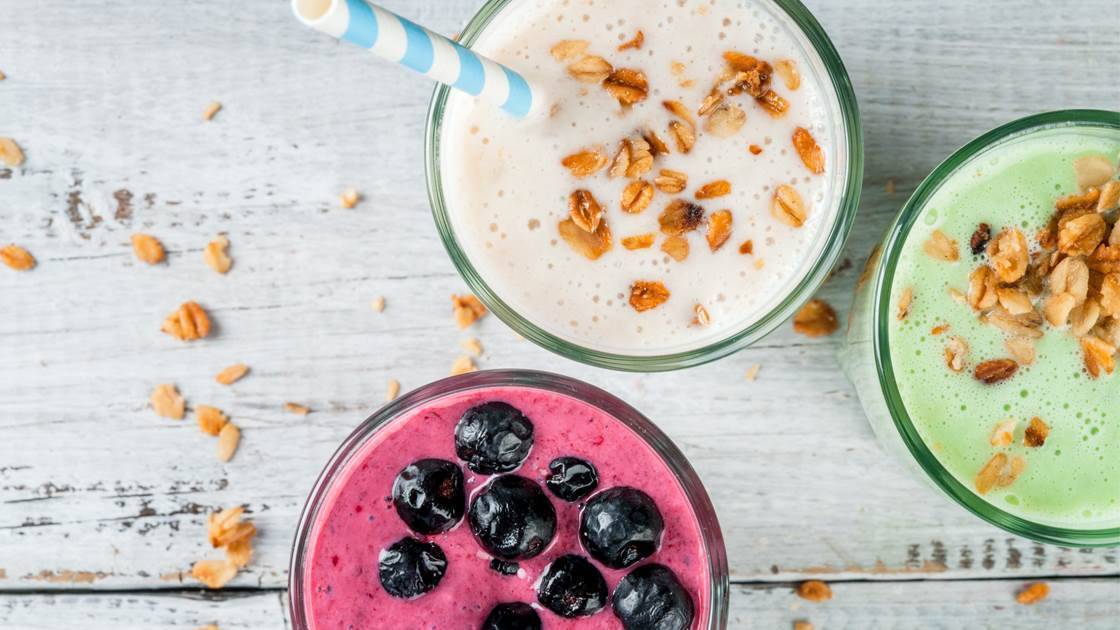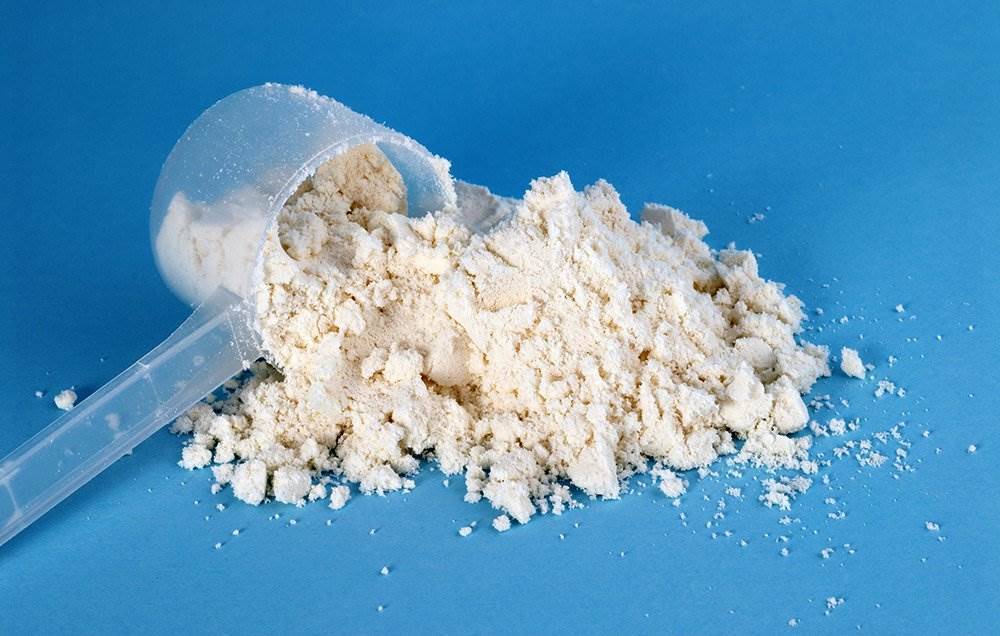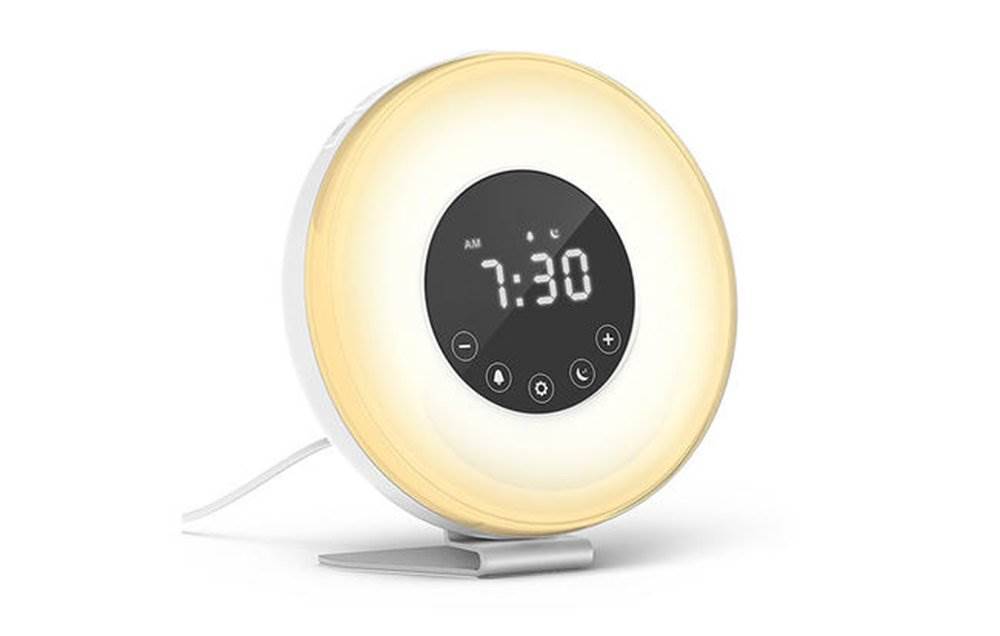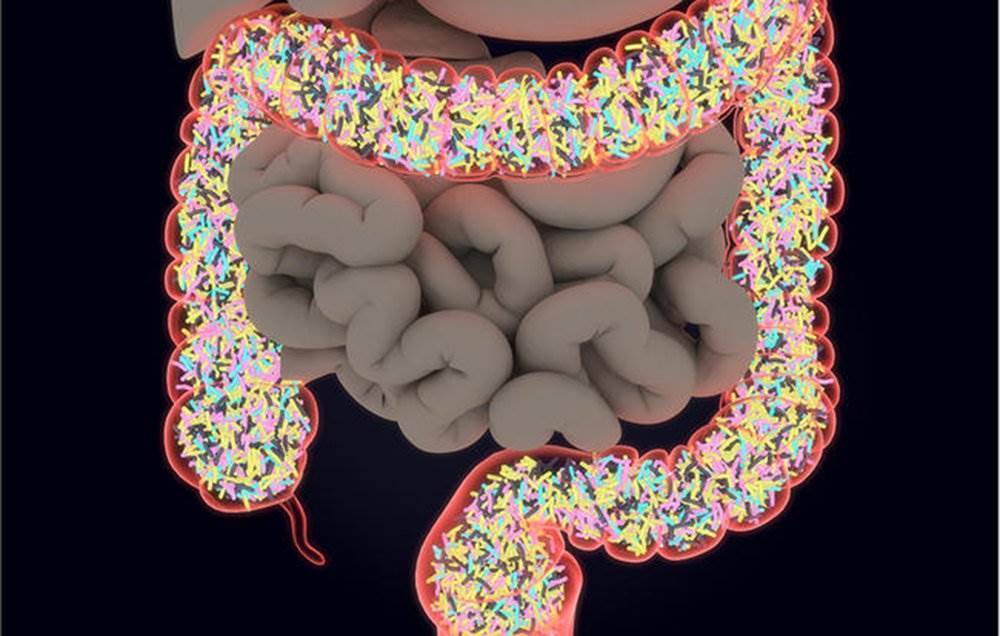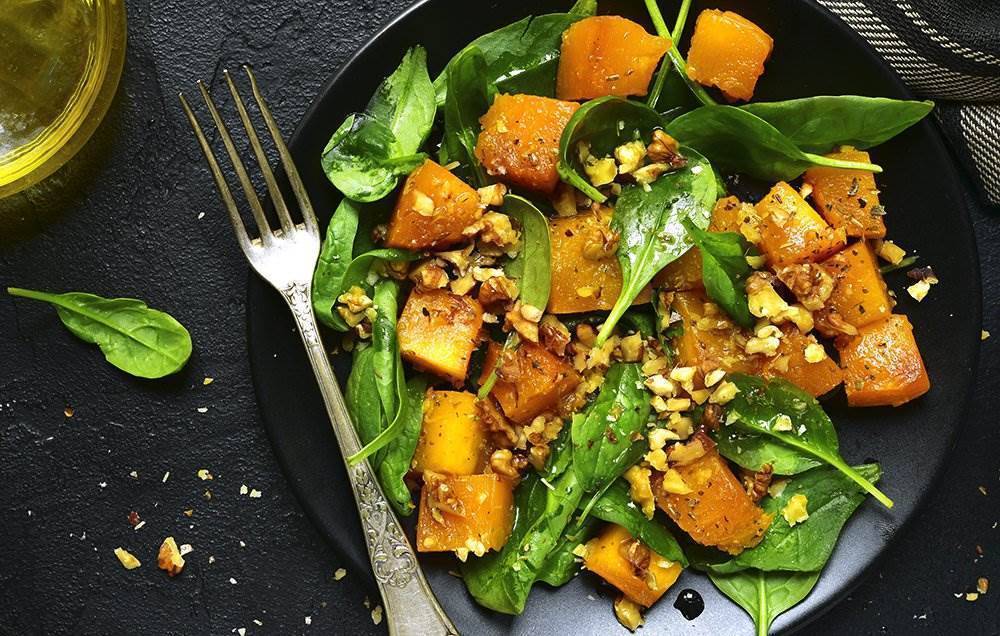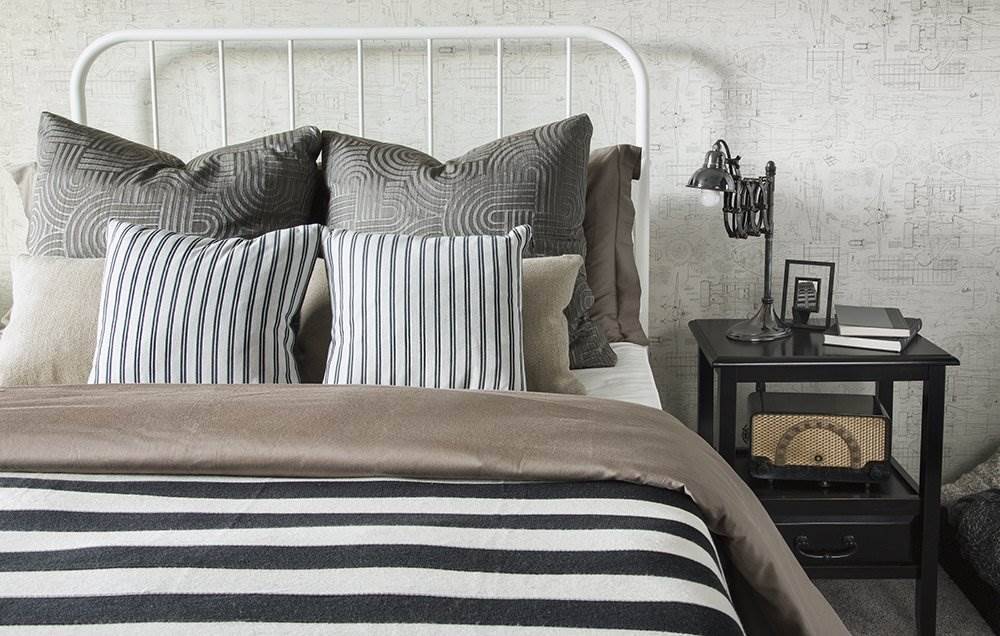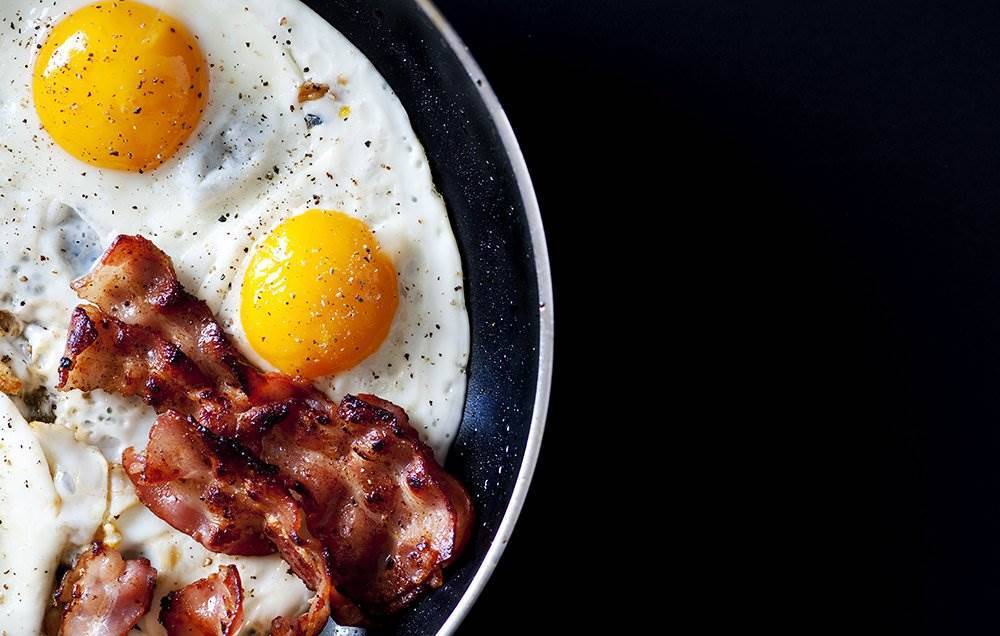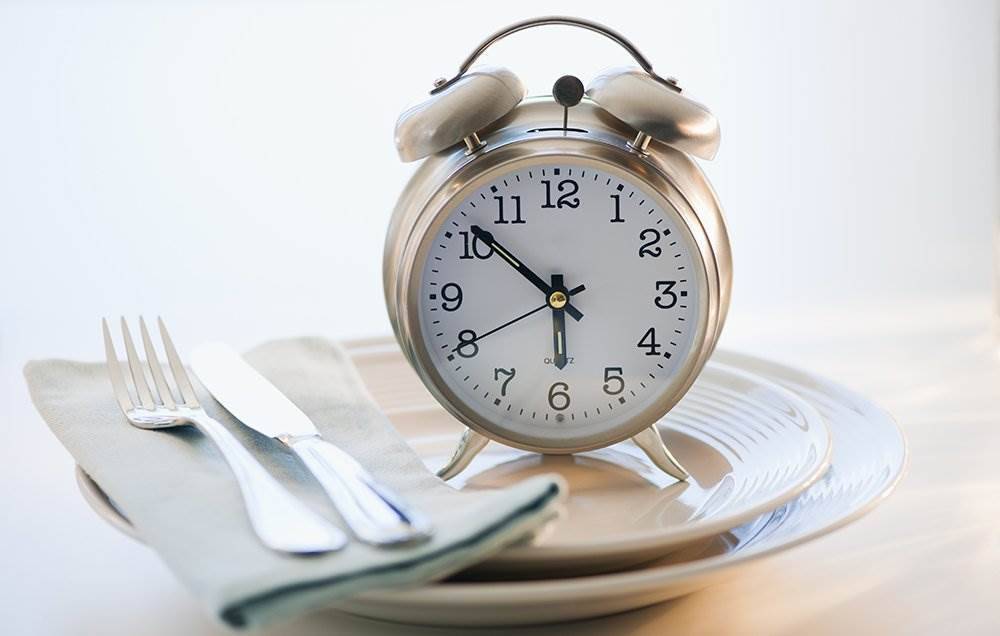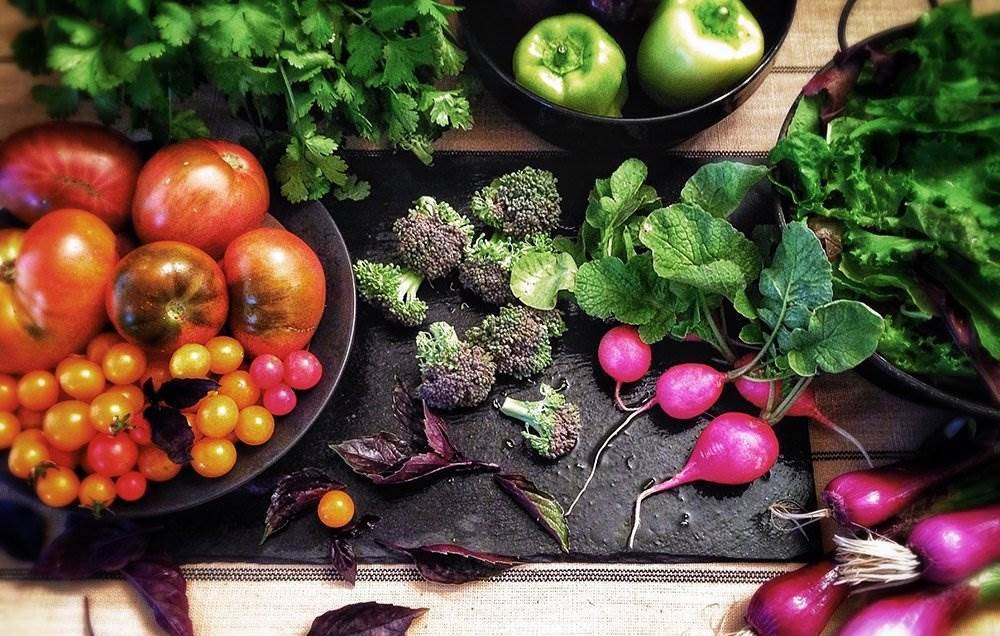 © prevention.com
First published: 8 Dec 2017