Almost every woman who has taken a barre class will tell you the same thing: It hurts so good.
That's because the ballet-inspired fitness class firms up hard-to-tone zones using low-impact, form-focused movements. The result is a slow, deep muscle burn from head to toe.
Now you can pair that deep muscle burn with more fat burn. In my latest project, I mix traditional barre exercises with joint-friendly cardio intervals to help you build lean muscle mass, maximize your time and rev your metabolism.
Give my method a shot with the abs circuit below. You'll use movements to strengthen your core—the dozens of muscles between your shoulders and your hips—improve your posture, and torch more kilojoules. (No crunches in sight!) By the time you're done, you'll actually feel tighter throughout your midsection.
How to do it:
Warm up with a 5-minute walk or light jog.
Then, perform each movement for one minute, and then rest 20 seconds before moving on to the next exercise. Finish all four moves to complete a circuit.
Repeat the circuit again for a 10-minute abs workout, or do it three times for a rough belly-blasting challenge.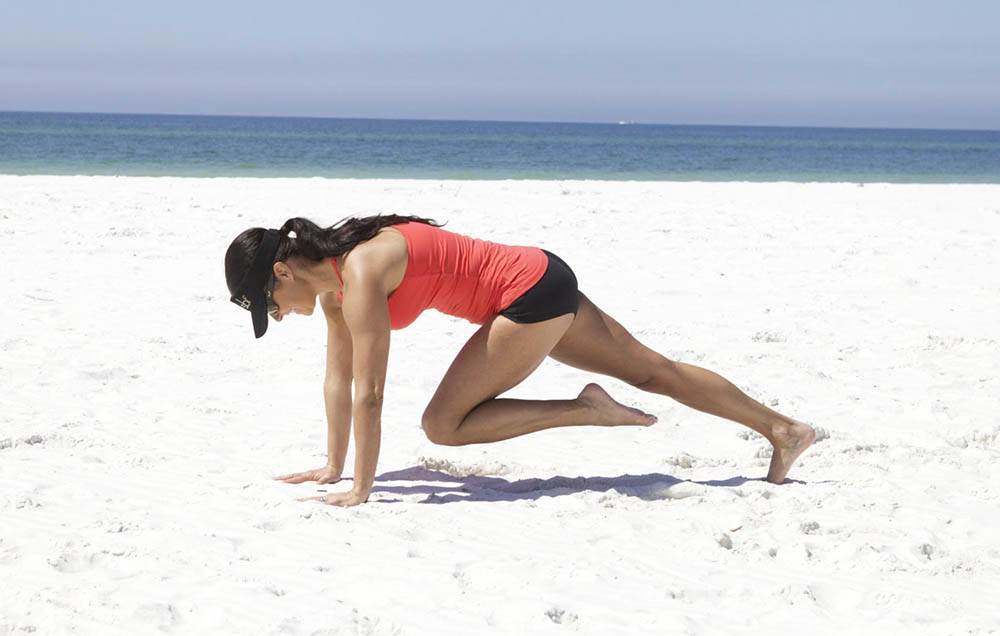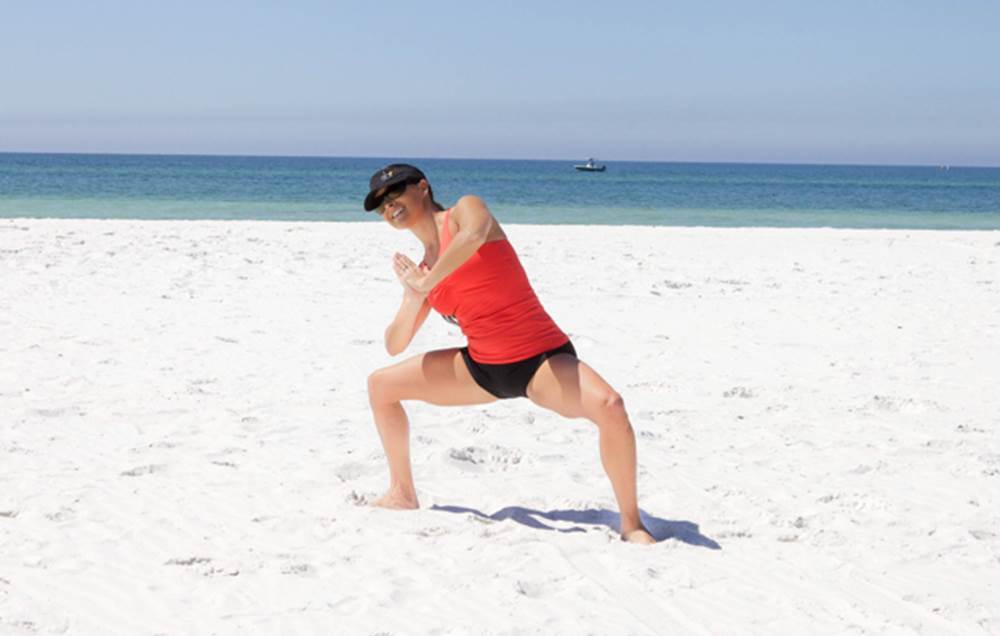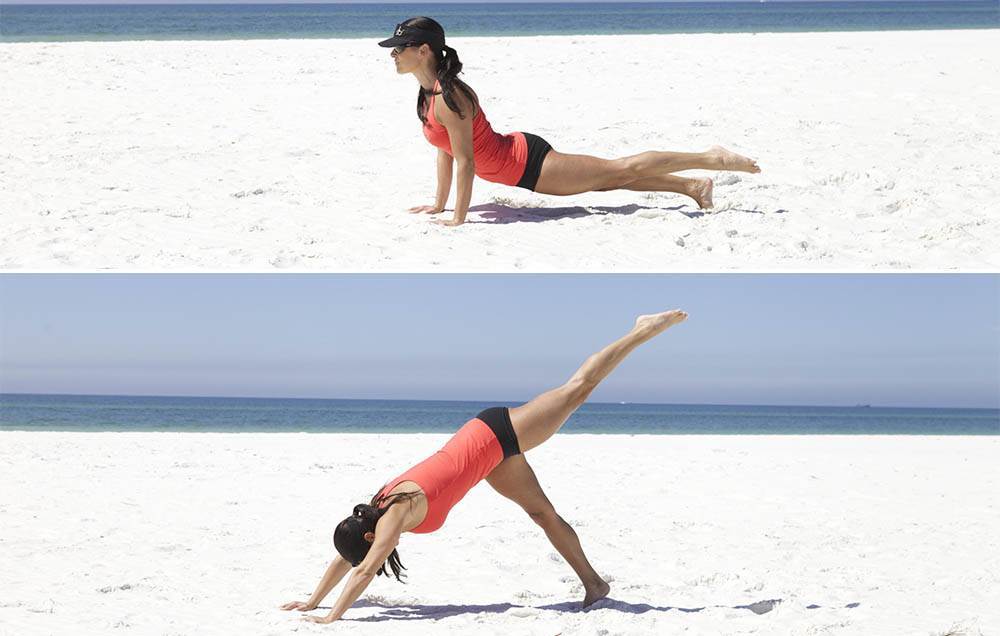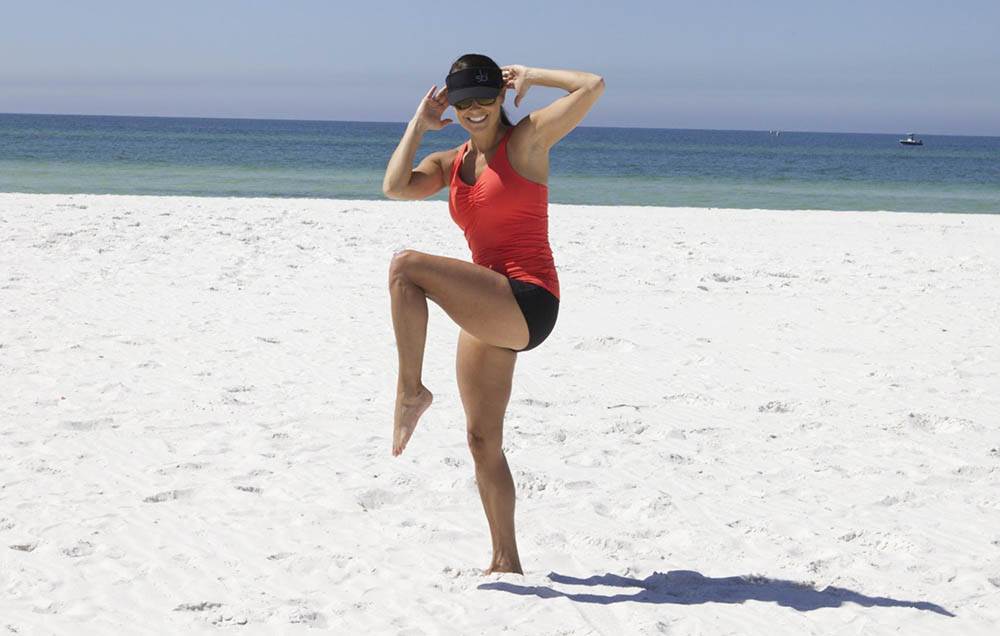 © prevention.com Sourced: The Big Book of Walking for Weight Loss
First published:

28 Mar 2018