And exactly how to use it.
Manoeuvering your way around the strength arena at the gym can be a total head-scratcher. There's plate-loaded equipment, but if you're not an experienced lifter, you're probably not going to use an Olympic bench. There's pin-placed selectorised equipment, but much of it seems to isolate only one muscle group, which is counter to everything you've read about how you should strengthen the body as a whole. There are dumbbells, but you can use those at home. So what's a savvy gym-goer to do? We recommend using the Dual Cable Cross machine. Here's why.
(Want to pick up some healthier habits? Sign up for FREE to get easy workouts, weight loss inspiration, slimming recipes and more delivered straight to your inbox!)
The cables provide constant and steady tension throughout the range of your rep. The weight stack on the dual machine allows you to select even resistance on both sides or favour one side (if, let's say, you're recovering and rehabbing an injury on one side). The "arms" of the machine adjust up-and-down and in-and-out. You STAND between the two arms, as opposed to sitting like you do on most selectorized gym equipment, which means you will have to stabilize through the core in every exercise. Yep, the Dual Cable Cross is versatile enough that you can strength train every muscle group in your body.
To get you started, we'll focus on sculpting the three parts of your shoulders with this machine. Here are four moves to try, and how to do them: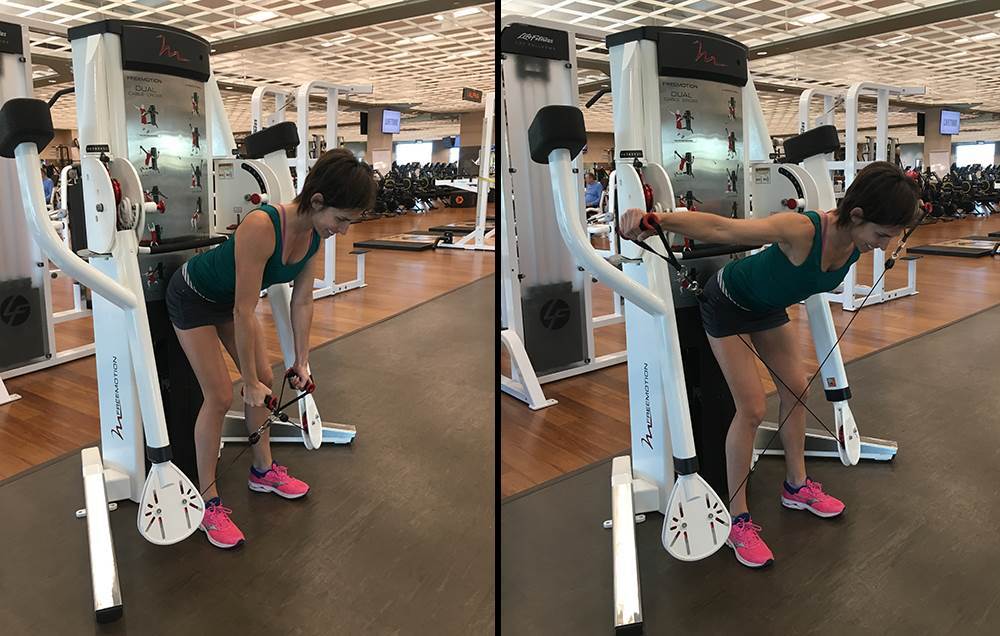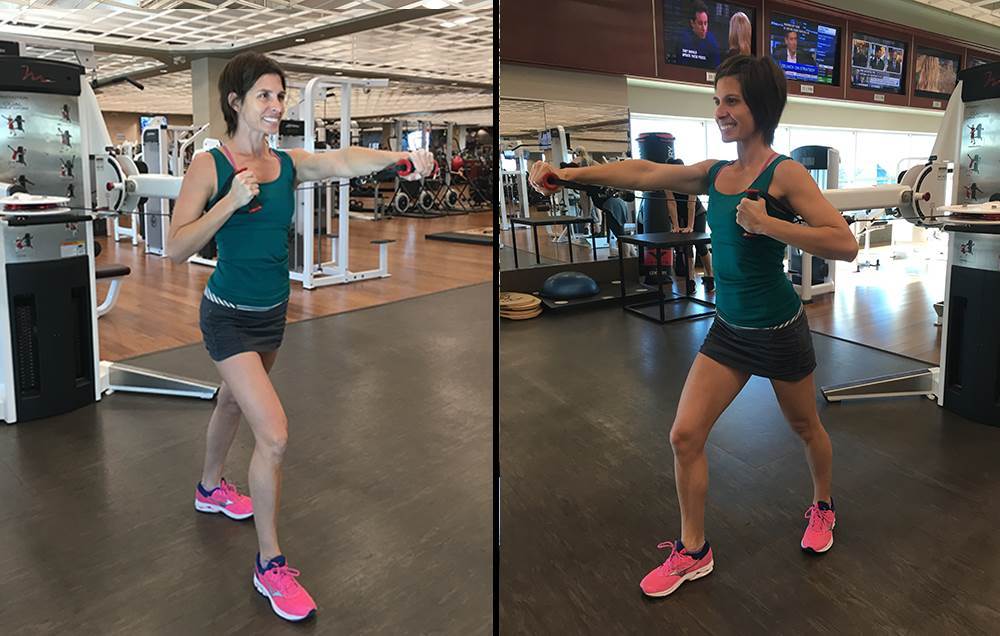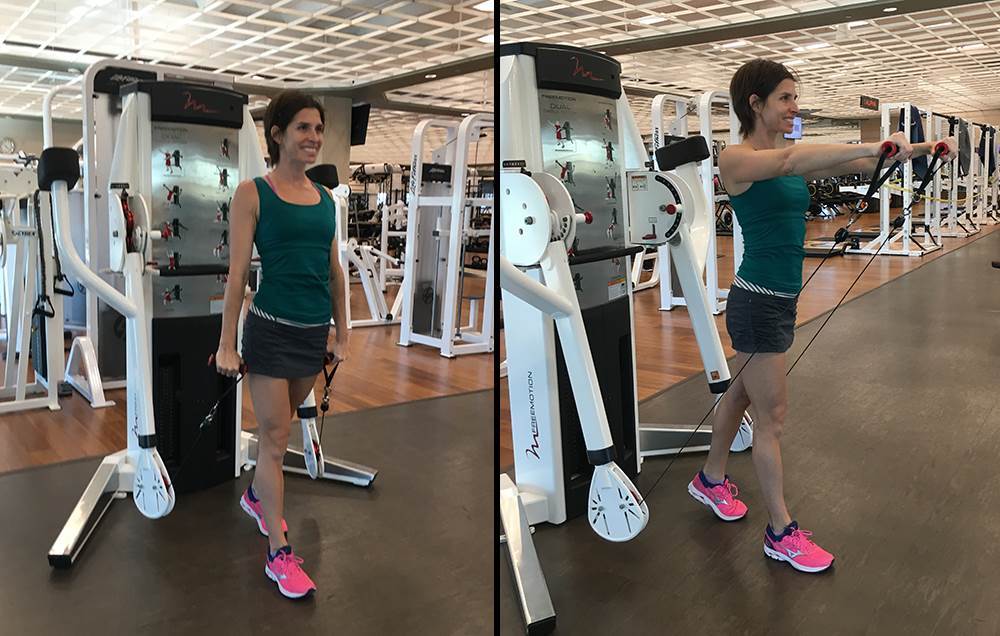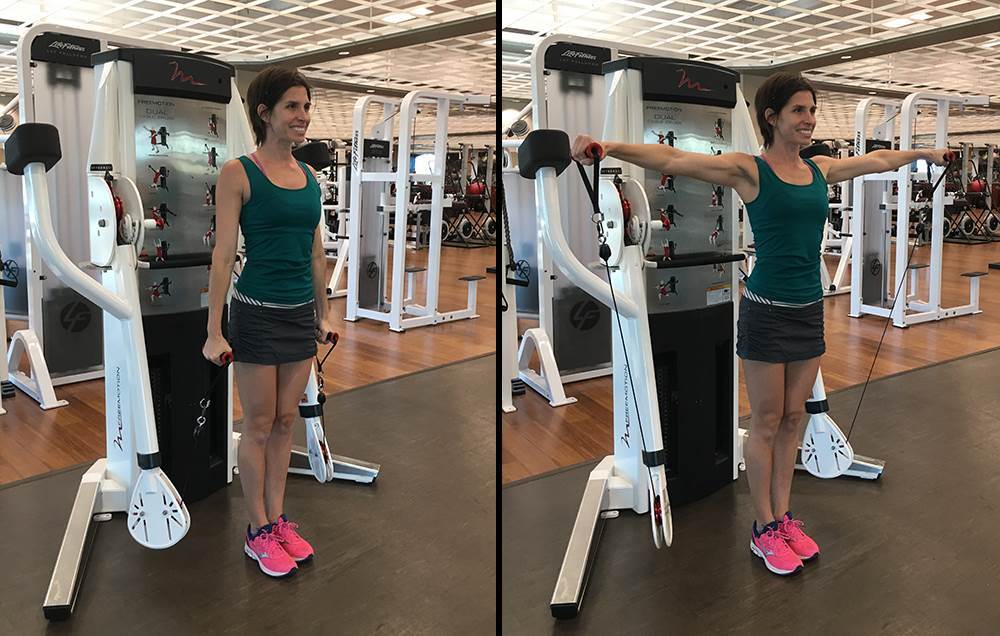 © prevention.com Sourced: The Big Book of Walking for Weight Loss
First published: 10 Jan 2018