Leading Australian anti-ageing specialist Daryll Knowles and his team has developed a powerful anti-ageing serum that has become Australia's number one ampoule. CEMOY Hyaluronic Acid BIO-Placenta Serum is 100% Australian made, and it is free from nasty sulphates, silicones, artificial colours and fragrances.
The serum is packaged into highly concentrated ampoules, allowing it to be hermetically sealed and shielded from light and oxygen to prolong the core ingredients' effectiveness, ensuring you get the maximum benefit upon each application.
The CEMOY Australian Ampoule's unique anti-ageing properties stem from three potent natural ingredients:
Native fruits rich in anthocyanin antioxidants are harvested from the Australian rainforest. These protect the skin from harmful UV rays, pollution and an unhealthy lifestyle.
Three types of hyaluronic acid replenish the skin's natural moisture.
Patented Bio Placenta liposomal biotechnology containing five growth factors, support your skin cells, improve elasticity and promote rejuvenation.
The team behind the CEMOY Australian Ampoules is led by Daryll Knowles, a board member Australasian Academy of Anti-Ageing Medicine (A5M) and he has been on the faculty for A4M ASEAN, World Society for Anti-Ageing Medicine and the A5M Fellowship in Anti-ageing Regenerative and Functional Medicine.
The revolutionary CEMOY Australian Ampoules use advanced biotechnology that until now could only be applied under a clinician's supervision. They are now available to you at Priceline.
Word-of-mouth has caused them to sell out immediately in many areas, so be sure to check your local Priceline for stock today.
Sponsored by CEMOY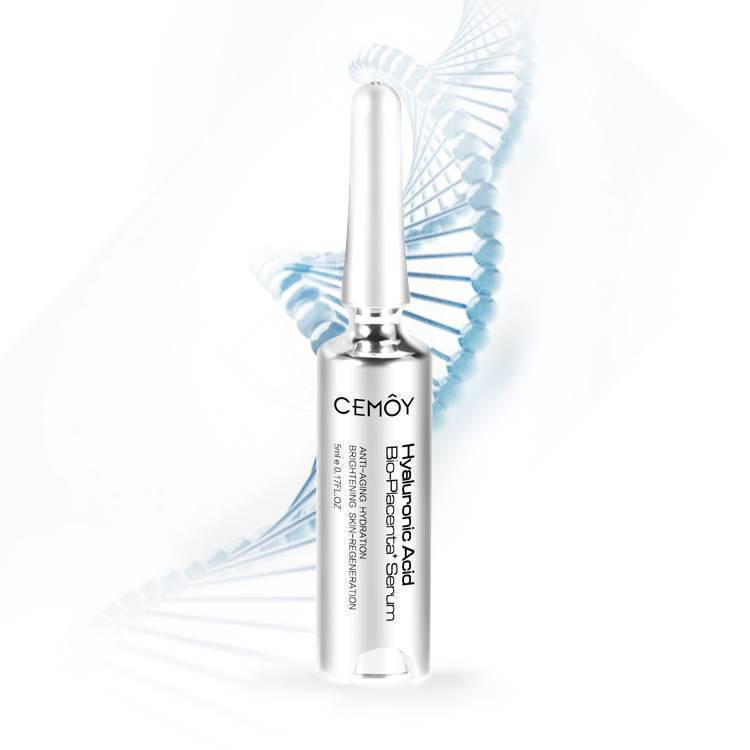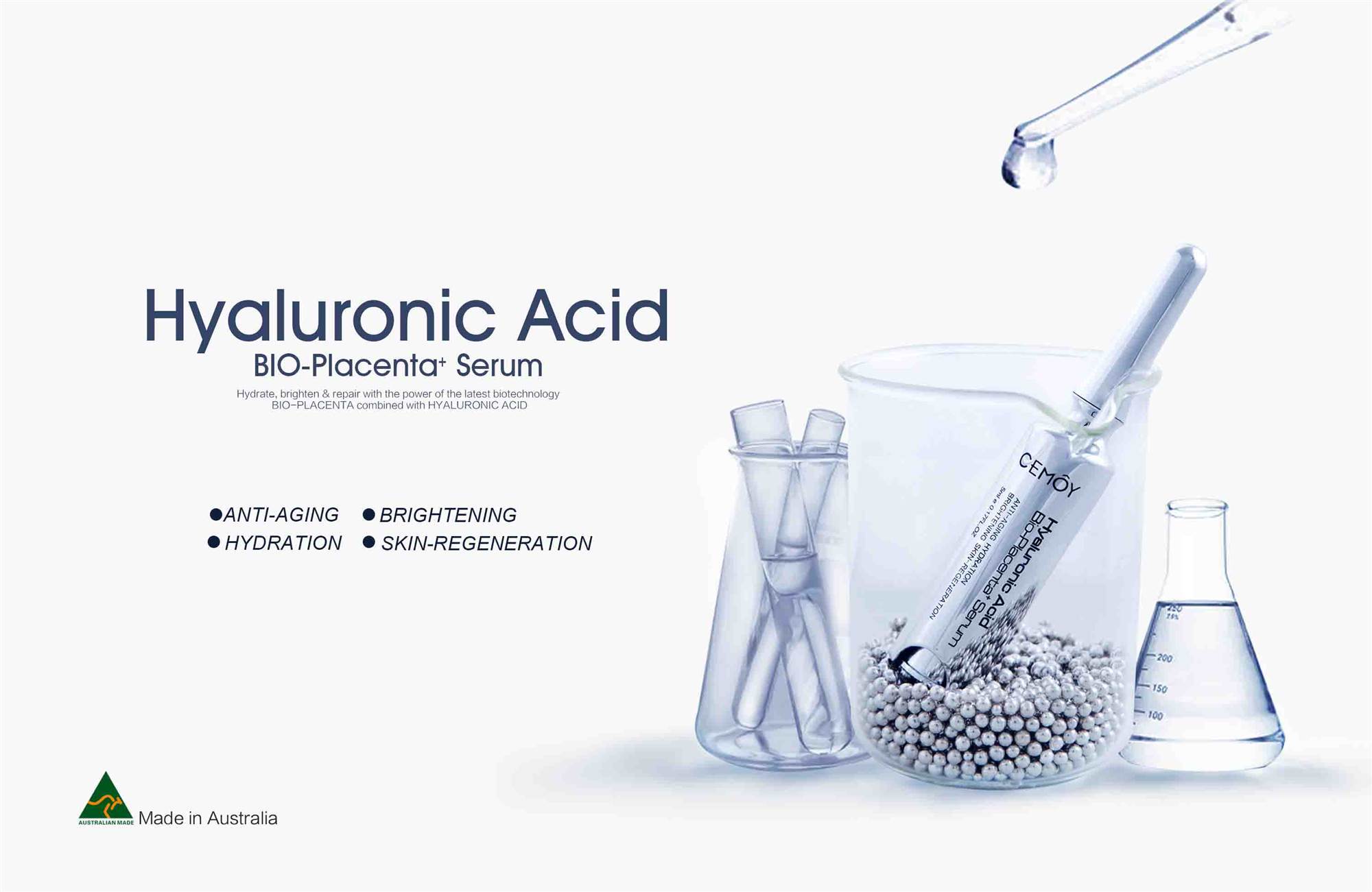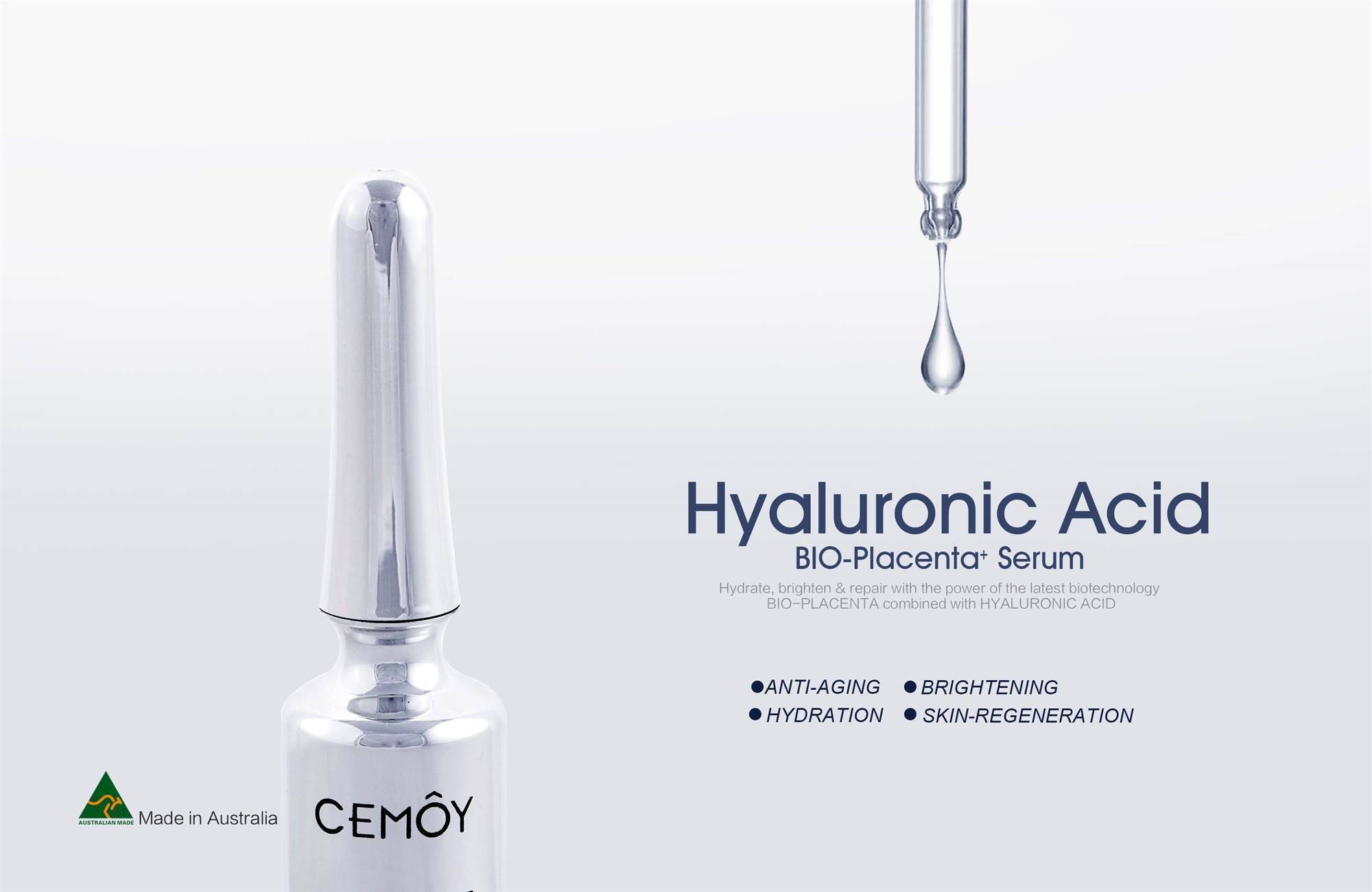 © Prevention Australia
First published:

16 Oct 2017