Do these moves on the regular, and you will see results.
The magic circle is one of my favorite Pilates props. You can use it to tone your inner thighs and sculpt your core through small, controlled movements. Working my arms with the circle is also one of my favorite ways to strengthen them without using weights. Not only is it challenging, but it's a fun way to switch things up! (Need a magic circle? Get the best-selling Nayoya Pilates Ring for $21, amazon.com.)
You can finish this sequence of arm exercises in just one minute, so you won't have any trouble finding time to do it 3-4 times a week. And trust me, you'll start to see and feel the results if you keep up with it. Try for 20 repetitions of each exercise below, and use control and resistance to really squeeze in on the circle. Stand up tall with your heels together and toes slightly turned out, and tweeze those inner thighs together the whole workout for some added burn!
(Sculpt your belly, butt, and thighs with the 20-minute workouts in the all-new Prevention Toning Transformation!)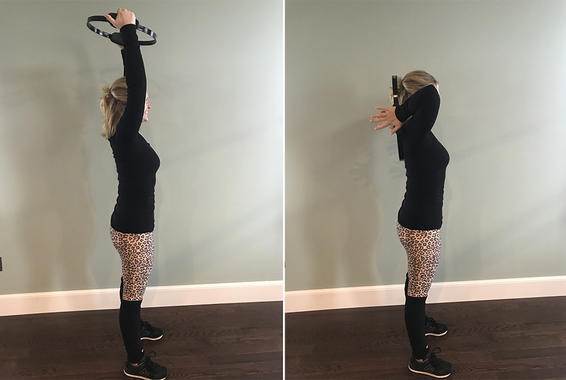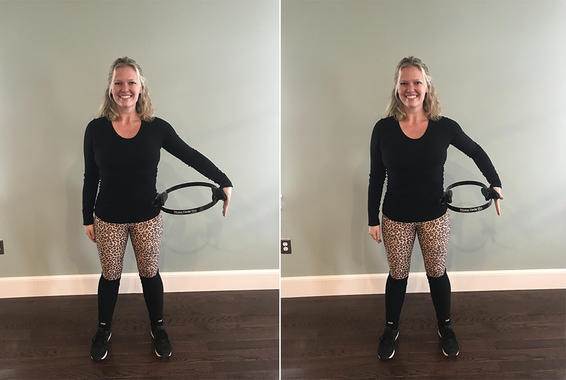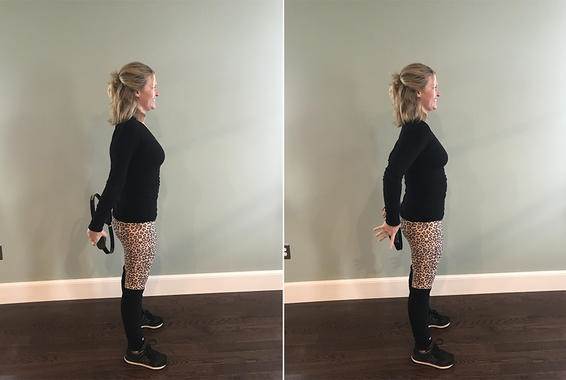 © prevention.com
First published: 18 Jan 2018