​Do this little routine on the regular to sculpt your outer and inner thighs.
Time. That's the number-one reason people skip their workouts. Even the busiest of us can fit this little workout in, though, because it takes only a minute! It uses my favourite Pilates prop, the magic circle, and will help tone your outer and inner thighs. 
Try to perform each exercise below for 20 seconds using good form and resistance the whole time. If you can squeeze this sequence in 2-3 times a day and 3-4 times a week, I promise you will be happy with your results. You can even do this in between commercial breaks or while cooking dinner.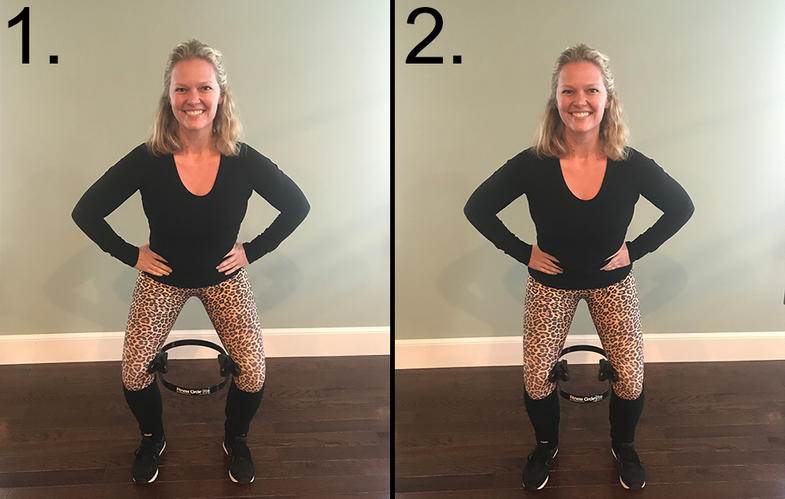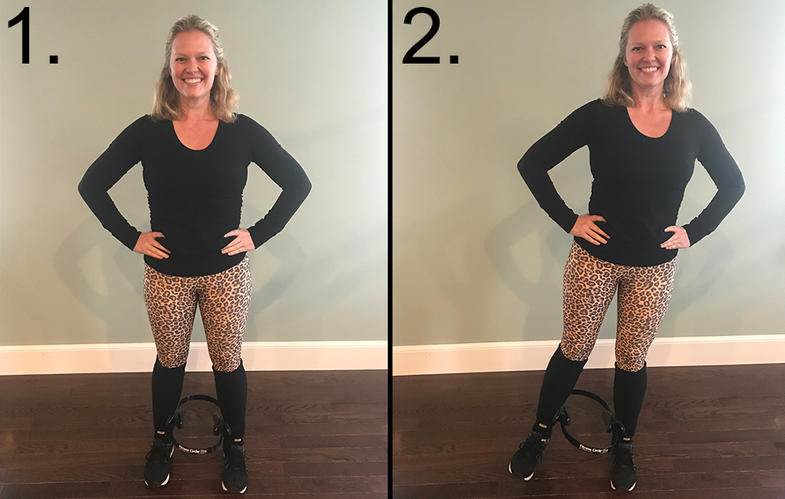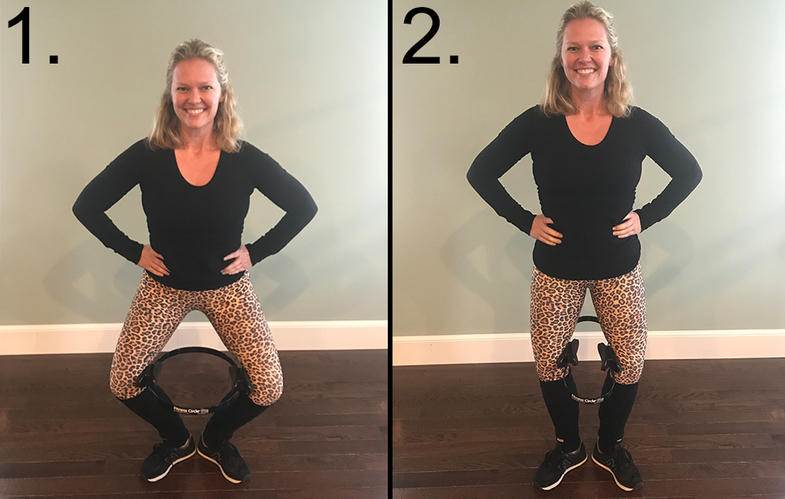 © prevention.com
First published: 13 Dec 2017