Yes, you've heard of cholesterol and understand the importance of keeping it in check—but as for the nitty gritty of how to do so, that's where things may start to get fuzzy.
Don't worry, you're not alone: A survey found that most people who have high cholesterol aren't sure how to manage their condition and don't feel confident that they can. And 47% of the respondents with a history of or risk factors for heart disease or stroke hadn't gotten their cholesterol checked in over a year.
"With all the conflicting data among the scientific community about cholesterol, it's hard for patients to know exactly what their cholesterol level should be and what to do to get it there," says cardiologist Dr Jennifer Haythe.
Since even modestly elevated cholesterol levels can lead to heart disease later in life, here's everything you need to know (and do) to get a grip on your cholesterol.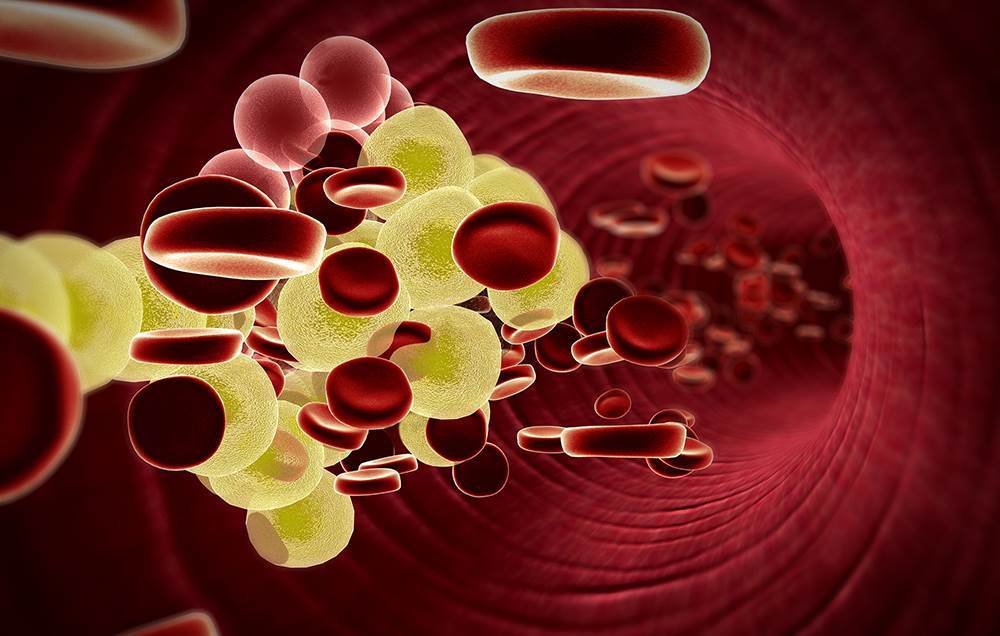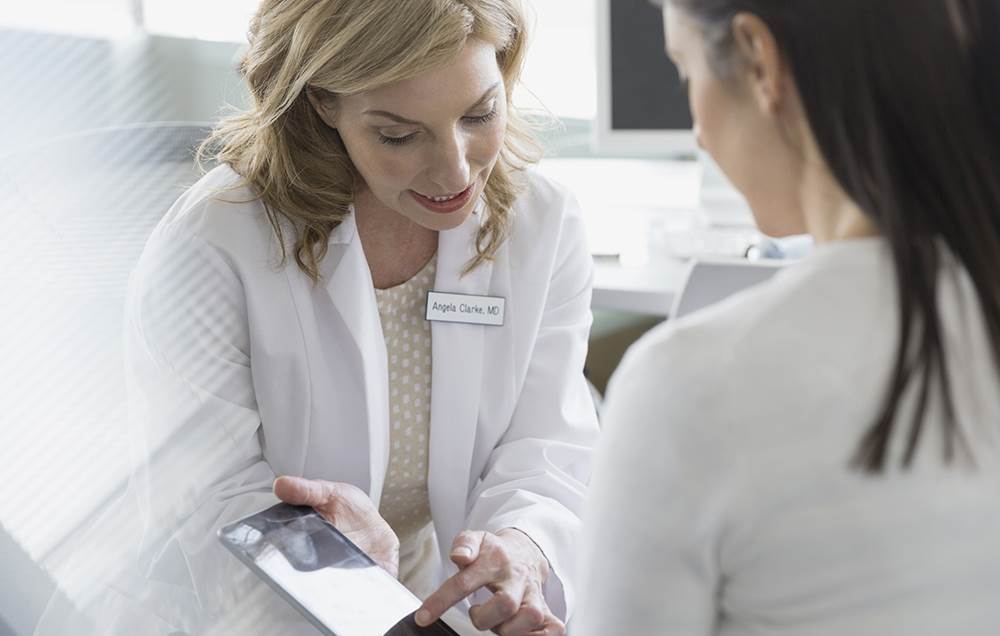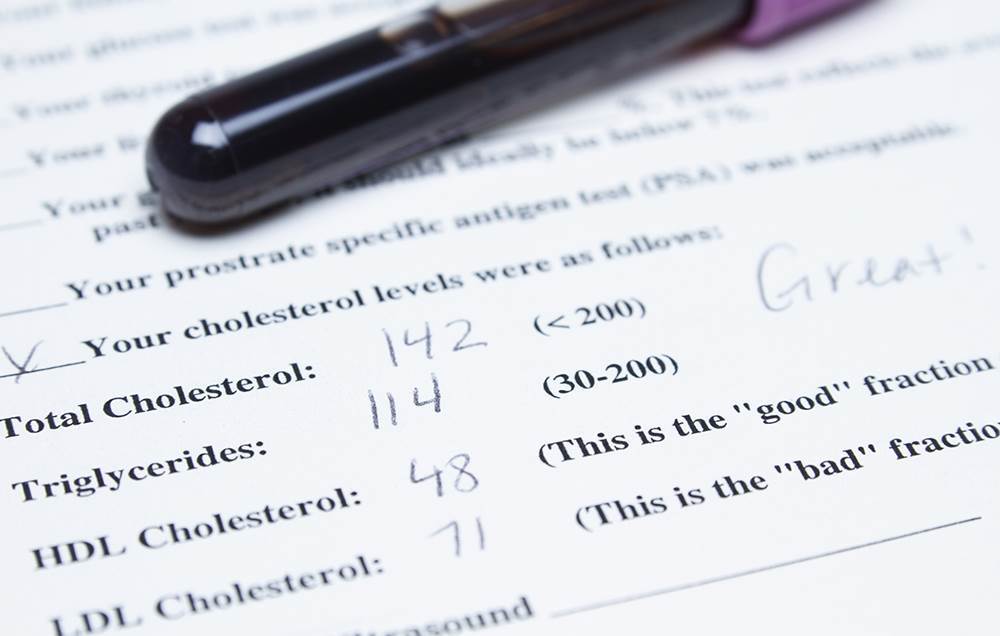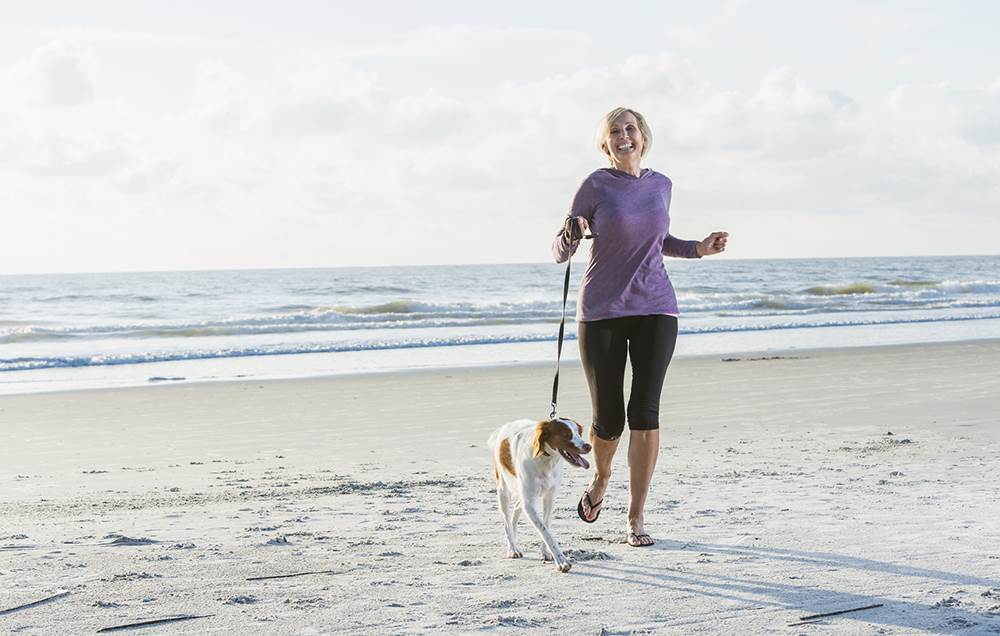 © prevention.com
First published:

6 Aug 2022