I get it: You're busy, and finding the time to strength train can be a challenge. That's why I created this arms and abs workout, which consists of a series of compound exercises that combine two moves into one. In other words, you work more muscles in half the time it would take you to perform each exercise individually.
In addition to working your biceps, triceps, and abs, these compound exercises challenge the rest of your body by activating the stabilising muscles that help you stay balanced. That means you can squeeze an effective full-body workout into as little as five minutes.
Perform the exercises below for 1 minute, and take 30 seconds to a minute to rest before progressing to the next move. Do the circuit one to three times, depending on how much time you have, and your own fitness level.
(Want to pick up some healthier habits? Sign up for FREE to get healthy living tips, weight loss inspiration, slimming recipes and more delivered straight to your inbox!)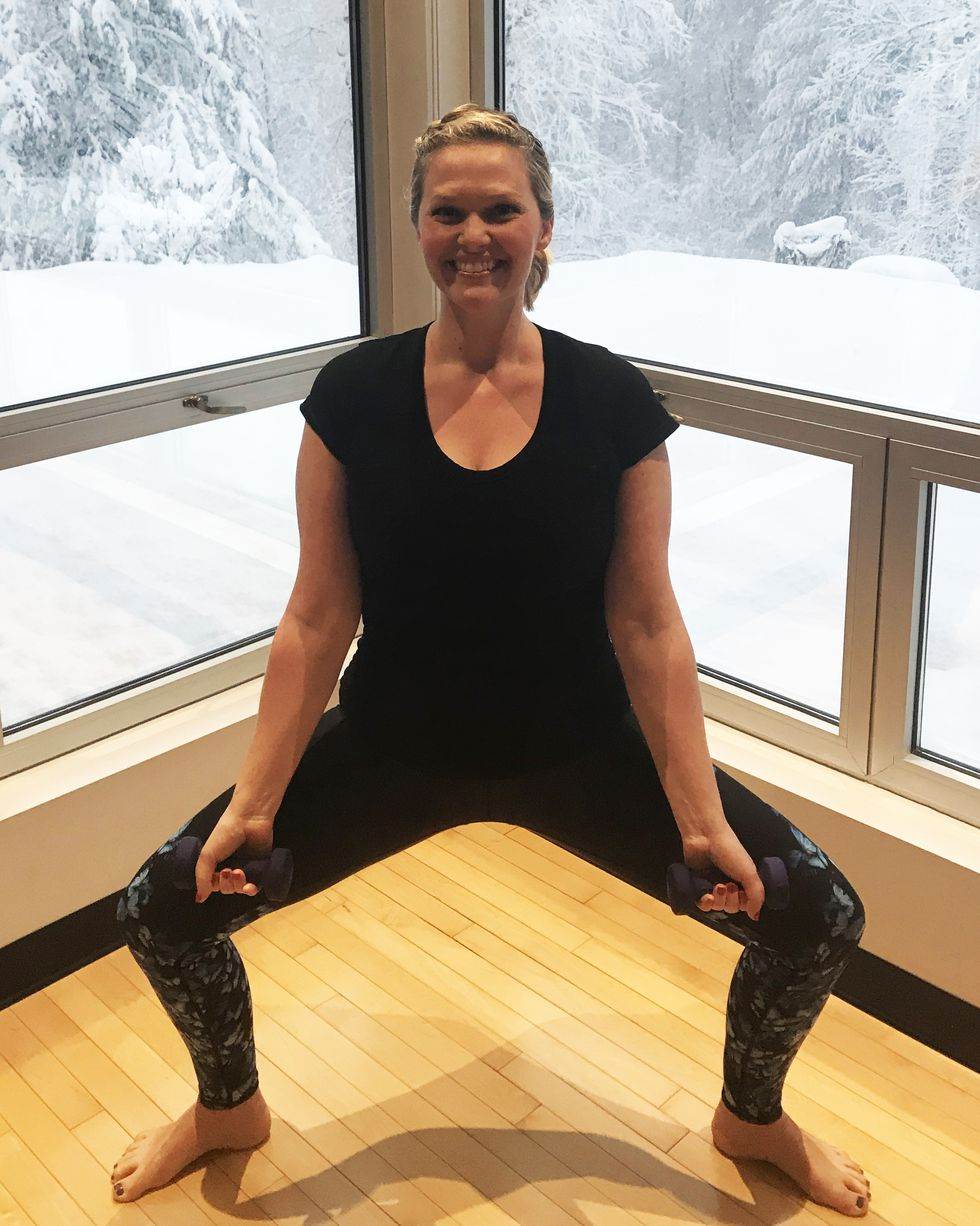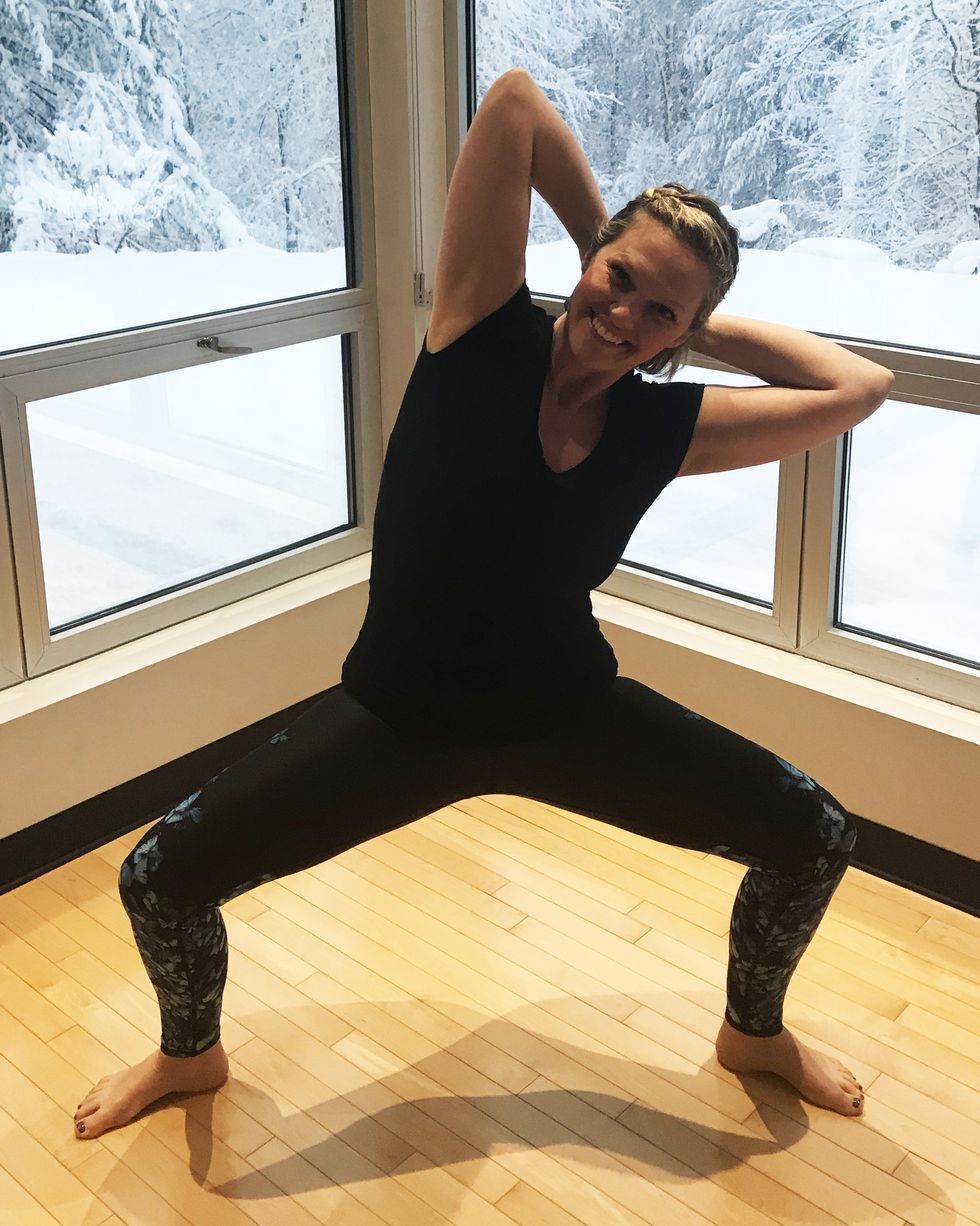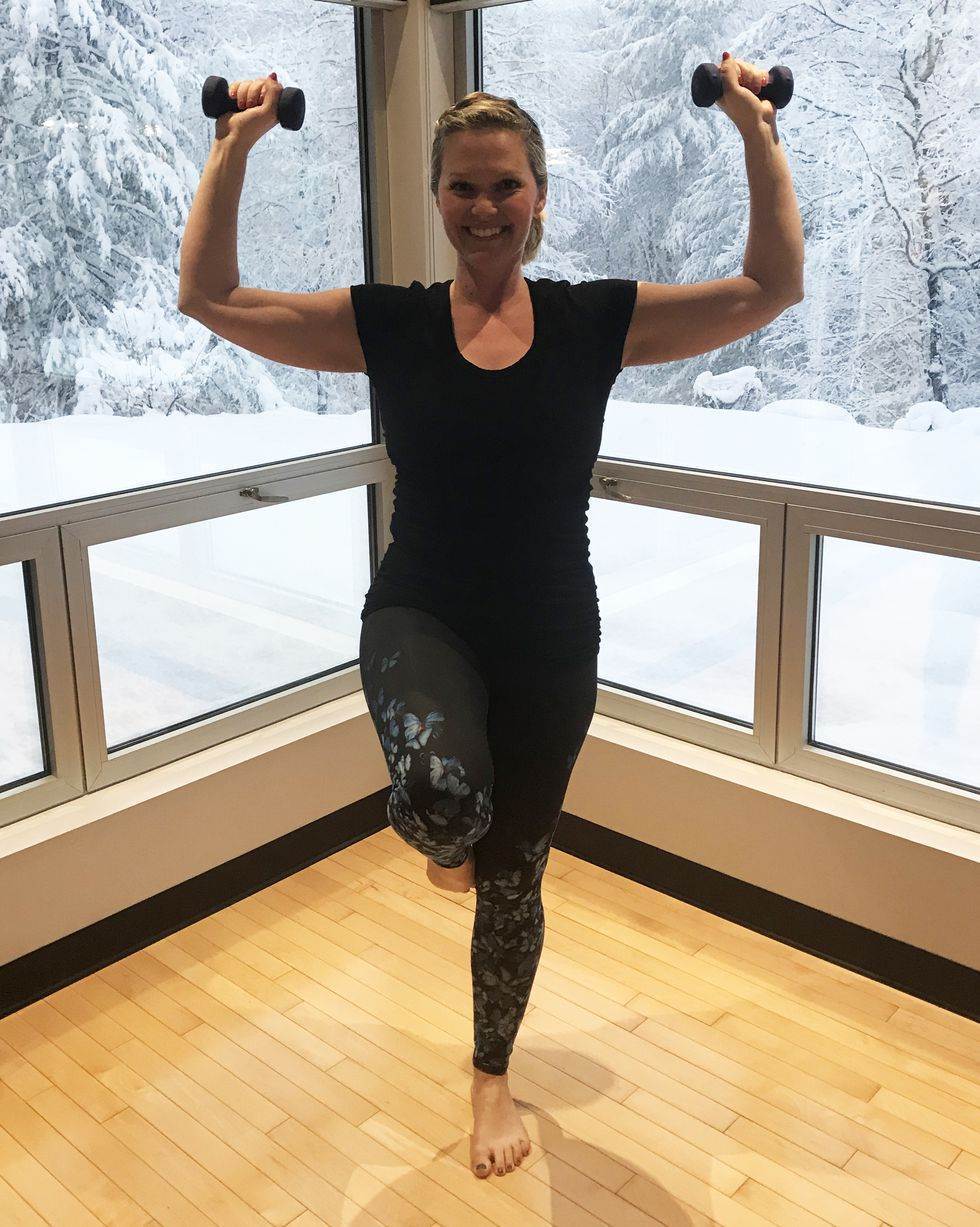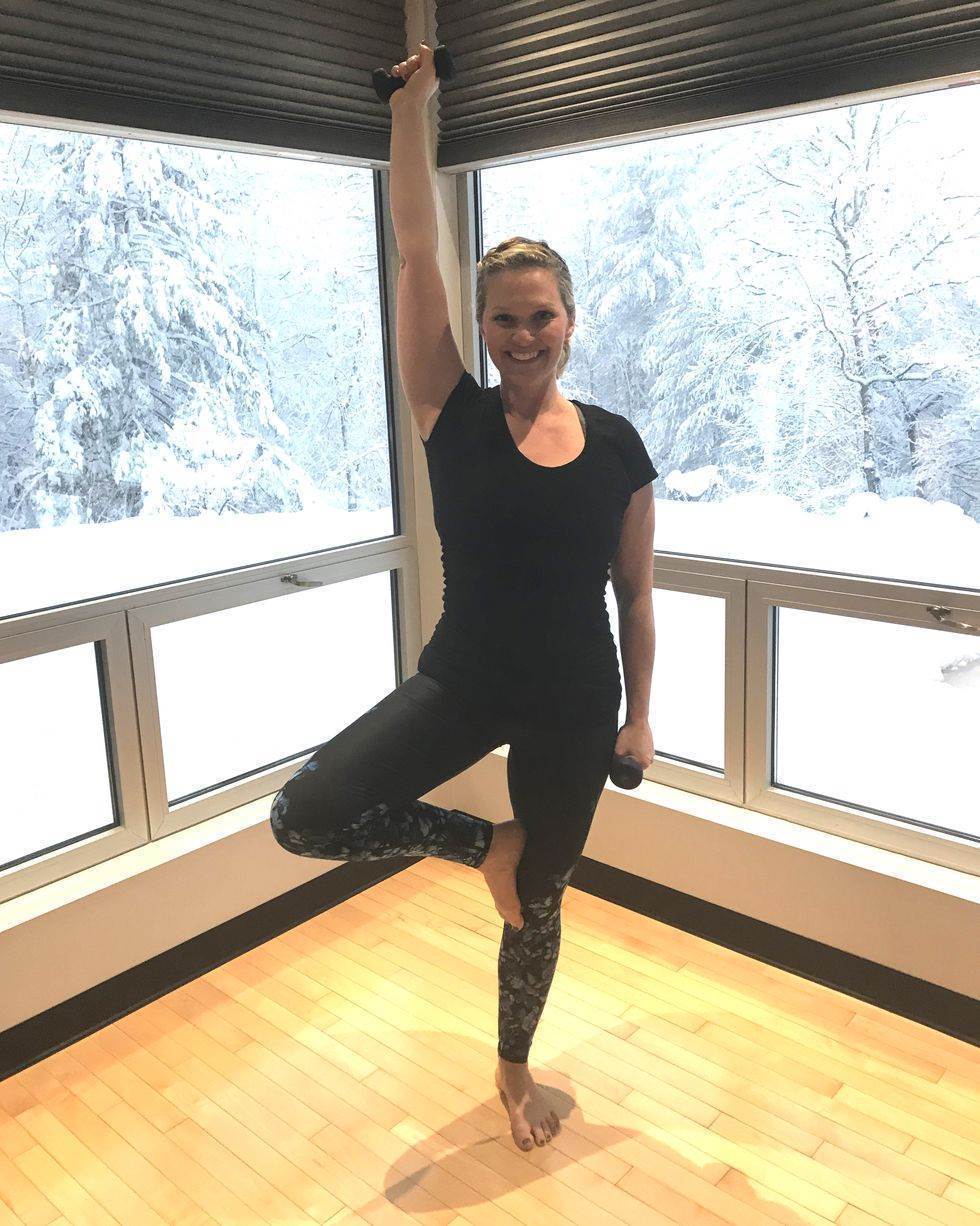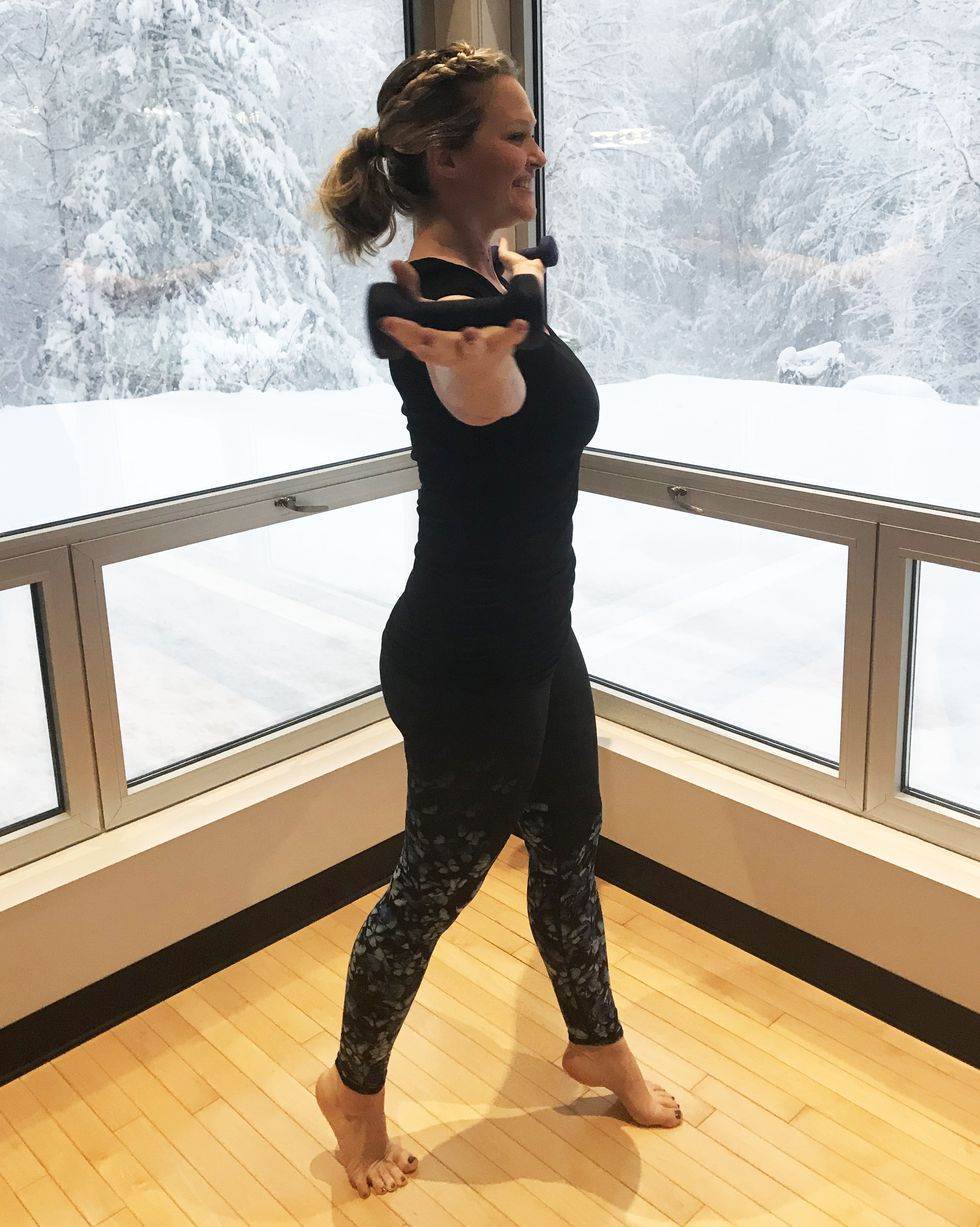 © prevention.com
First published:

4 Apr 2018