Your foot hits the pavement differently when you're walking compared with when you're running, so it's important to choose shoes made for walking. The best ones tend to have a wider toe box, which won't squish your toes when you roll up on them in your stride (you should be able to wiggle all five toes comfortably). They also have more arch support, to protect where the force is greatest when you walk, as opposed to running shoes where the cushioning tends to be more in the heel.
Look in the description for words such as 'cushioning' and 'shock absorption', which will help lessen the impact on your joints, as well as 'arch support', which helps prevent shin splints and foot pain. If you're strolling at least four days a week, you should consider replacing your sneakers about every four months. To keep your feet feeling good with every step, try these:
We may earn commission from links on this page, but we only recommend products we back. 
1. Best for bushwalking and trails 
HOKA ONE ONE Kaha Low GTX
Soft cushioning offers comfort on a lumpy trail, and they are super lightweight to minimise fatigue. The right fit for adventure days. $359.95.
2. Best for all-day wear 
The long-wear sole provides shock absorption and support to pressure points. The brushed leather styling takes you from morning walk to smart cafe catch-ups. $199.95.
3. Best for walking to running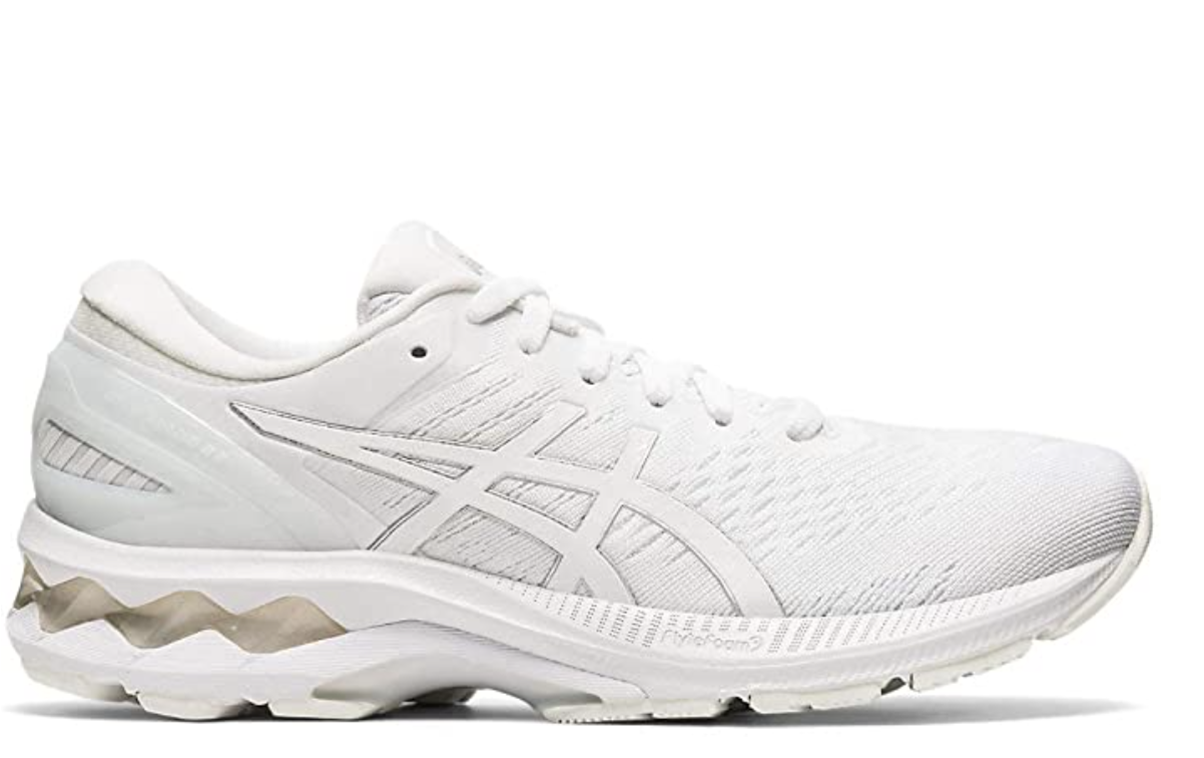 These shoes have an excellent supportive mid-sole for walking, and the flex grooves at the heel and toe provide a smooth roll-through for swift movement.
Love walking? Join the Prevention Virtual Walk and walk 'with us' wherever you are. Sign up now to start the 6-week training plan, leading up to the 10km walk on October 24, 2021! 
© Prevention Australia
First published:

11 Sep 2021