Losing weight demands some serious life changes. After all, you need to burn 14,645 more kilojoules (3,500cal) than you take in to lose half a kilo. But if you make a little change everyday, you could lose the same weight in a week - and it would be fairly painless.
"Kilojoule bargaining is all about making swaps and developing habits that are sustainable for the long-term rather than just depriving yourself," says nutrition and public health advocate Dr Charles Platkin. "A simple swap that cuts 2,000kJ (478cal) has a multiplier effect: If it's something you eat three to four times a week, you cut at leat 6,000kJ (1,434cal)."
To help guide you, we've put together 25 simple kJ-cutting tips to get you to your weight loss goal.
(Want to pick up some healthier habits? Sign up for FREE to get healthy living tips, weight loss inspiration, slimming recipes and more delivered straight to your inbox!)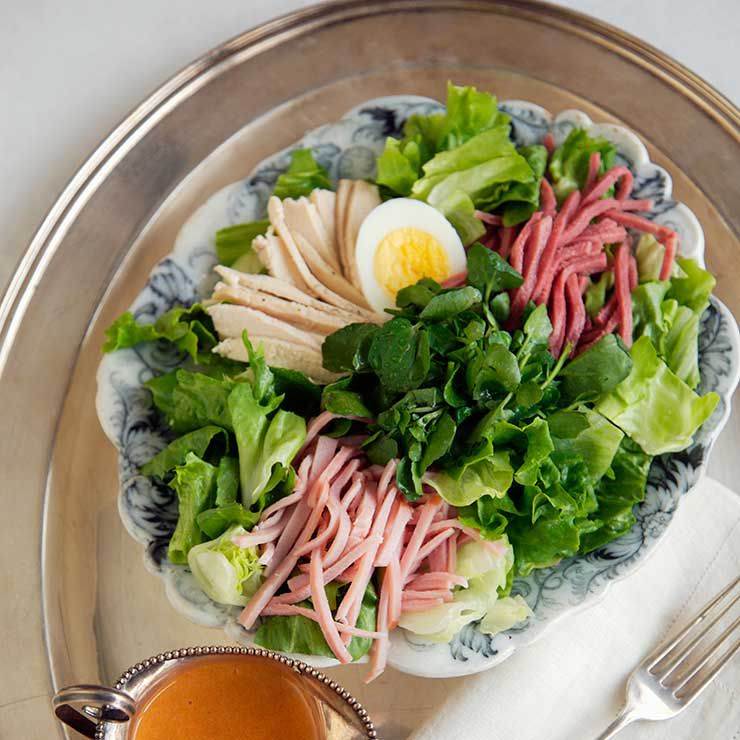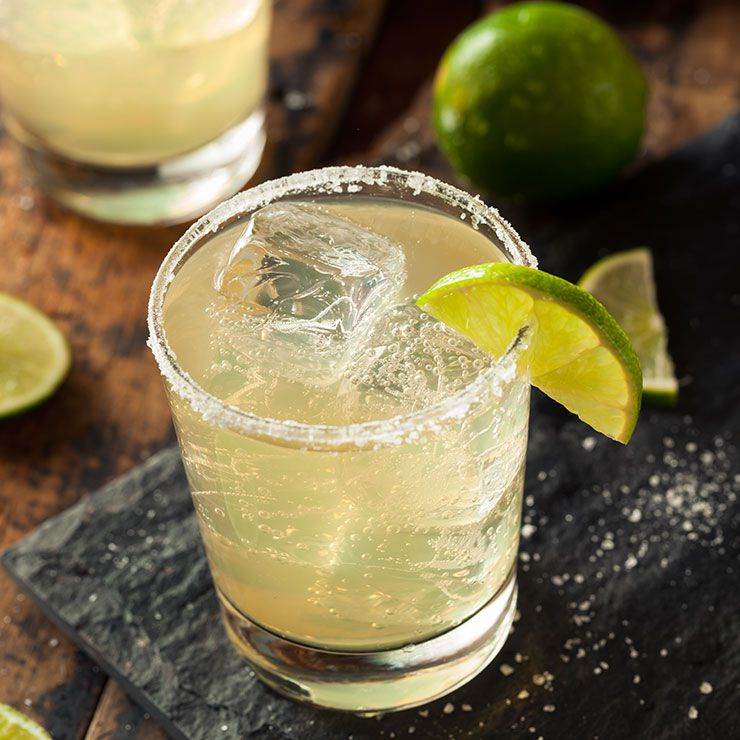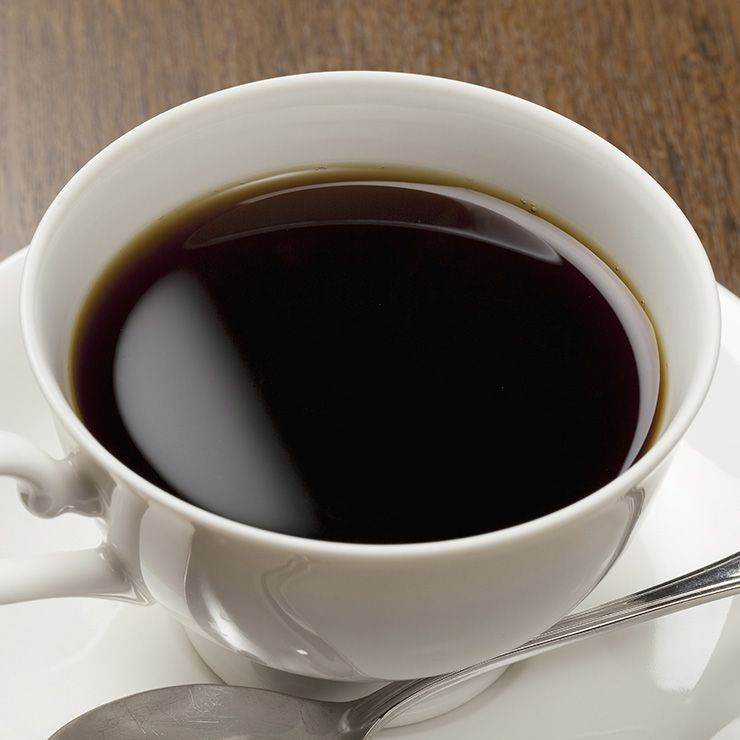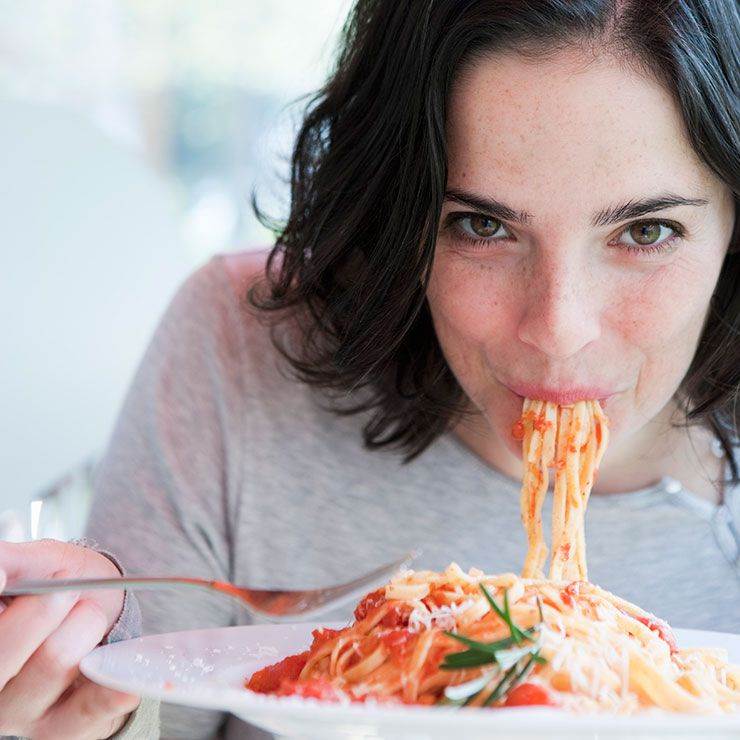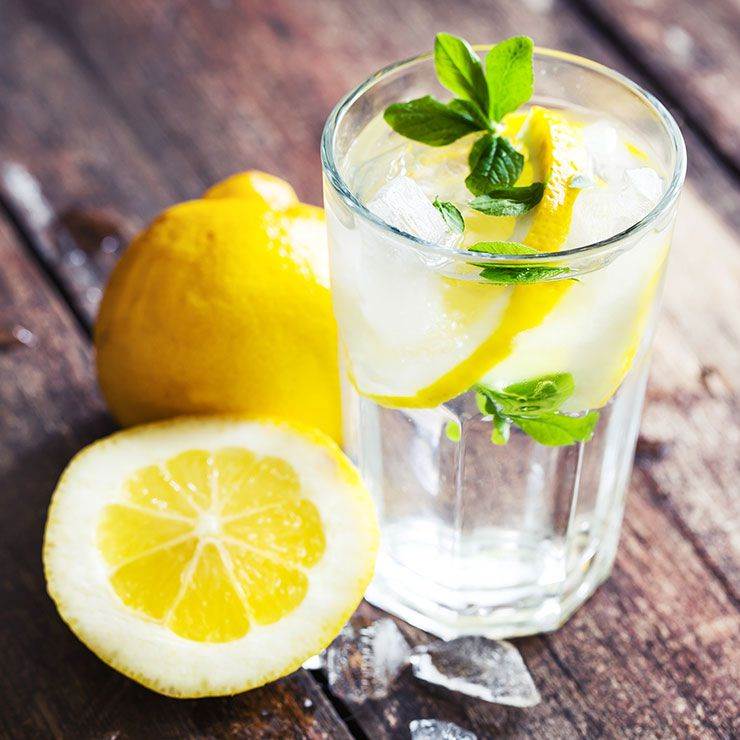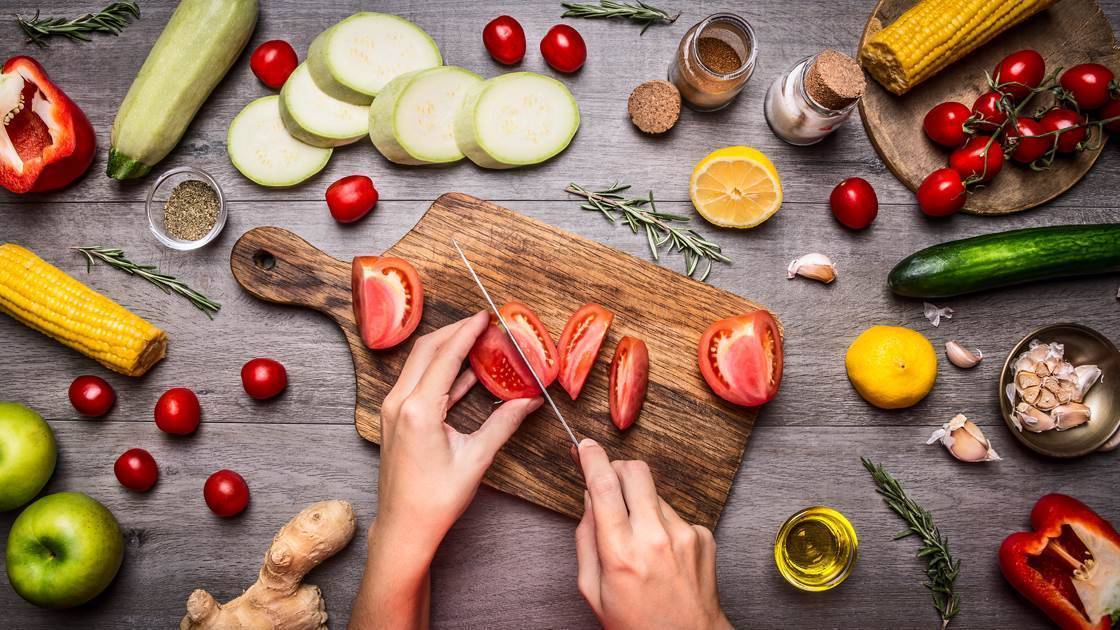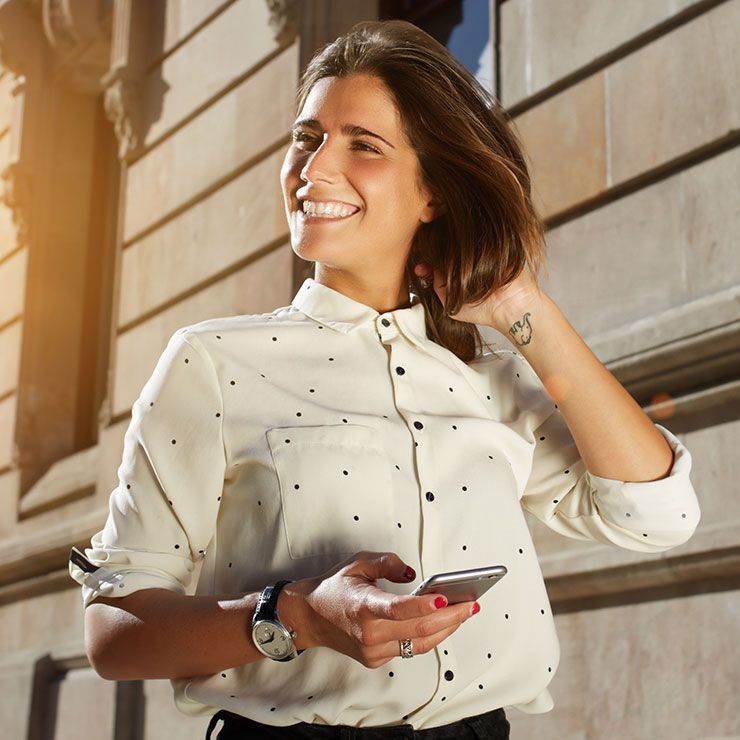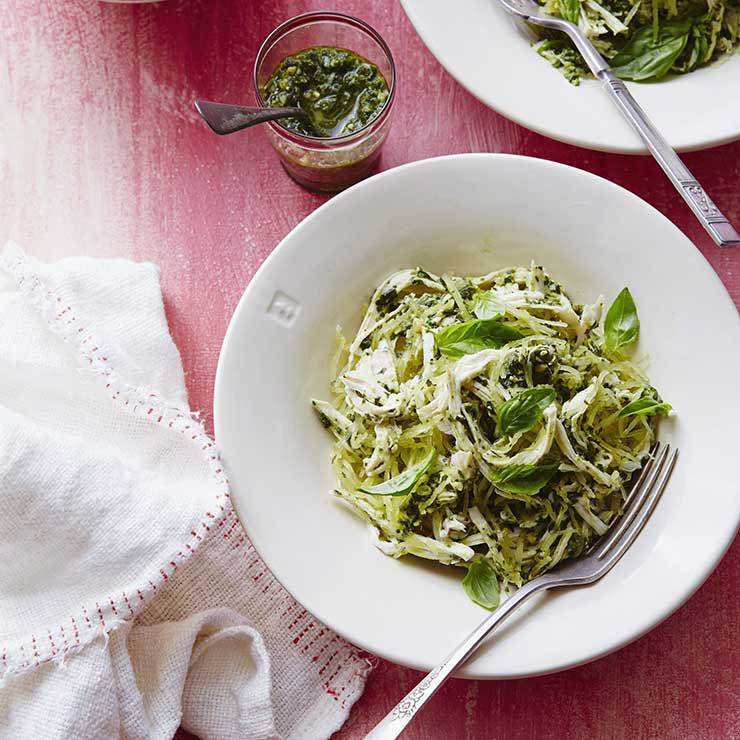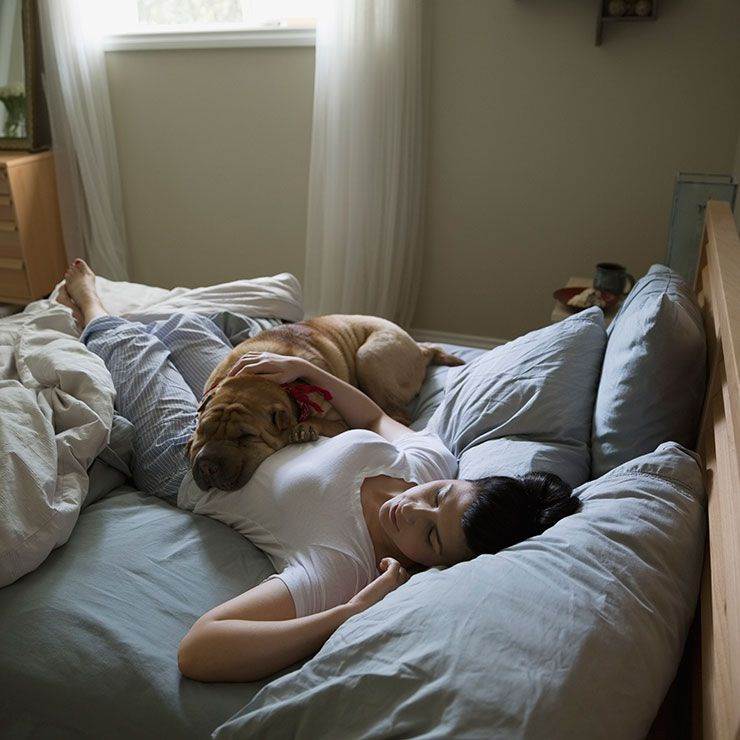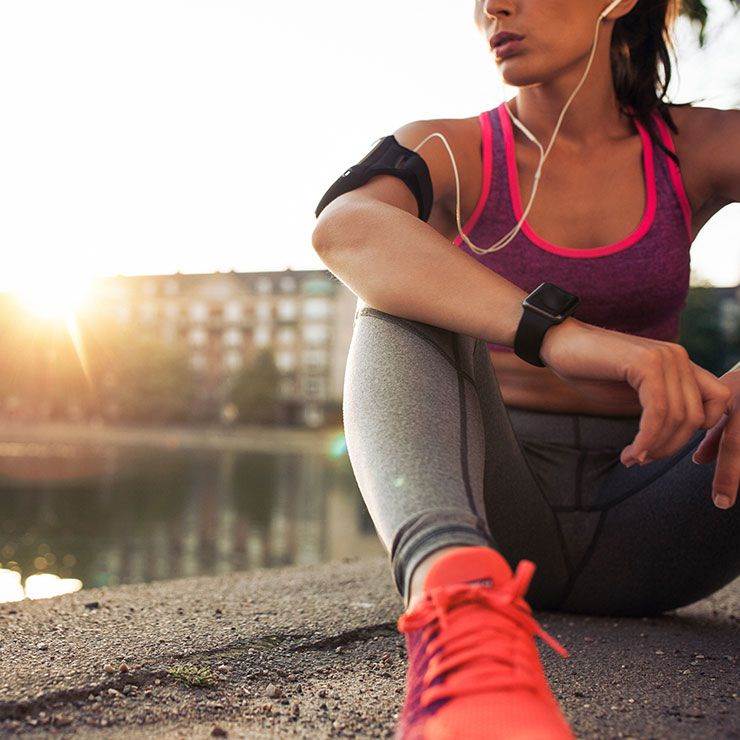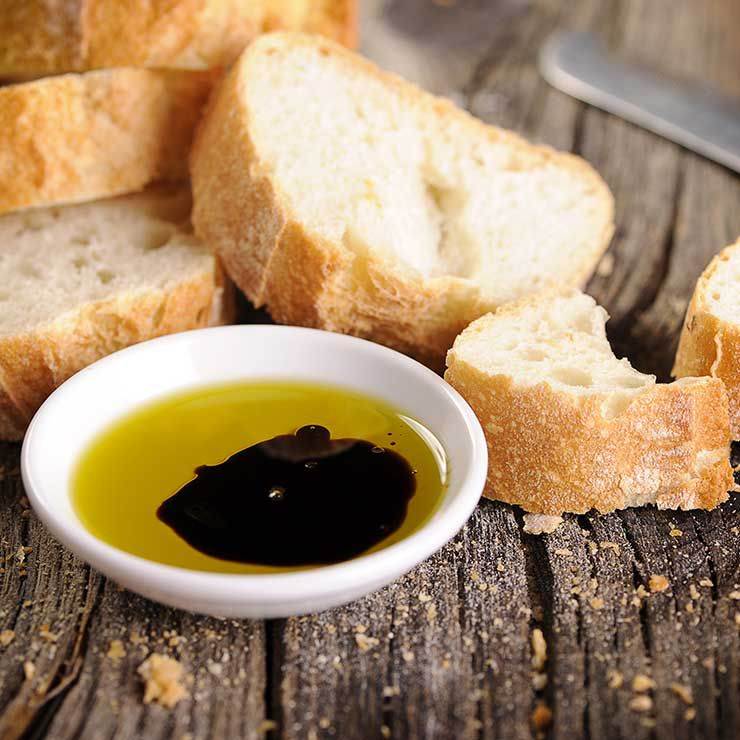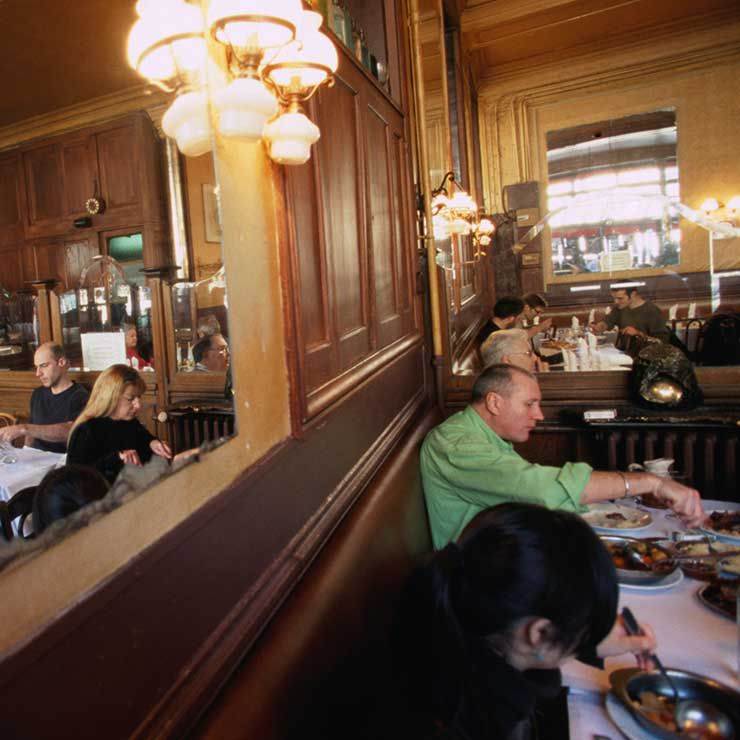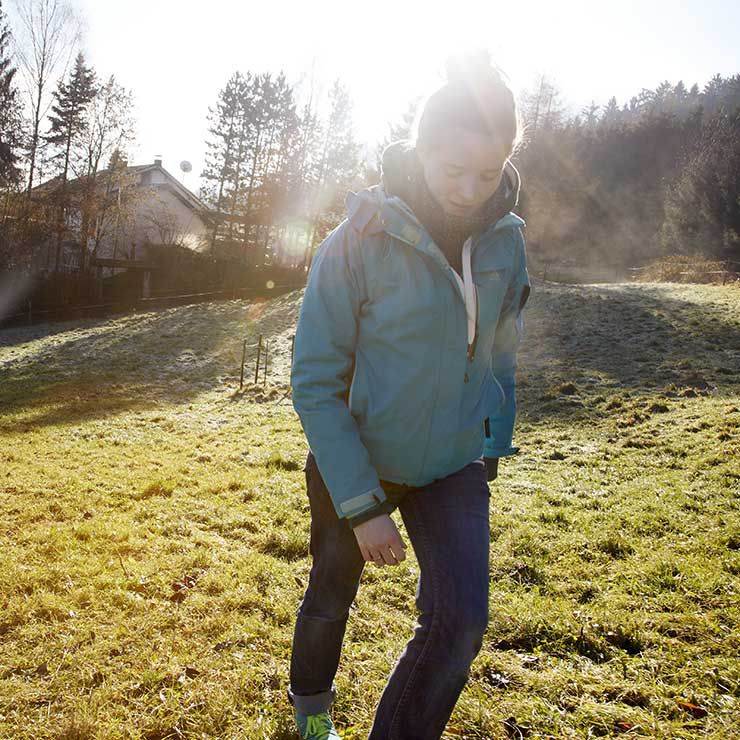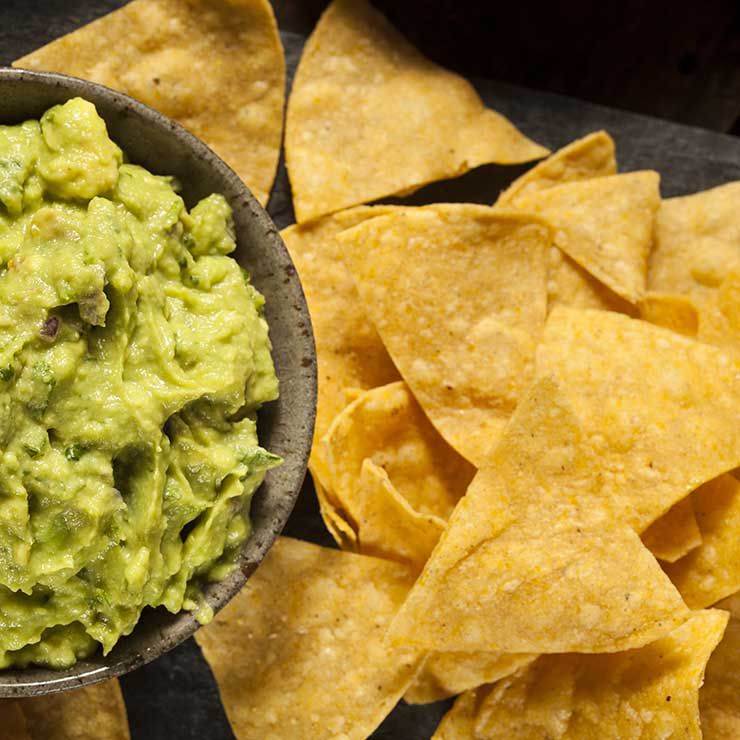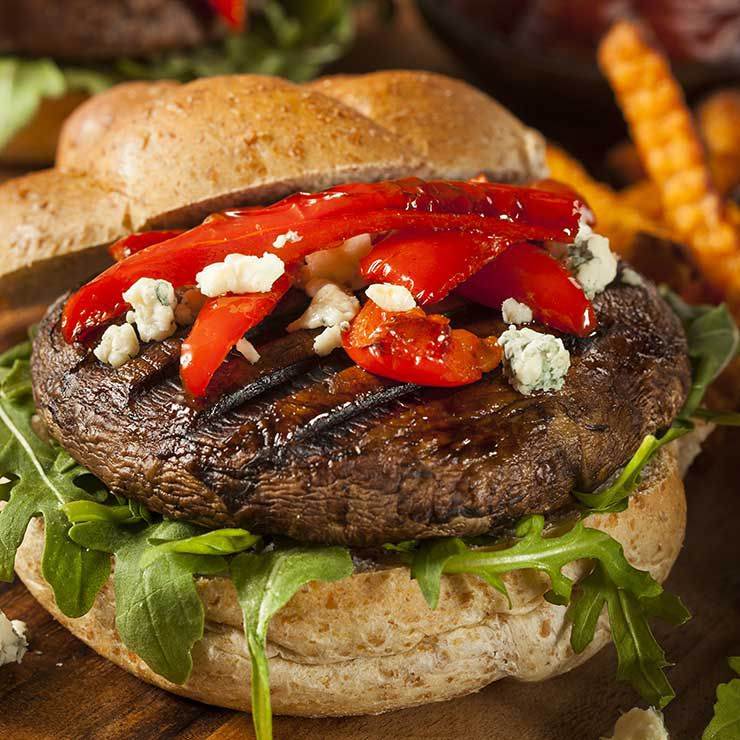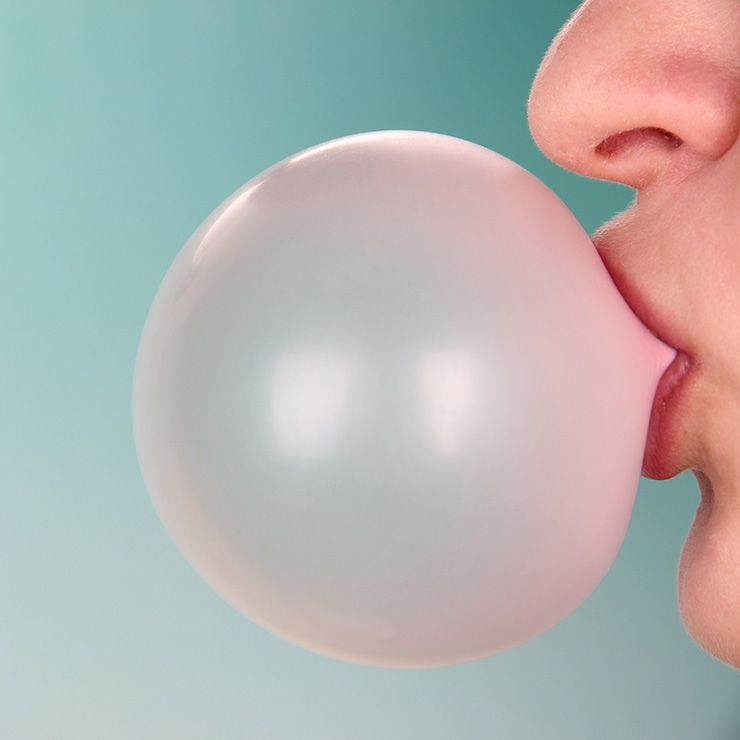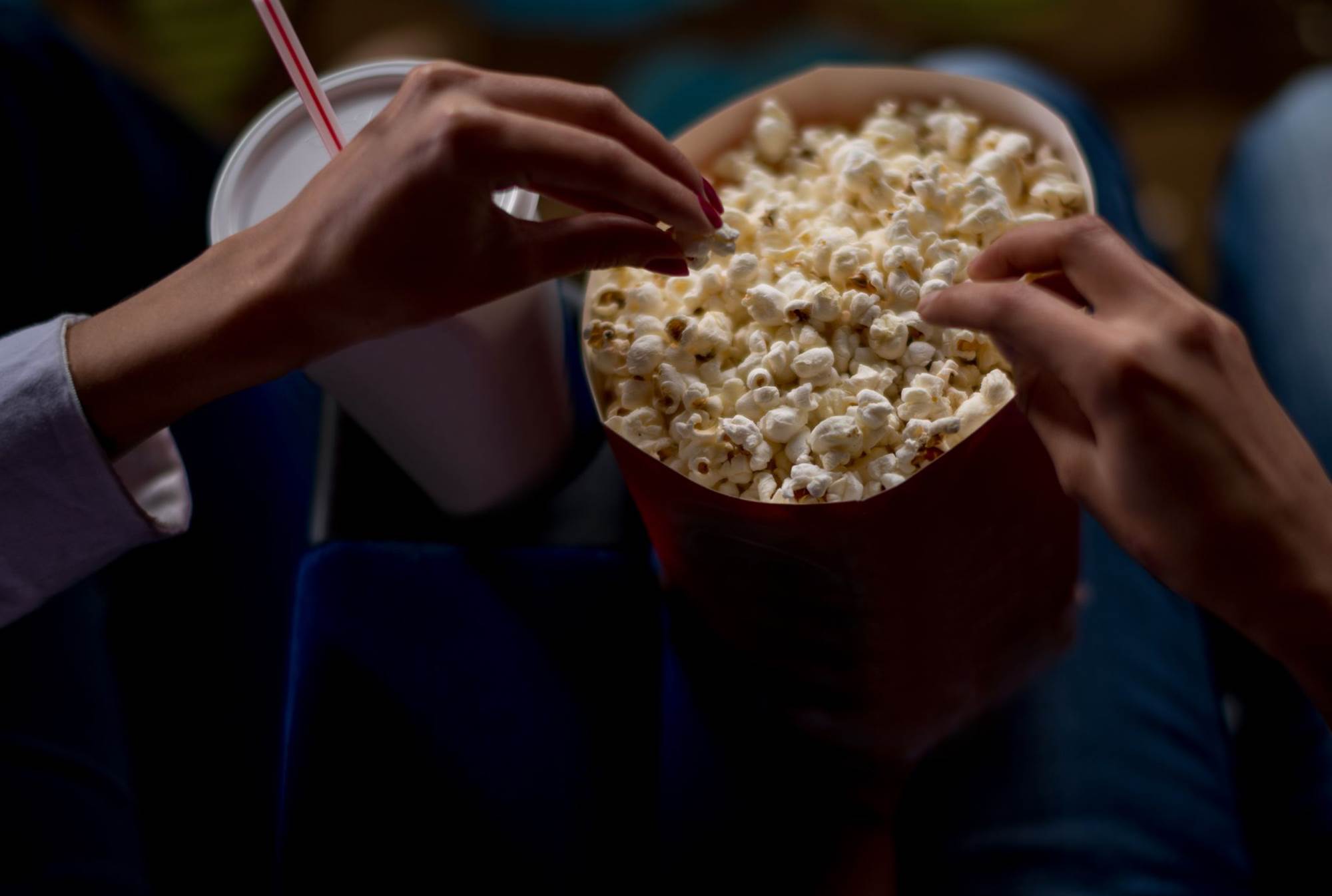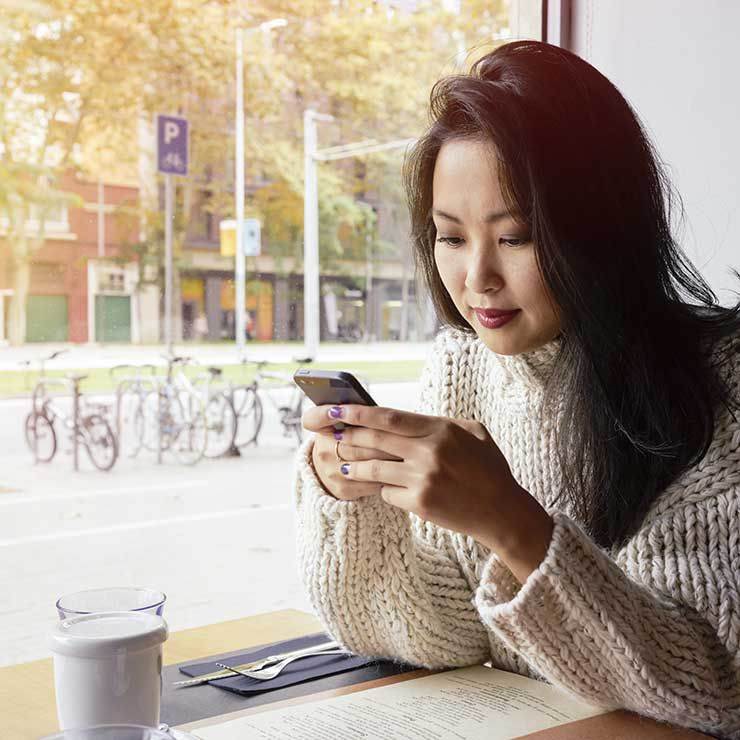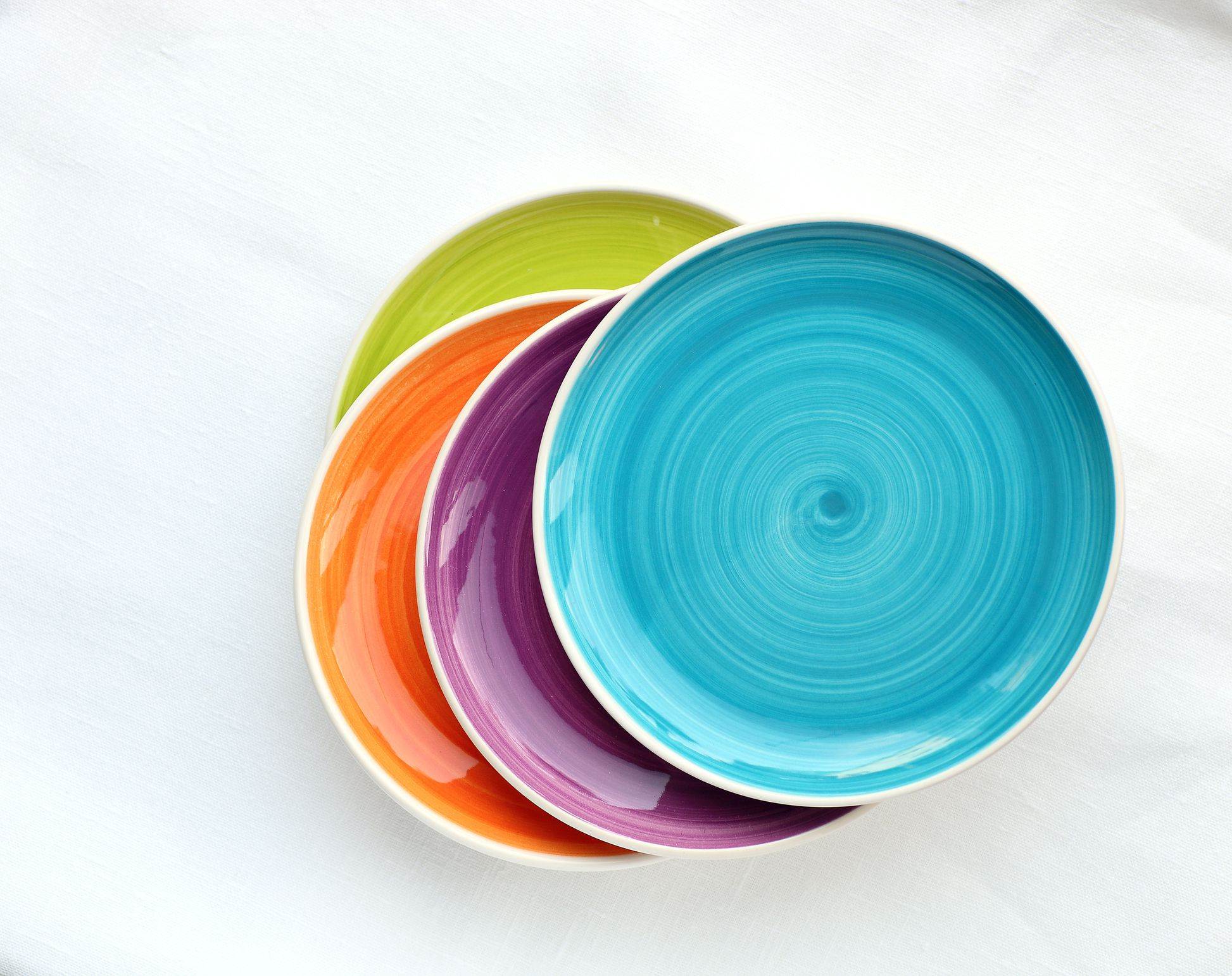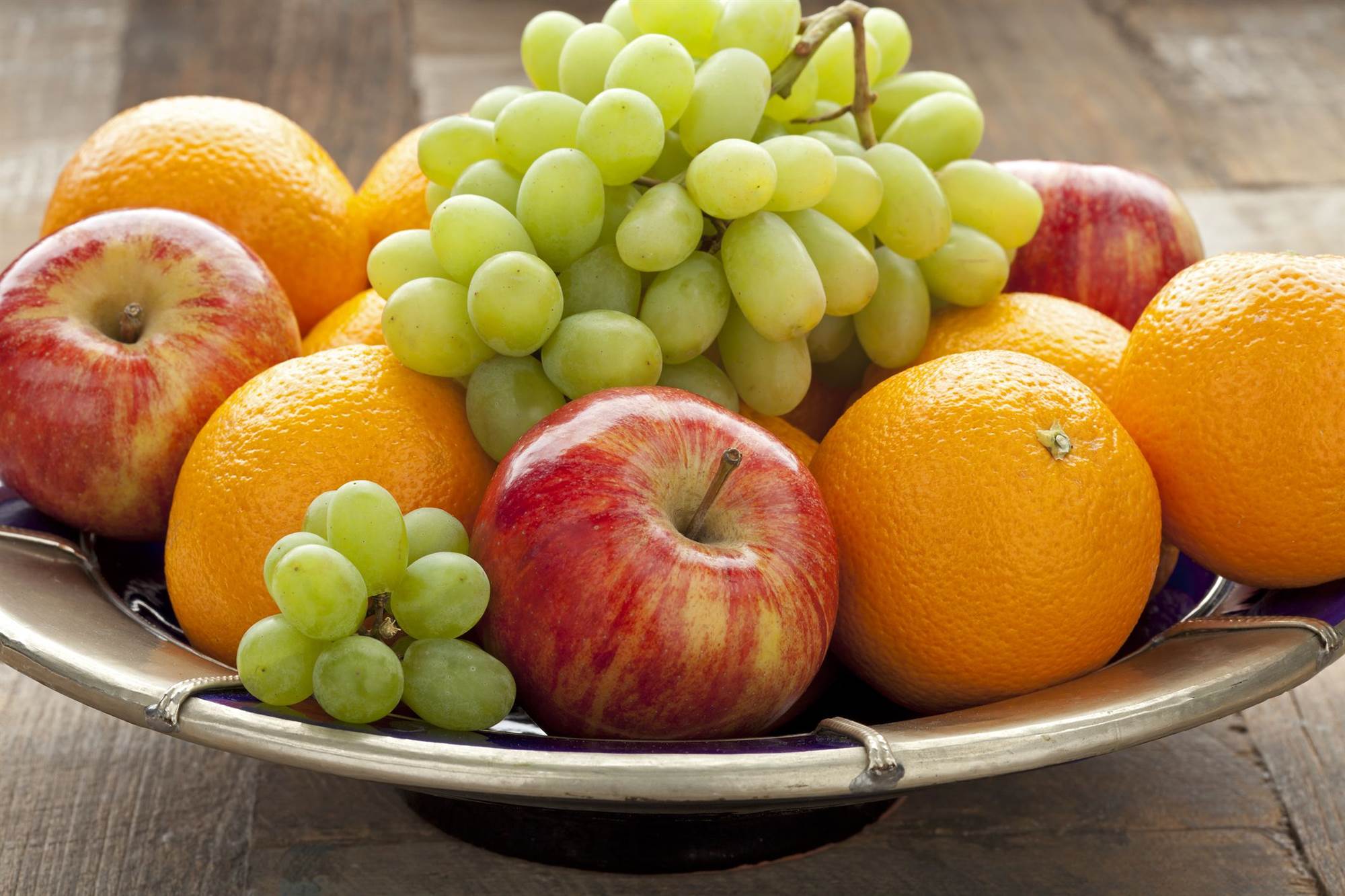 © prevention.com
First published:

5 Jun 2018