It's no secret that exercise can help improve your mood and make you feel good.
But did you know that getting active can help protect against depression? It's all about keeping the body in mind when approaching mental health and using activities like exercise to make small changes in your day.
In support of Exercise Your Mood week, 4-12 May, here are five ways exercise can improve your mental fitness (hint: it's not about signing up for a gym membership or training for a marathon, it's all about increasing your physical activity where you can).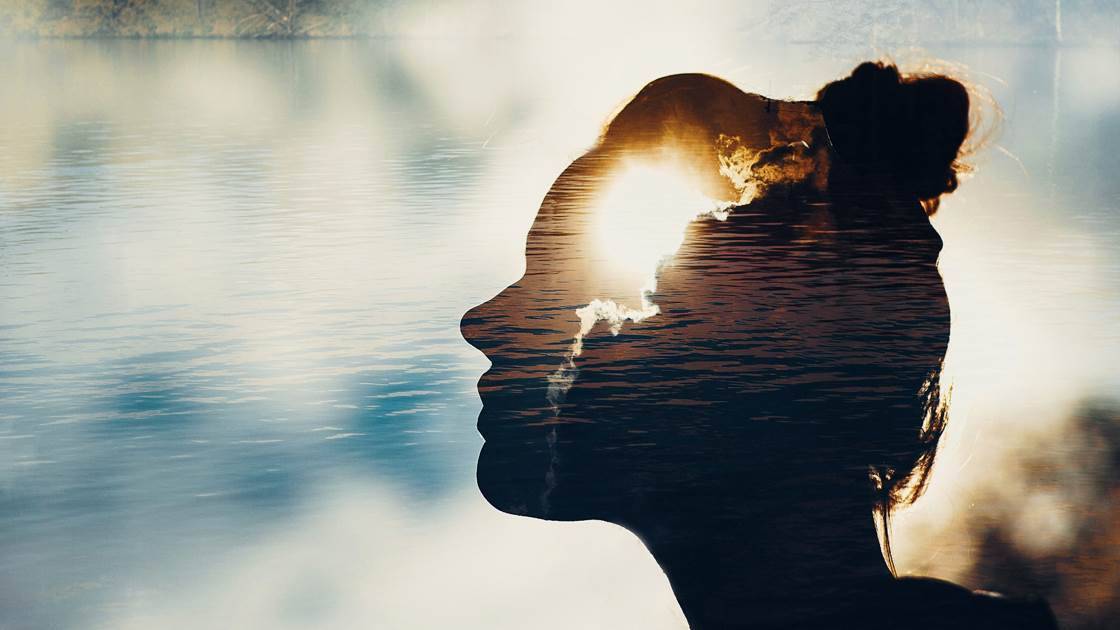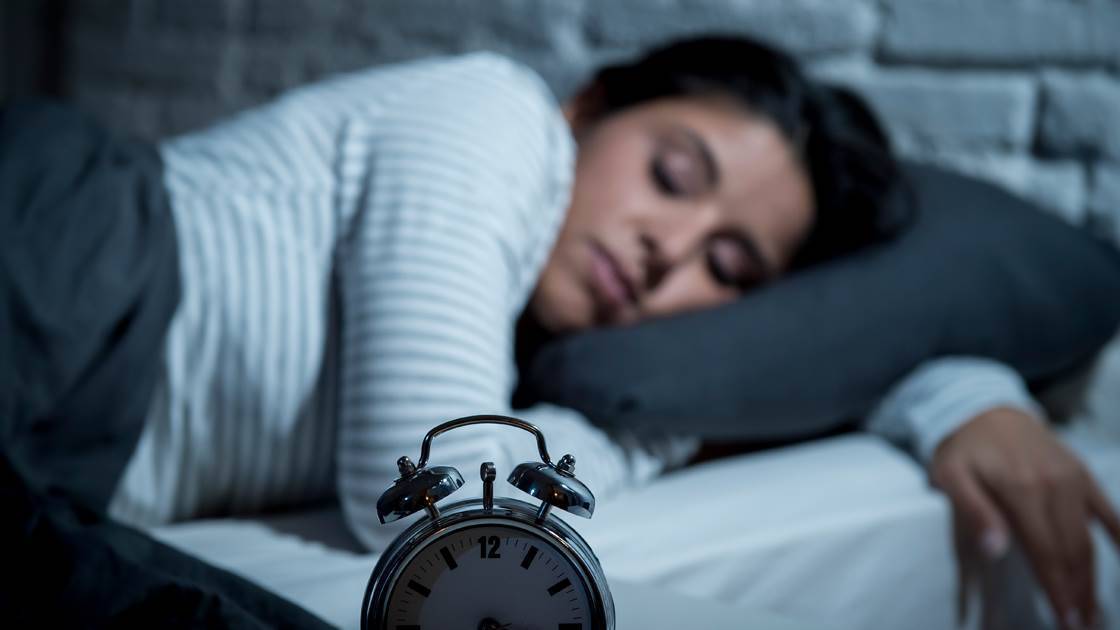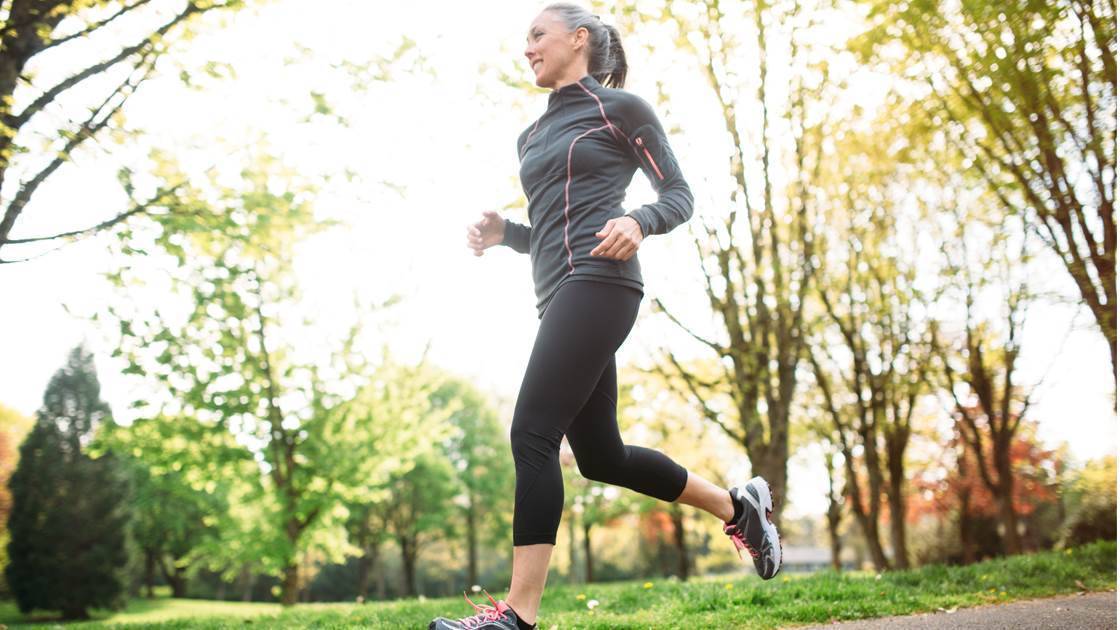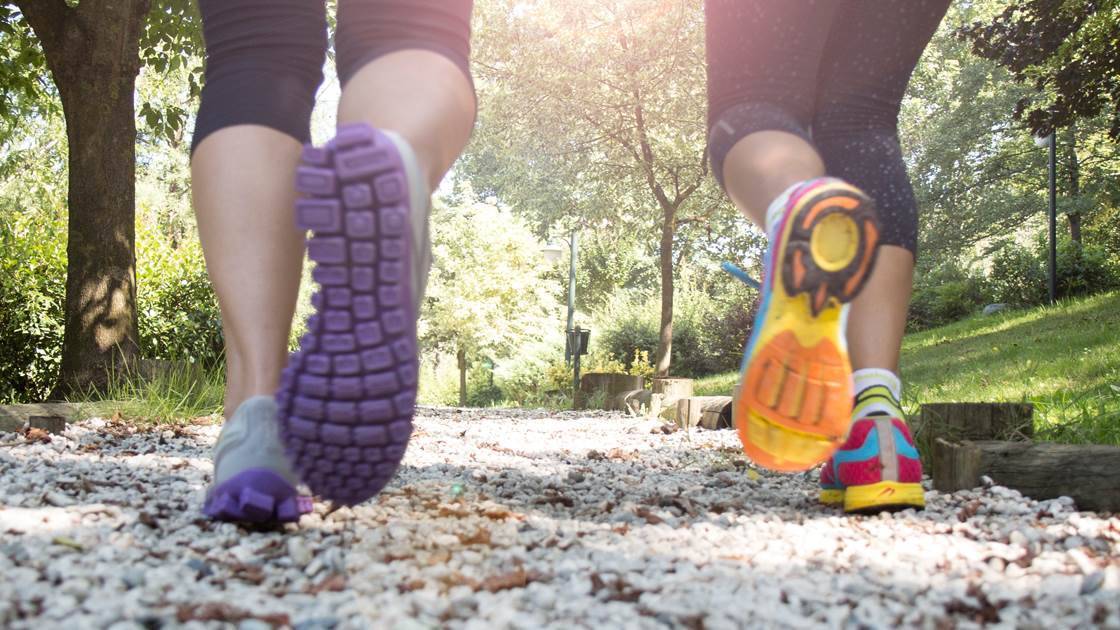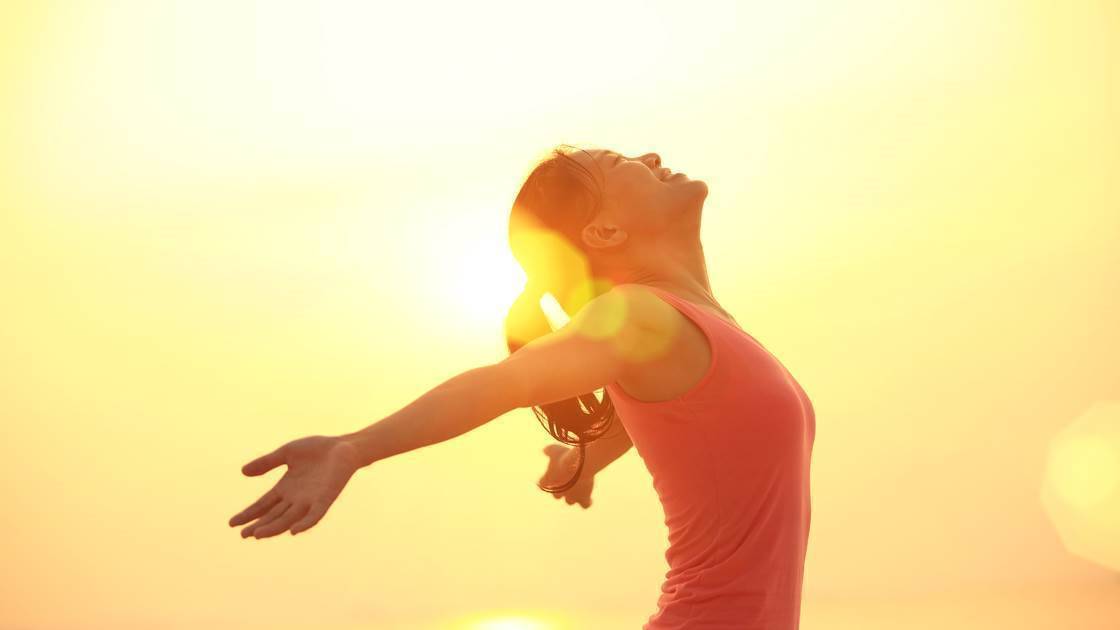 © Prevention Australia
First published:

9 May 2019