Nothing tastes more like summer than biting into a ripe, juicy strawberry straight out of the carton while you soak in the sun on the beach. But why stop at strawberries? Blueberries, blackberreis, and raspberries are perfect for bulking up smoothies, topping your yoghurt, and filling your post-barbecue pies.
In many ways, berries are the perfect superfood: Not only are they refreshingly sweet and easy to grab on-the-go, but they're also chock-full of disease-fighting antioxidants and gut-filling fibre, as well as essential vitamins and minerals like vitamins A and C, magnesium, iodine and folate.
But you don't have to reserve your favourite berries for breakfast and dessert. Here are six delicious recipes that will work them into your lunches and dinner-so you can get your antioxidants (and delicious flavours) all day long.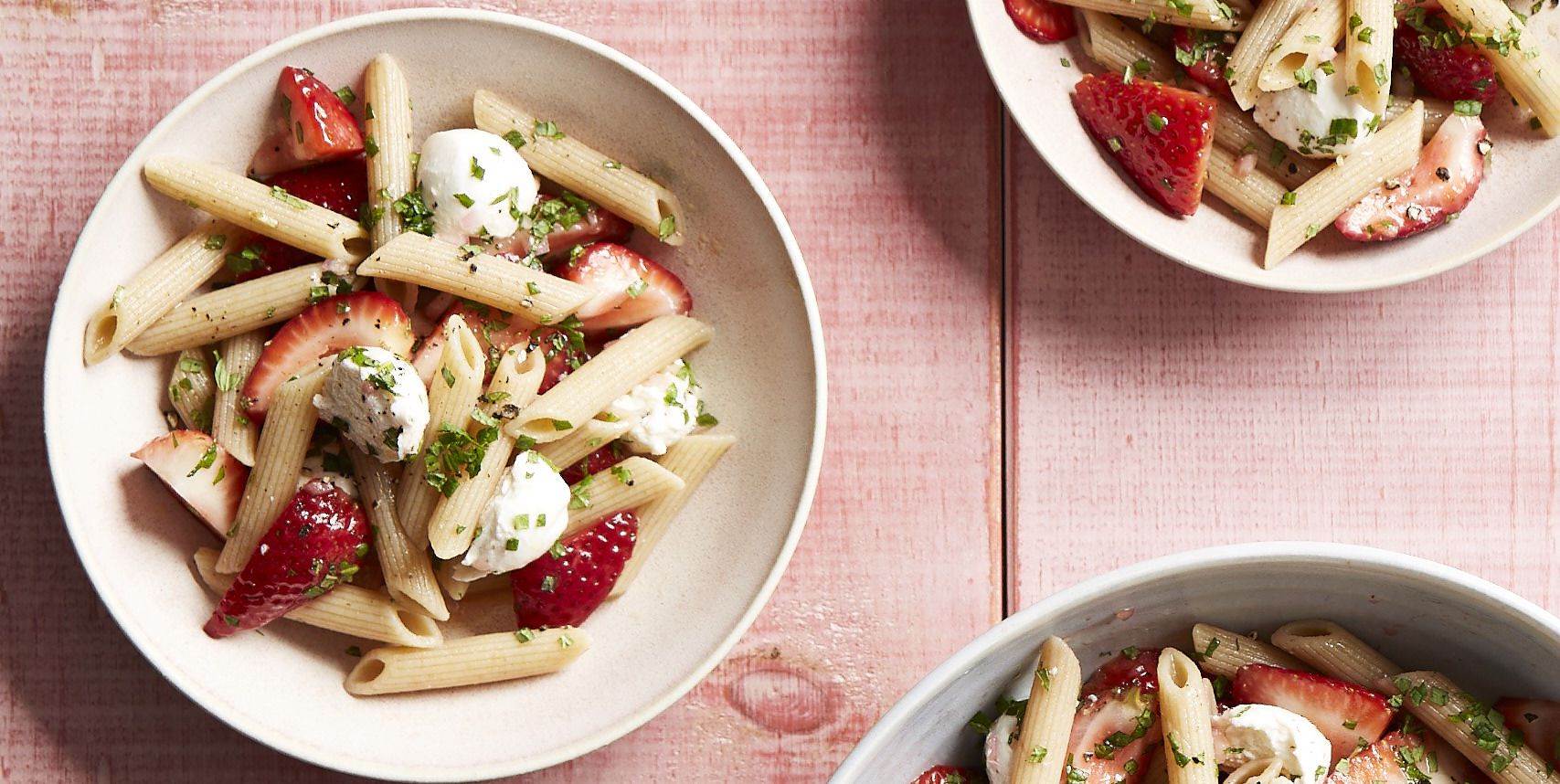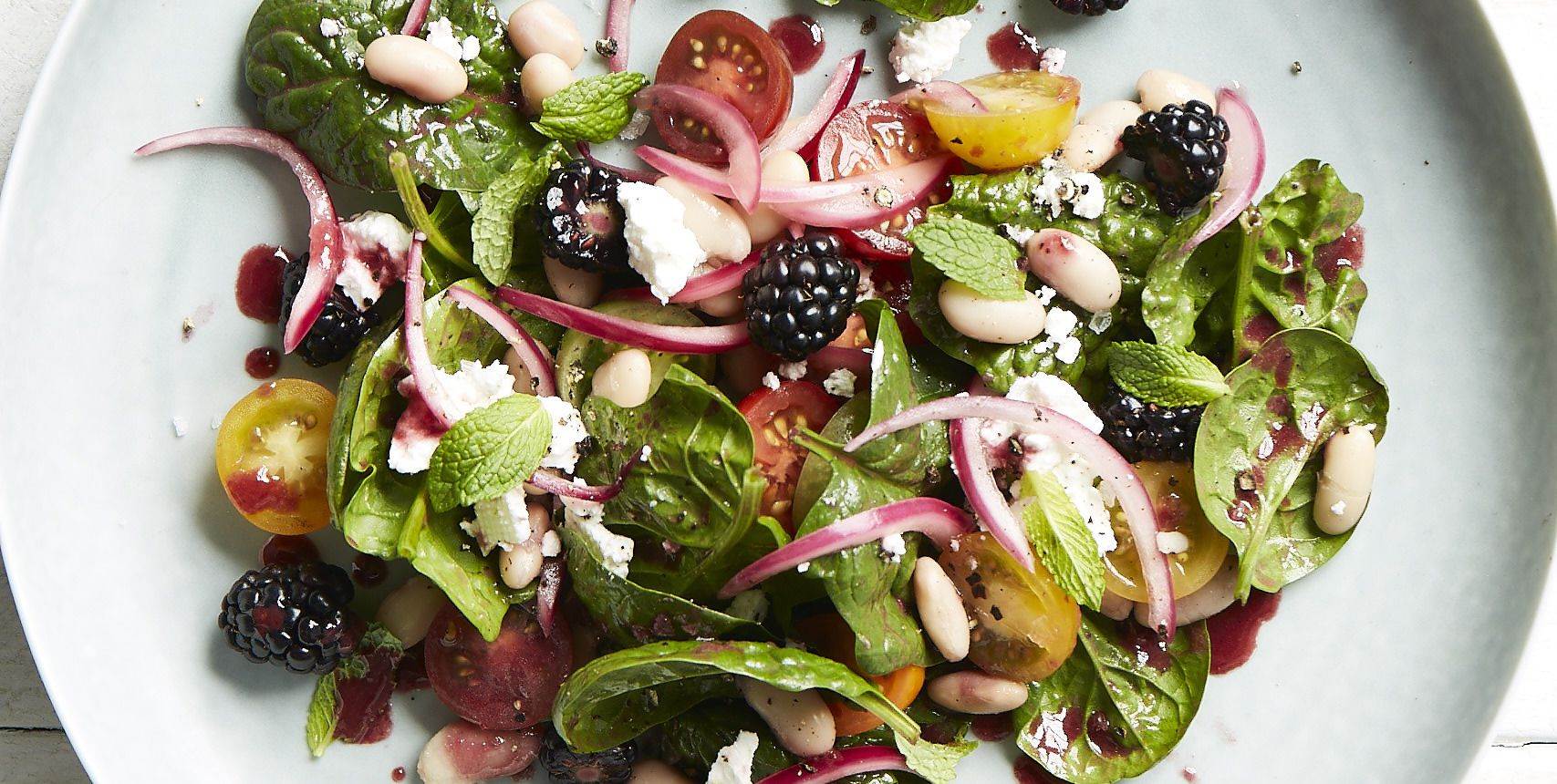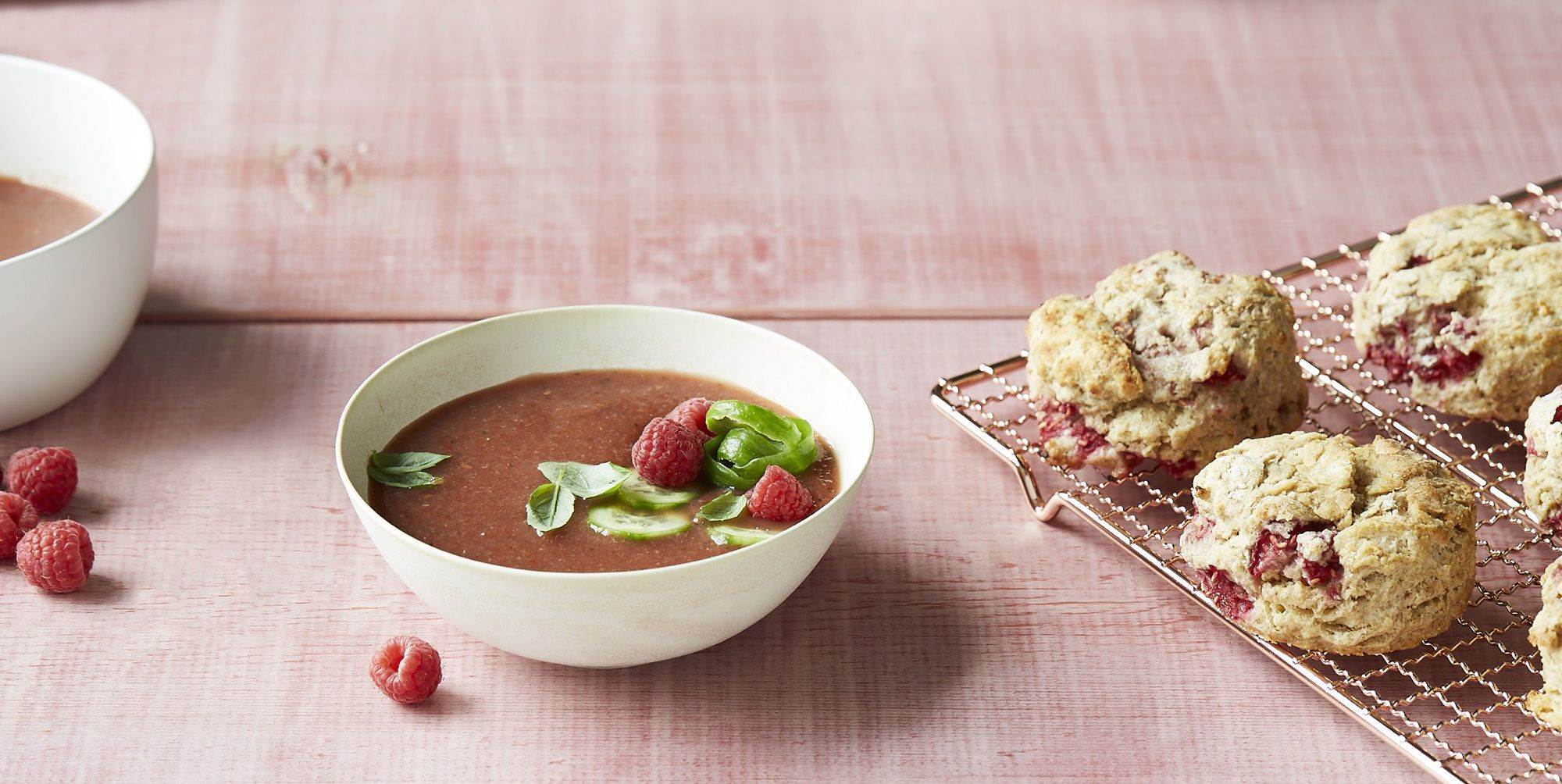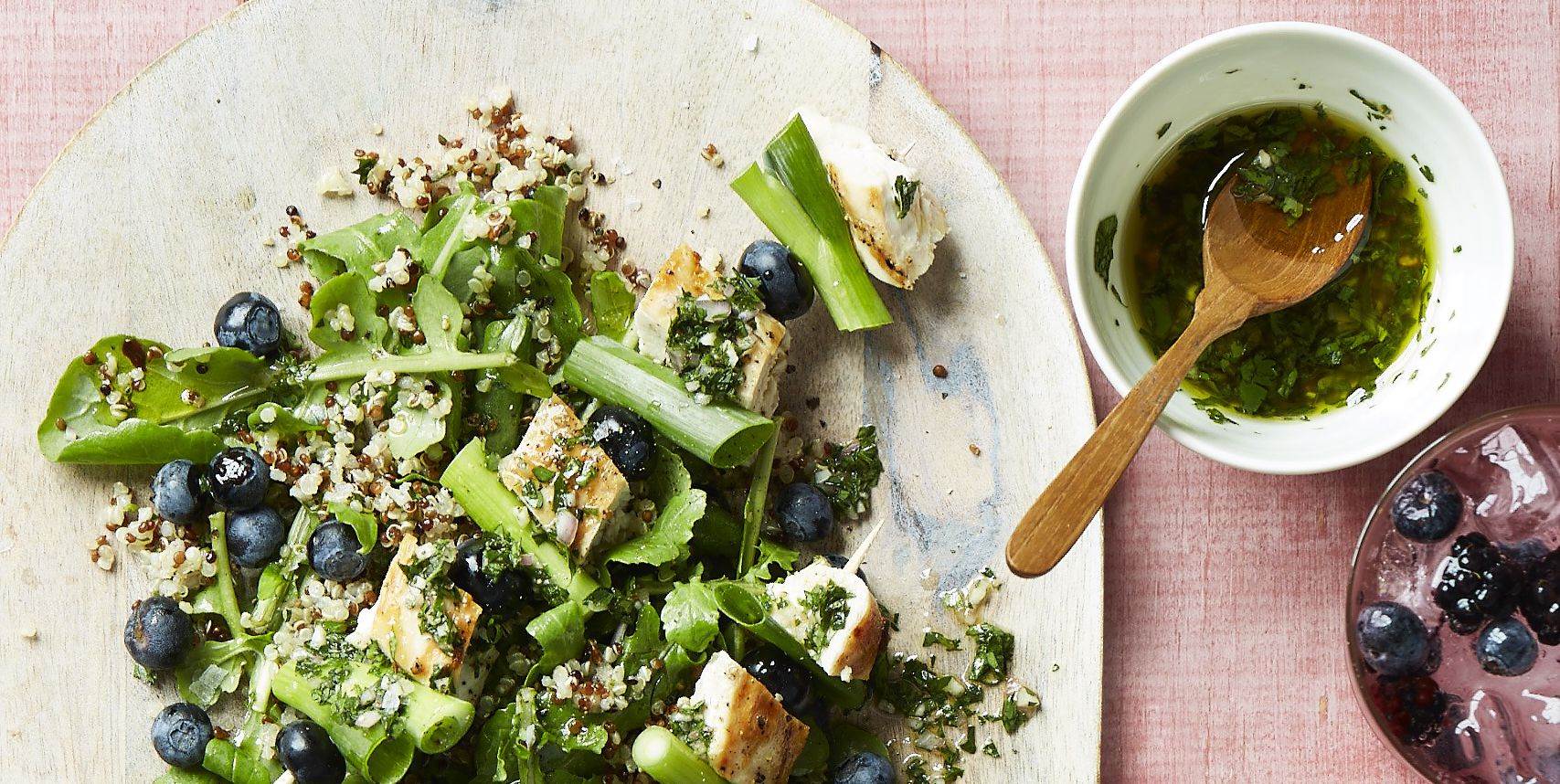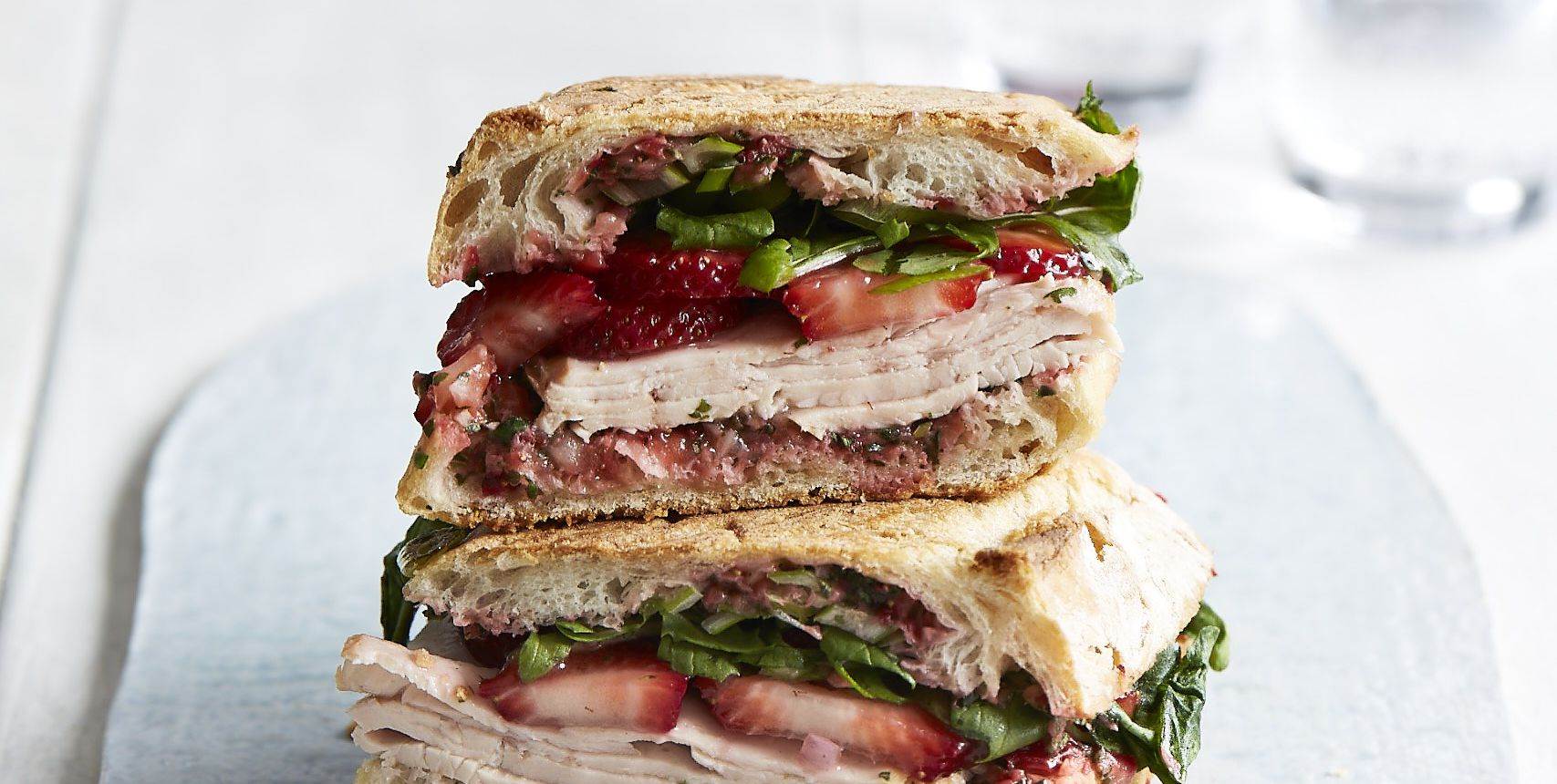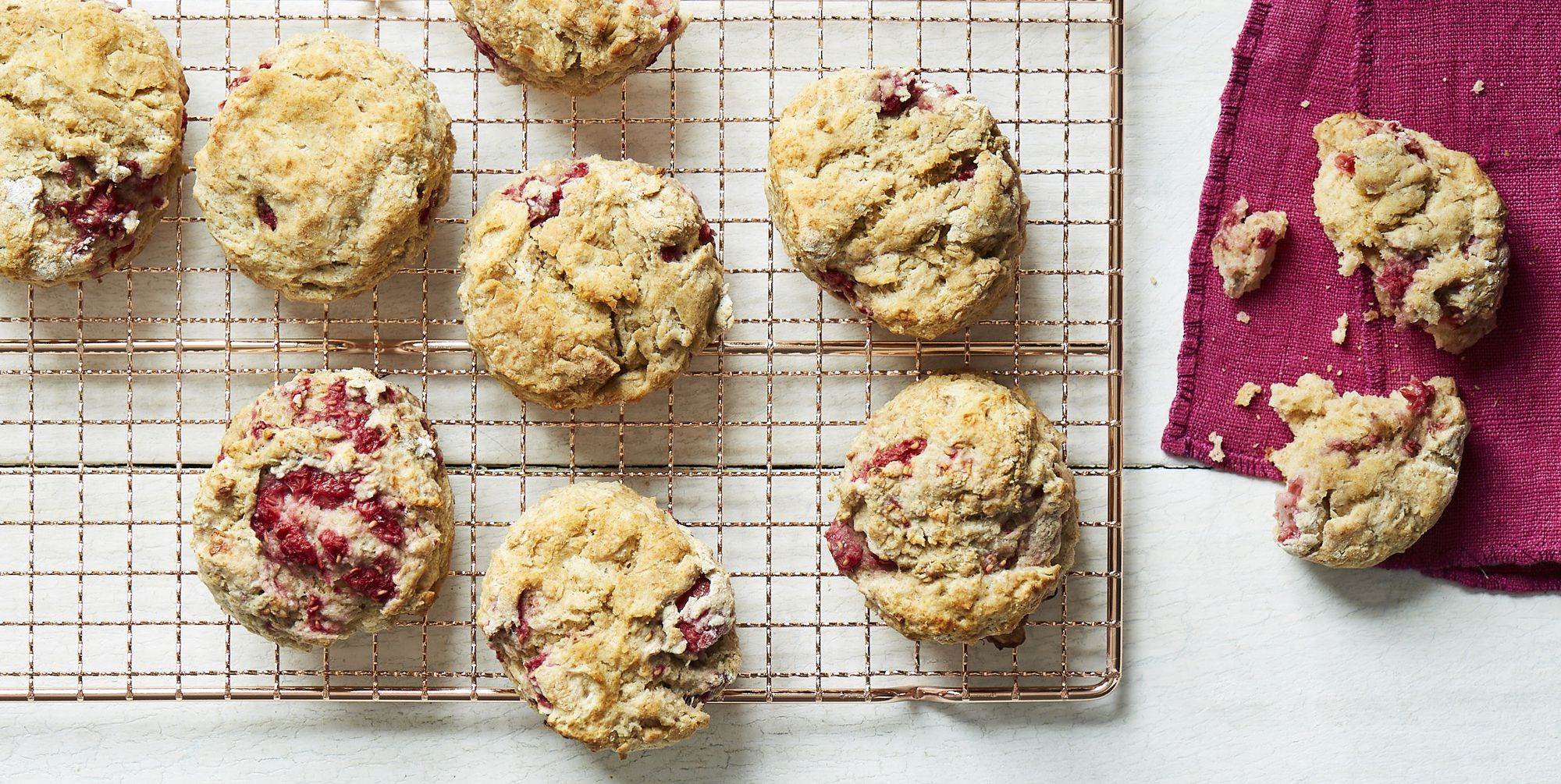 © prevention.com
First published:

7 Jul 2018