Looking after the gut is key to your overall health, energy levels and vitality. Our bodies have trillions of living microorganisms and majority of them live in our gut. It has important connections to the brain, nervous and immune systems, and it can affect the interplay of hormones, energy levels and even the quality of our sleep.
When our gut's a little disgruntled, it makes us more susceptible to a multitude of diseases and conditions like irritable bowel syndrome, inflammation, obesity and anxiety and depression, as well as conditions like insulin resistance.
If you're keen to supercharge your gut through nutrition, these are the six foods nutritionist and founder of Superchargedfood.com Lee Holmes recommends you should add to your diet.
(Visit Lee at the Wanderlust Festival in Sydney on October 26.)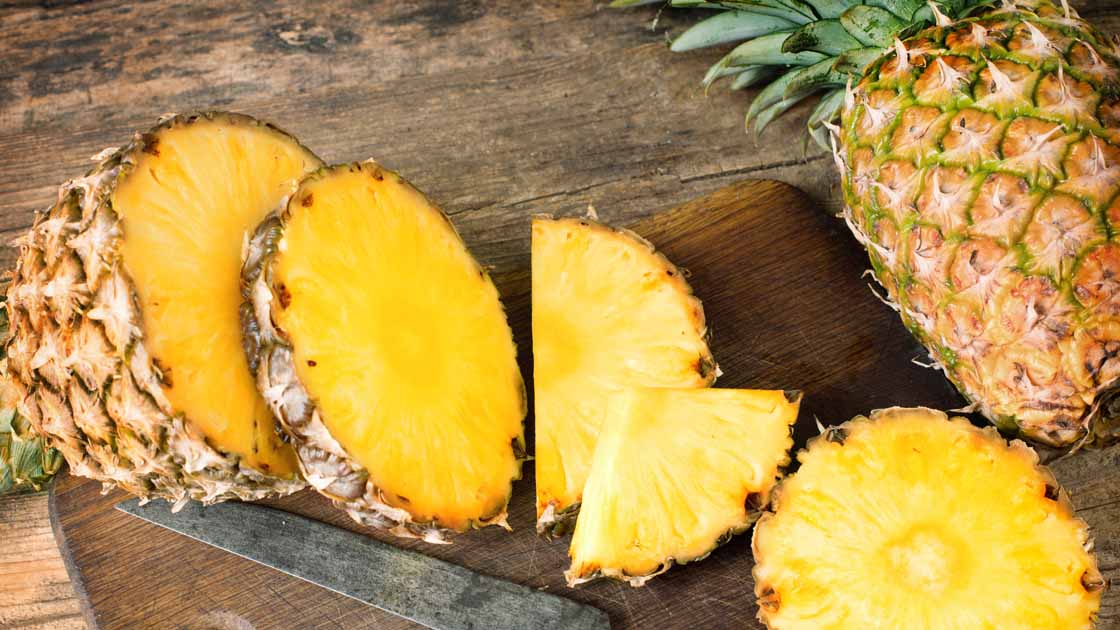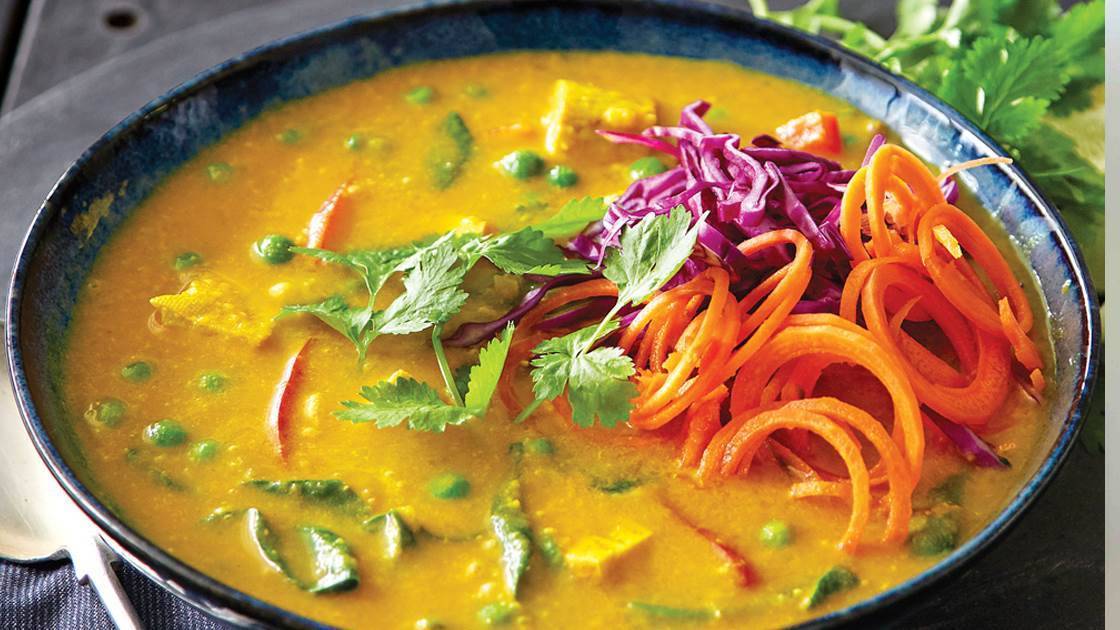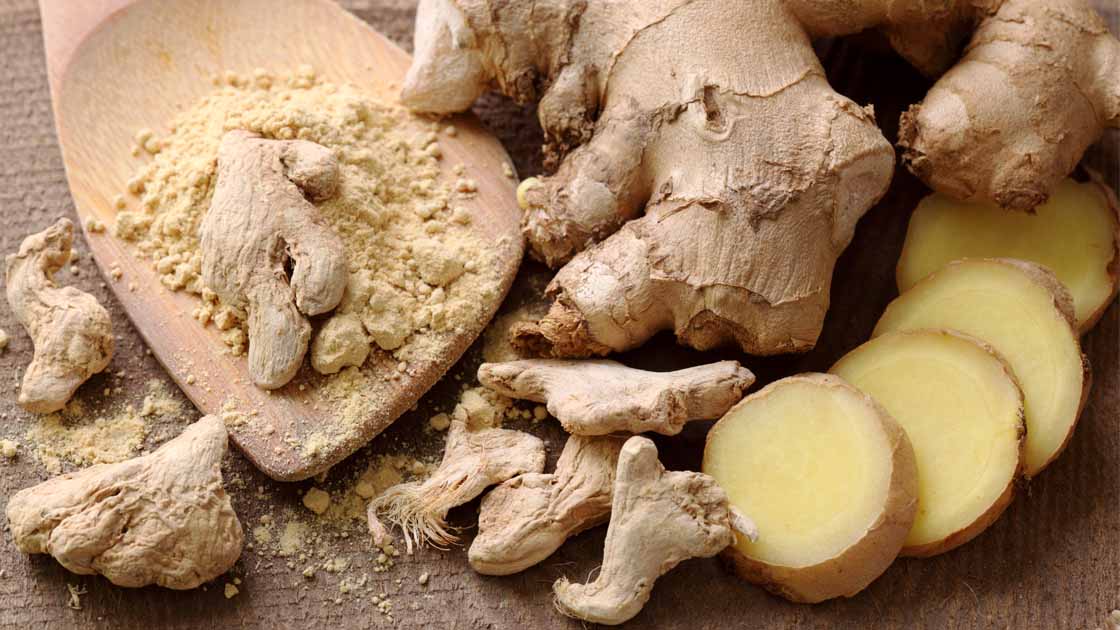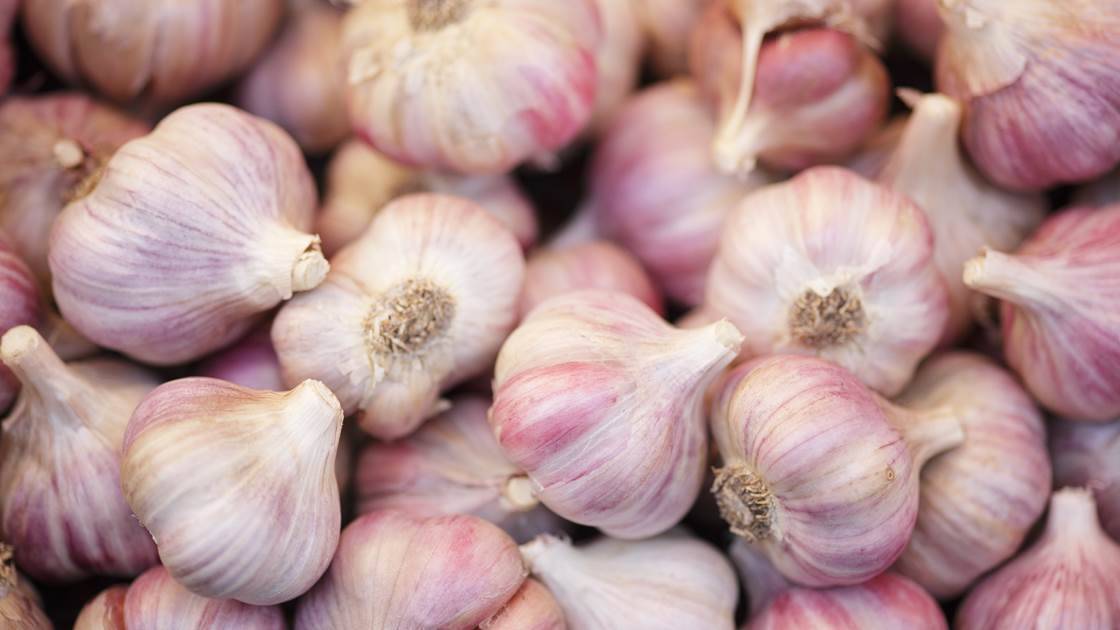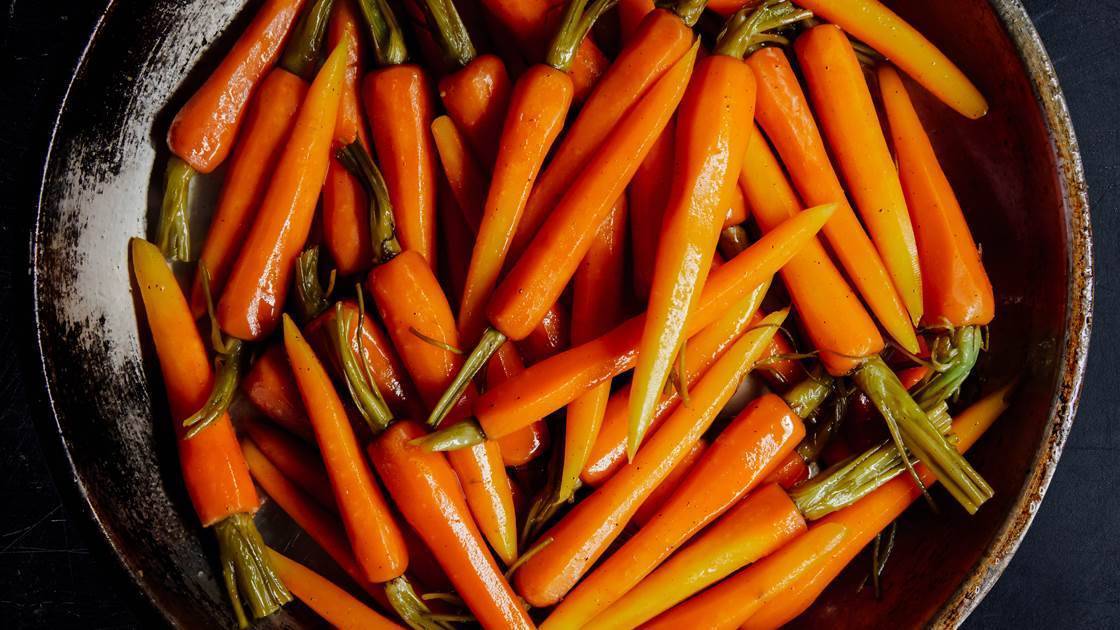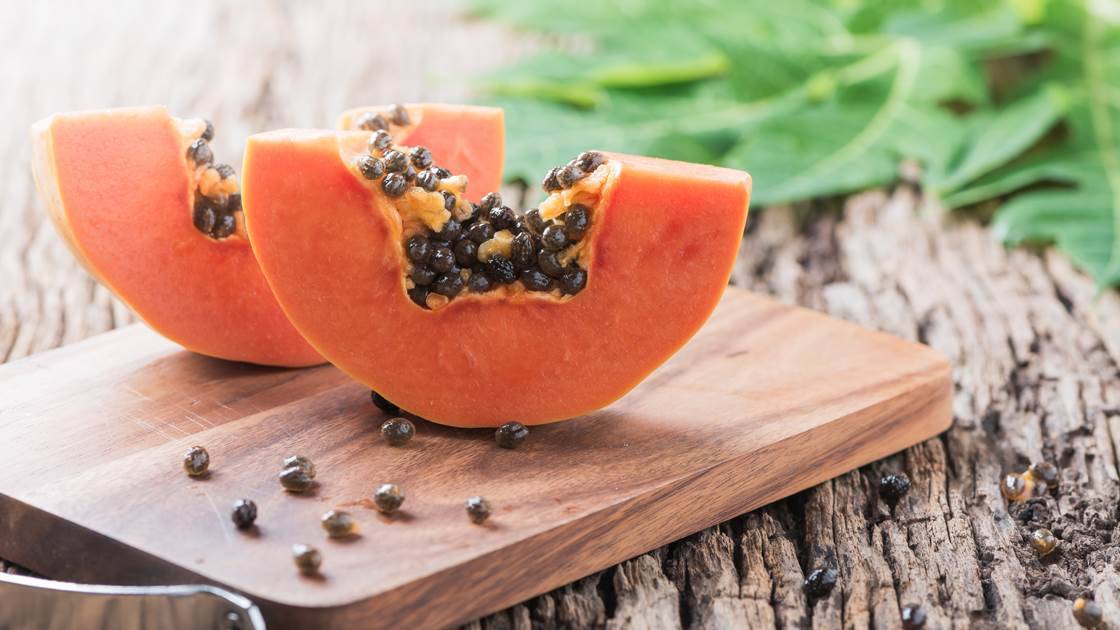 © Prevention Australia
First published:

20 Sep 2019