There are so many good reasons to workout regularly, and a hotter sex life is just the cherry on top of them all. The results of exercise - a tighter, stronger bod - can seriously boost your confidence in bed, plus the feel-good endorphins released by a sweat session can put you in the mood for some post-workout action between the sheets.
But that's not all.
"Building strength in your core and pelvic floor muscles can make your orgasms more powerful," says personal trainer Sadie Kurzban. "Plus, a stronger upper body and lower body are important for stamina in fun but sometimes hard-to-stay-in positions."
Read on for the seven exercises trainers swear by for a more satisfying sex life.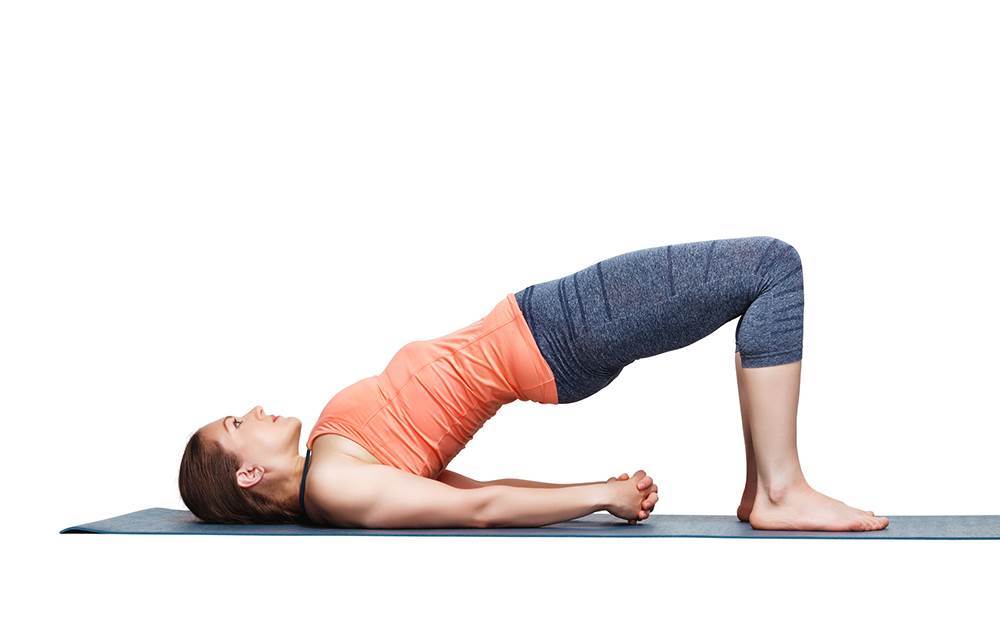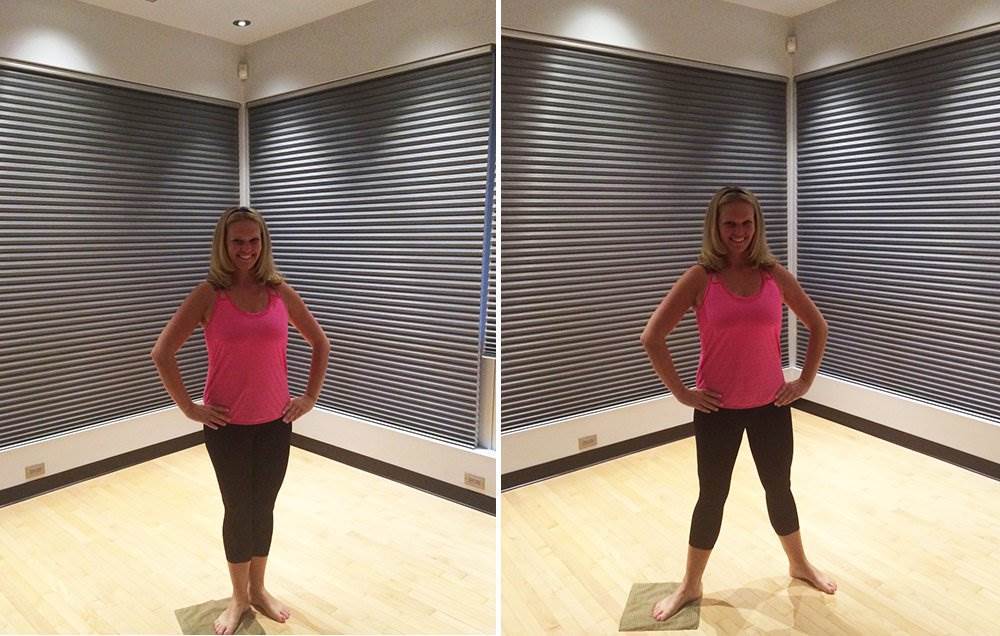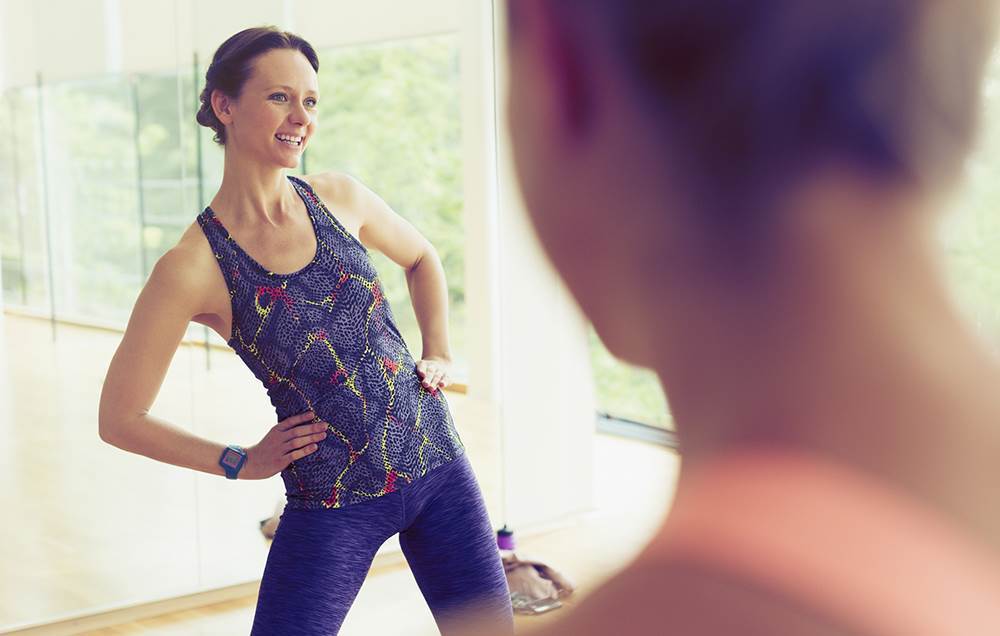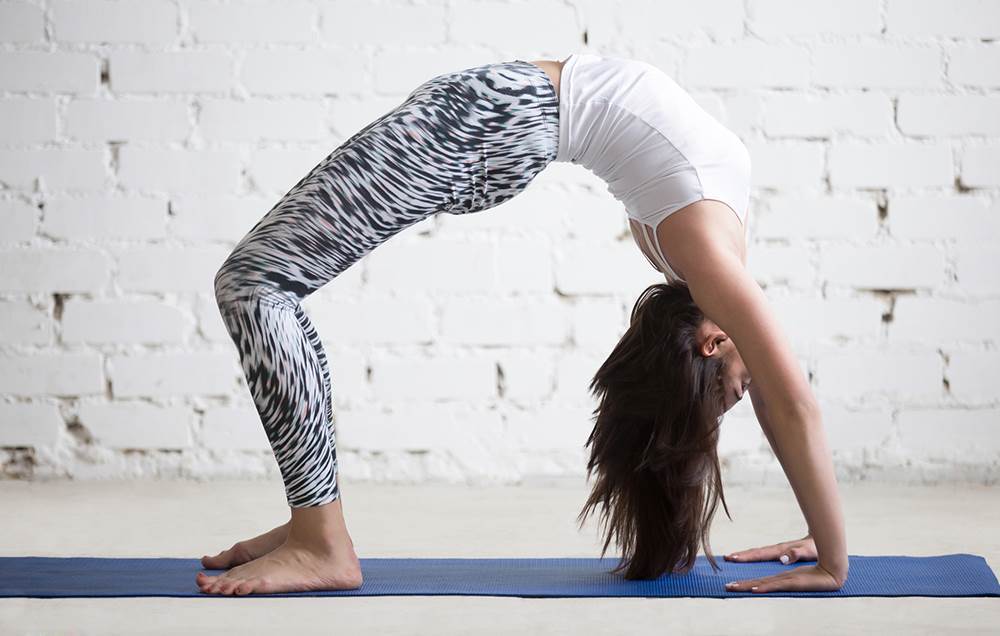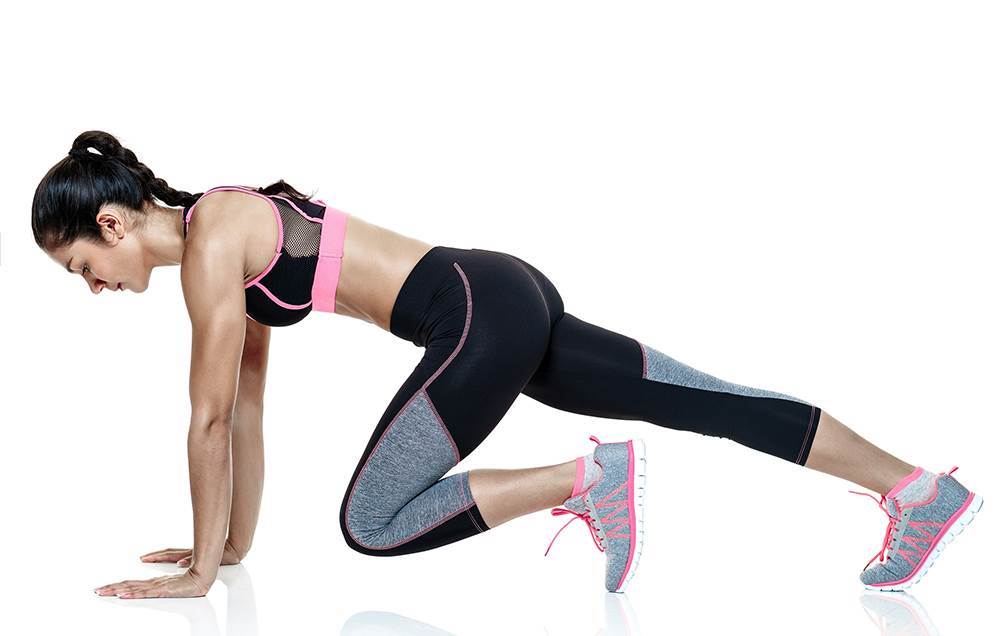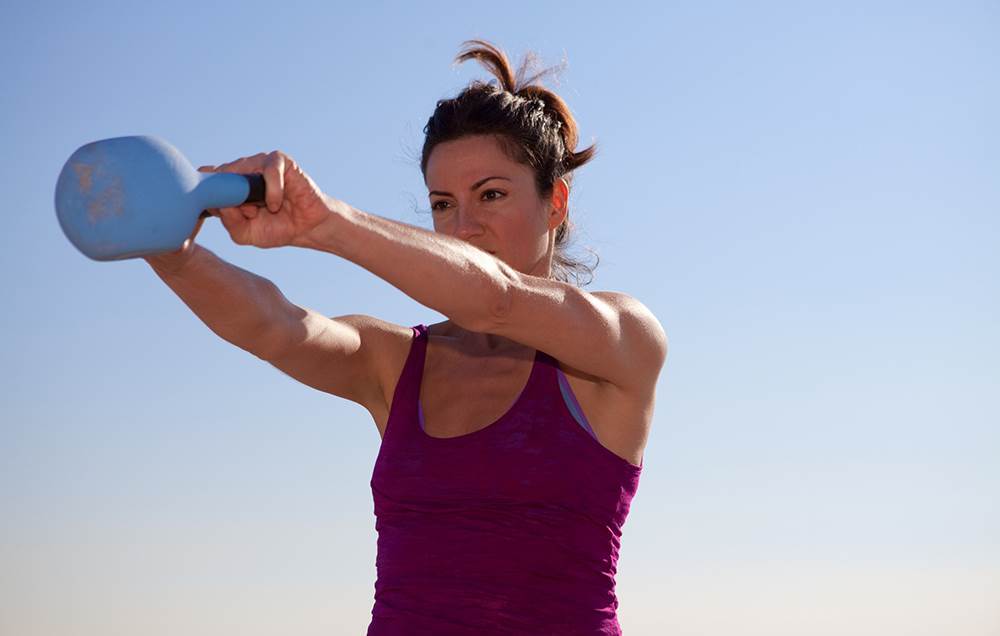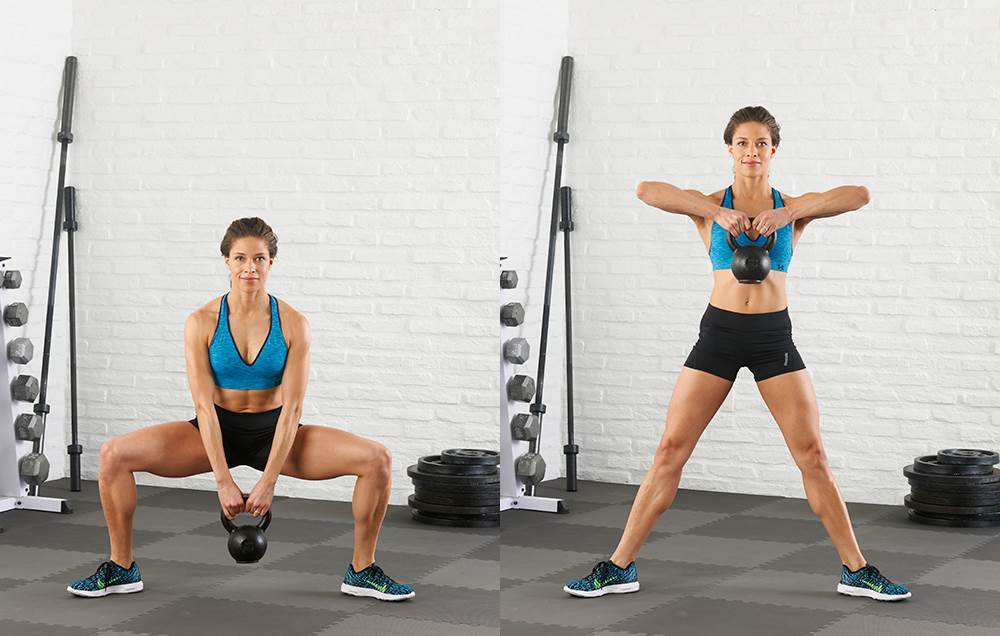 © prevention.com
First published:

13 Dec 2019