Crisp winter days are for wrapping up in woolly coats and sipping on steaming cups of tea. But the chilly air and wind may have some consequences for your skin as the cold weather settles in.
"Our skin is like an external guide of what our internal health looks like. What you consume and what you do to your body—your skin is a manifestation of that," says dermatologist Dr Jessica Weiser. "People who consume a lot of sugar, fatty foods, or things that will accelerate the ageing process will break down collagen more quickly and have skin that's more lacklustre." Yikes.
The good news is that there are tons of great foods available to help you make a summertime glow last long all year round. Think farm-fresh, super-ripe fruits and veggies, and healthy fats. Weiser also suggests cutting back on sugar too because it can speed up skin ageing, cause more wrinkling, and just make your skin look downright dull. (And yes, that includes alcohol too, she says.)
Along with slathering on the sunscreen year-round (Weiser recommends a zinc-based product), adding these seven foods to your diet will give you fresh and glowing skin 365 days a year.
(Want to pick up some healthier habits? Sign up for FREE to get healthy living tips, weight loss inspiration, slimming recipes and more delivered straight to your inbox!)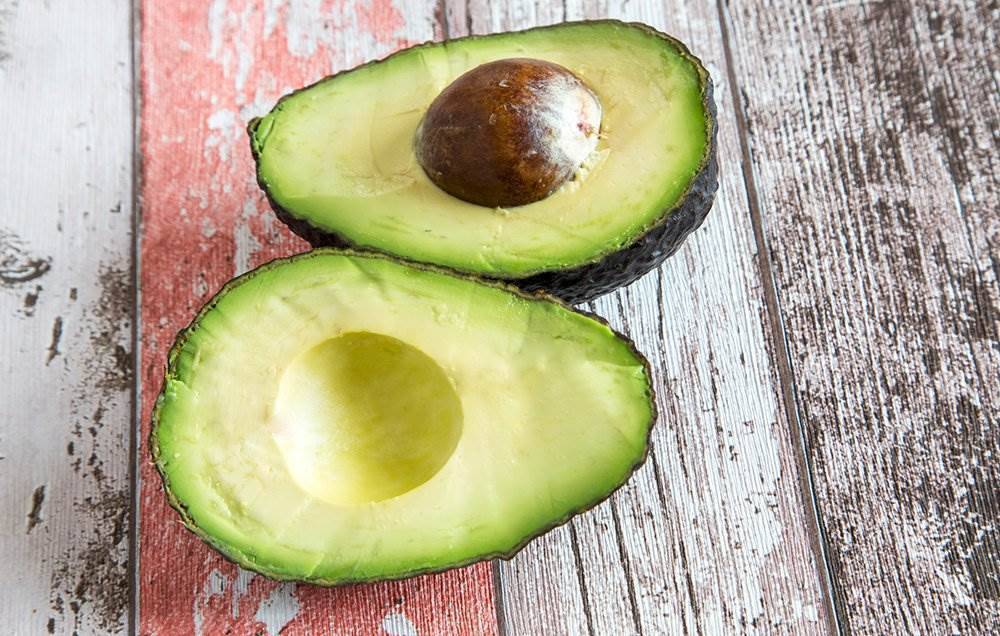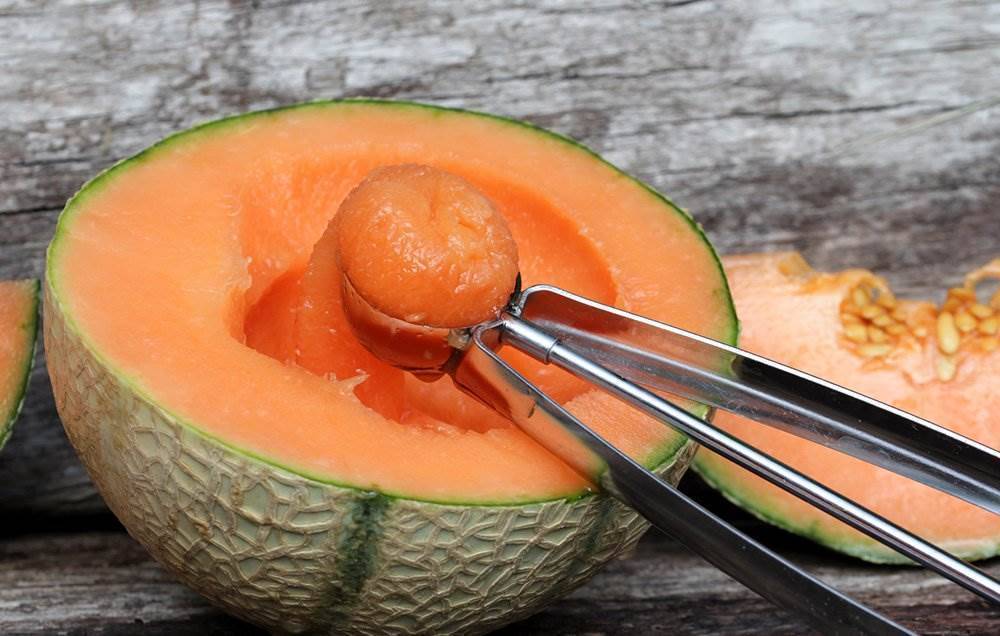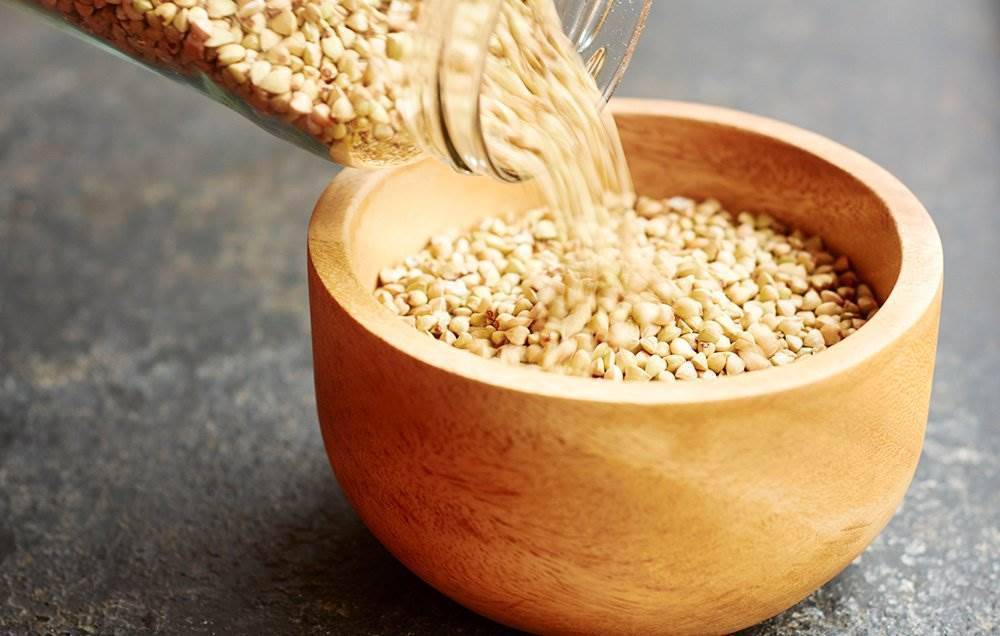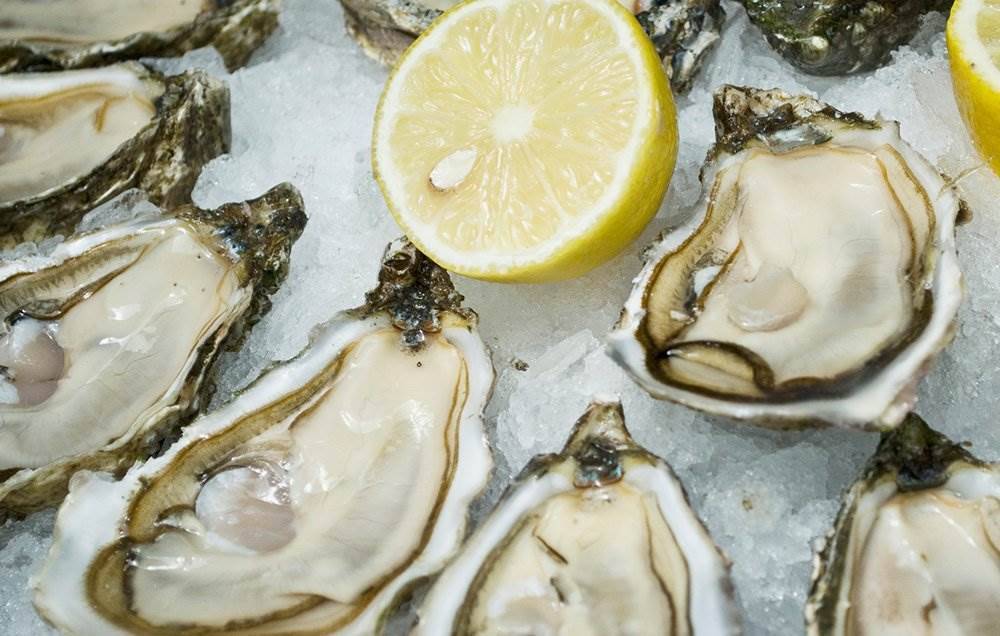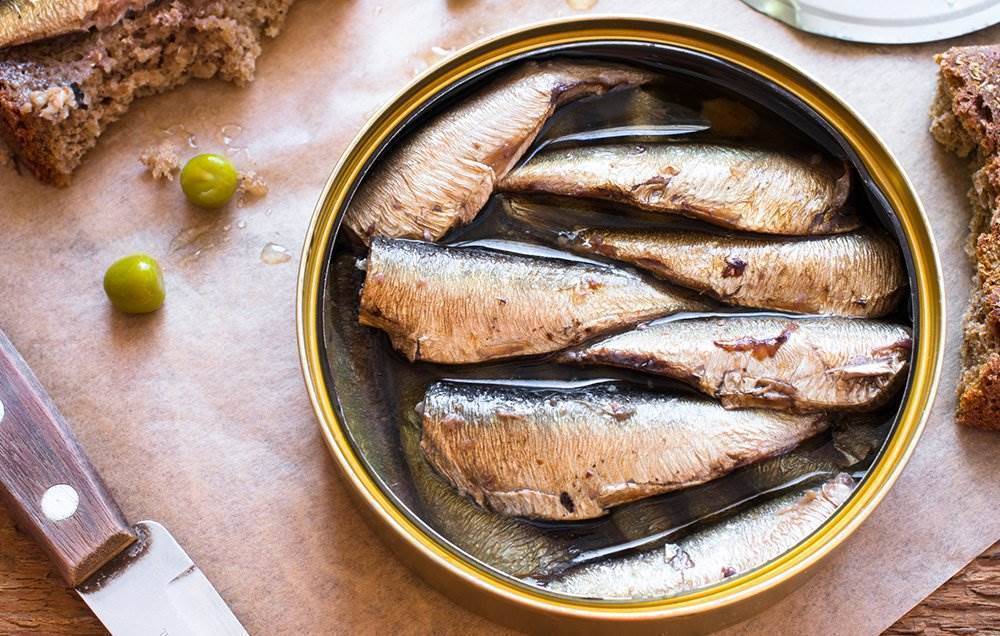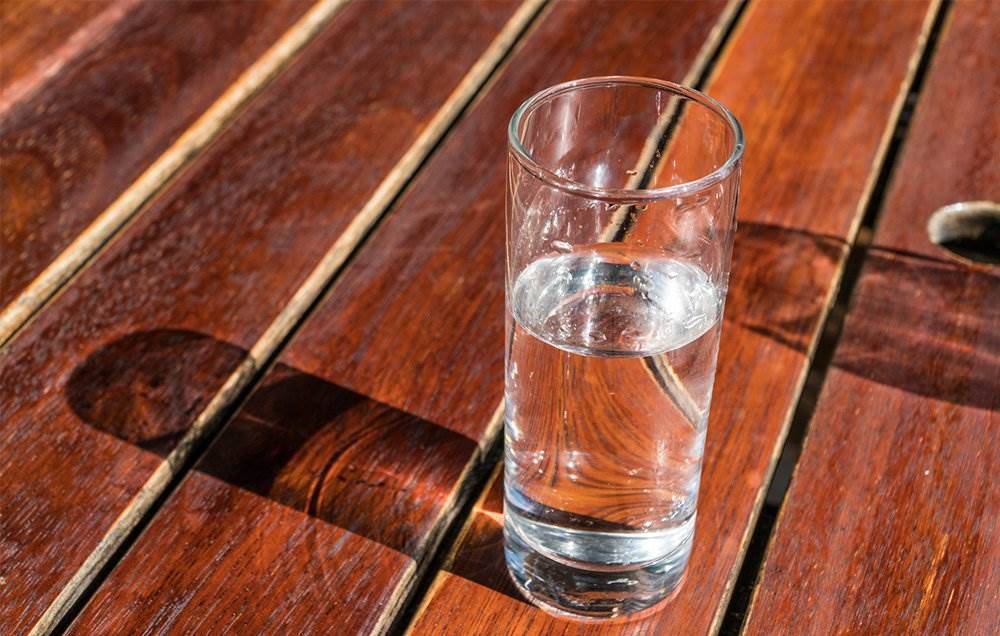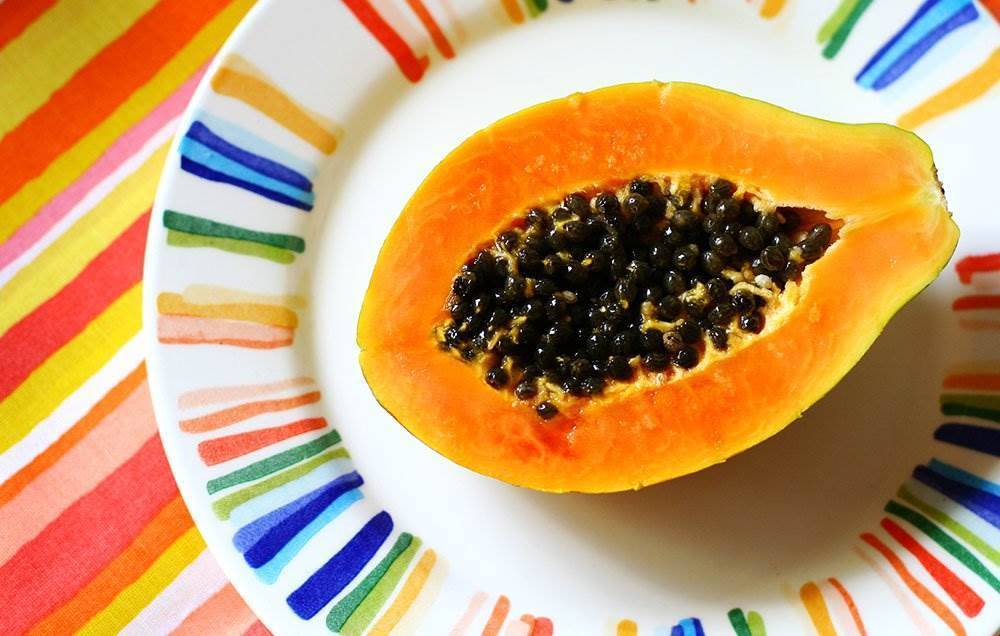 © prevention.com
First published:

7 Jun 2018