The cool weather and biting wind may be turning you off your usual exercise routine this winter but there are some good reasons you should be breaking a sweat during the colder months.
 According to a US study, exercising outside in winter increases your kJ-burn and boosts your metabolism. It can also mean you expend less energy and exercise more efficiently!
But having the wrong active wear or exercise gear could make or break your next winter workout. These are some of our favourite cold weather products you need to add to your collection asap.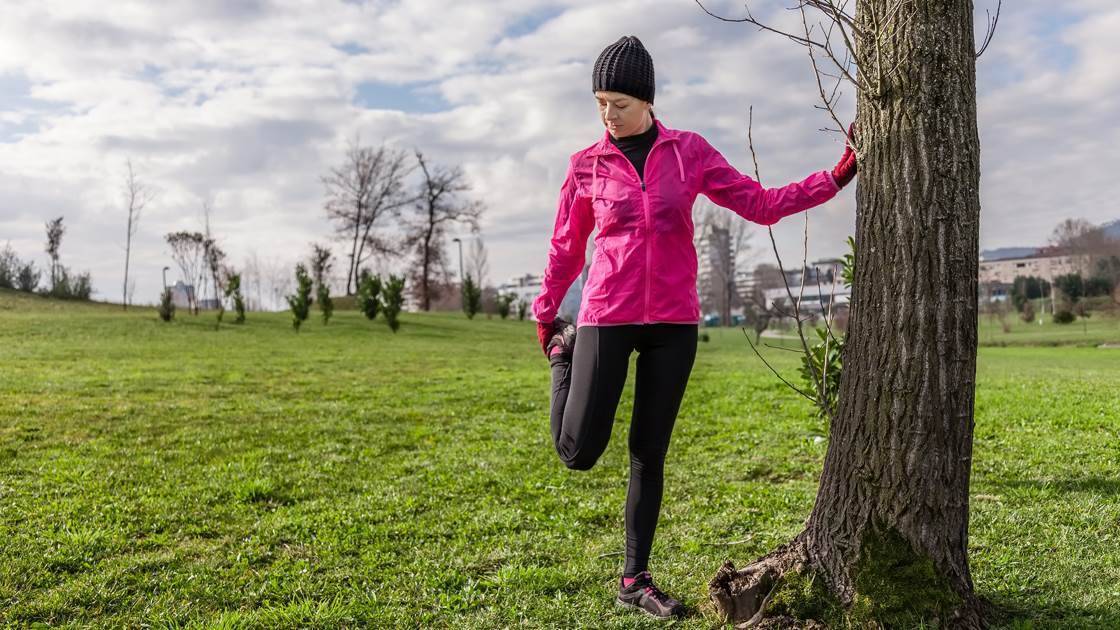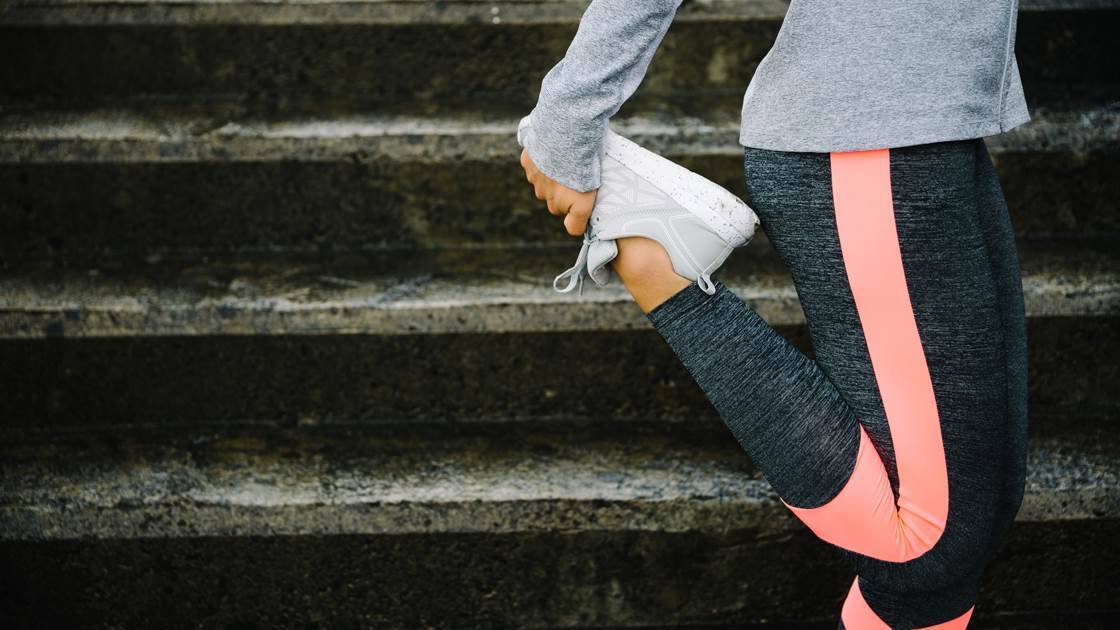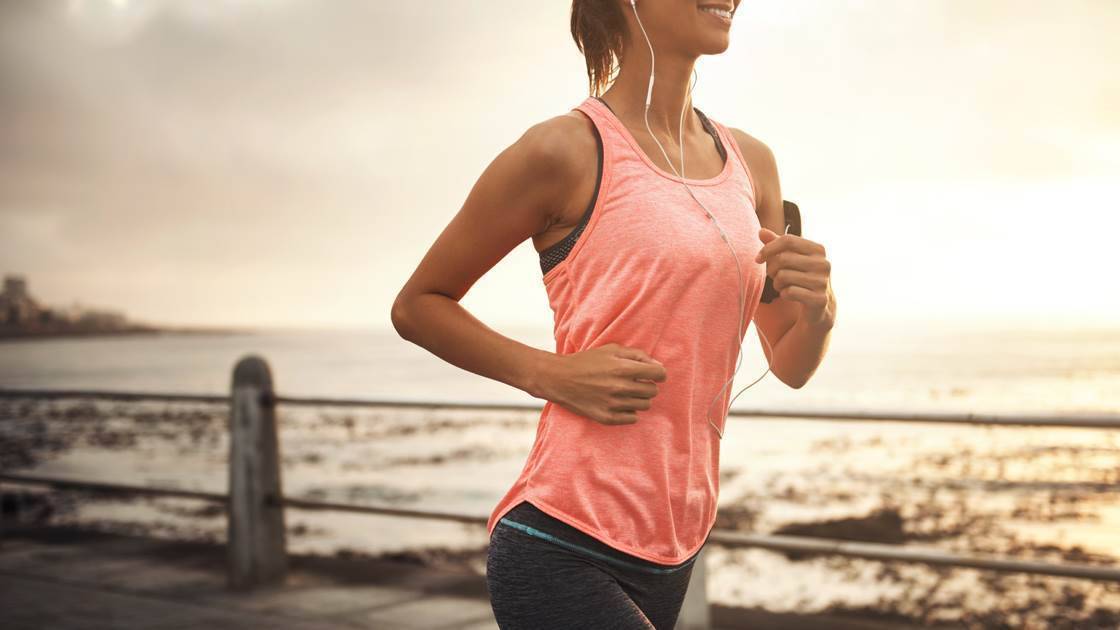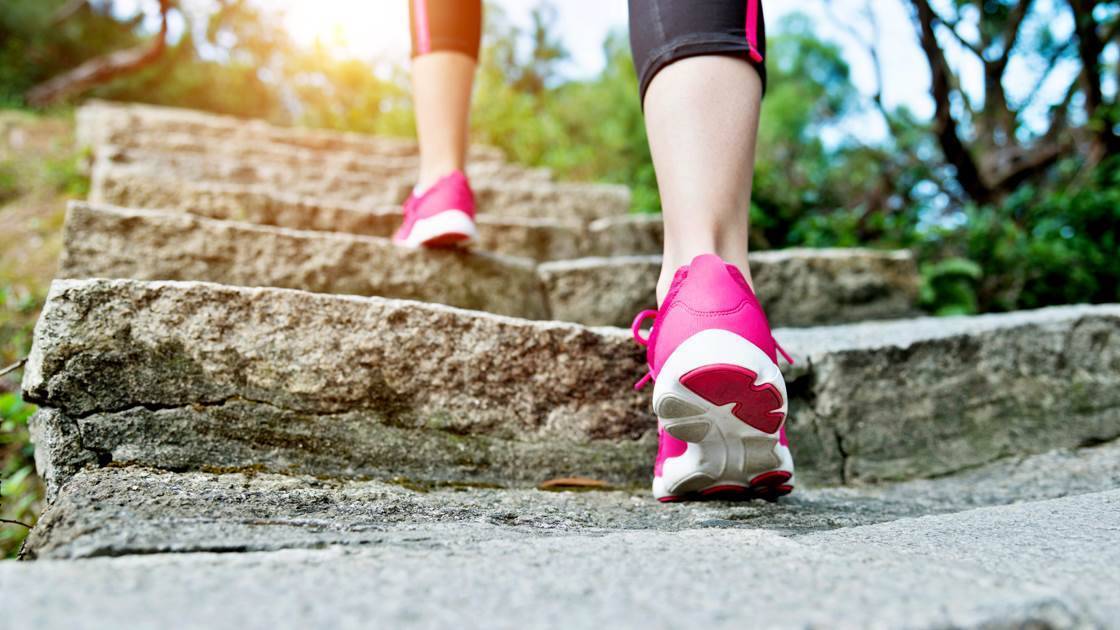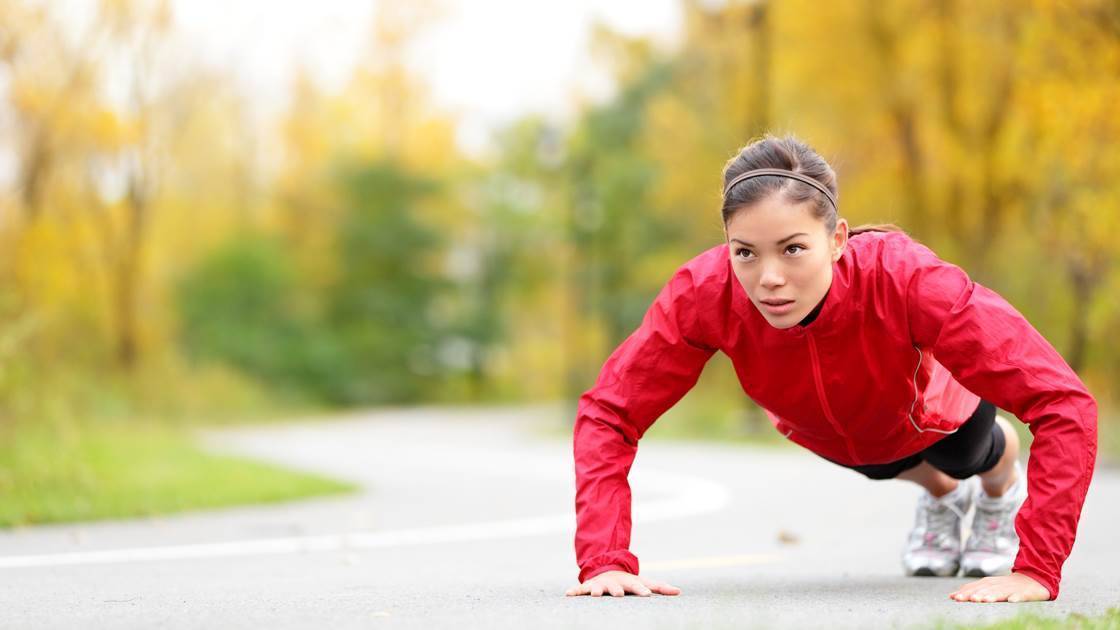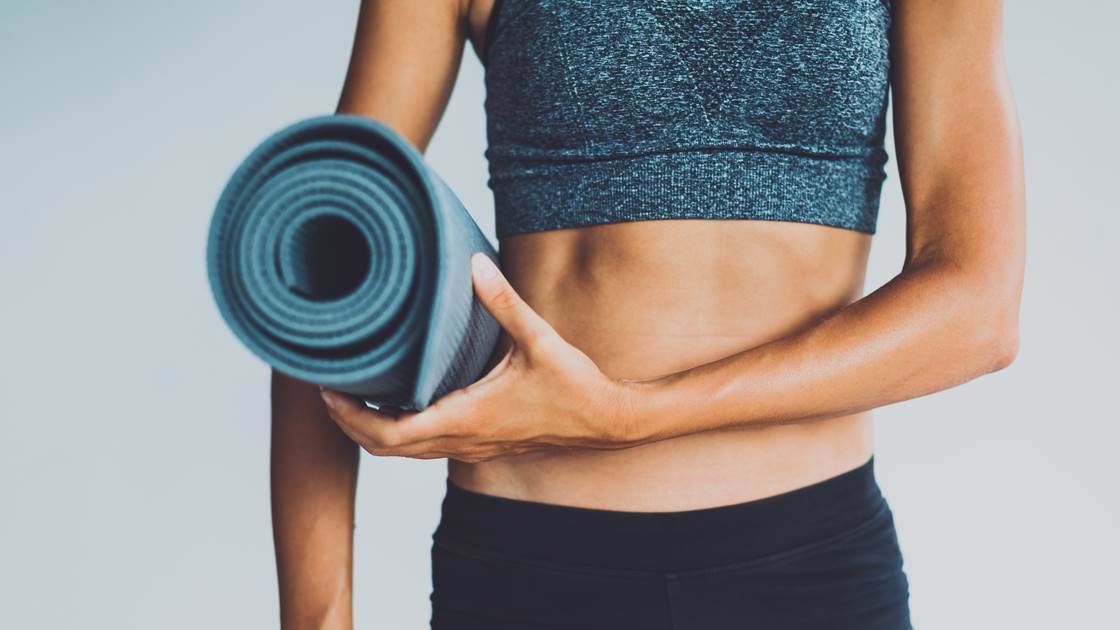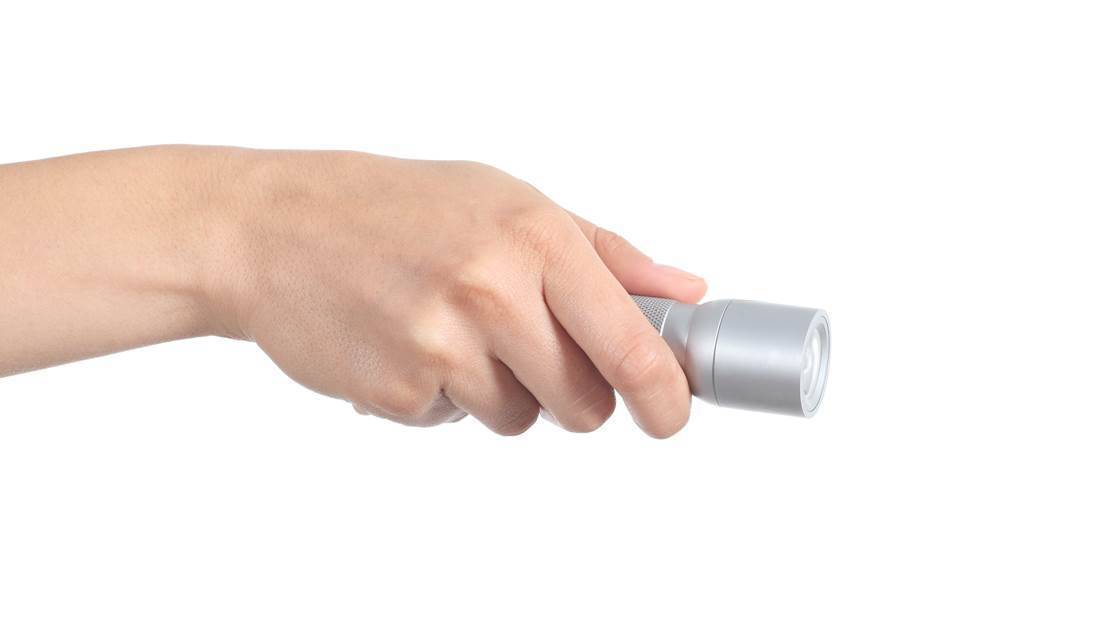 © Prevention Australia
First published:

17 Jul 2019