Dating at any age can be daunting but if you've been out of the game for a while, it can feel especially intimidating. The good news is, once you get over your initial first-date jitters, meeting new people can be a tonne of fun and a great opportunity to find someone who could be an incredible addition to your life.
The first truth when it comes to dating over 50? Understanding that it's not going to be anything like it was when you were in your 20s or 30s. "You are not the same person you were back then," says sex and relationships researcher Dr Pepper Schwartz. That means who - and what - you're attracted to will look very different than it did in your younger years. On top of that, if you've been out of the dating scene for 20 or 30 years, you'll come to realise that a lot has changed. For example, behaviours like "ghosting" (ending a relationship with someone by cutting off communication without explanation) and "breadcrumbing" (sending someone enough messages to keep them interested, but not enough to be committed) are part of the new norm. "These behaviours have been around for a long time, but nowhere near the extent to which they are now," says relationship therapist Deb Laino.
So how can you best navigate all of these changes once you re-enter the dating game? Here are 11 tips to keep in mind when you're dating over 50.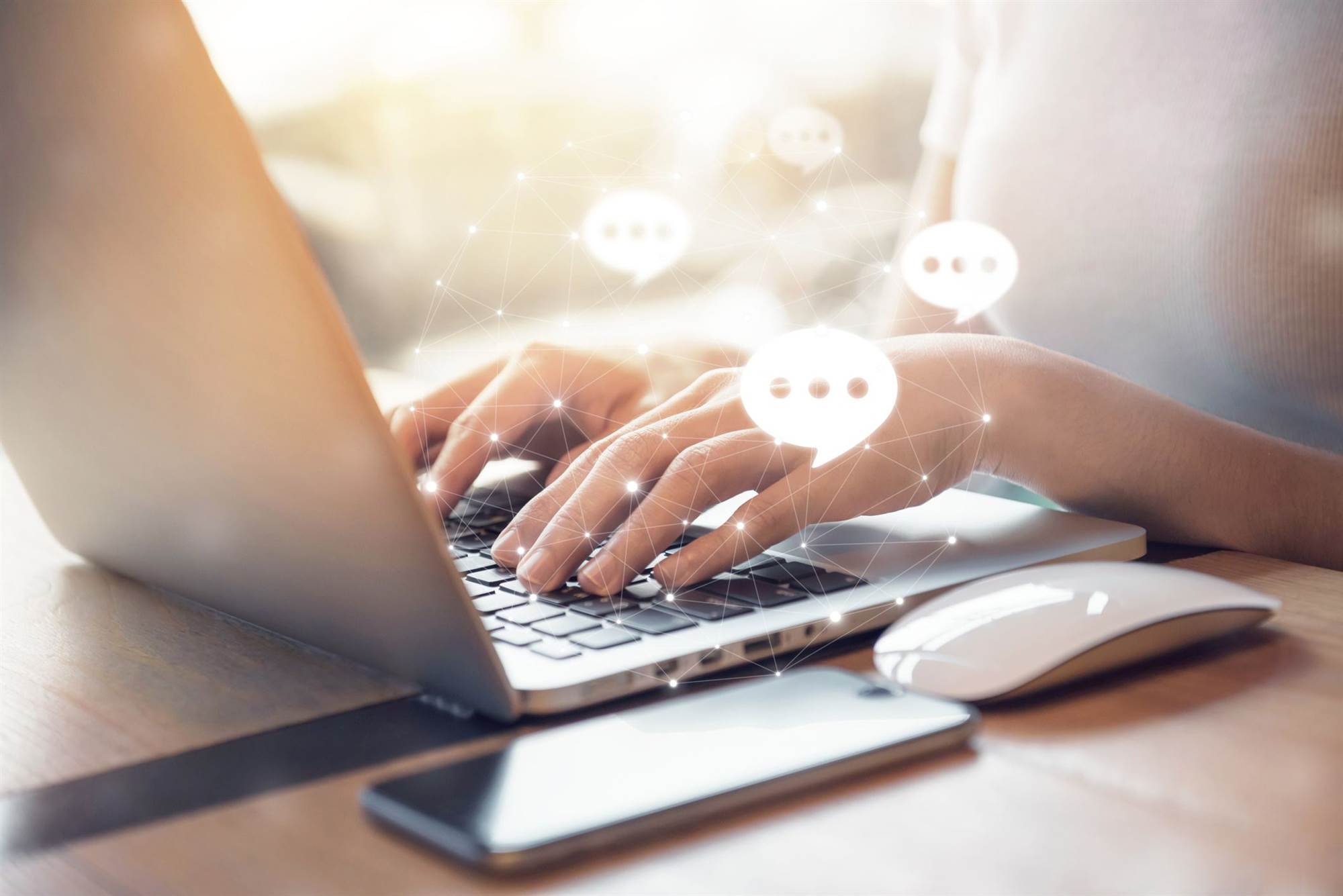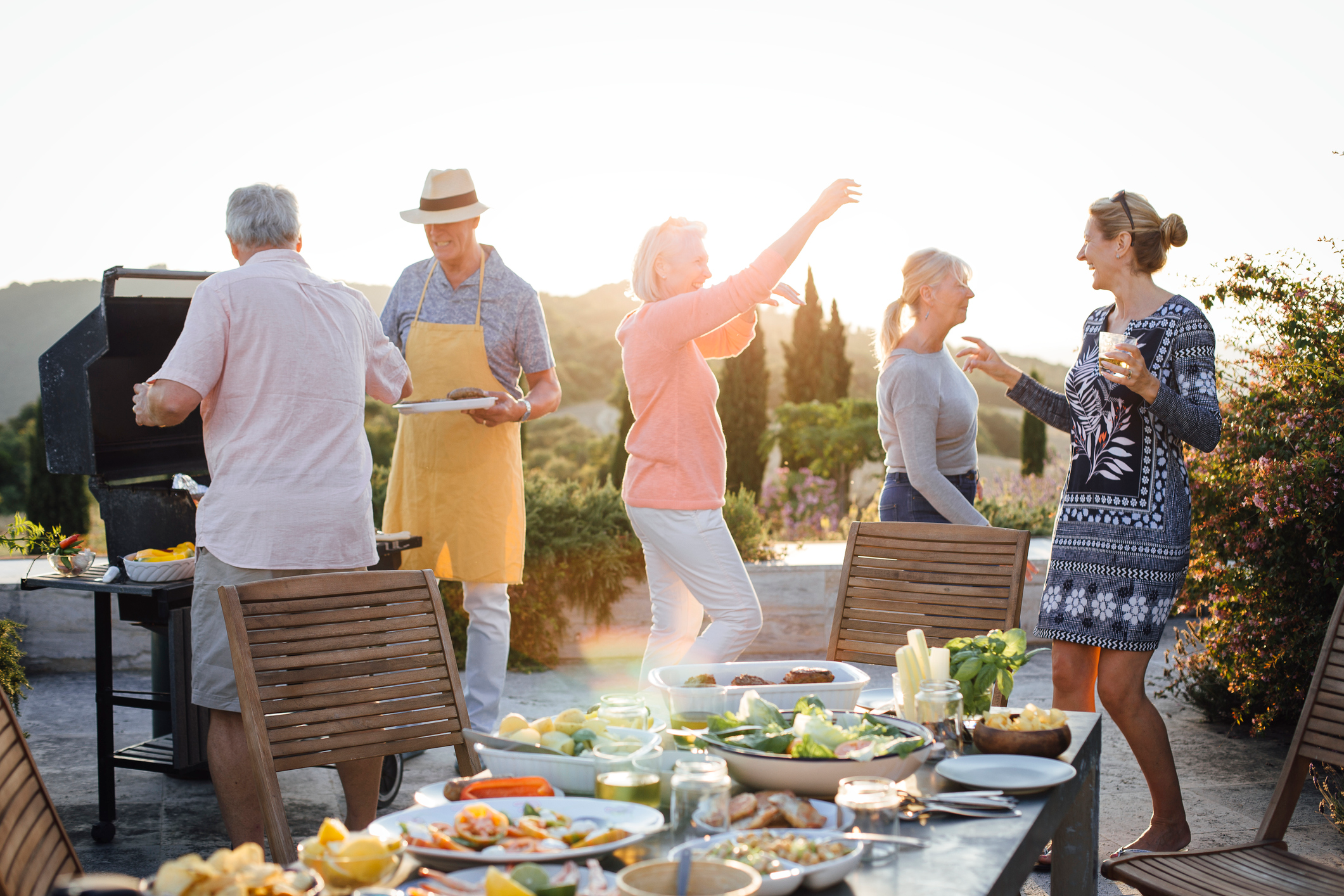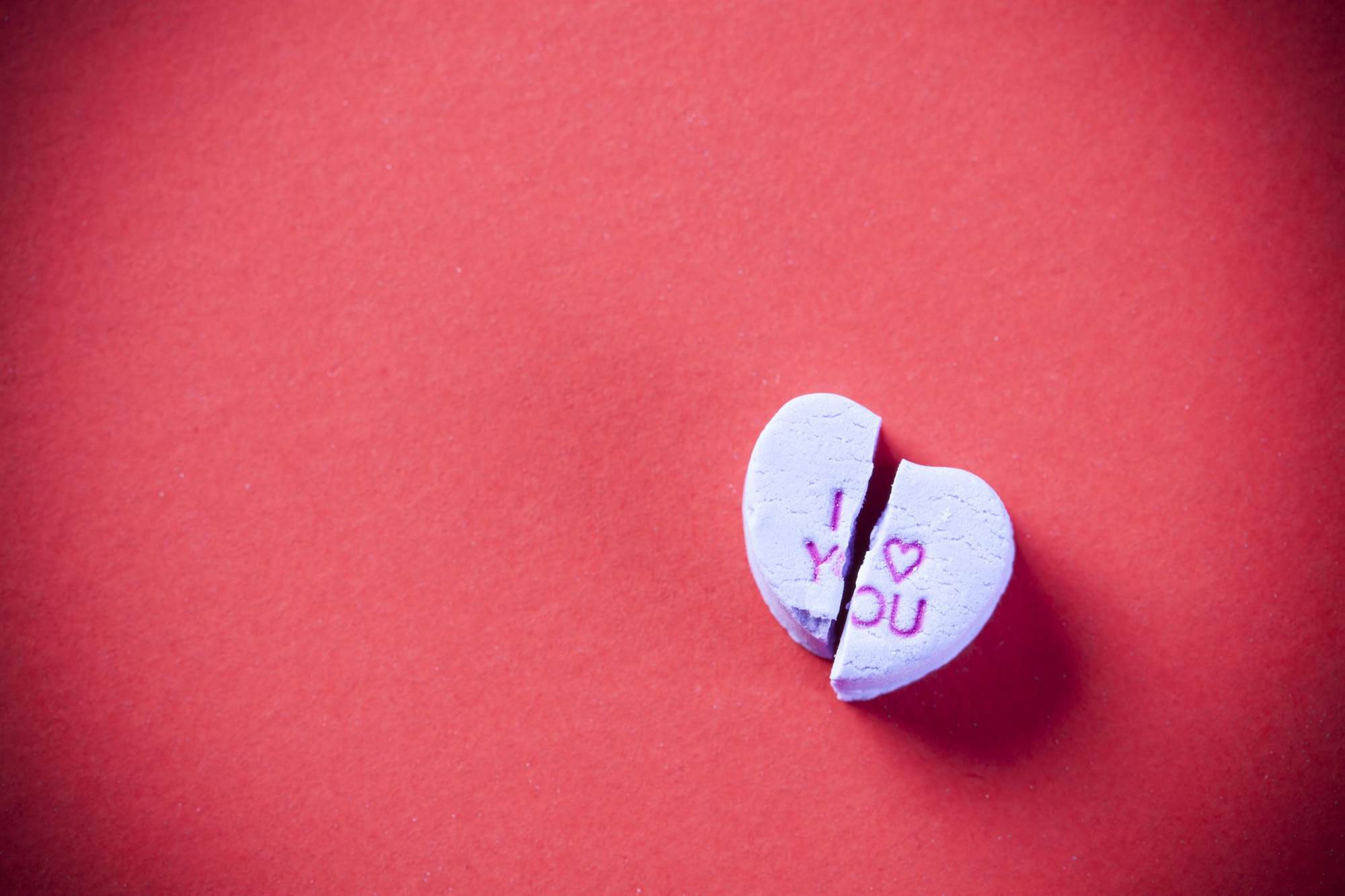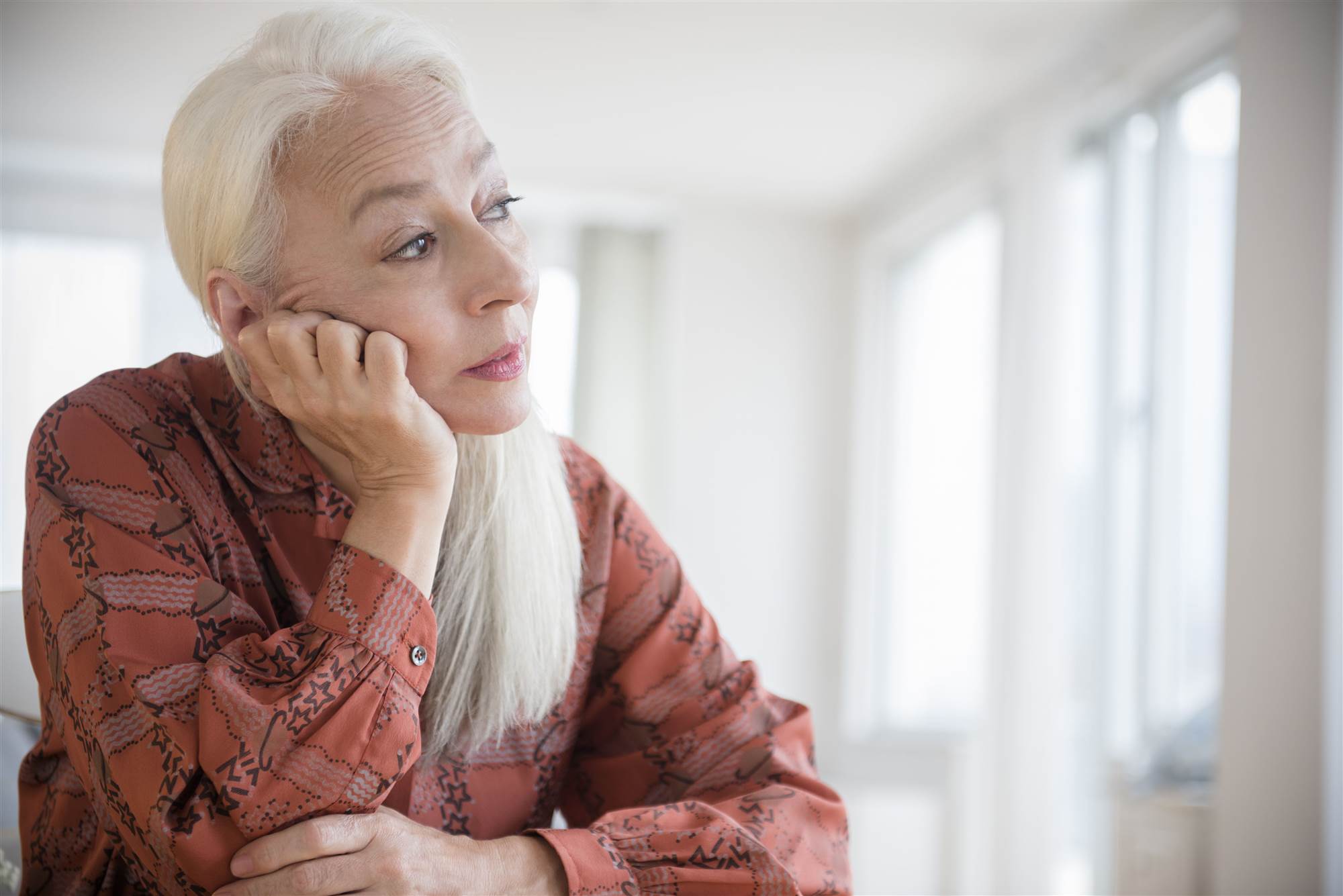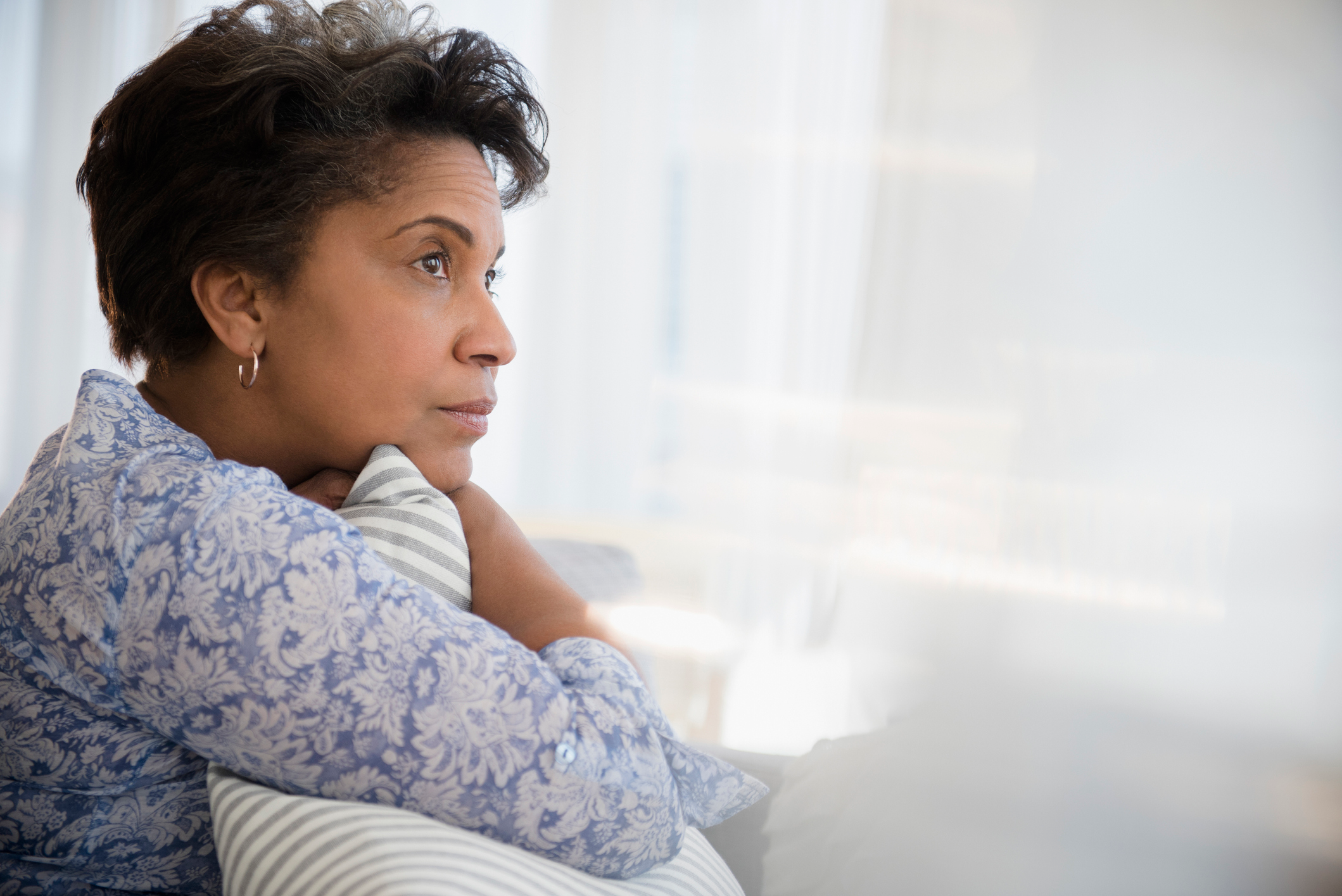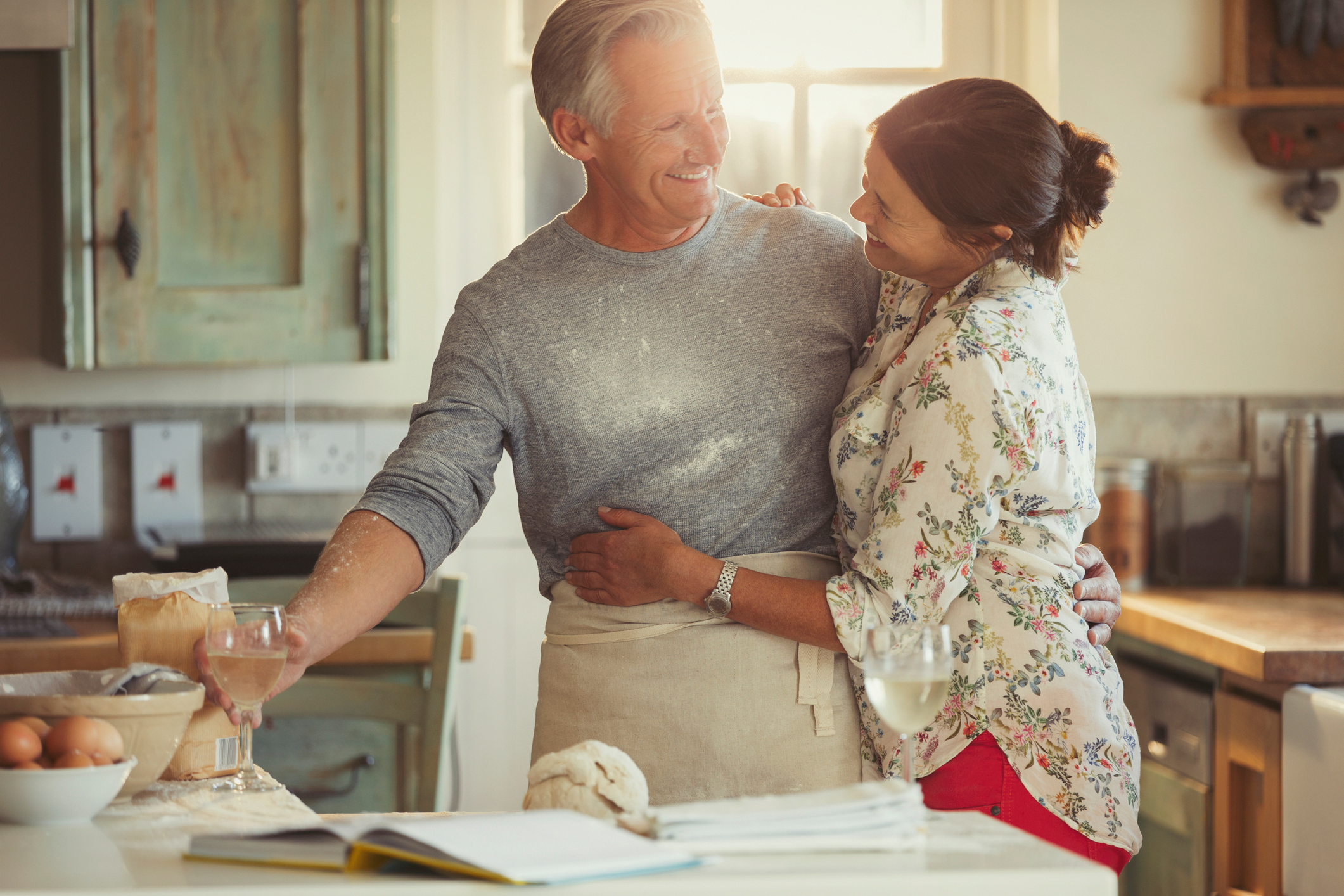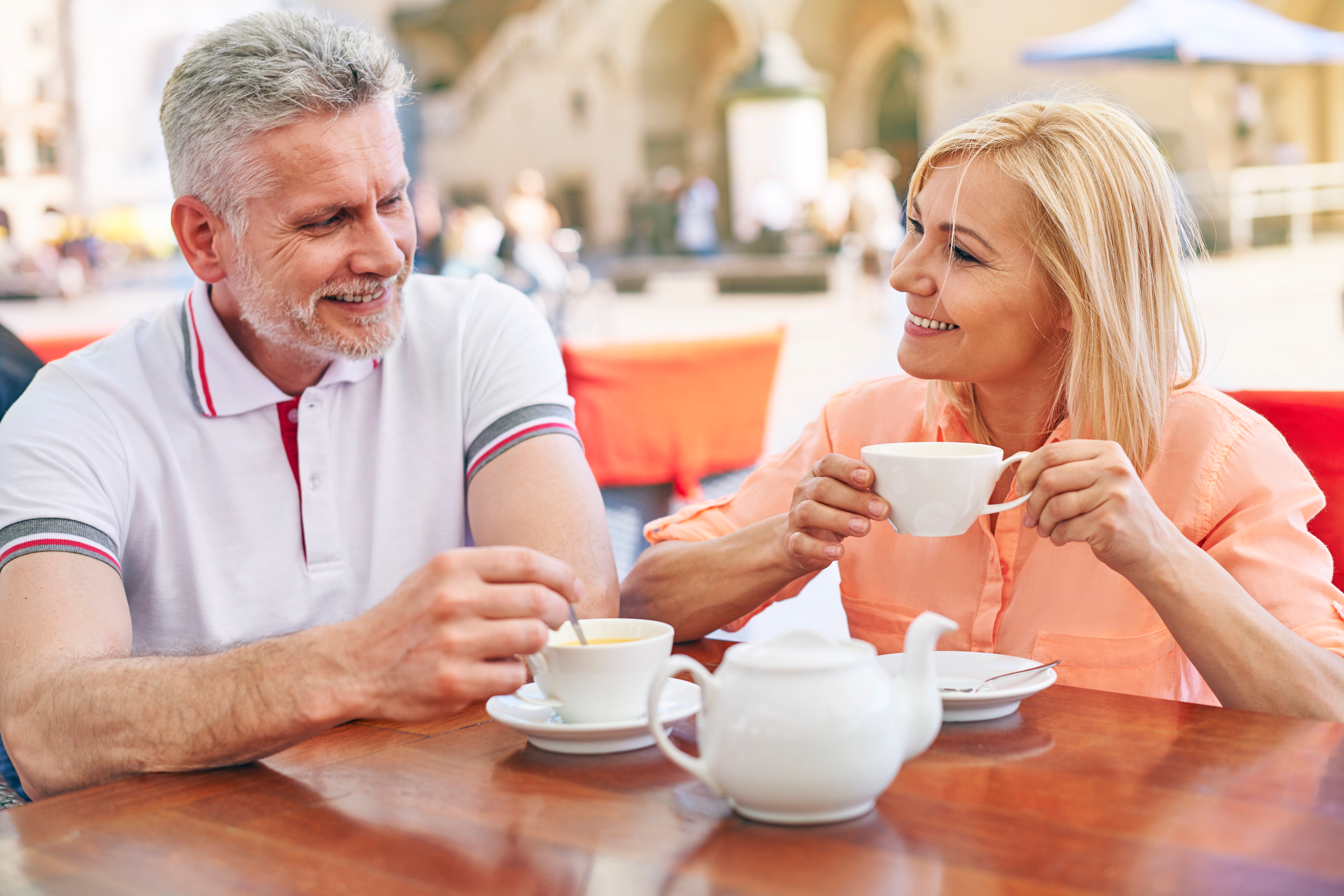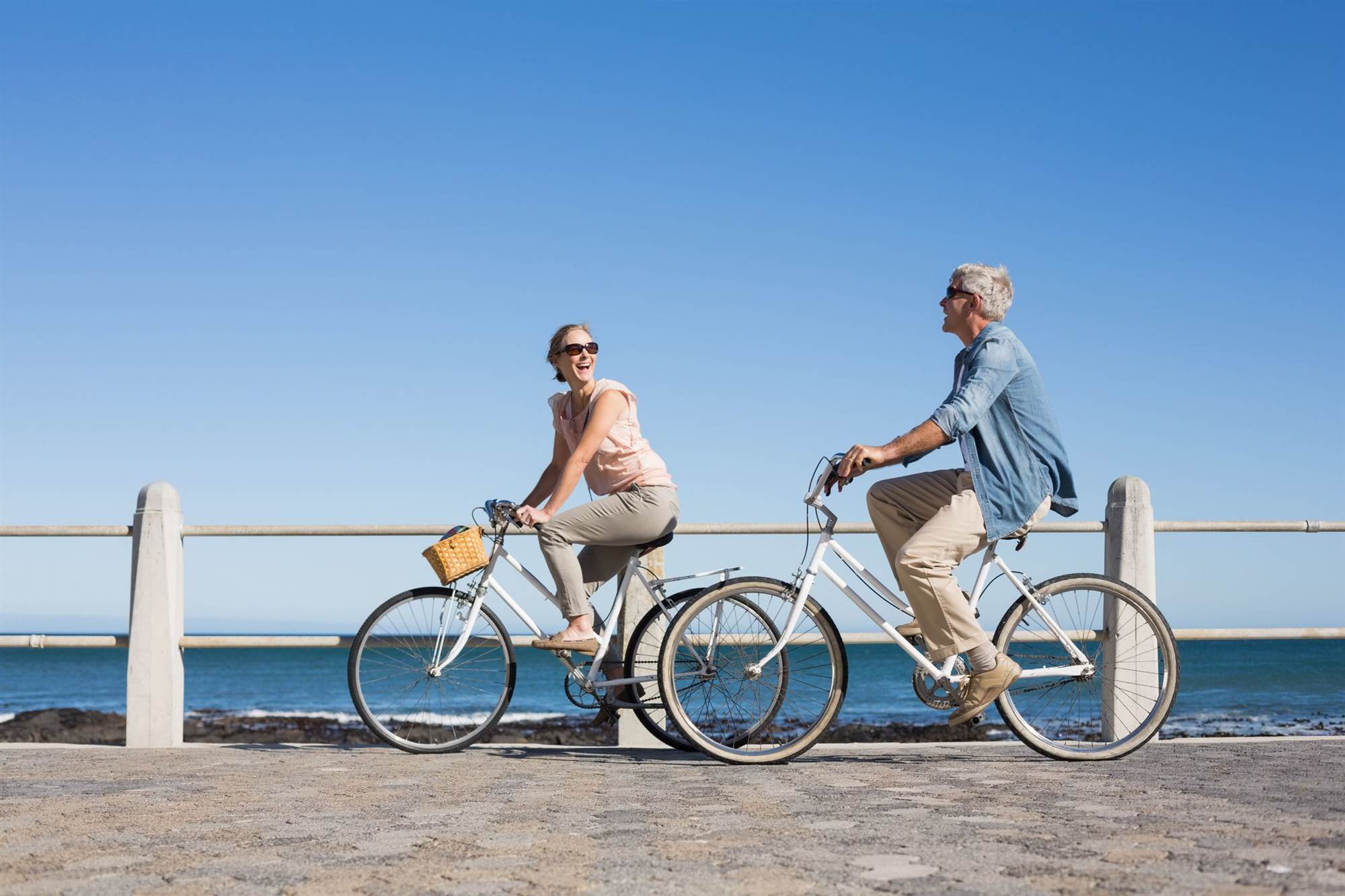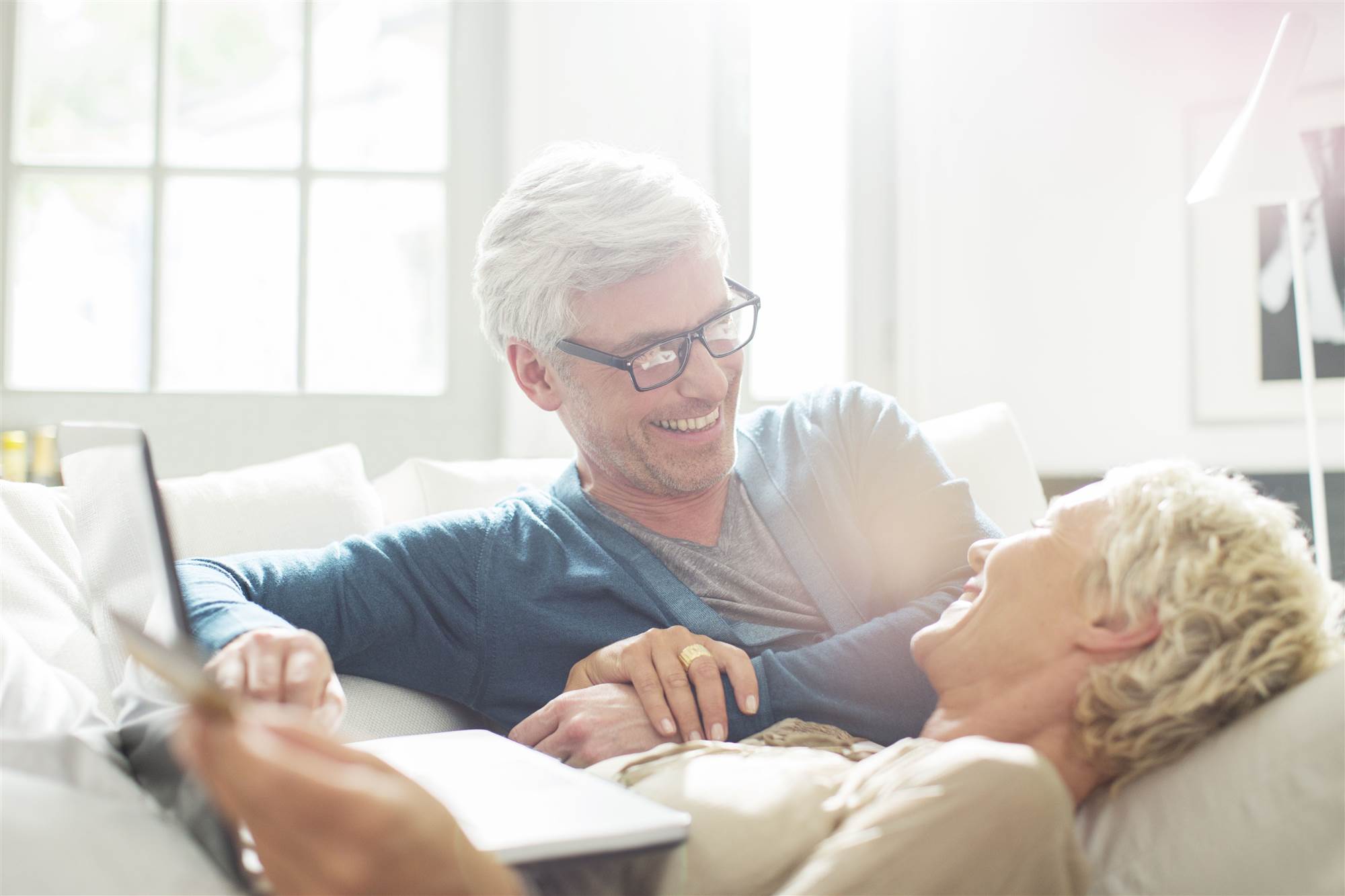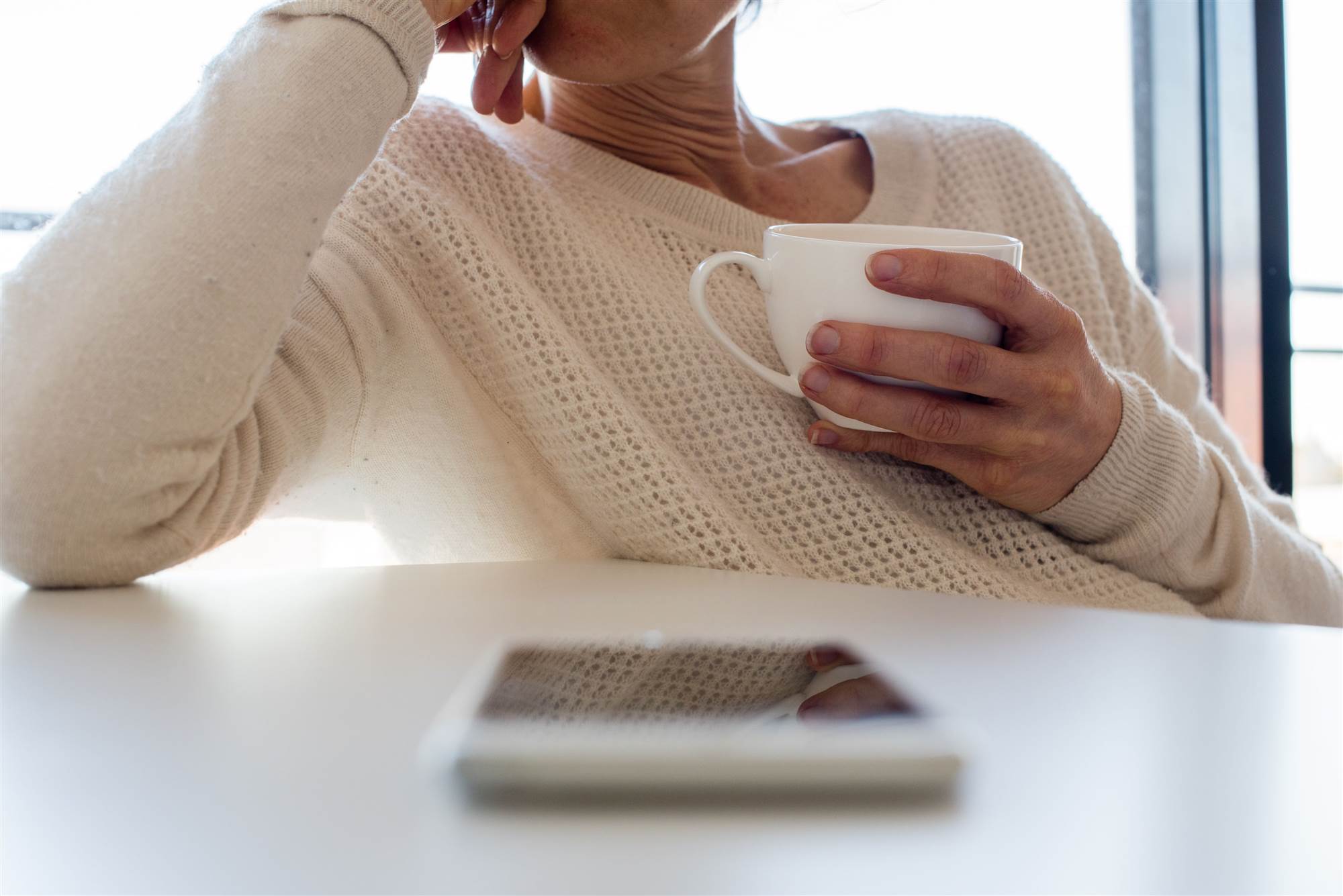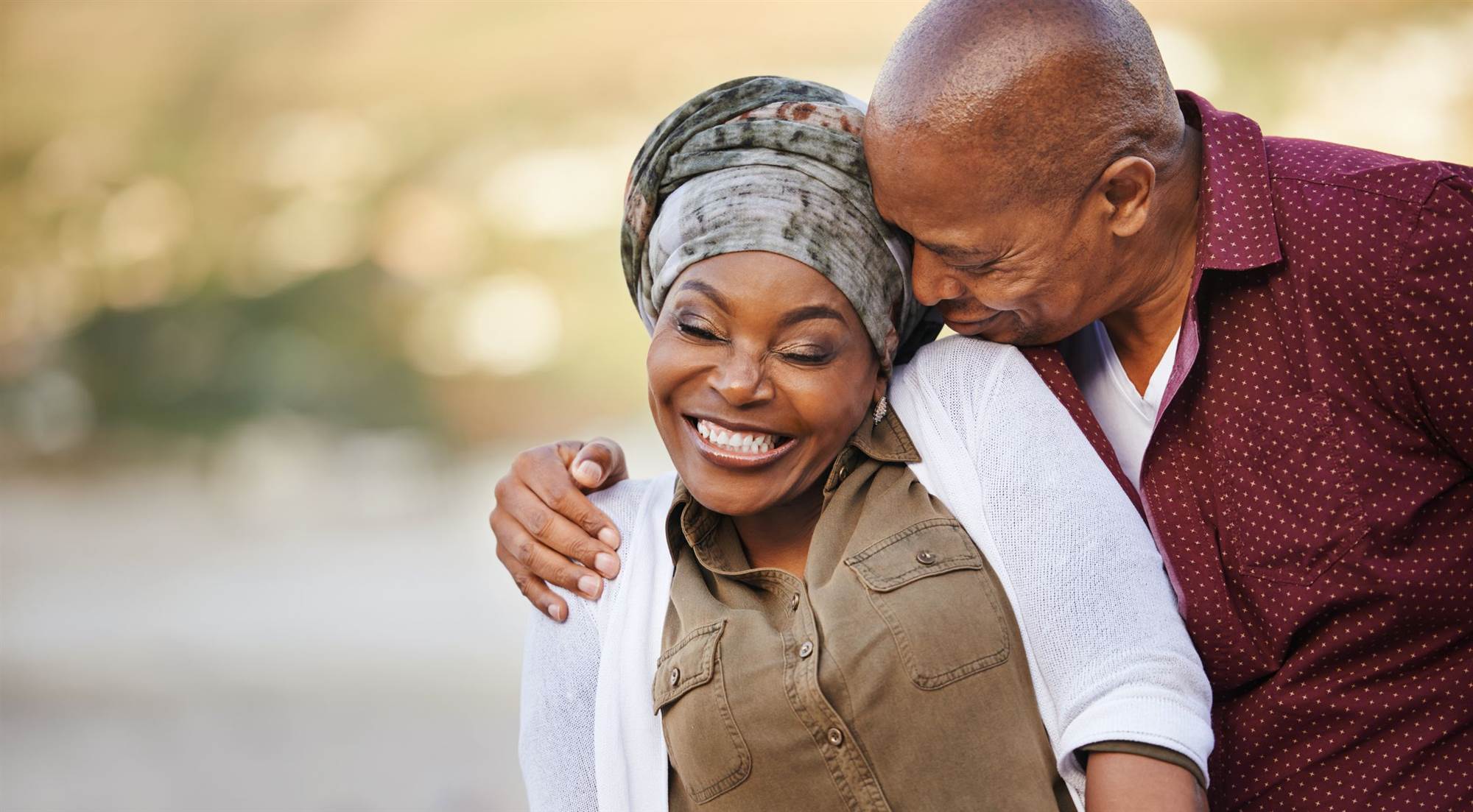 © prevention.com
First published:

18 Mar 2019