Whether you're on a Marie Kondo-inspired cleaning kick or made a New Year's resolution to focus on self care, the bedroom is a great place to focus that fresh-start energy. While decluttering is always an excellent way to begin, it may also be time to feng shui your bedroom, which will not only leave it looking nicer but may also help you sleep better.
With reports that more than one in three Australians aren't getting the sleep they need, it seems people are constantly searching for strategies to not only sleep more, but also get sleep that's truly restorative. From products like eye masks and weighted blankets to natural sleep aids like chamomile tea and magnesium, we're always on the hunt for the next great hack that'll help us snooze. Unlike these quick fixes, feng shui is anything but a shortcut; however, practitioners say the impact can be profound.
So what is feng shui?
"Feng shui (pronounced fung shway) is a design system for arranging your surroundings in harmony and balance with the natural world around you," explains feng shui master practitioner Carol Olmstead. "Your surroundings have a powerful effect on what you attract into your life. When the energy around you is blocked, your prosperity, relationships, health, and well-being can be affected. When the energy is balanced, good things naturally flow into your life."
Despite the common misconception, feng shui is about so much more than simply how things are arranged in a room (though placement certainly plays an important role). And when thinking about the bedroom, it's important to keep in mind its role as an inner sanctum of sorts. "According to feng shui principles, a master bedroom should be a private place reserved for rest and romance only," says Olmstead. Ready to get your feng shui on?
Here's exactly how to feng shui your bedroom for a restorative space where you can truly relax, according to the experts.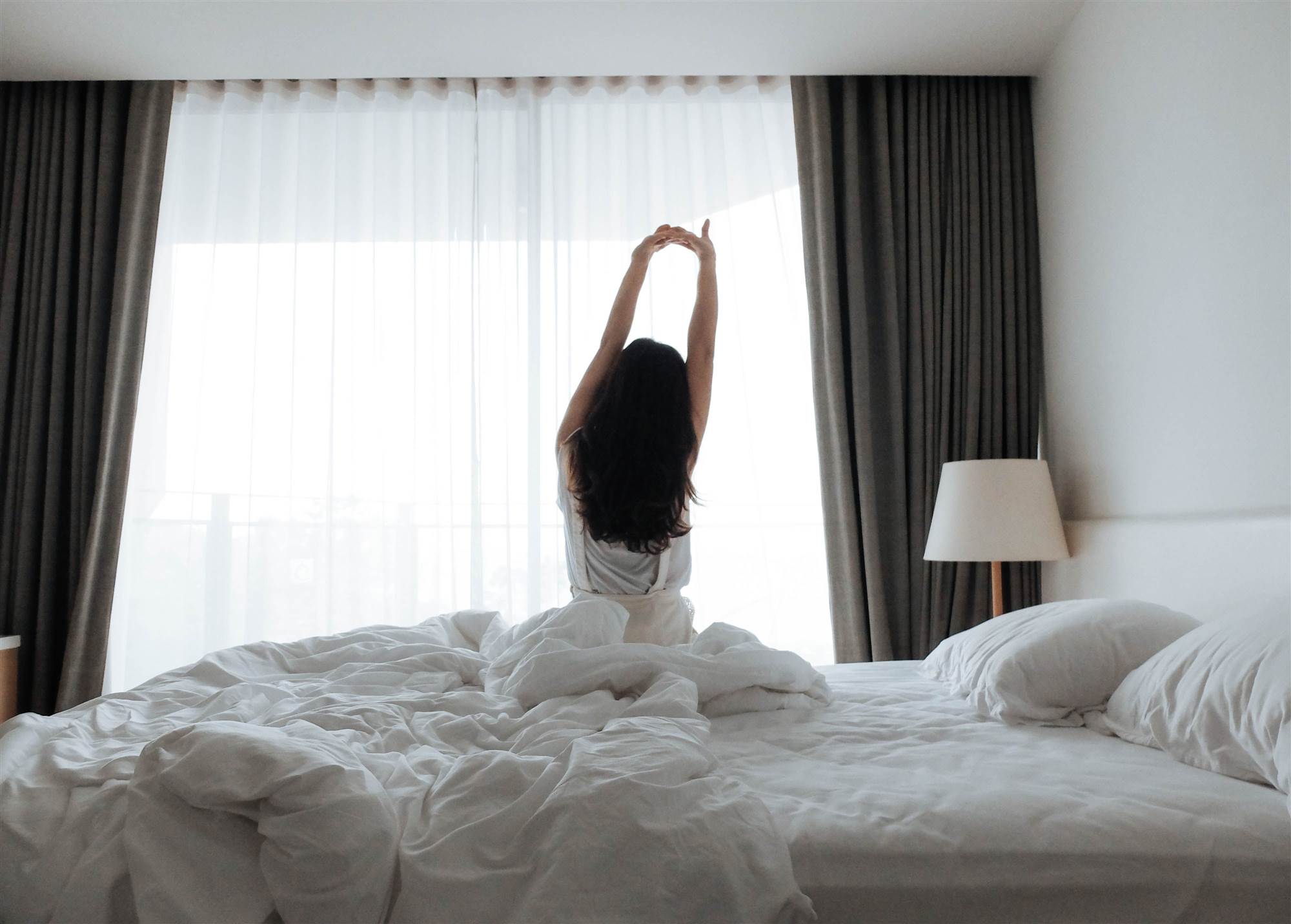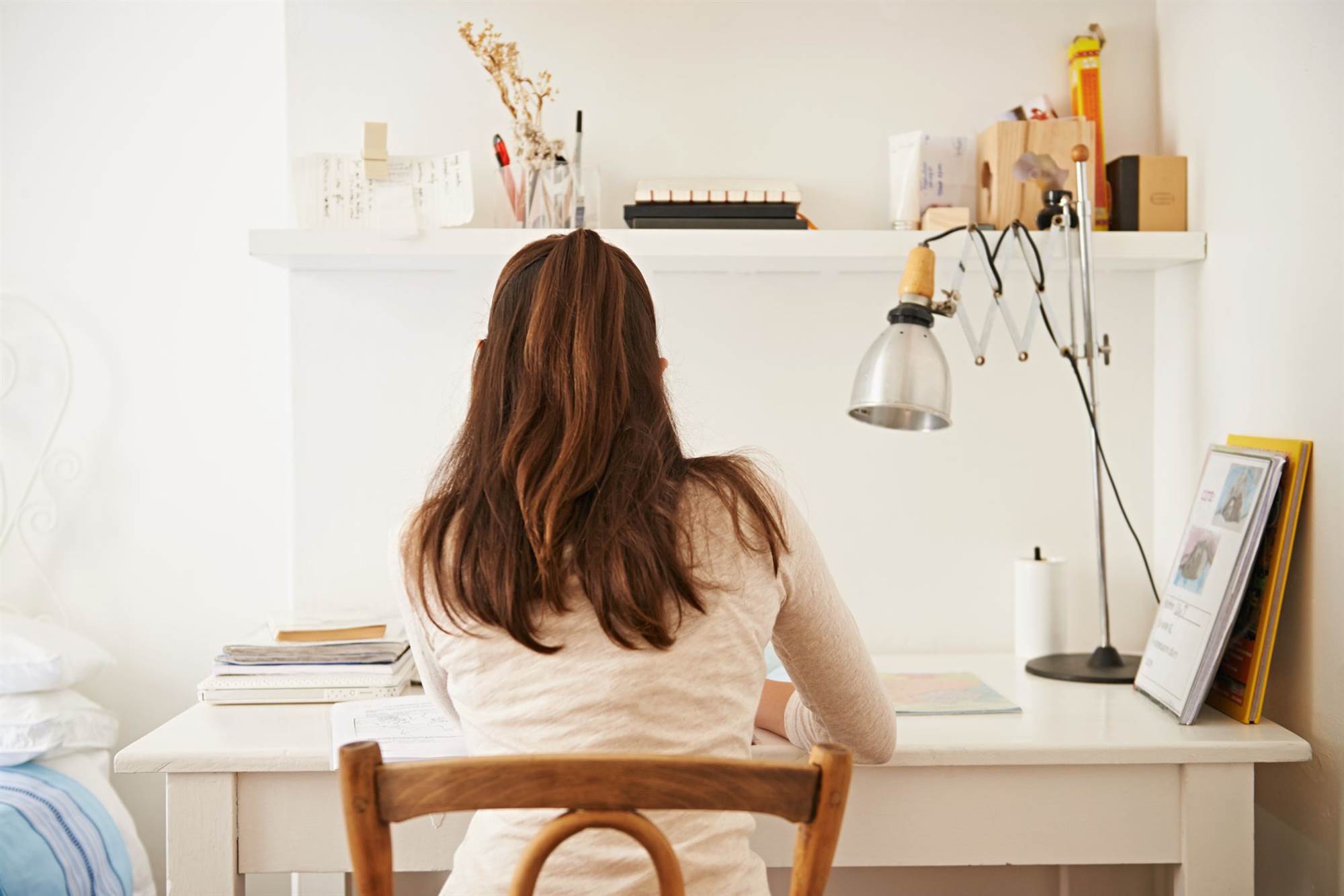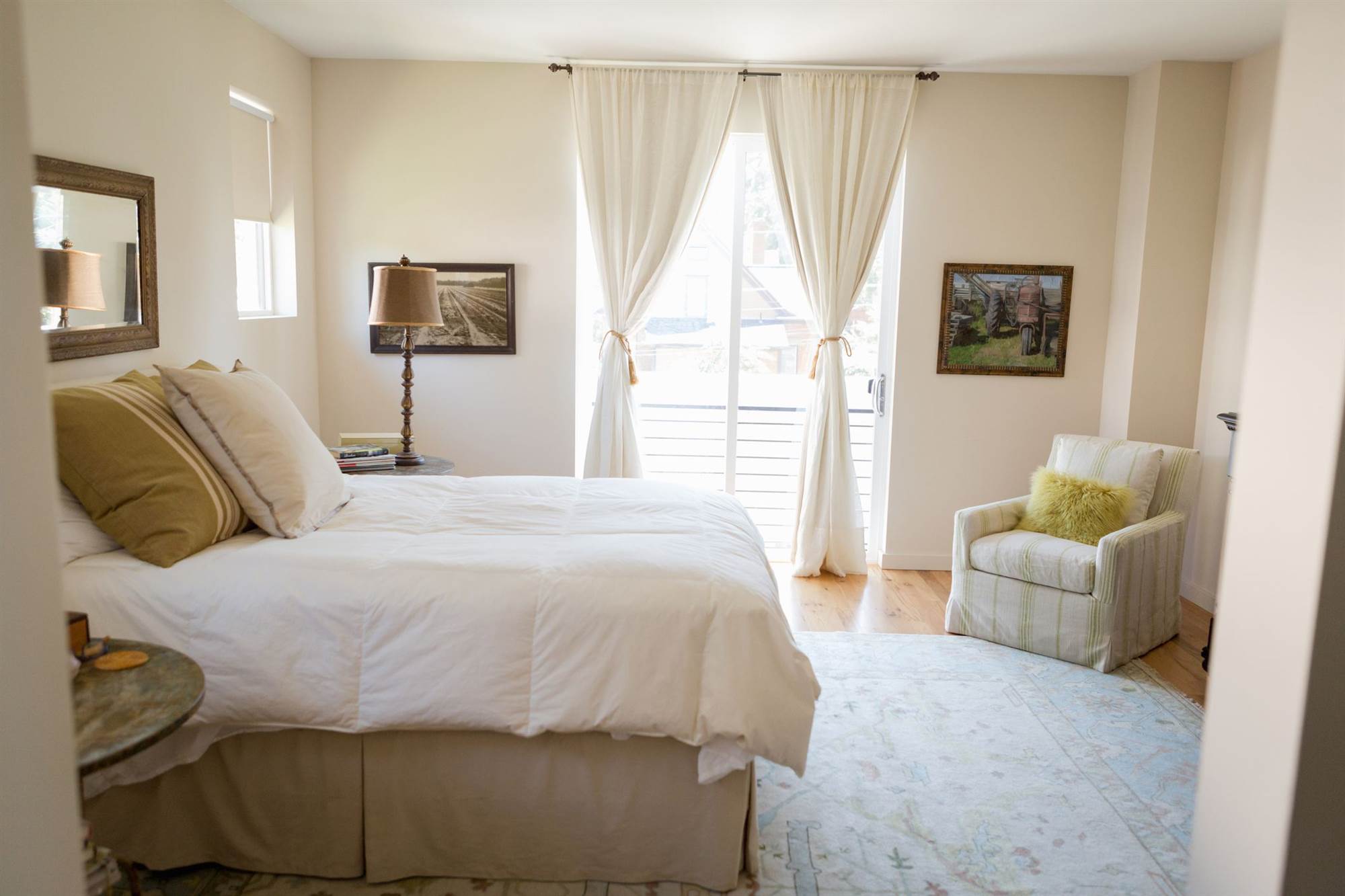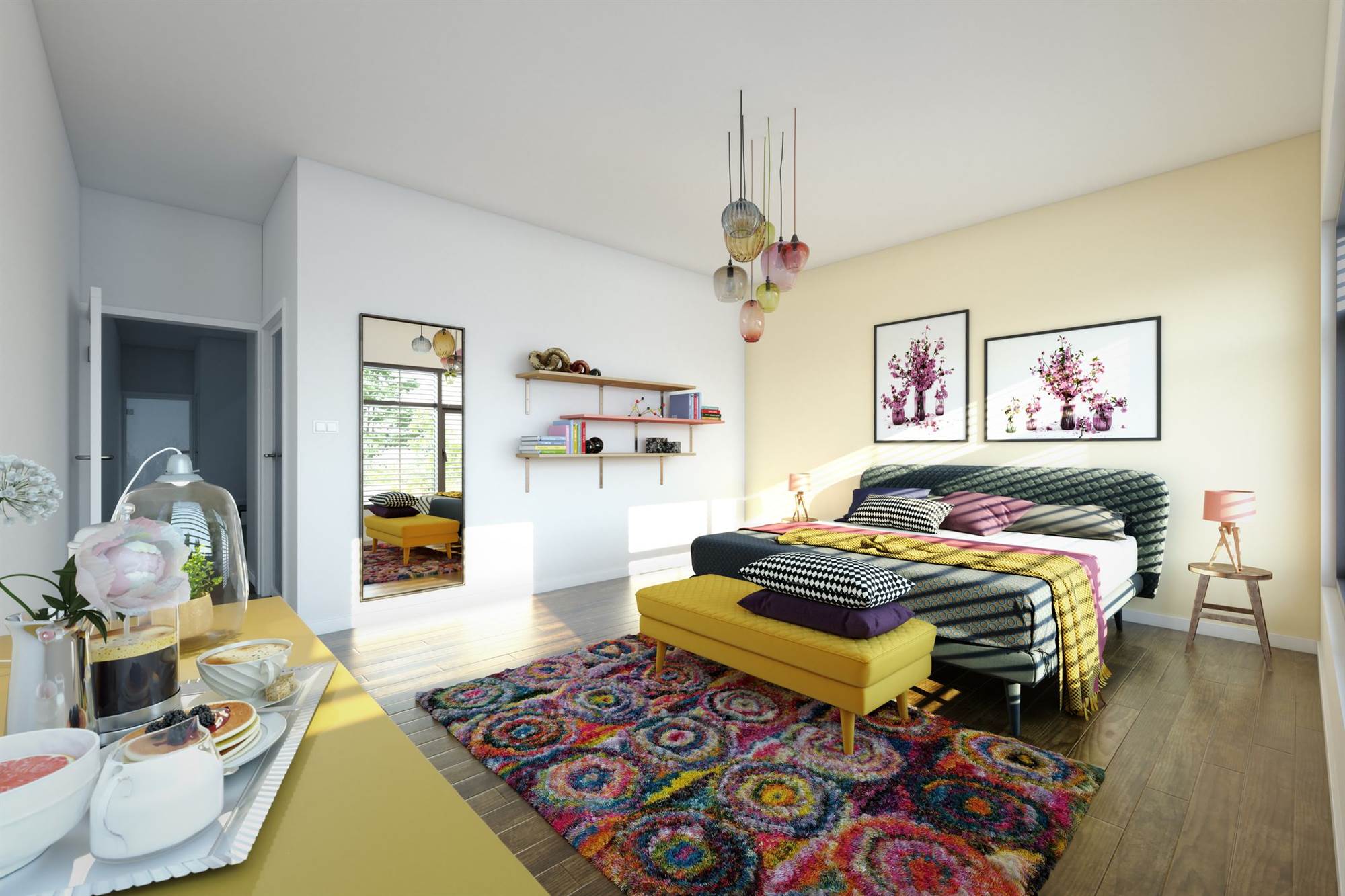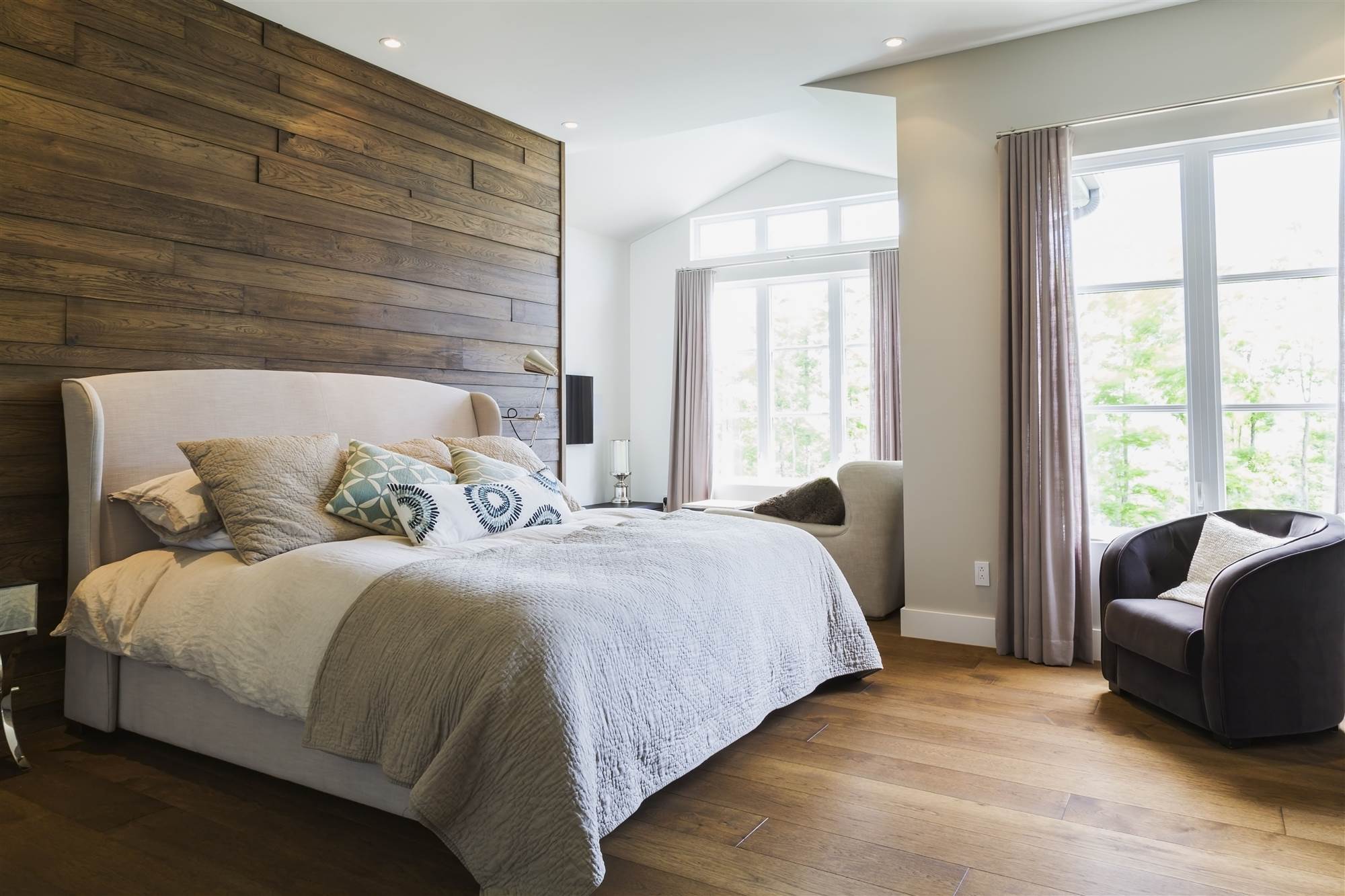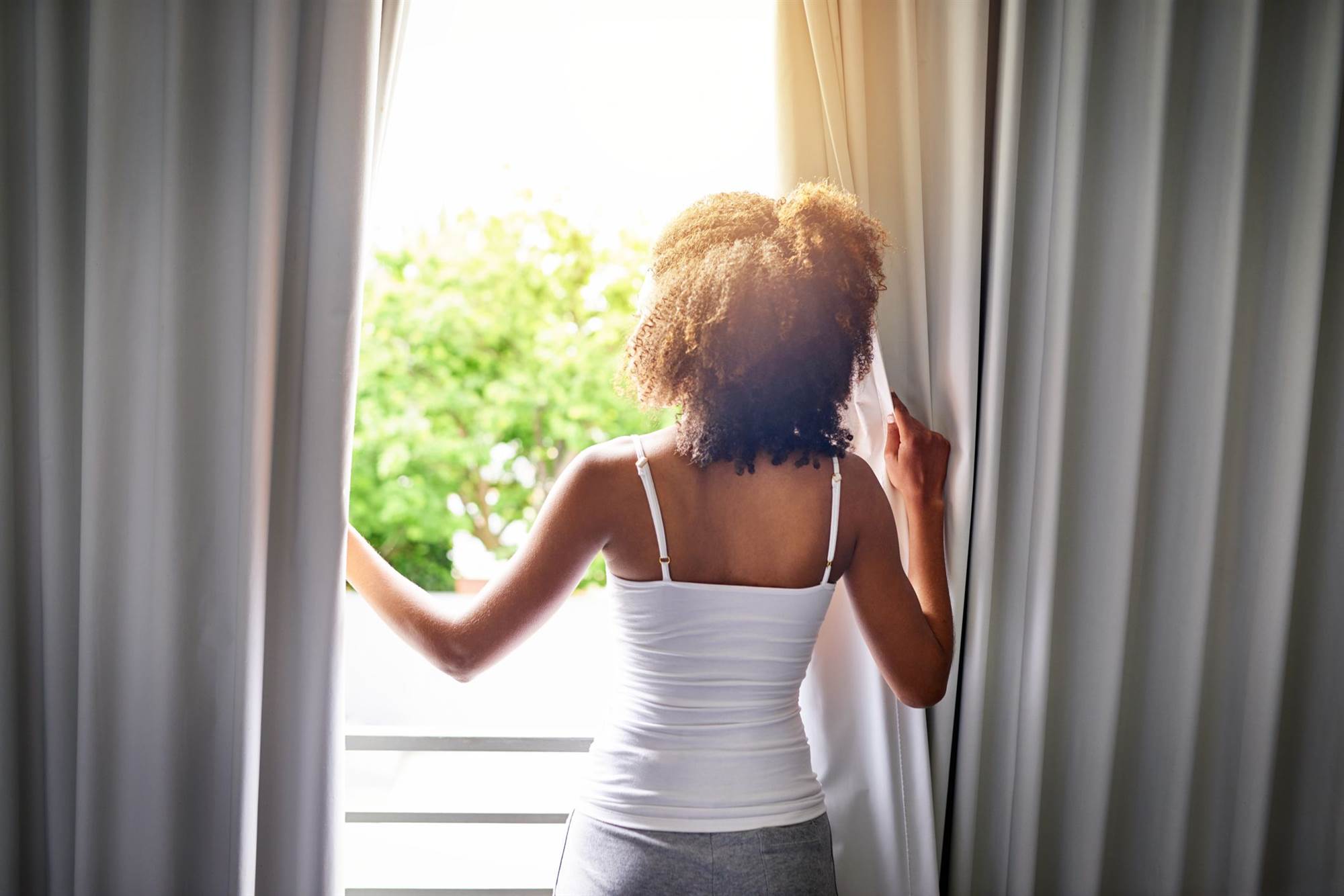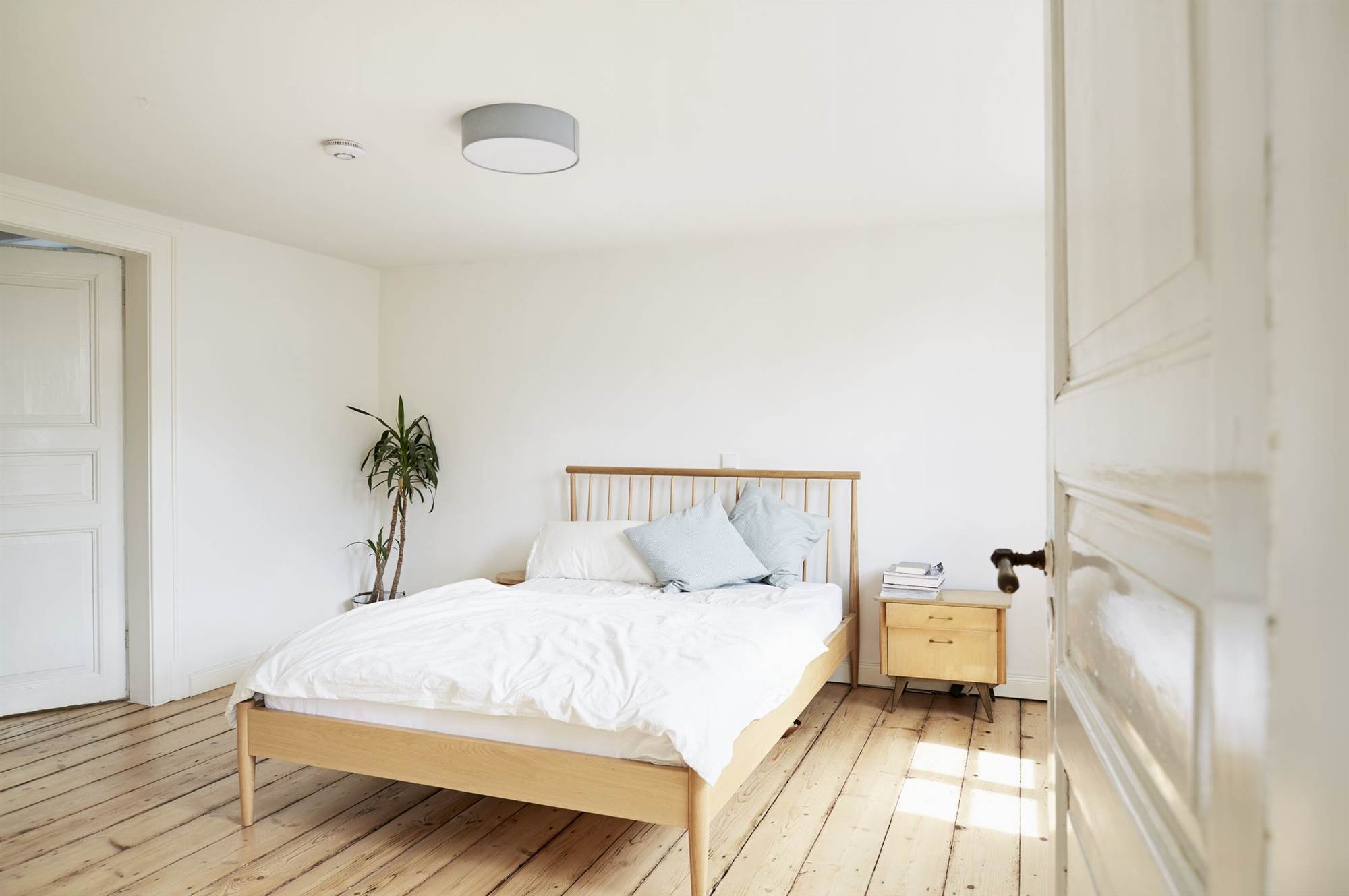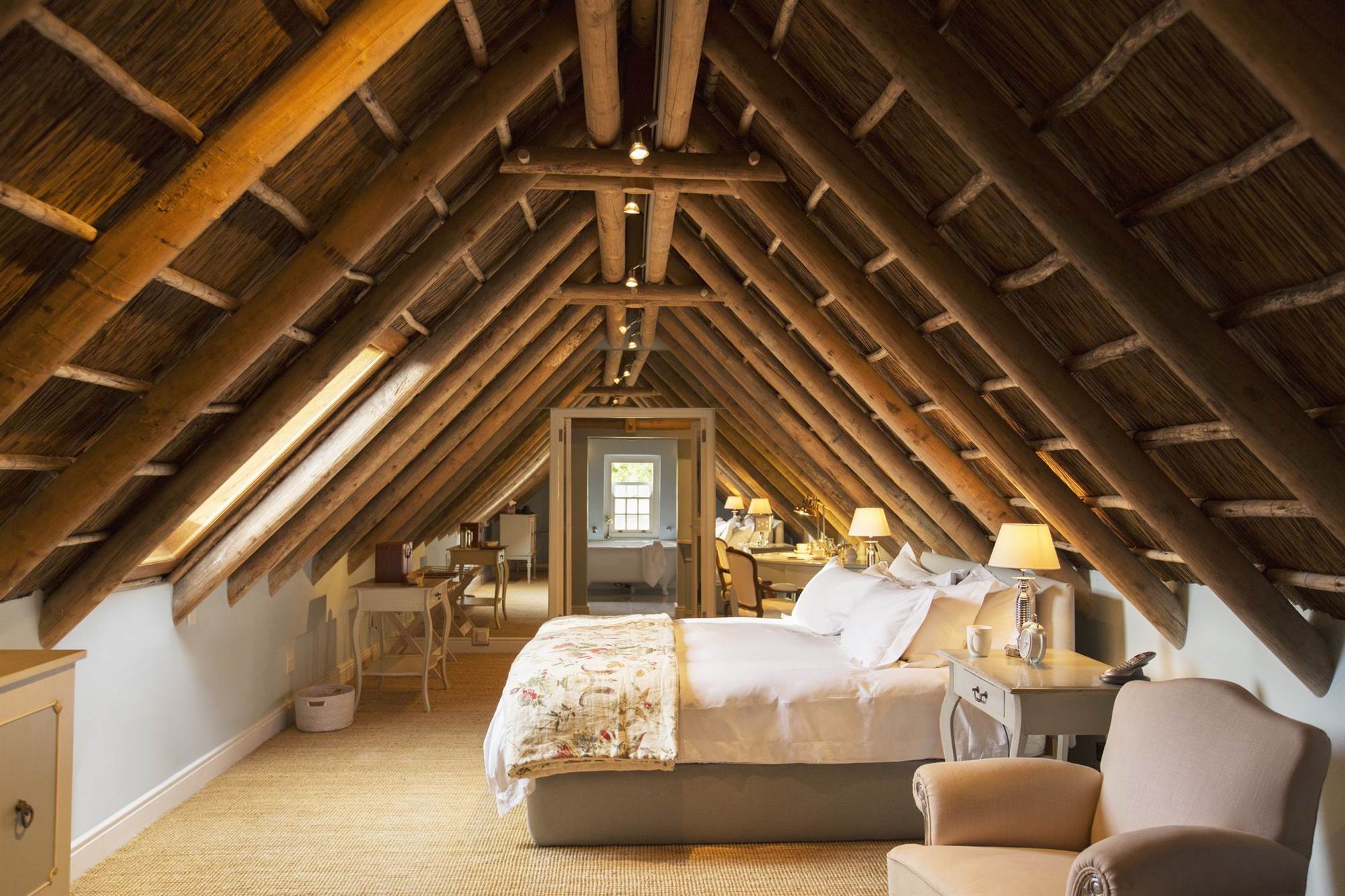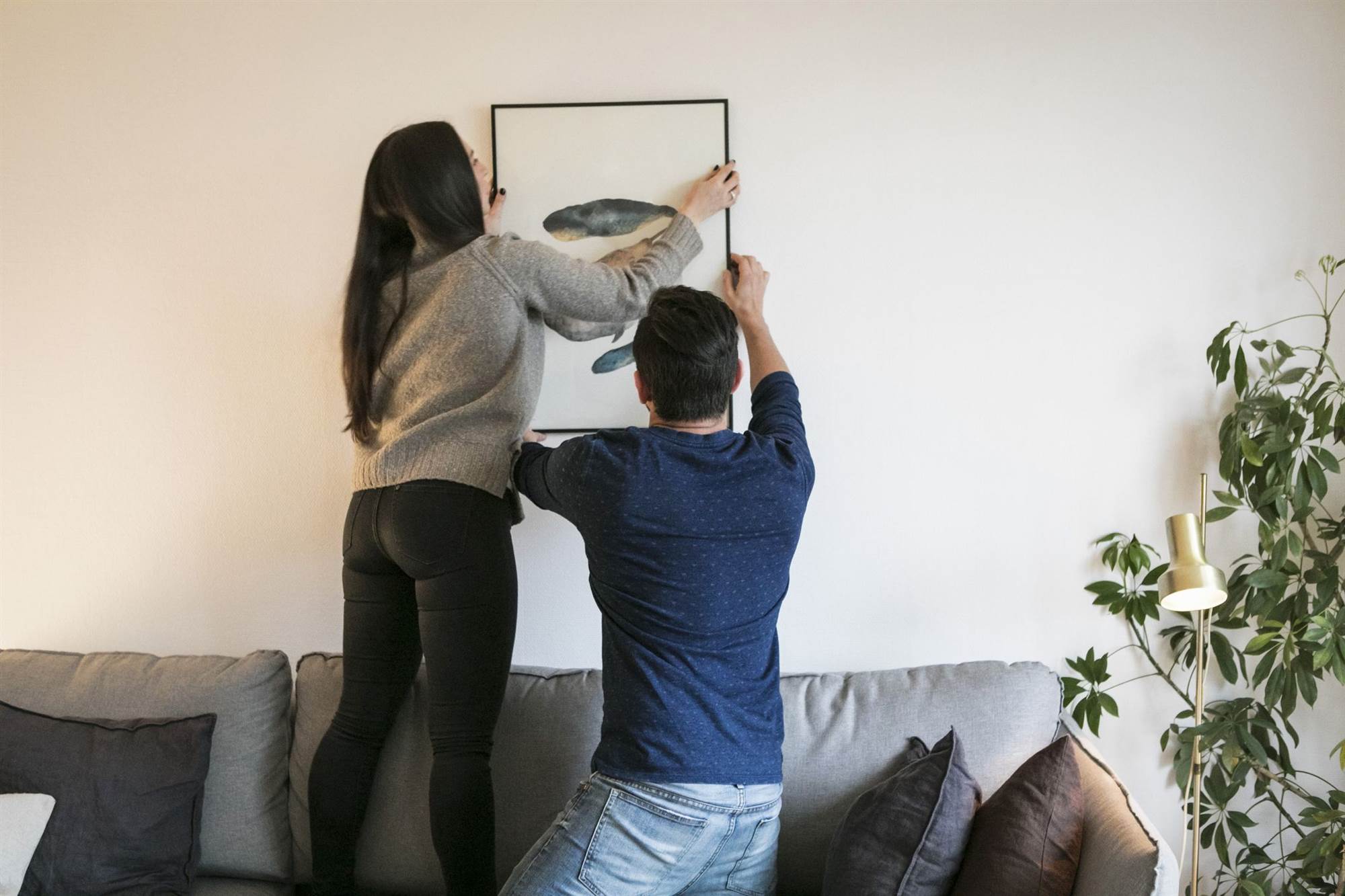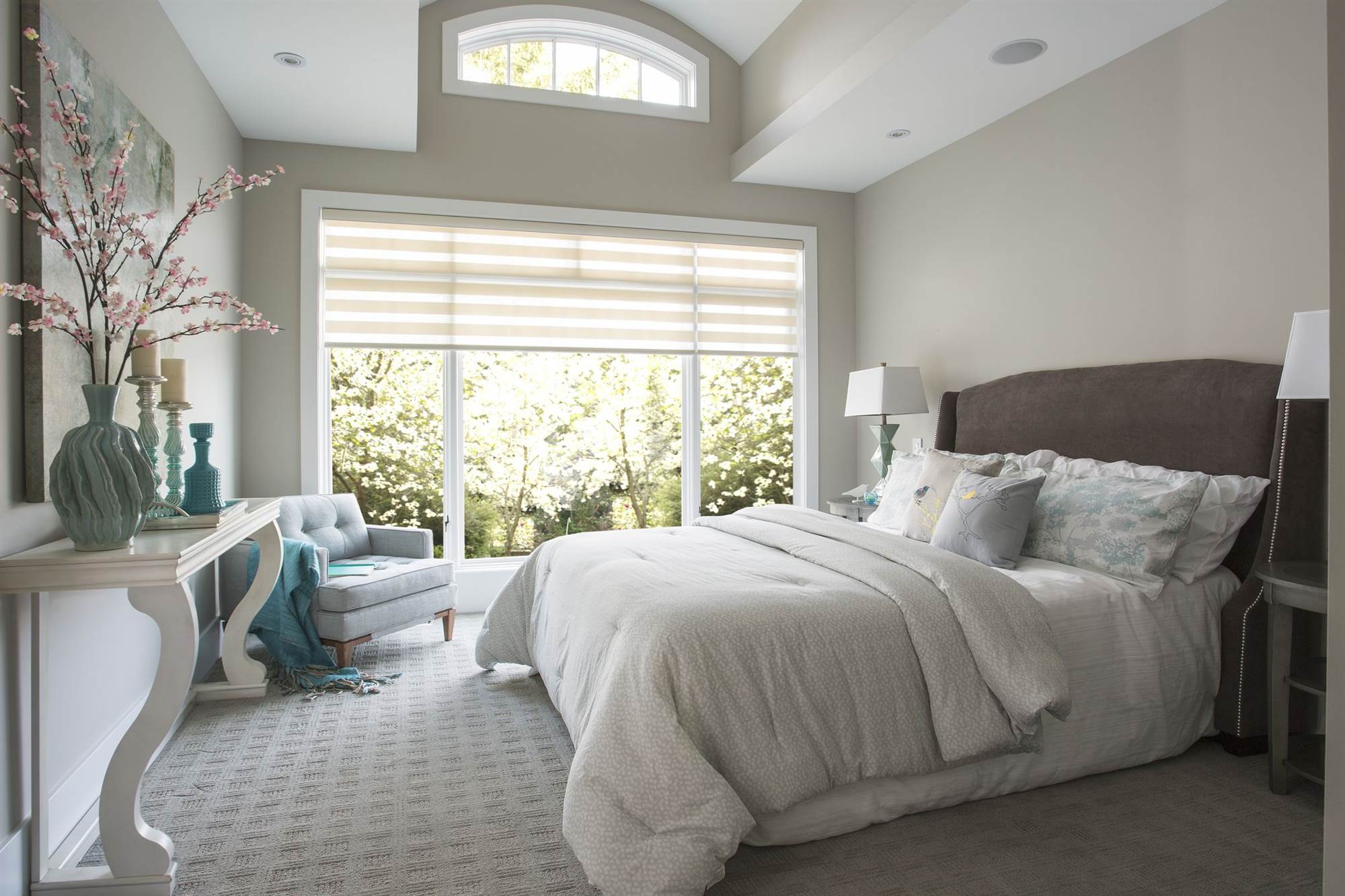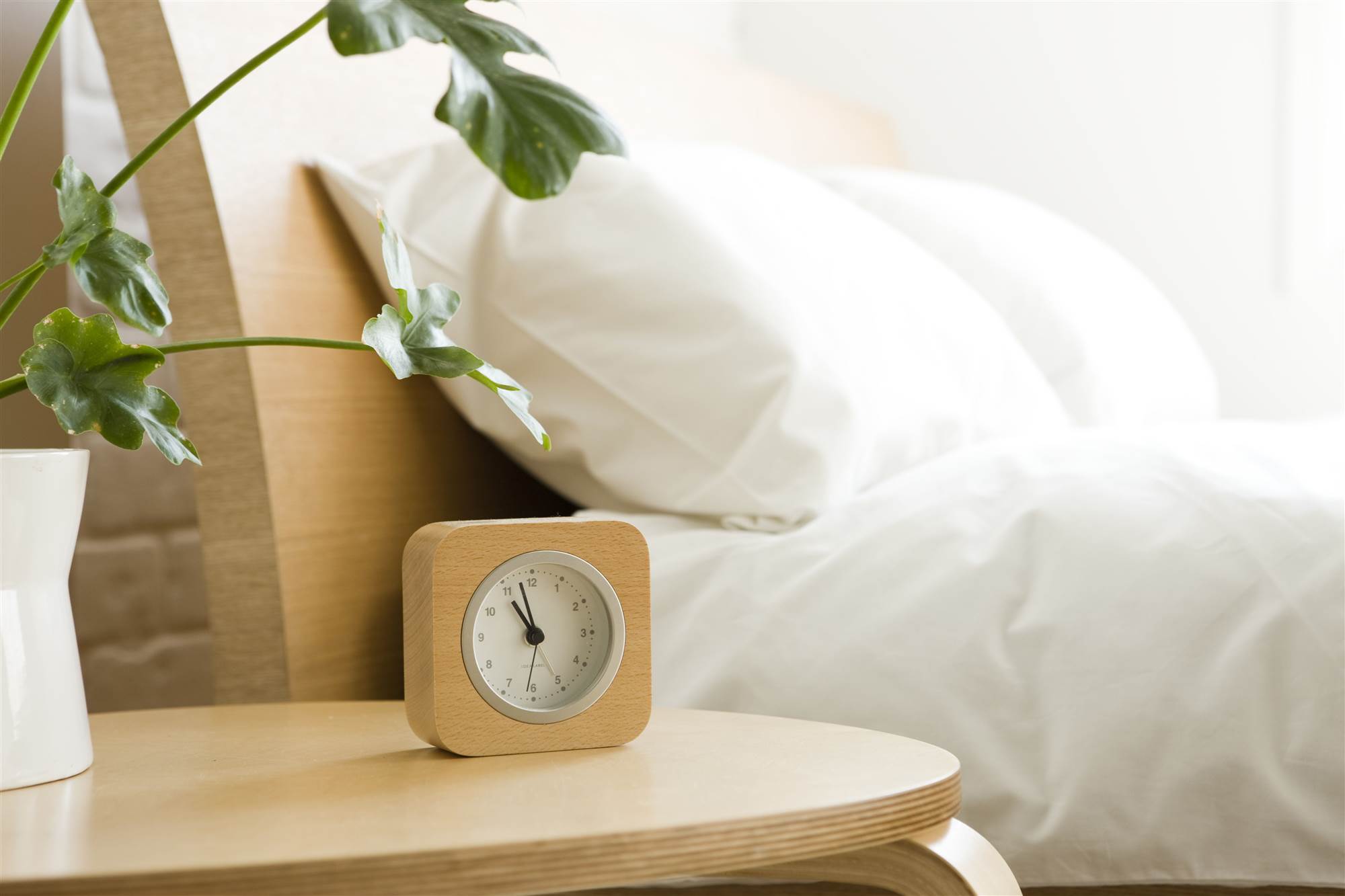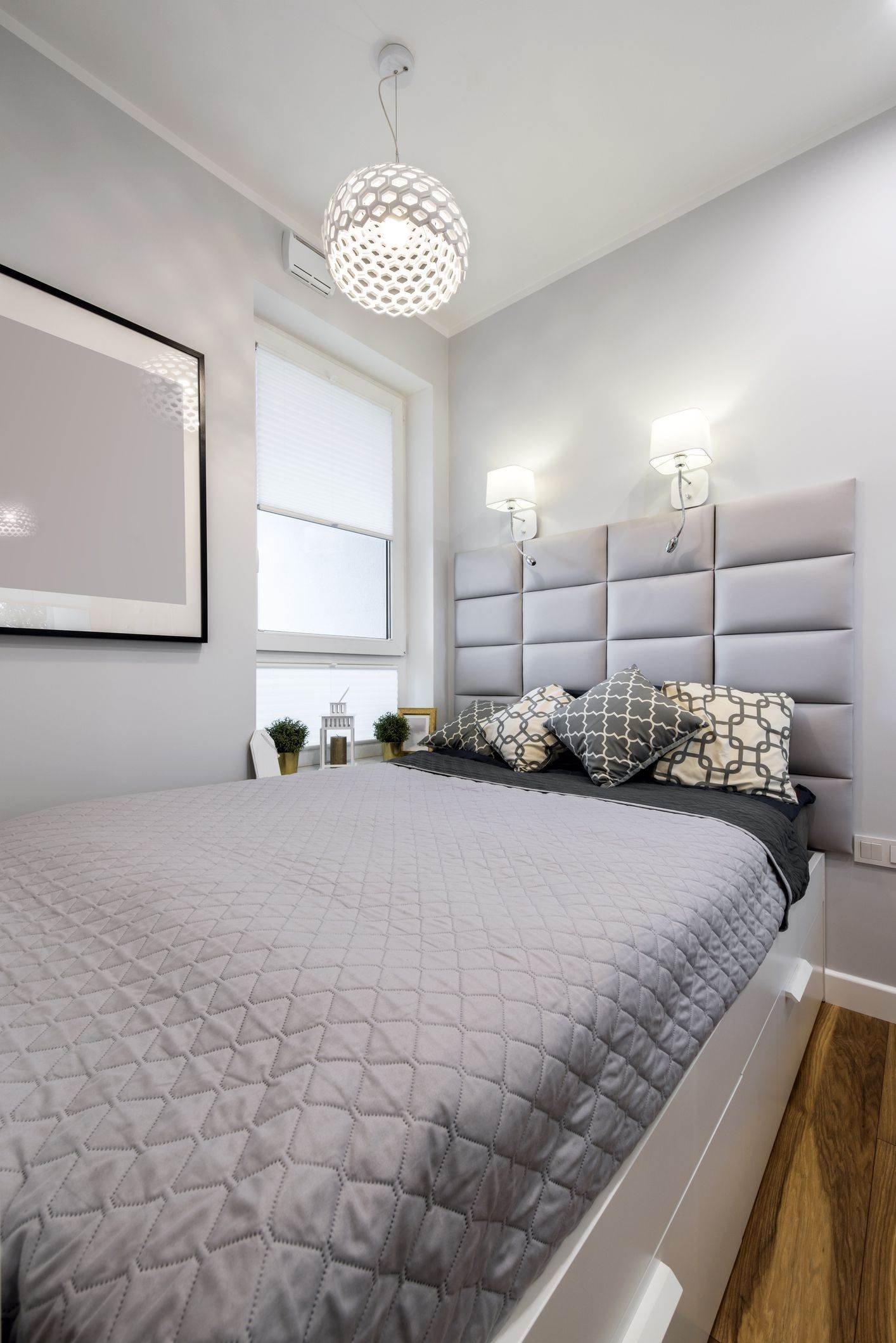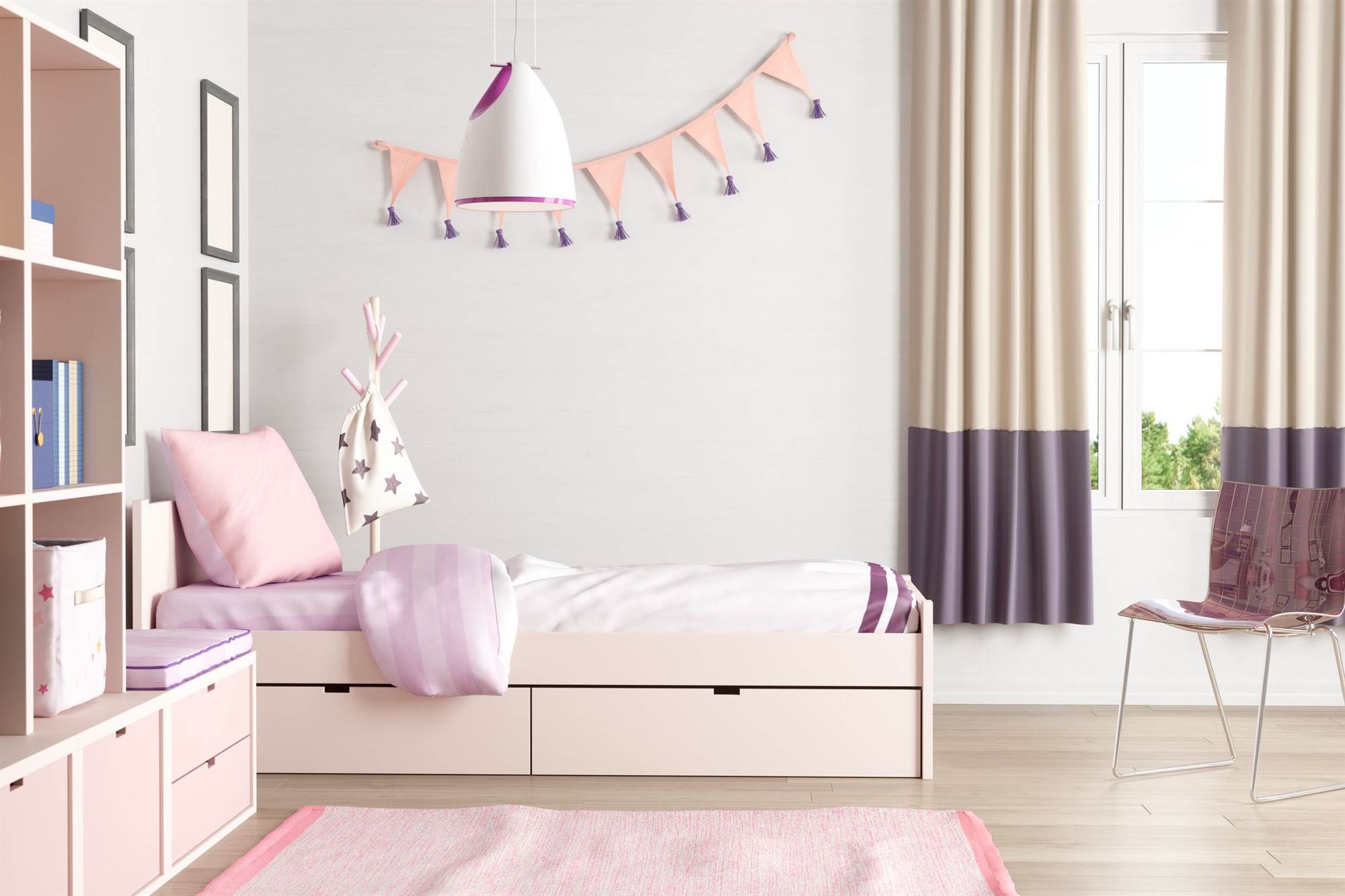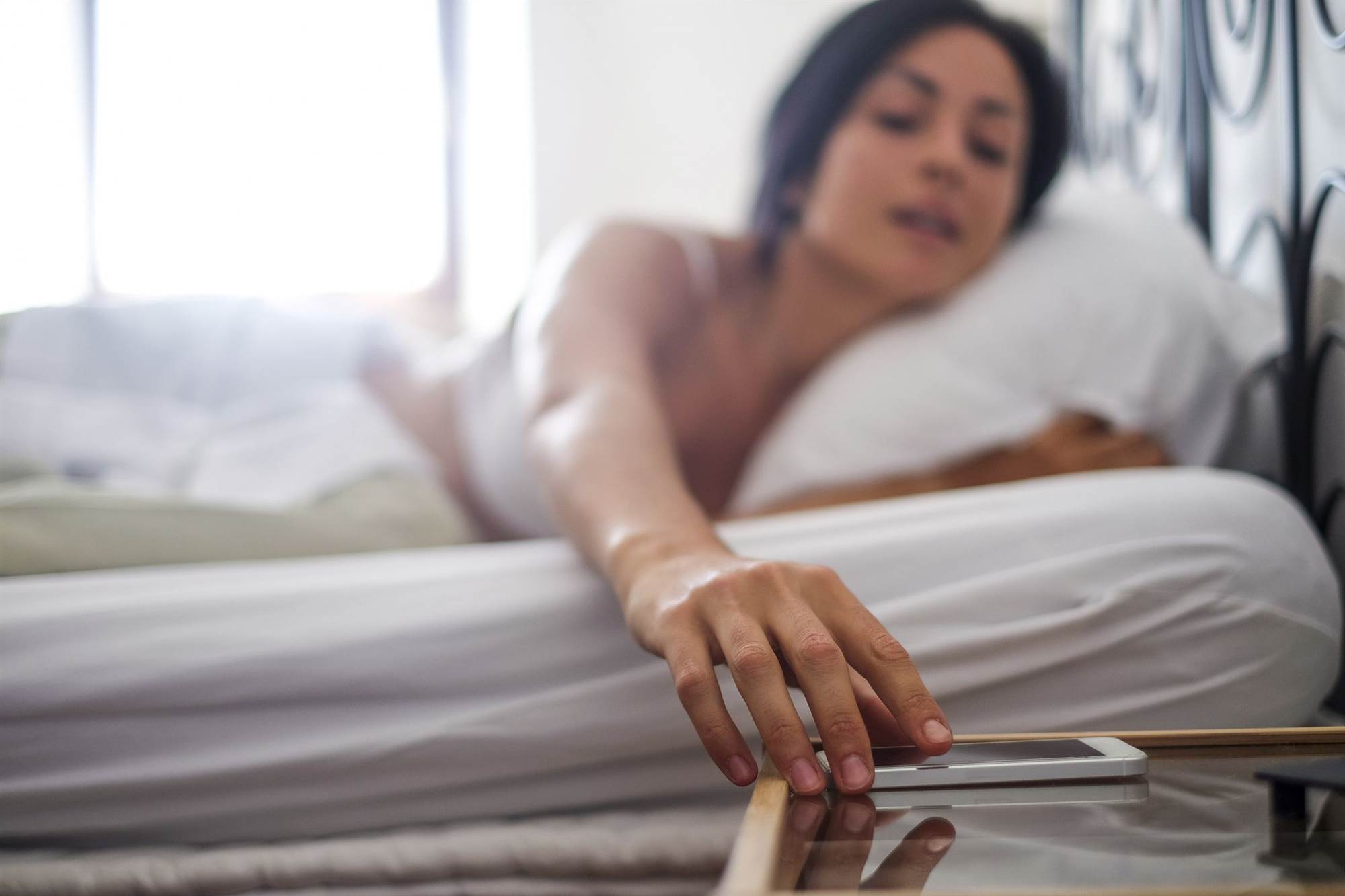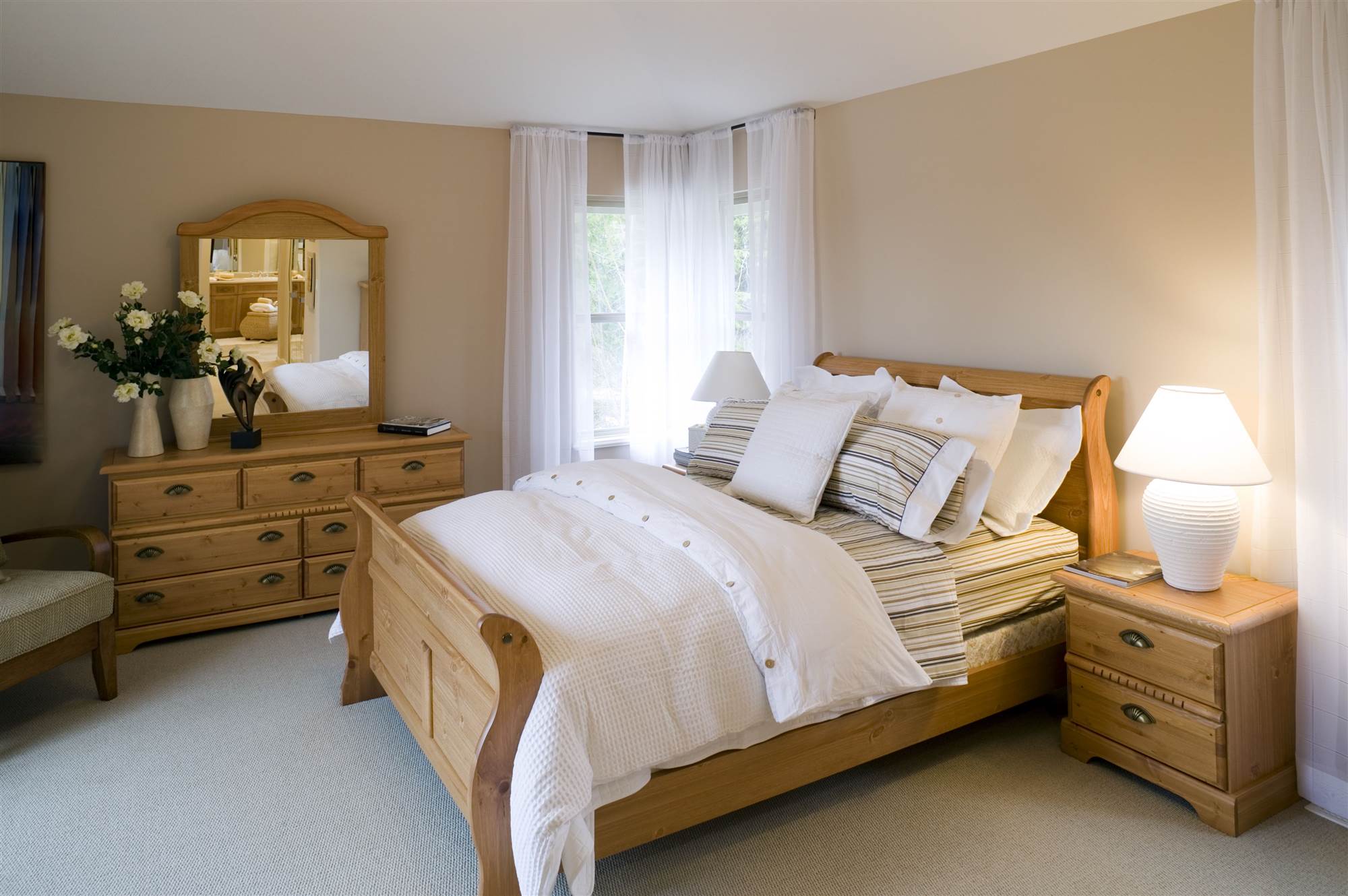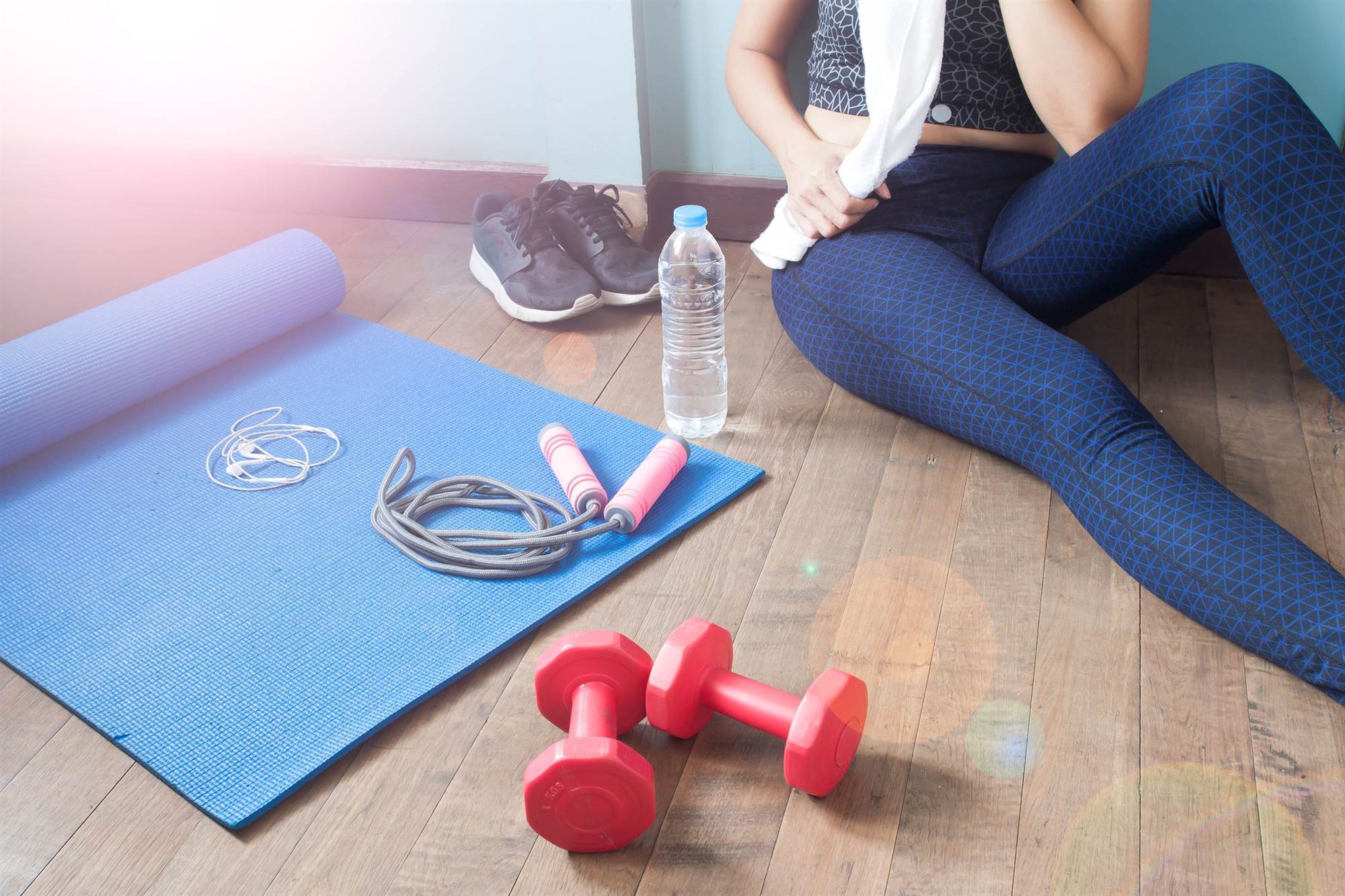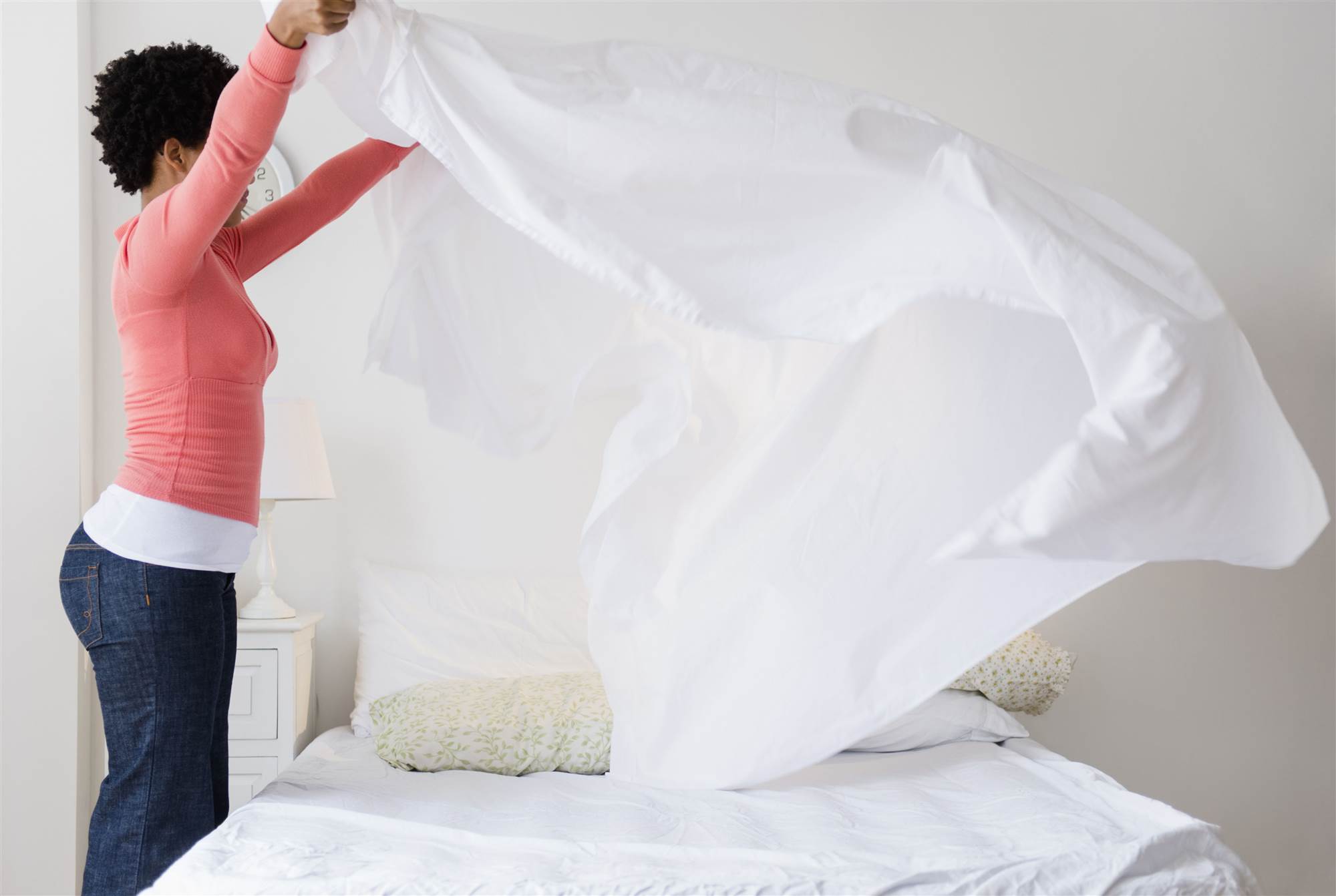 © prevention.com
First published:

8 Feb 2019