"Just moving your body for 10 minutes every day will make all the difference, but it has to be every day. Make it non-negotiable," adventurer Di Westaway told attendees at the Prevention & Rockport Positive Ageing Seminar at Sydney's QVB Tea Rooms this week. 
This was one of the many great gems of advice, information and inspiration to come from the sold-out event, where each guest took home a goodie bag worth $795.
Dietitian Susie Burrell, actor Julia Zemiro and Di Westaway shared their tips on how to become a healthier, happier you, and told personal tales that inspired and filled the room with laughter.
Susie reminded us the important thing about weight loss is doing it at the right time. Christmas and New Year are full of rich food and events so it isn't always conducive to dropping those extra kilos. She went on to emphasise why it is doubly important to eat healthily this time of year.
"When you are not looking after yourself emotionally or putting energy into you, then it can be really difficult to put energy into anything else."
Julia shared how her experience in drama and improvisation with theatresports and TV's Thank God You're Here taught her some important life skills, especially when it came to failing gracefully.
"Failing is good. It is necessary and it is how we learn," she said. "You can do it with good grace and go 'Oh well, let's try again'."
Attendees got the chance to try on and buy the latest stylish footwear from Rockport with an incredible 50 percent discount and also took home a goodie bag full of nutritional foods and gorgeous beauty products!
The next Prevention Positive Ageing Seminar event will be taking place in mid-2019 so please click here if you would like to be on the Early Bird list!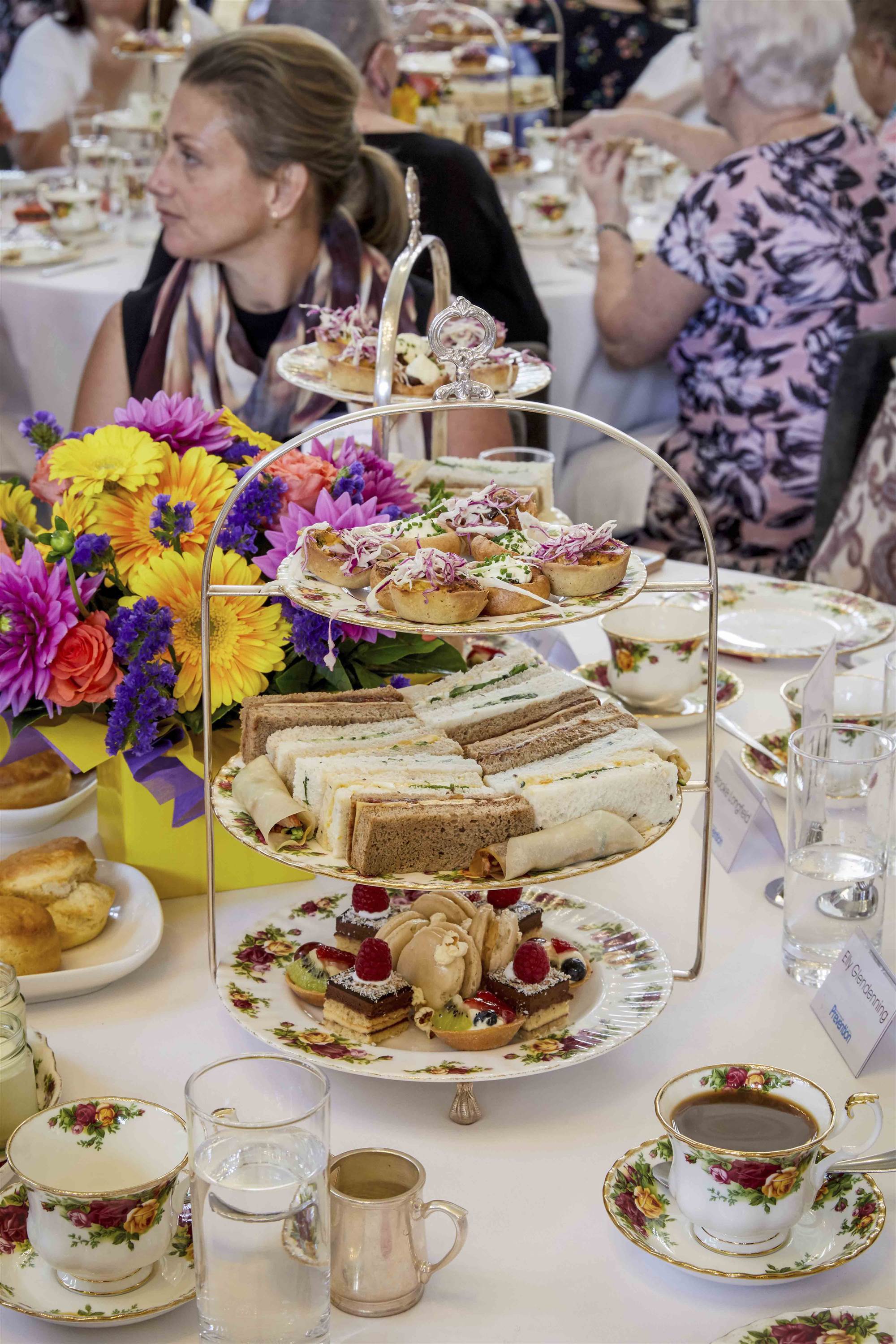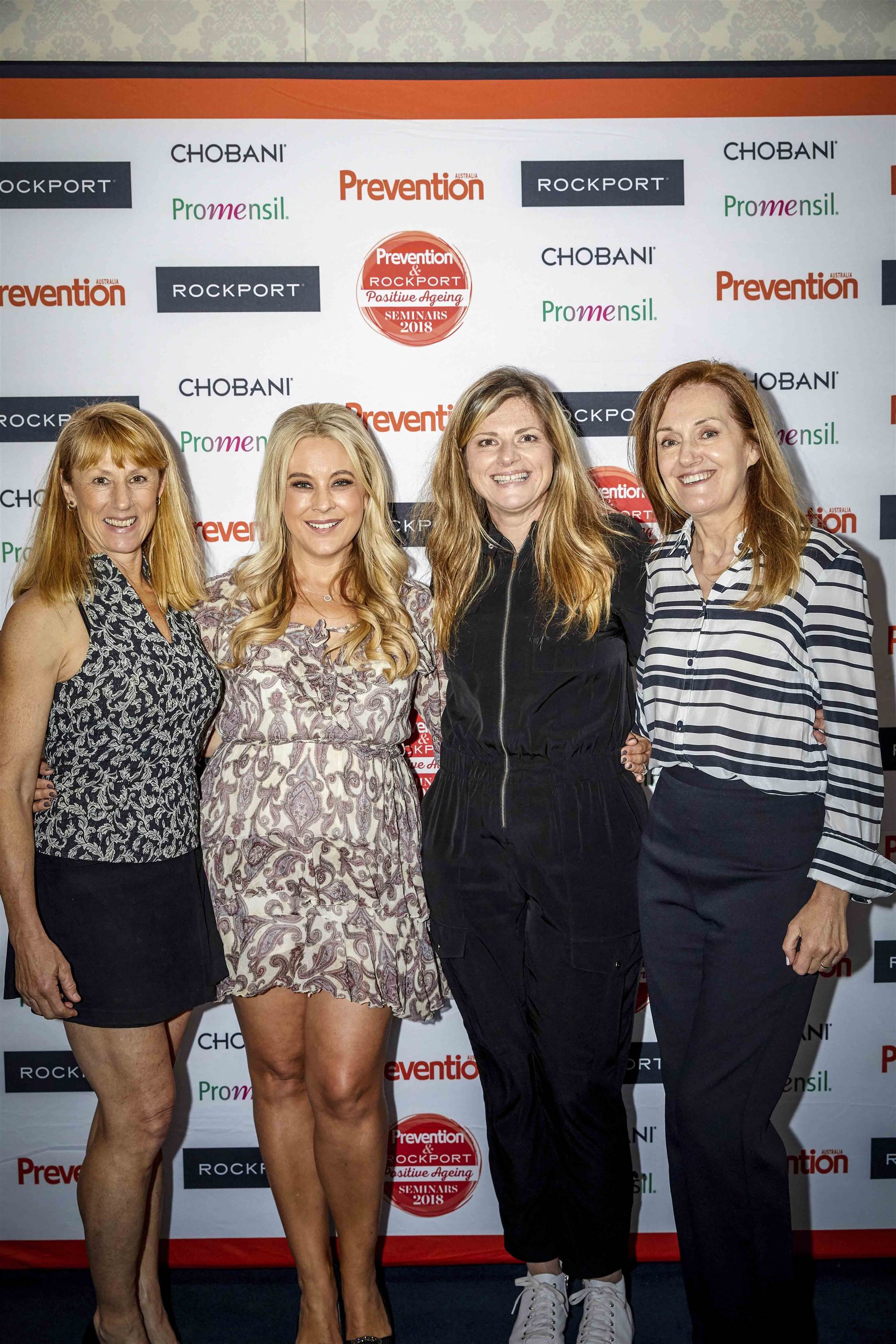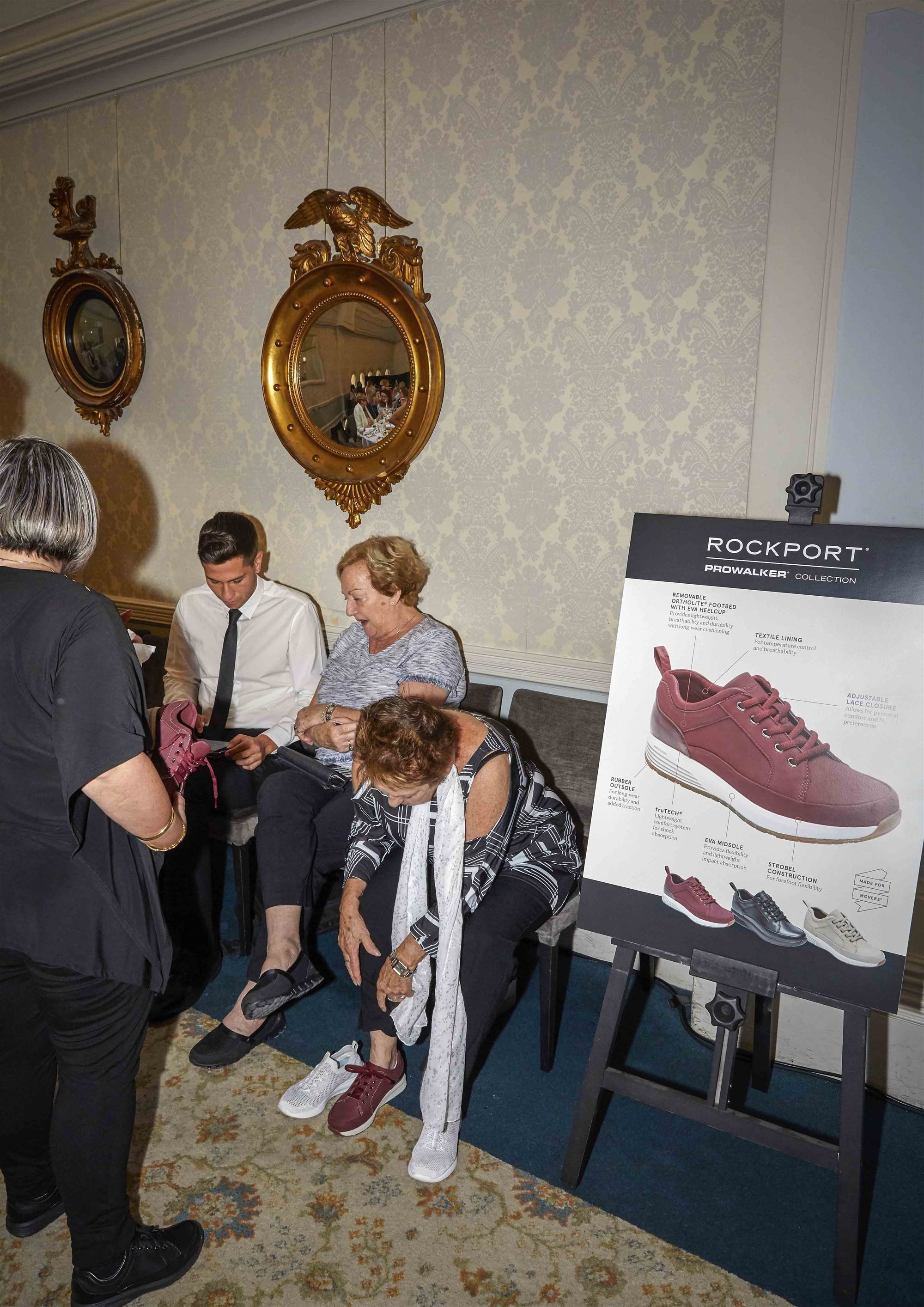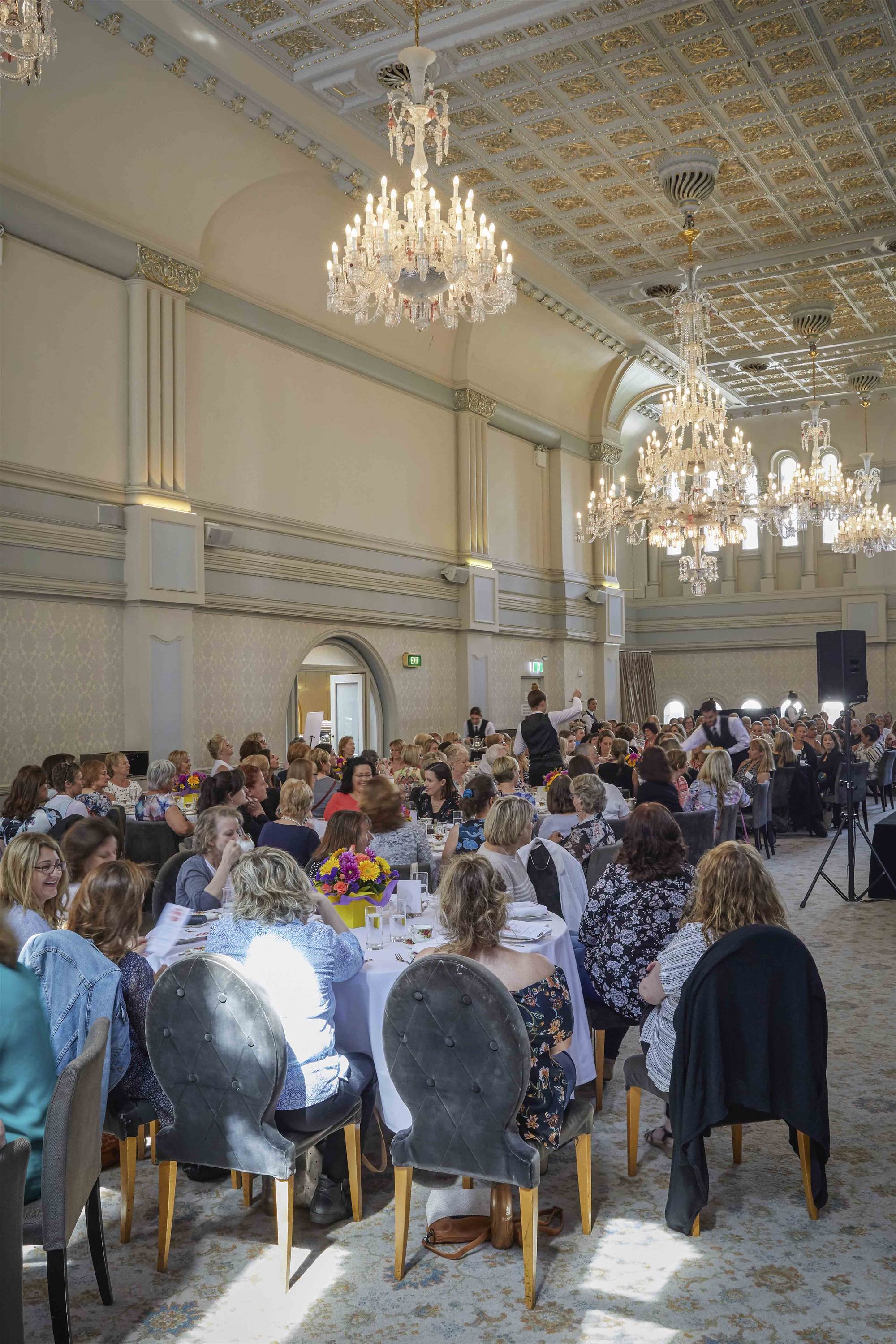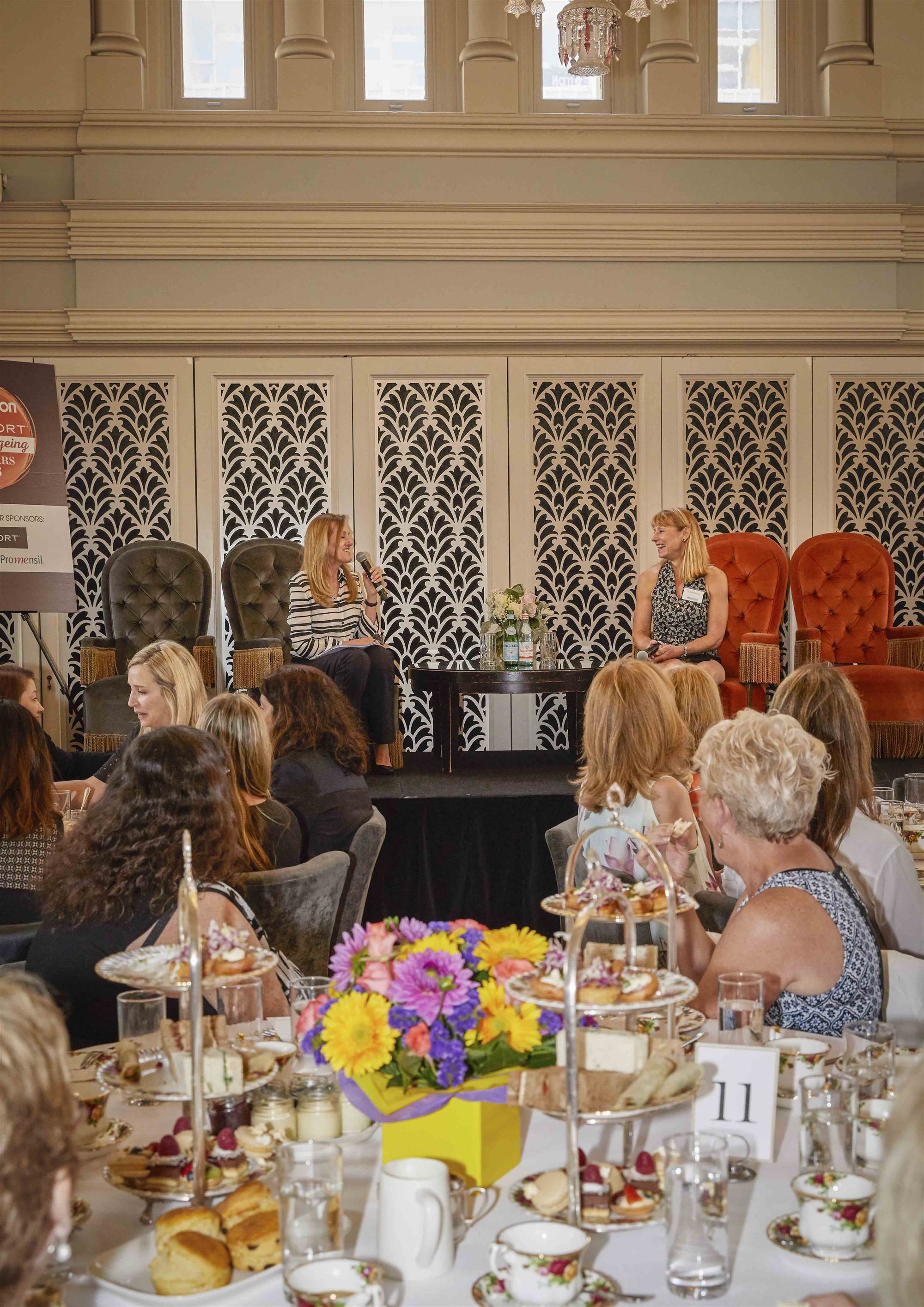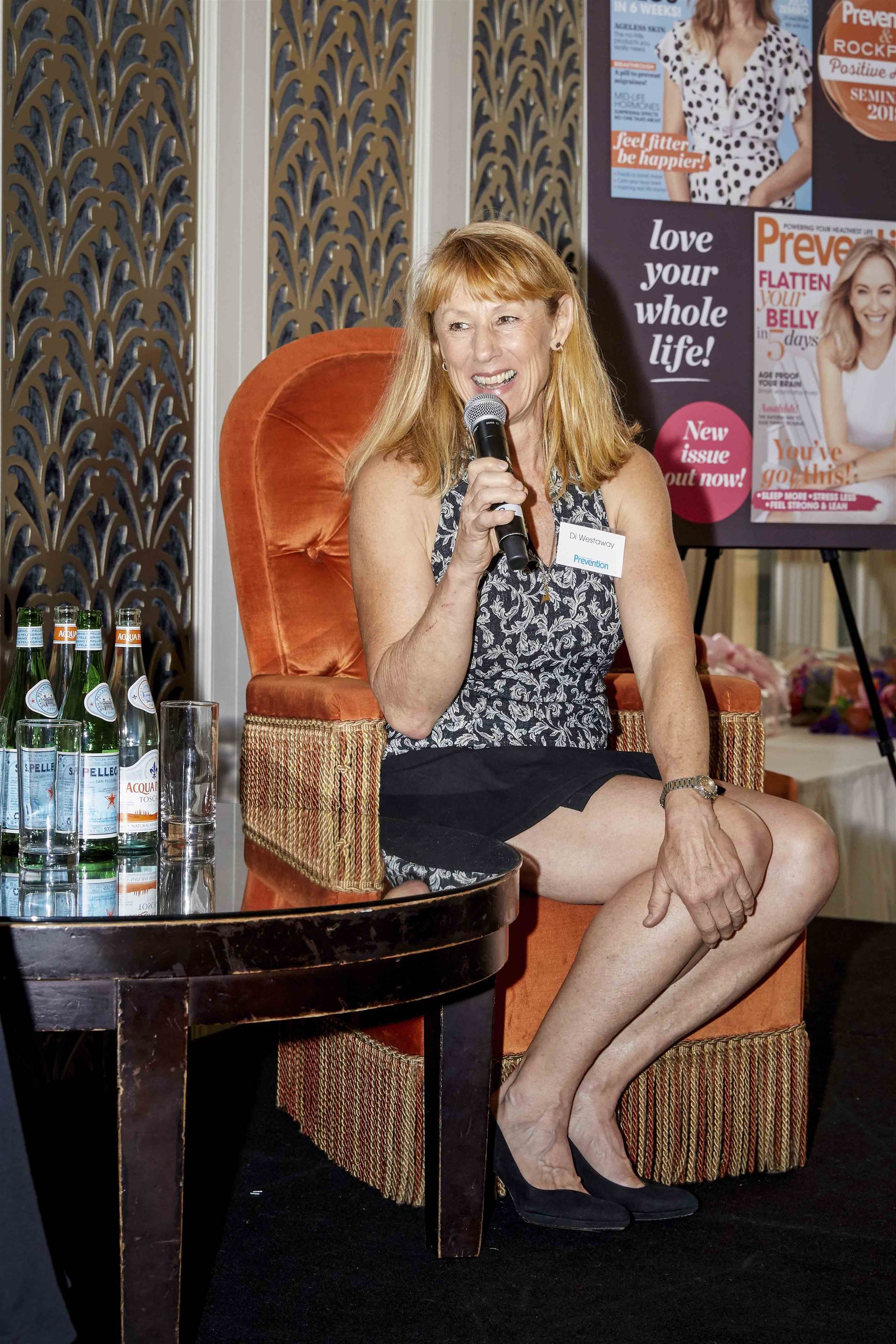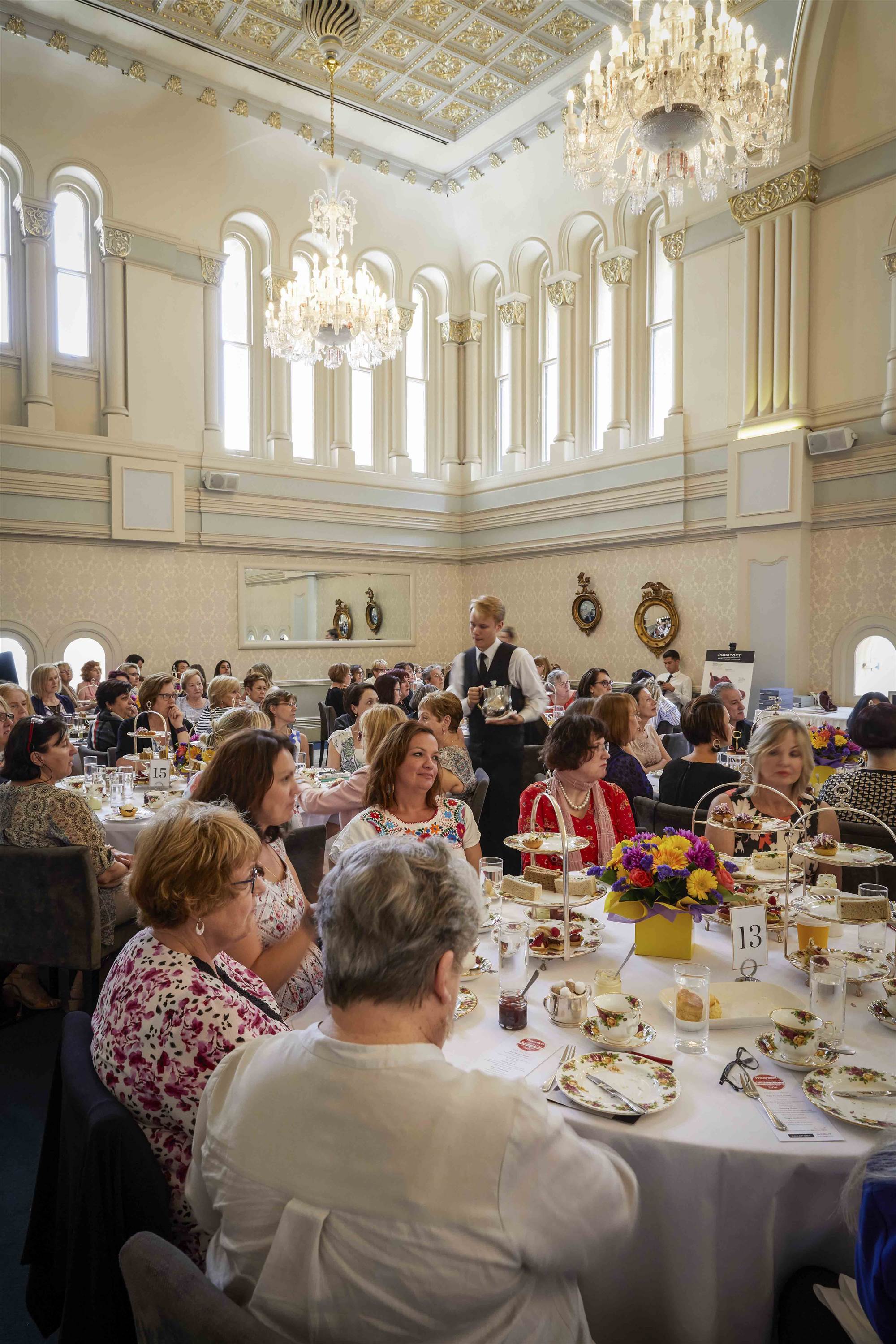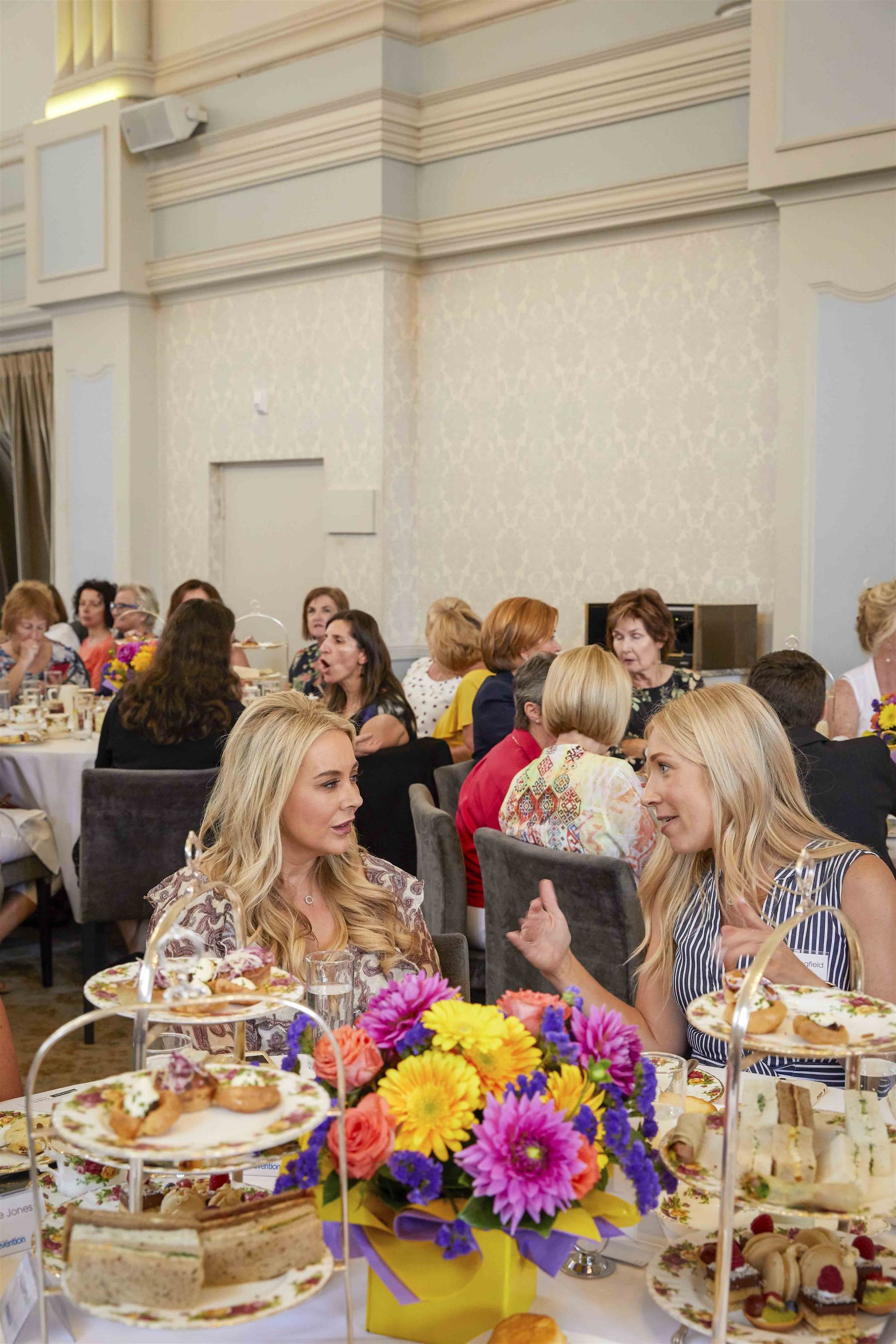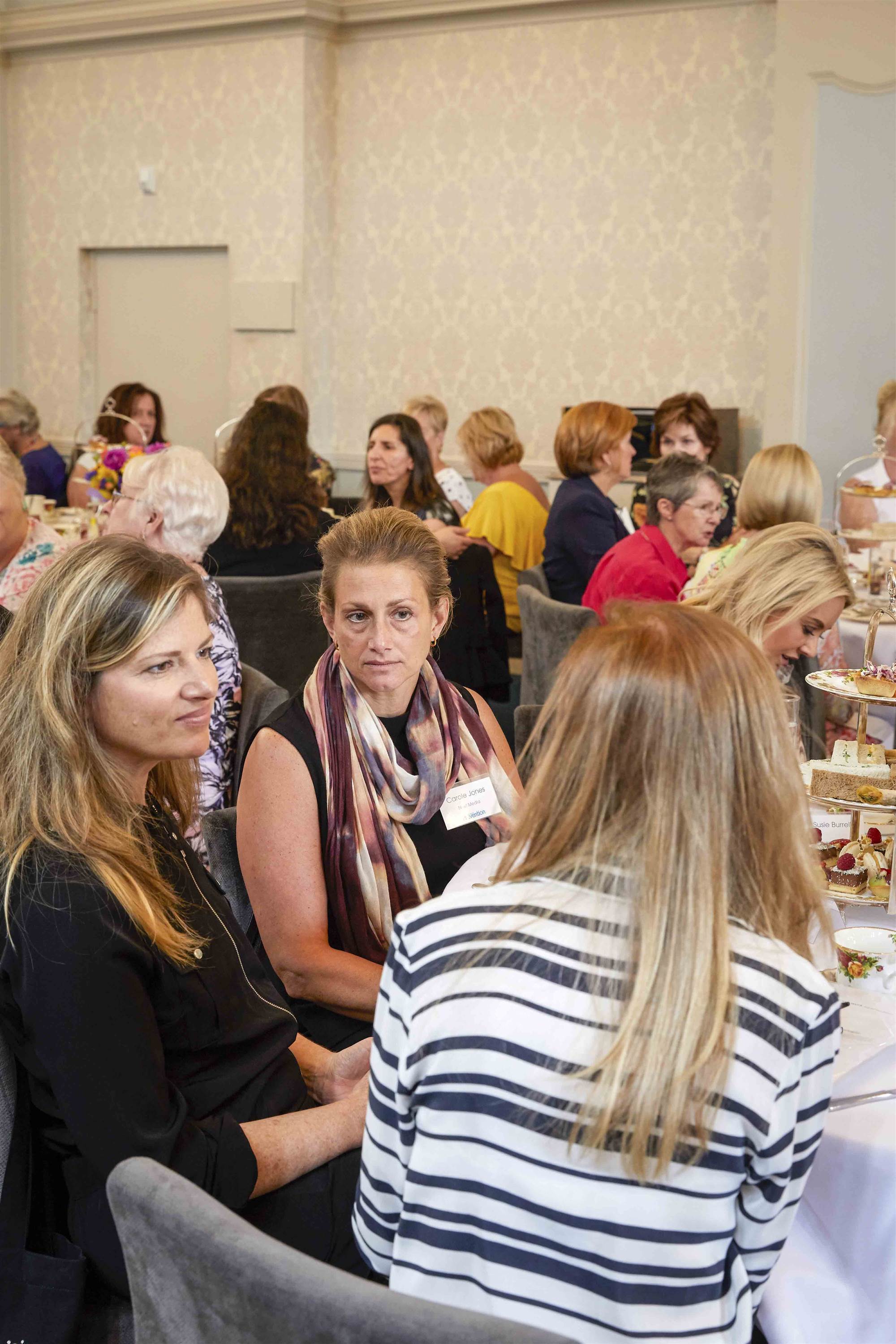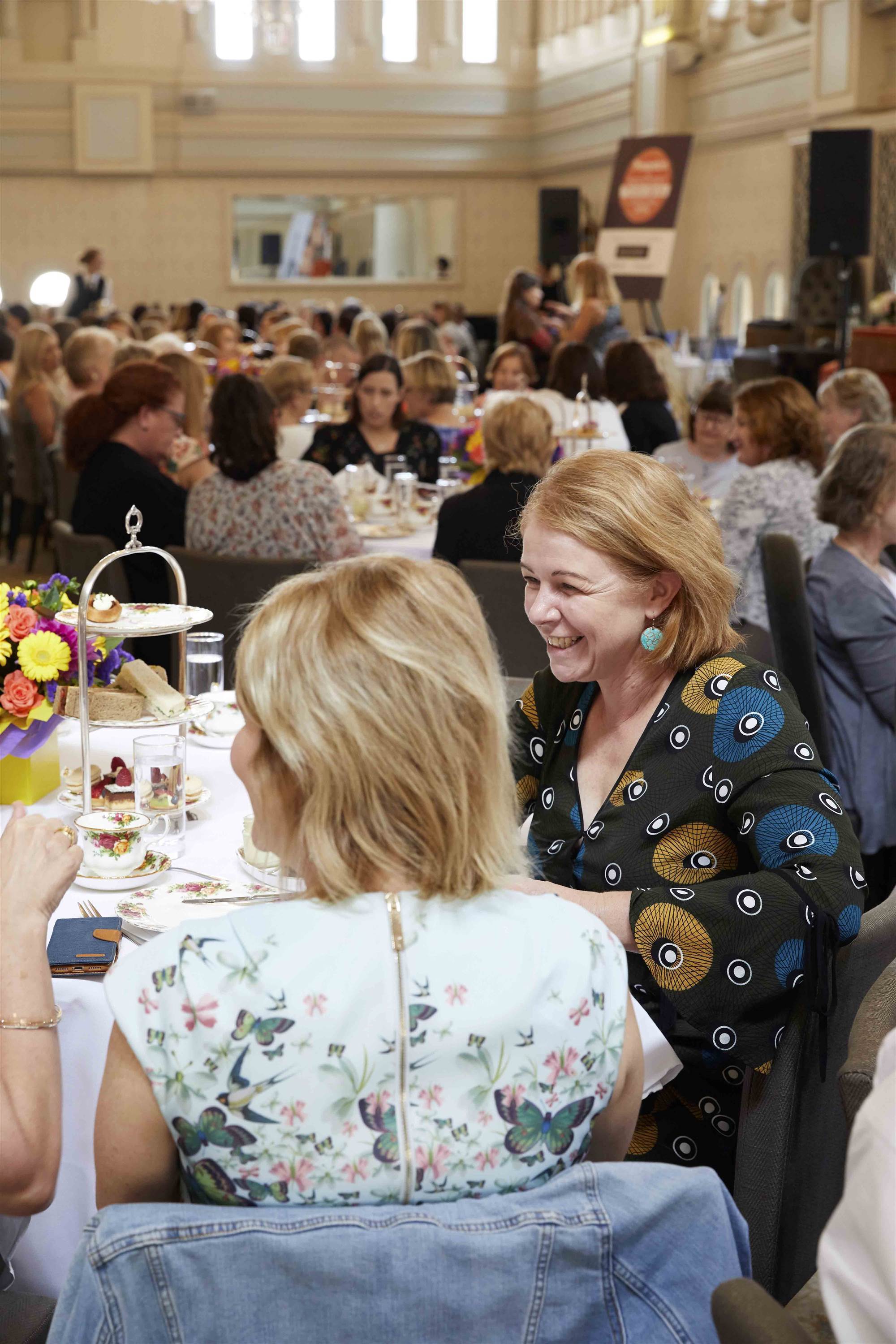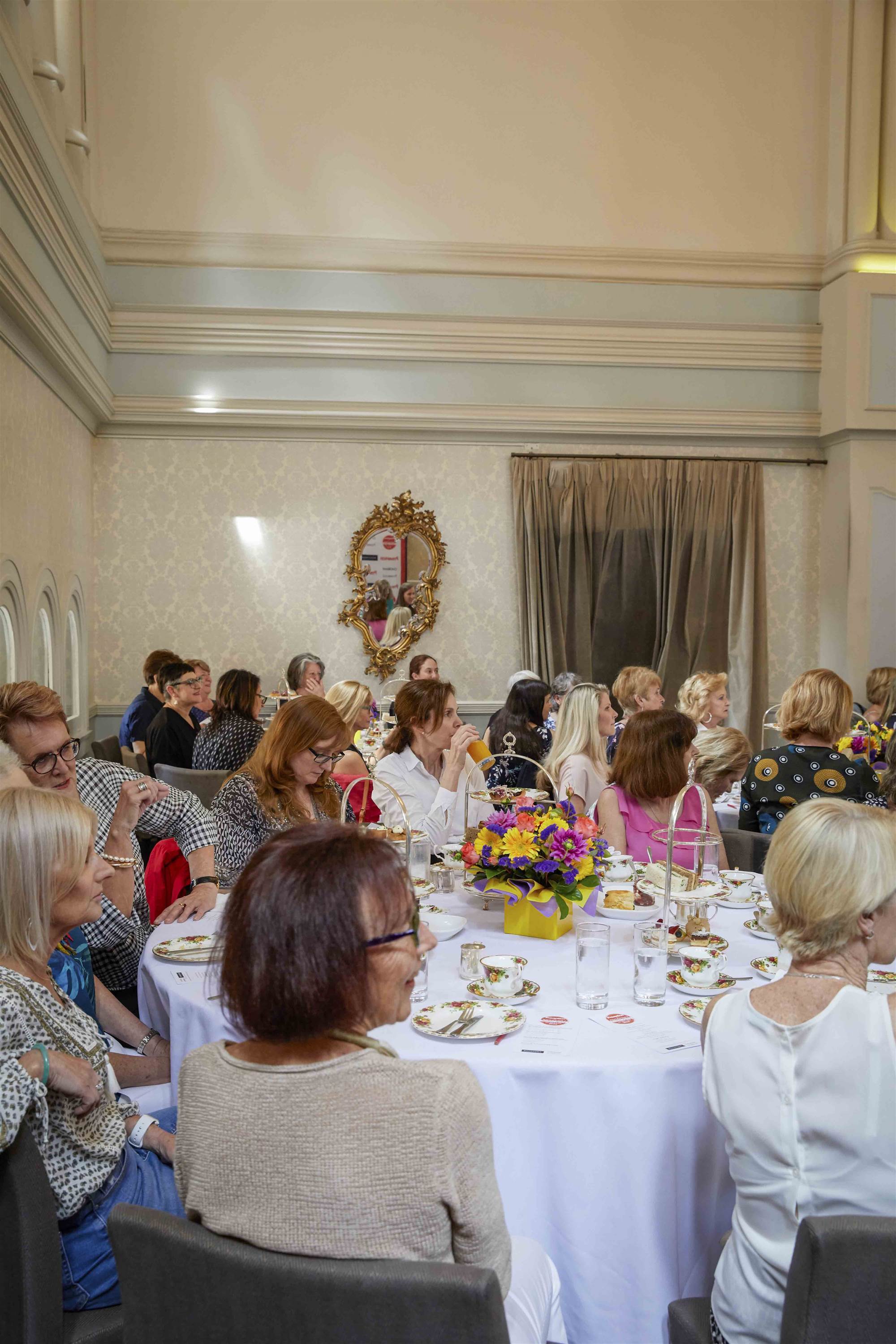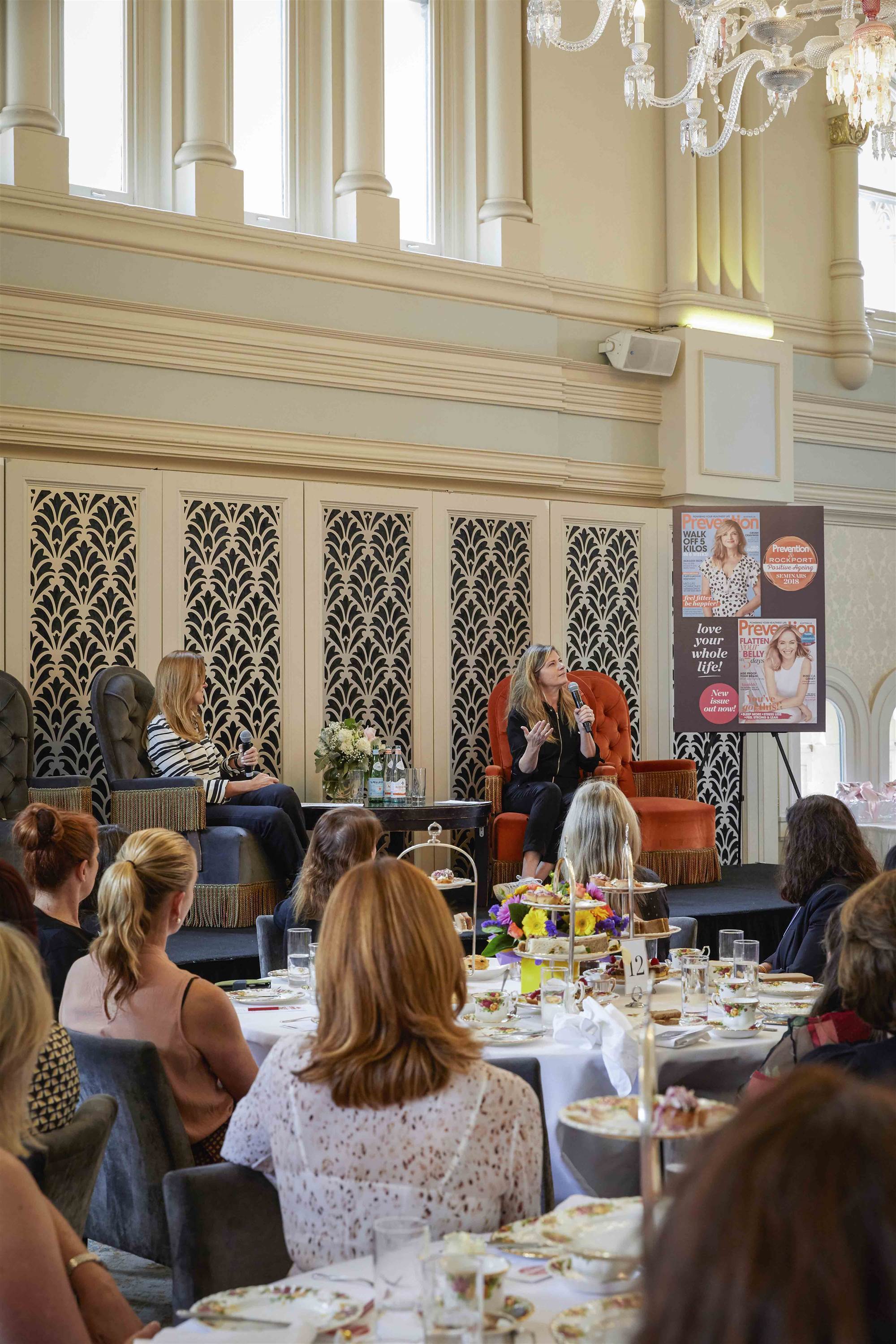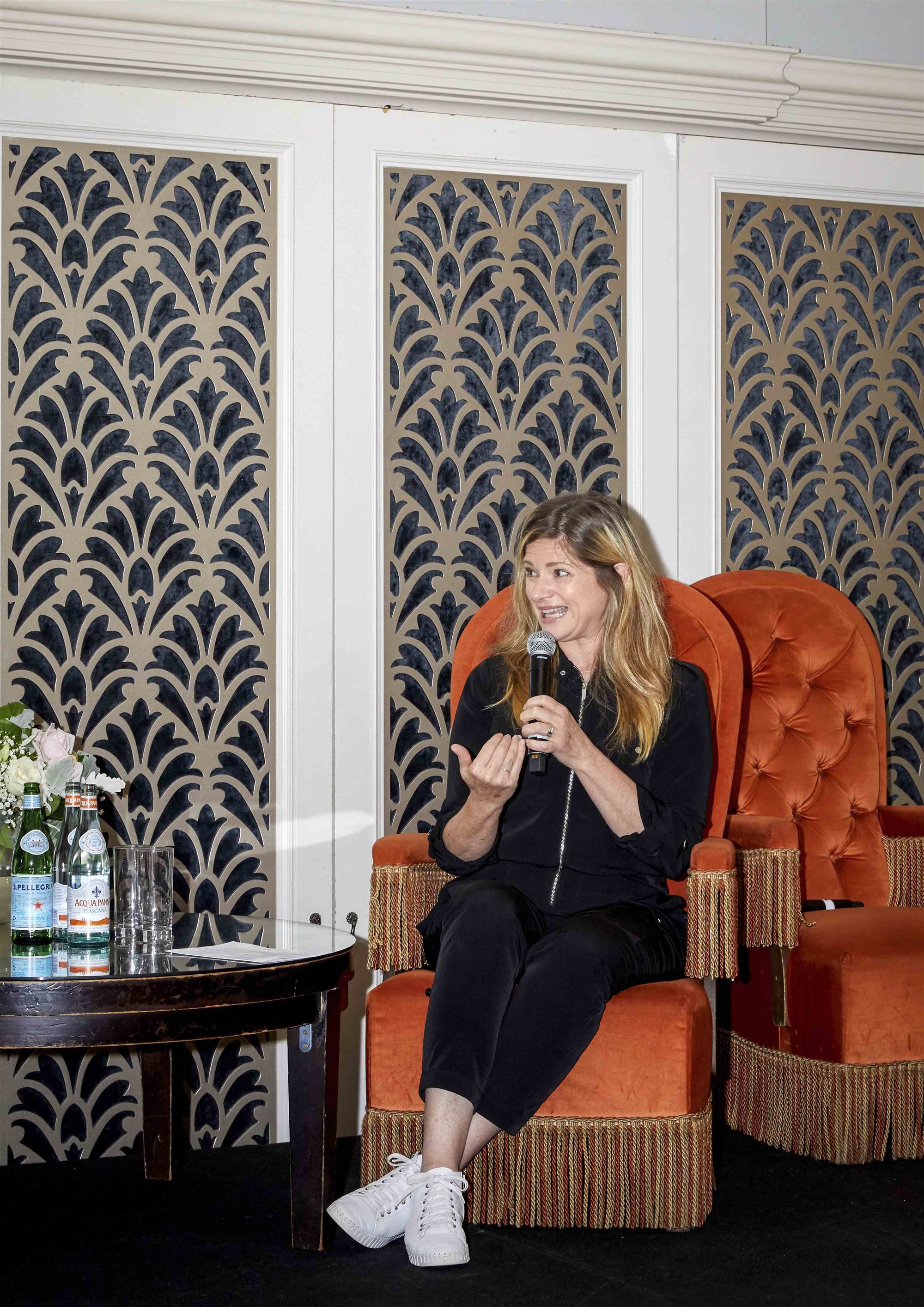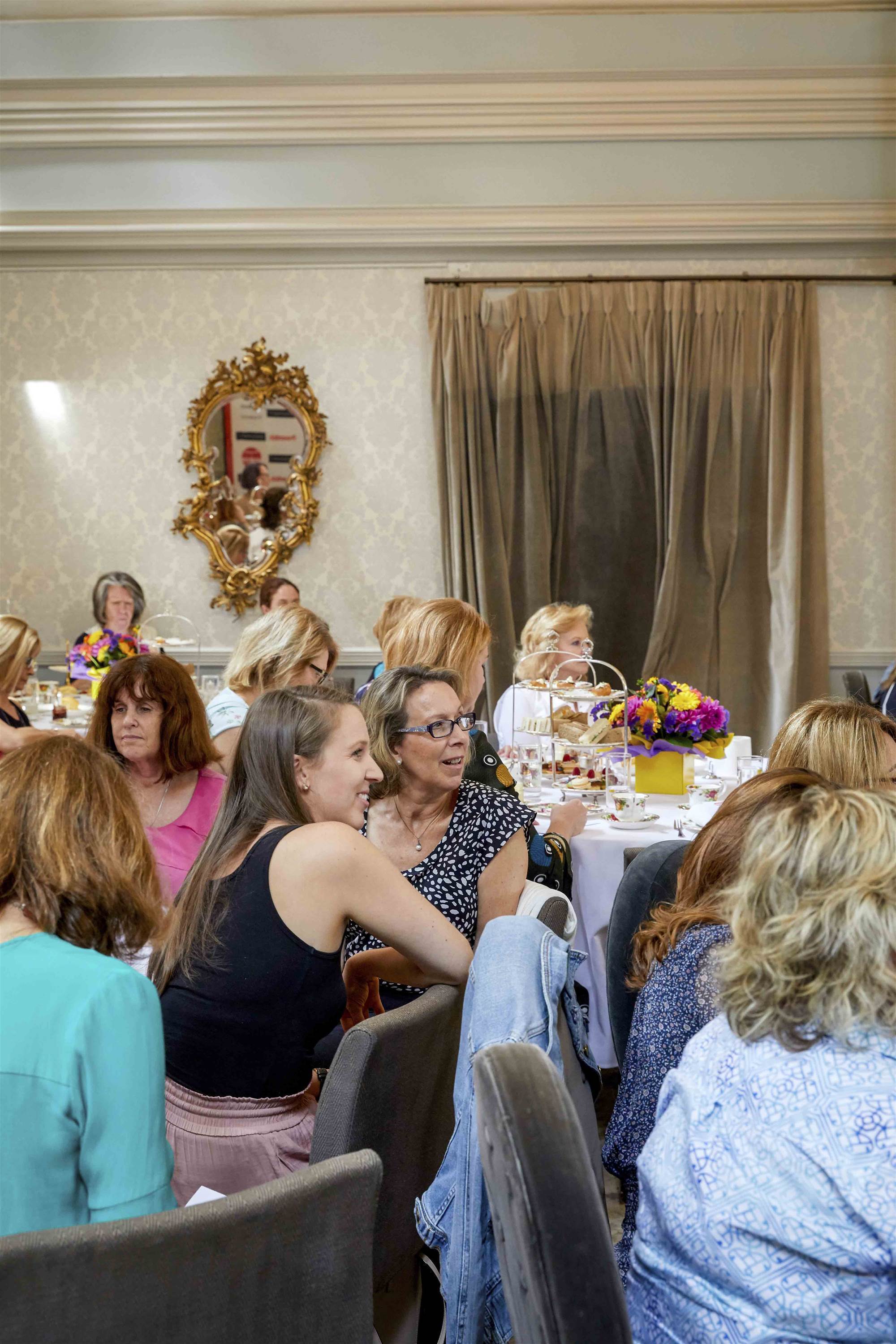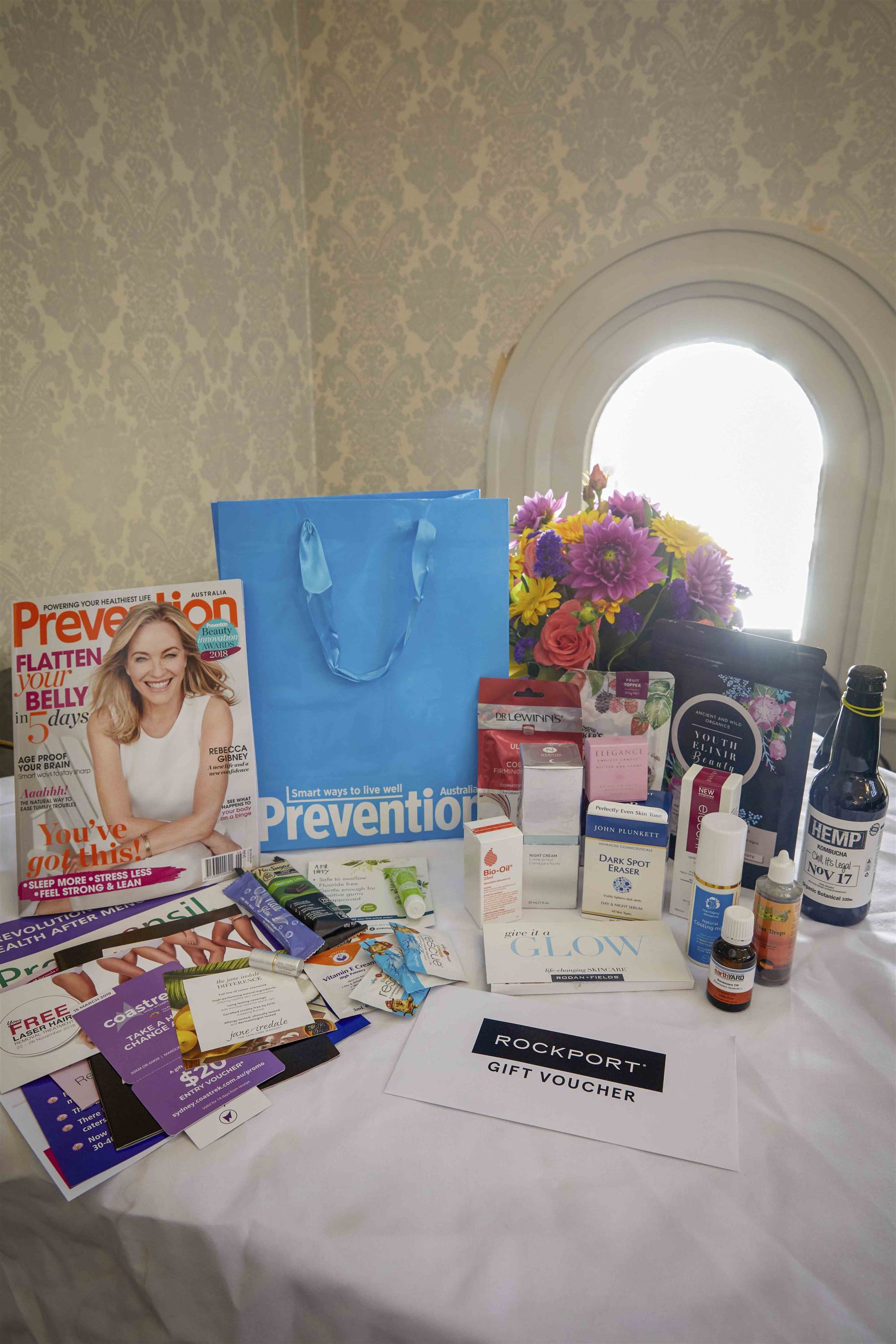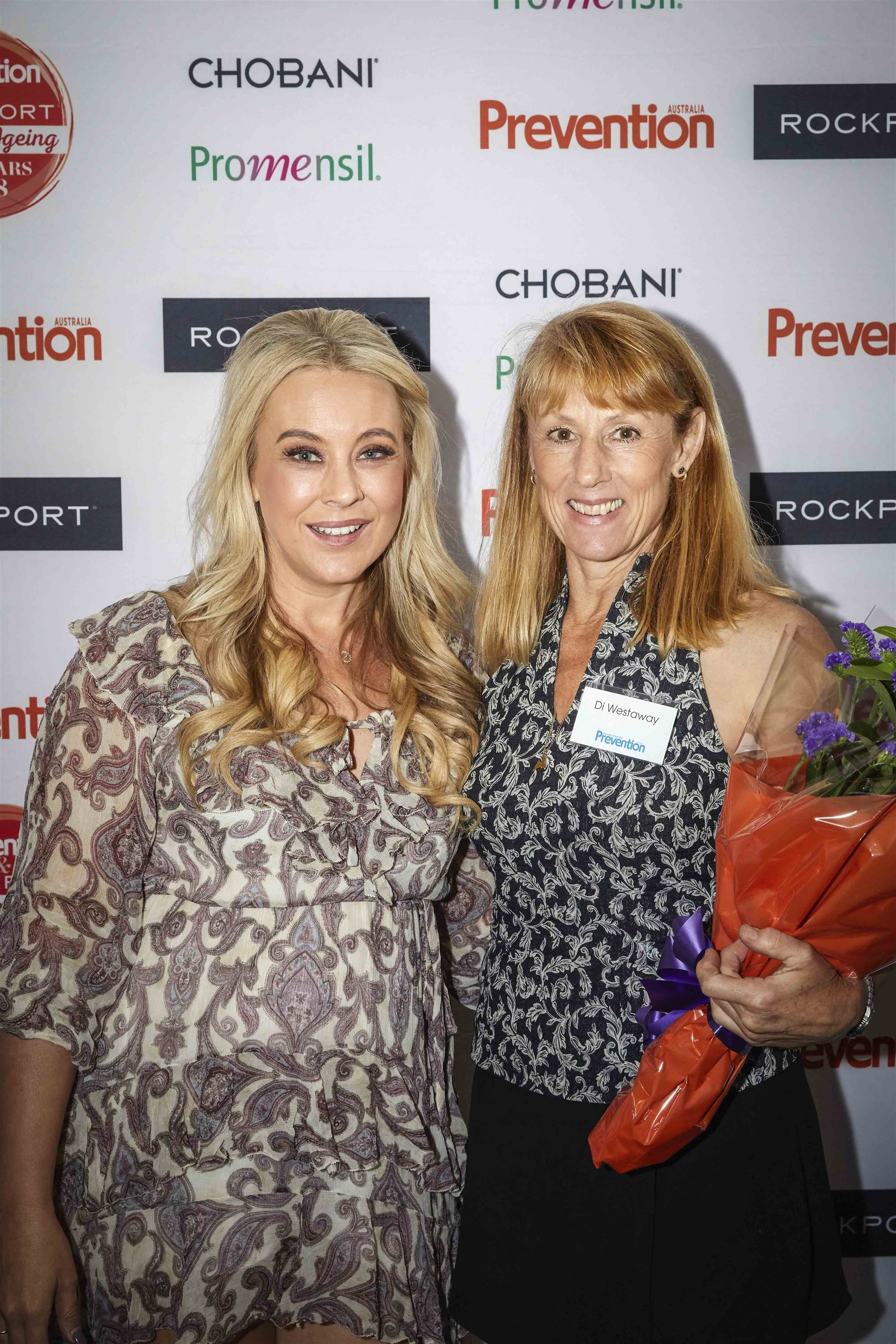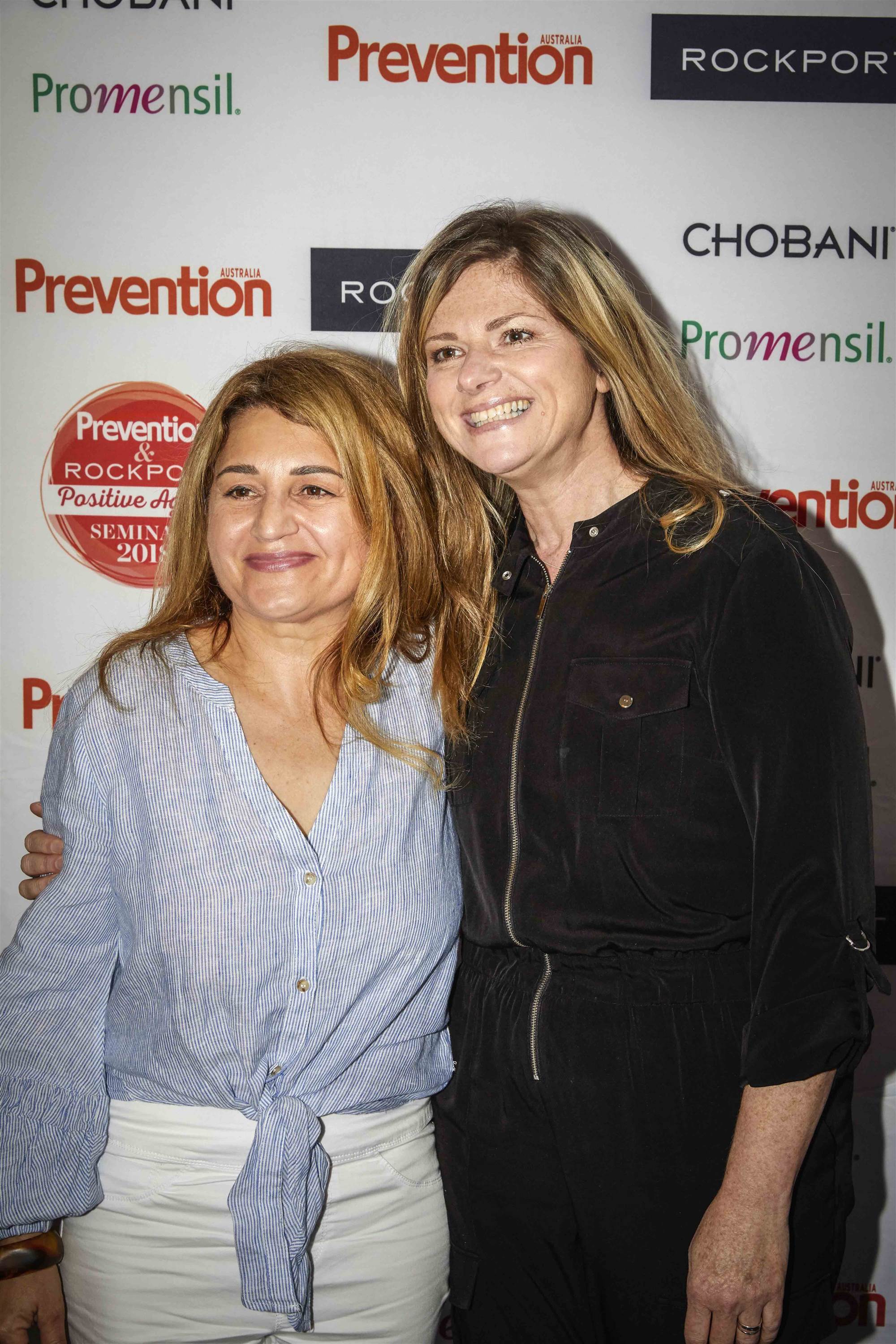 © Prevention Australia
First published:

14 Nov 2018