You try your best to call lights out at a reasonable time so you can get the recommended 7 to 8 hours of sleep. (Most of the time, anyway.) And yet your diligence isn't really paying off, since you spend half the night tossing and turning in discomfort.
Turns out, your go-to sleep position might be to blame. Laying the wrong way can exacerbate annoying issues from back pain to snoring and heartburn, stealing your dream time and leaving you exhausted the next day.
Changing your position can help, though. Here, experts weigh in on the best positions for 5 common problems that can make snoozing uncomfortable - and share tips for keeping proper form all night long.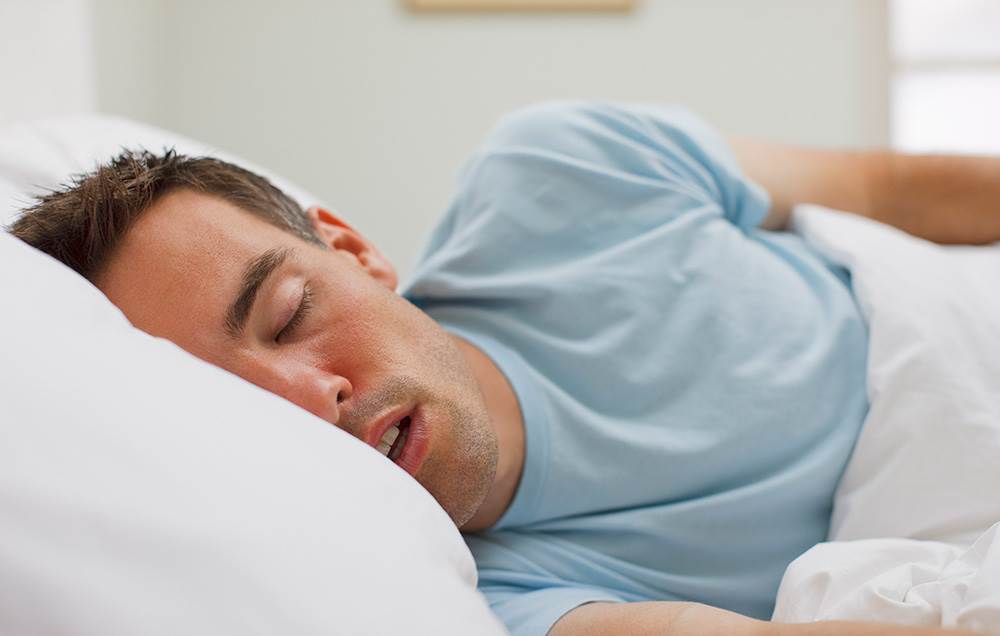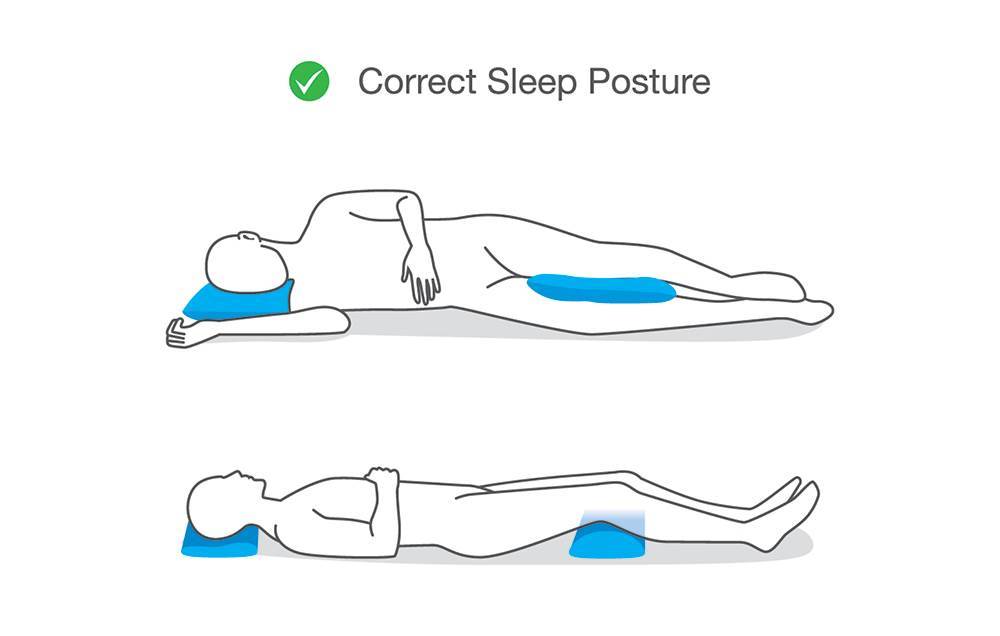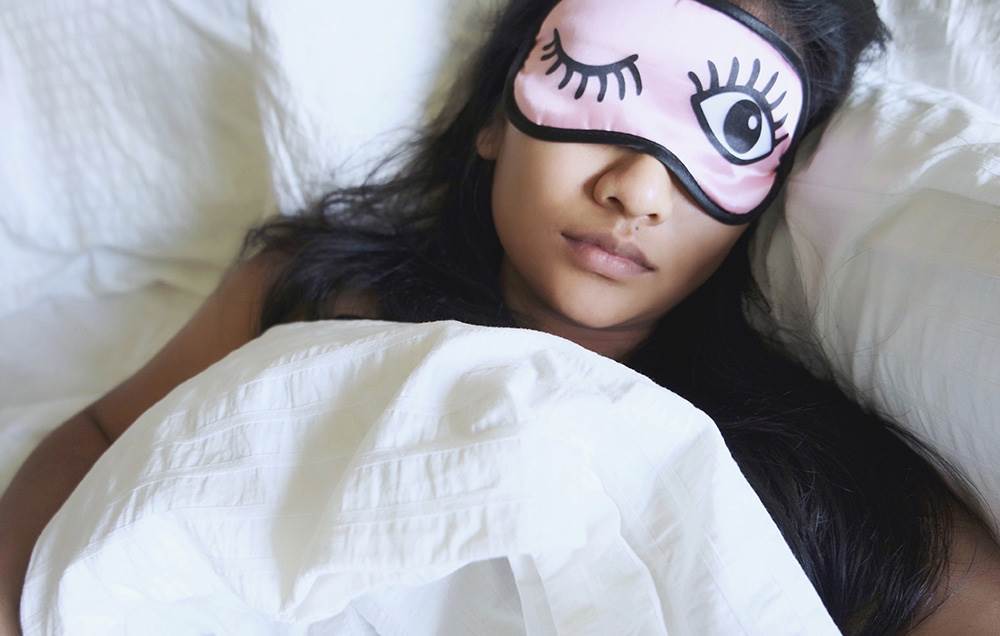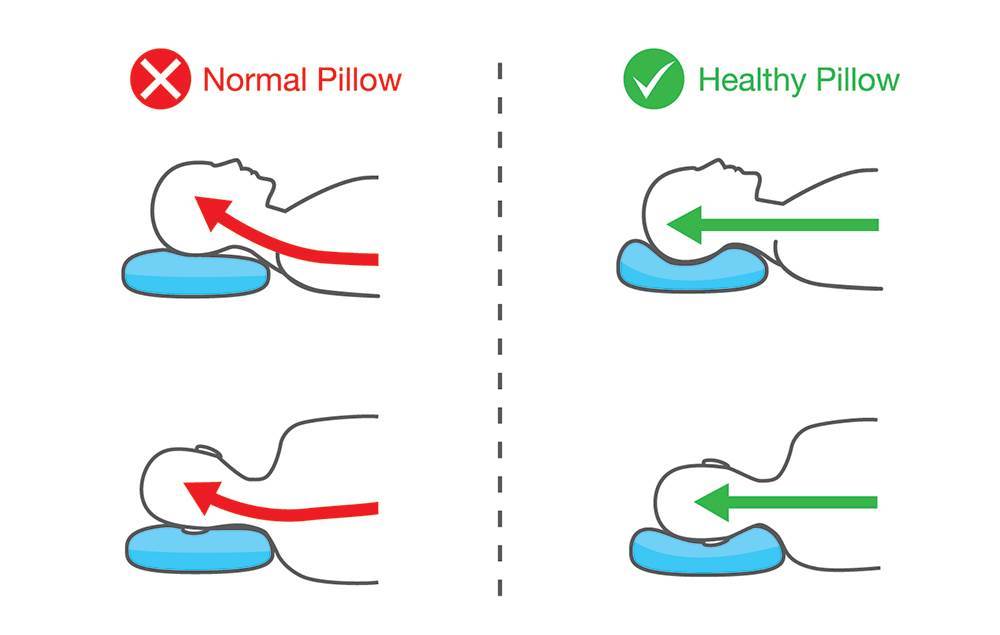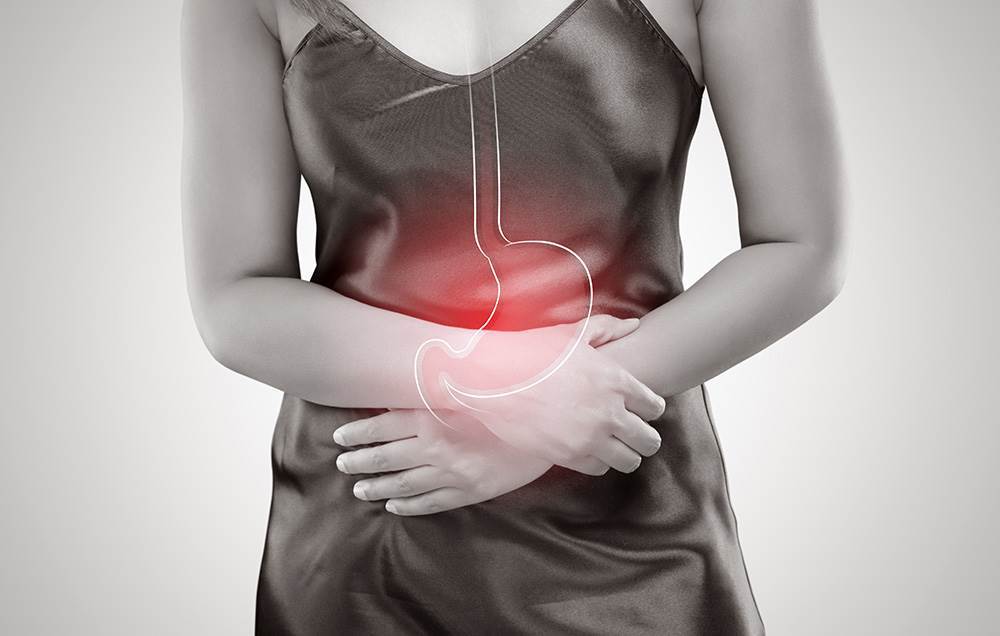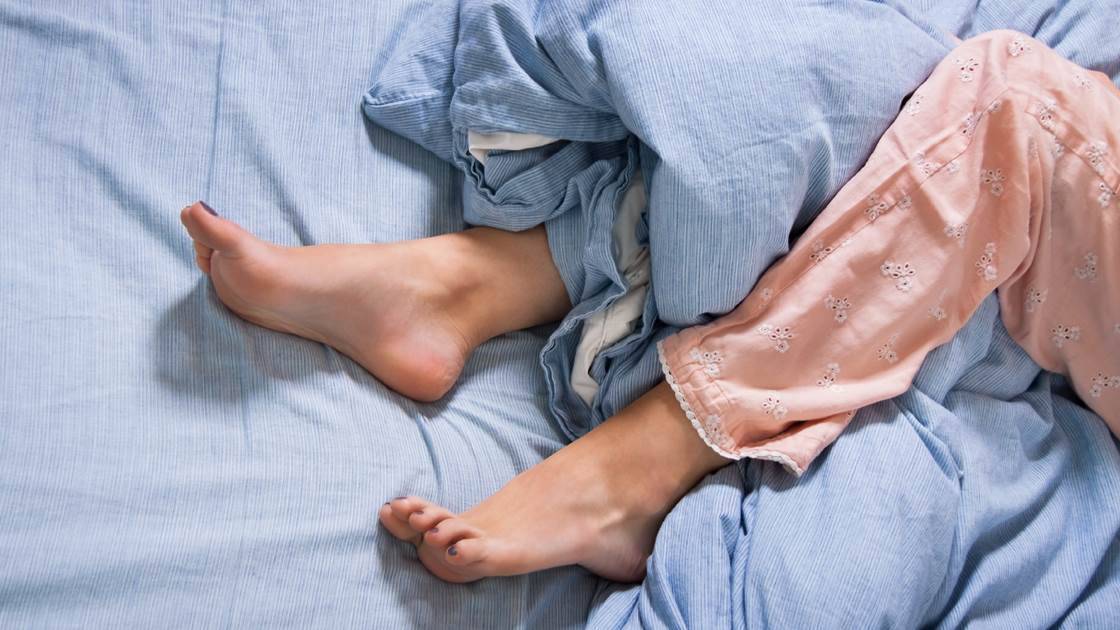 © prevention.com
First published:

20 Jan 2021