You don't have to be a 20-something to take a year off for self-exploration.
When you hear the words "gap year," you probably picture a recent grad backpacking around the world before heading off to university or climbing the career ladder.
But students aren't the only ones who can benefit from taking a year off for self-exploration. After all, it's not like you stop evolving after your 20s - and that could be why a growing number of women over age 40 are stepping back from successful careers to refocus their goals, travel the world or pursue a passion.
We talked to four women to find out what inspired them to take an "adult gap year" and how the decision changed their lives.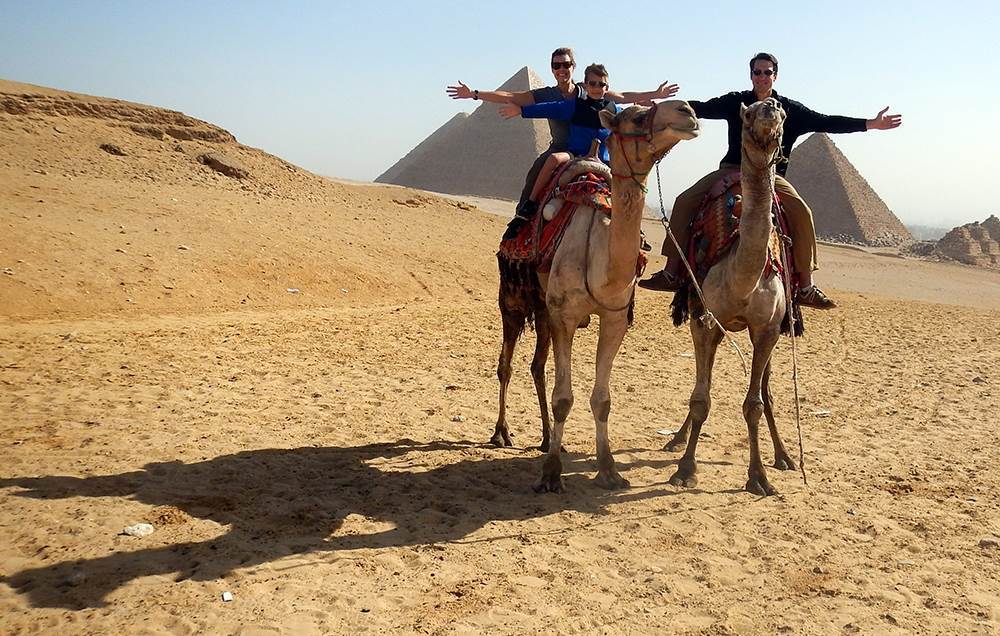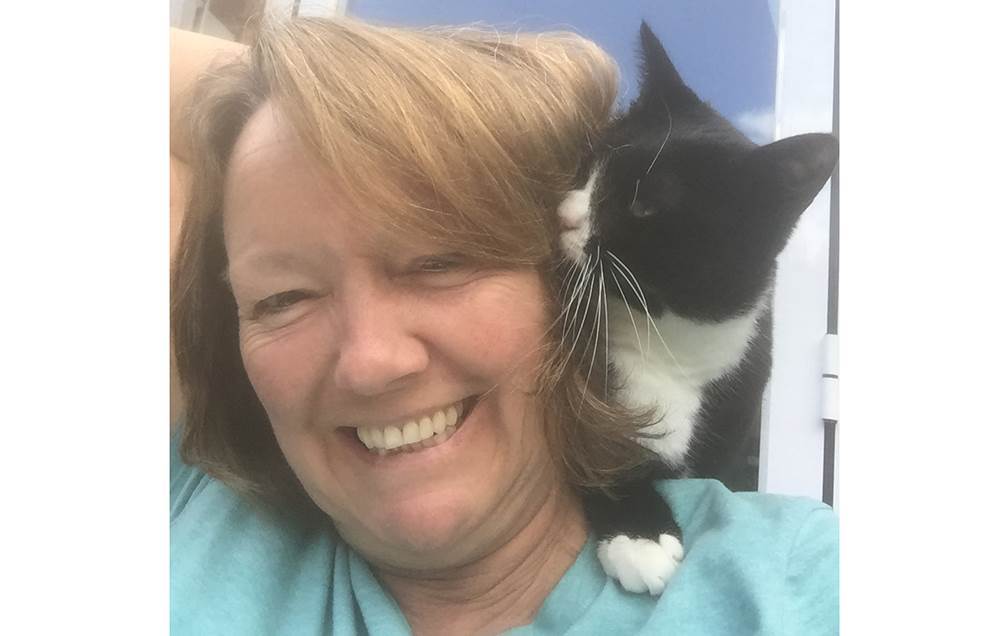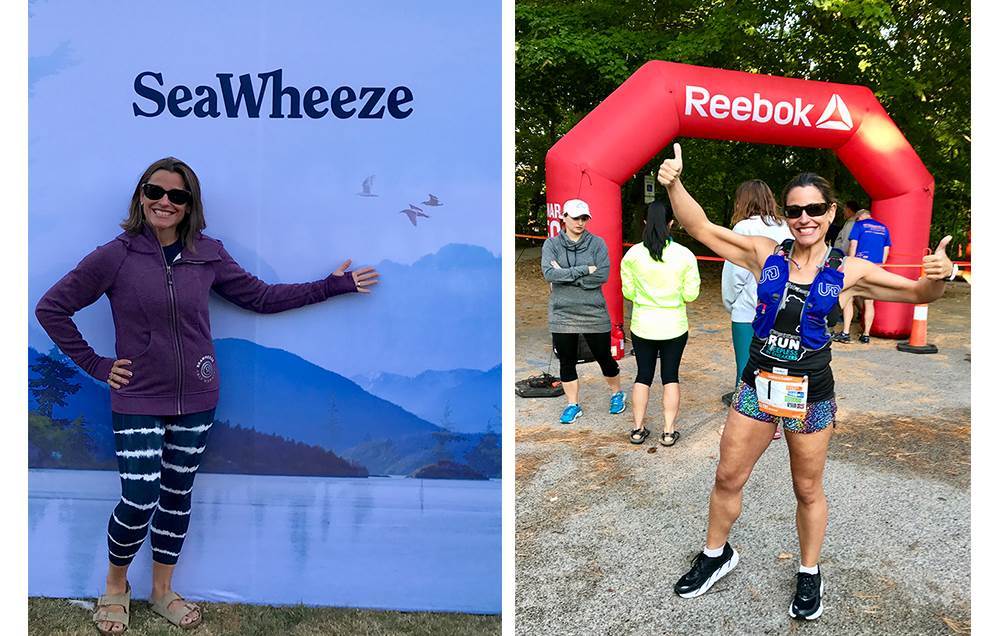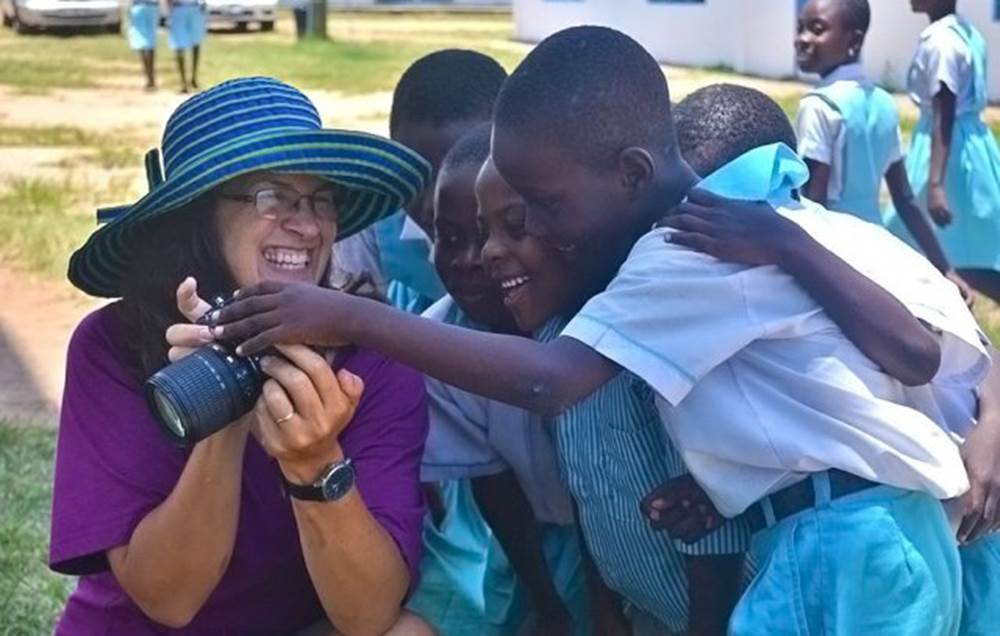 © prevention.com Sourced: The Big Book of Walking for Weight Loss
First published:

4 Nov 2019