"Such a nourishing and empowering morning." - Gorgi Coghlan 
Delicious food and insightful conversation was in abundance at the Prevention High Tea last week at The Langham, Melbourne.
Not only did guests discover tricks and strategies to become a more fit and fabulous version of themselves, they also took home a goody bag full of health foods and beauty products worth over $550.
Adventurer Di Westaway had us all inspired to get up and moving in nature. One of our favourite excuses for not exercising is that we don't have the time but, as she points out, we'll never have the time unless we make the time!
Mindfulness expert Dr Elise Bialylew encouraged us all to treat ourselves and led us through a short meditation to show us just how easy it is to look after our mind and body every day.
We loved discovering that The Project's Gorgi Coghlan was just like us – balancing work and life while still making time to be the best version of herself. She taught us all a good lesson in how to turn a negative comment into a positive.  (Want to learn more about country girl Gorgi? Grab a copy of our Aug/Sept issue.)
If you missed out on our Melbourne event, we are coming to Sydney in November with more wonderful guests and tools to inspire. Register your interest here.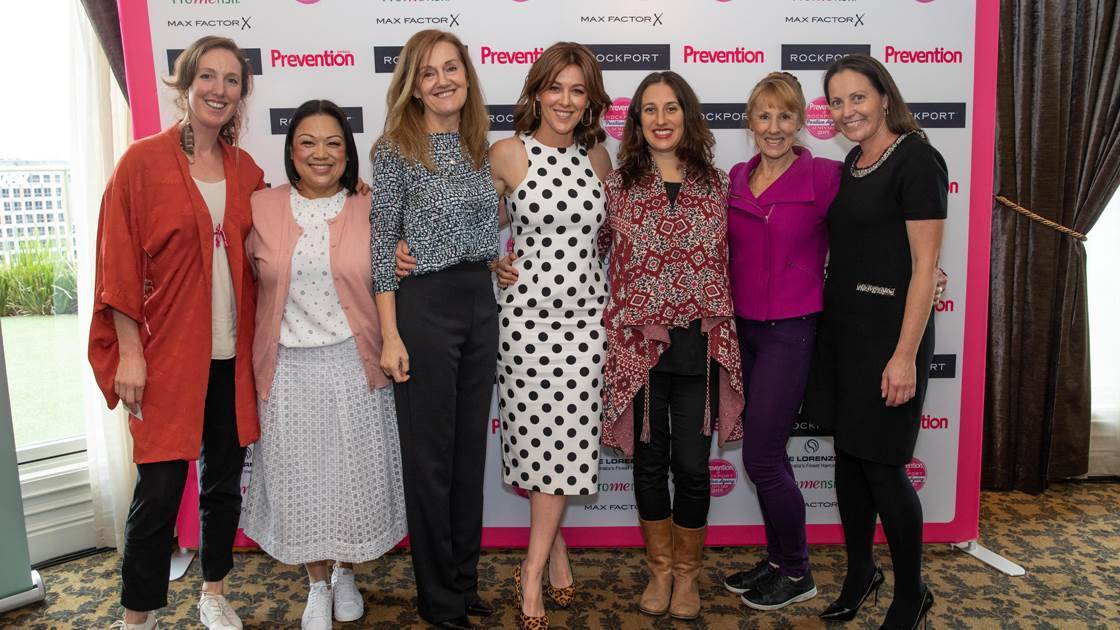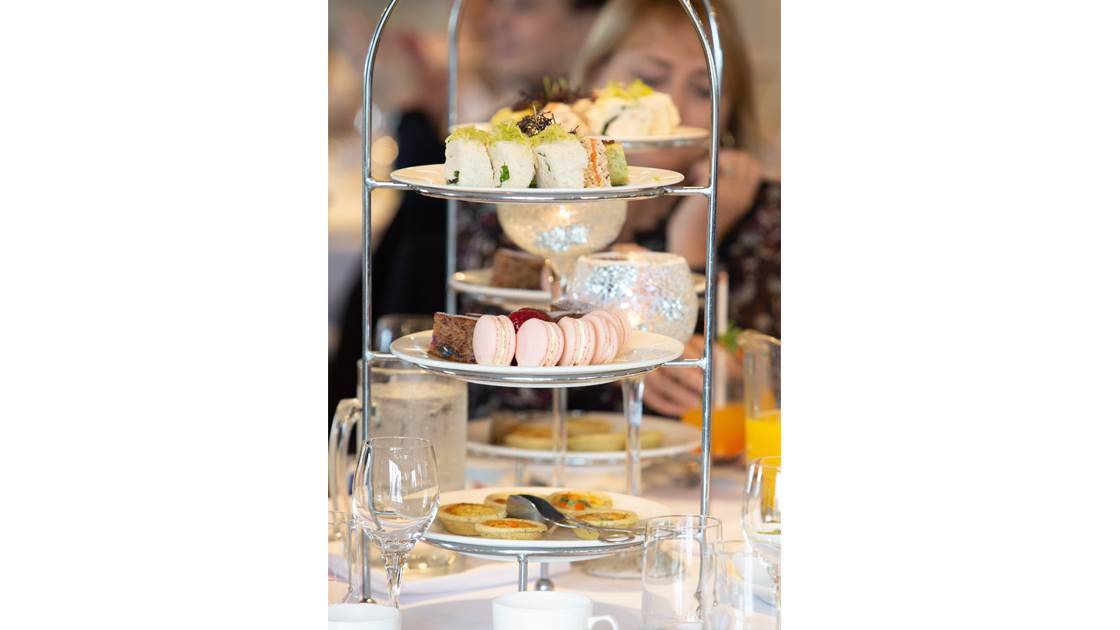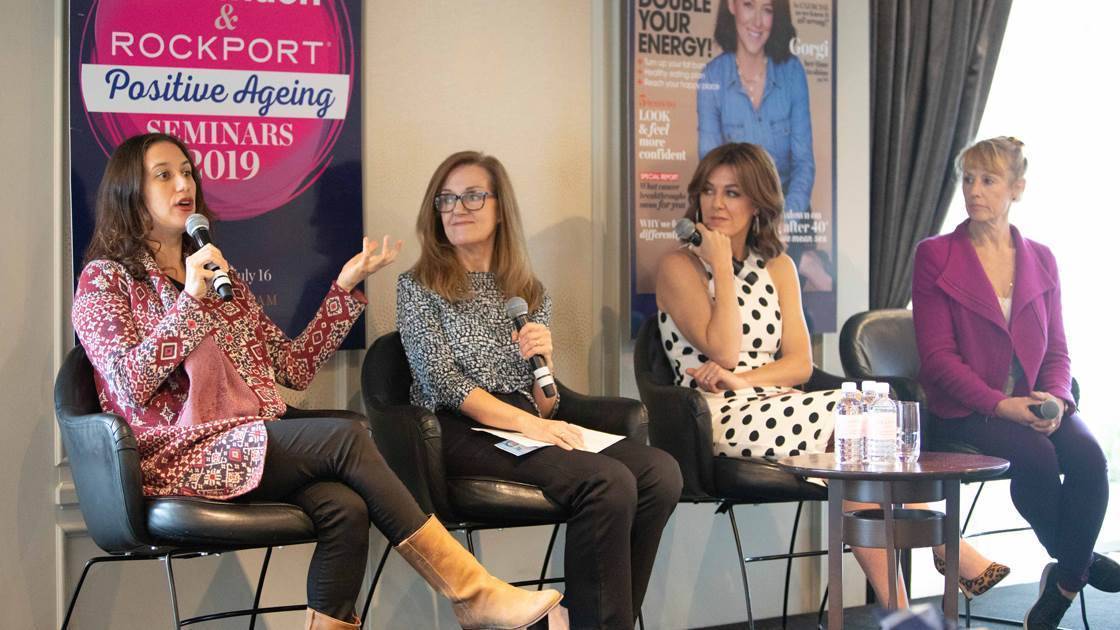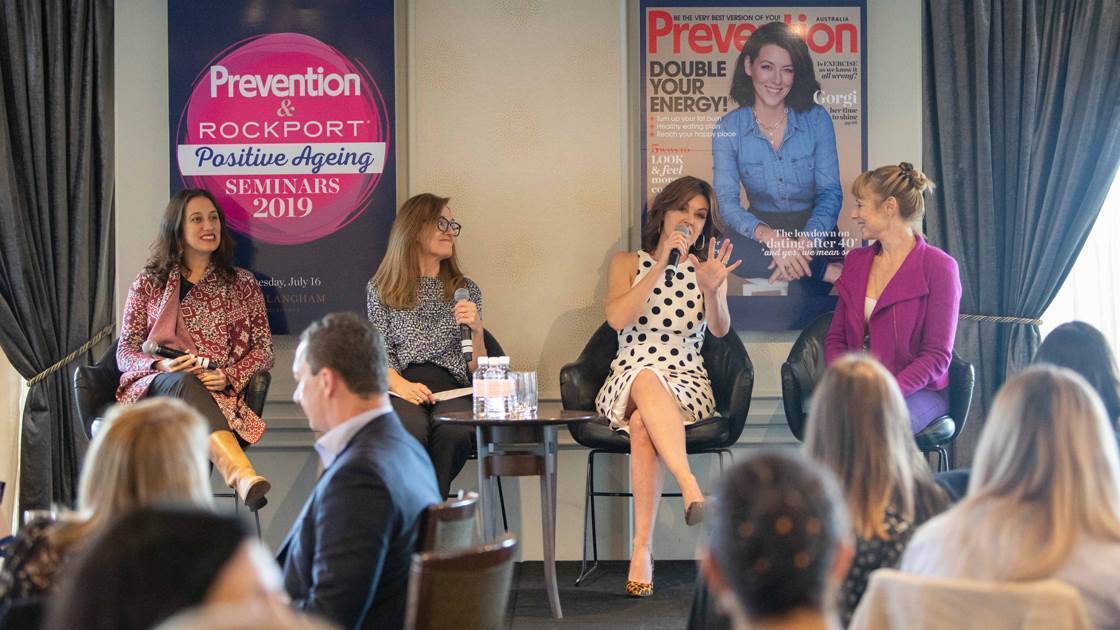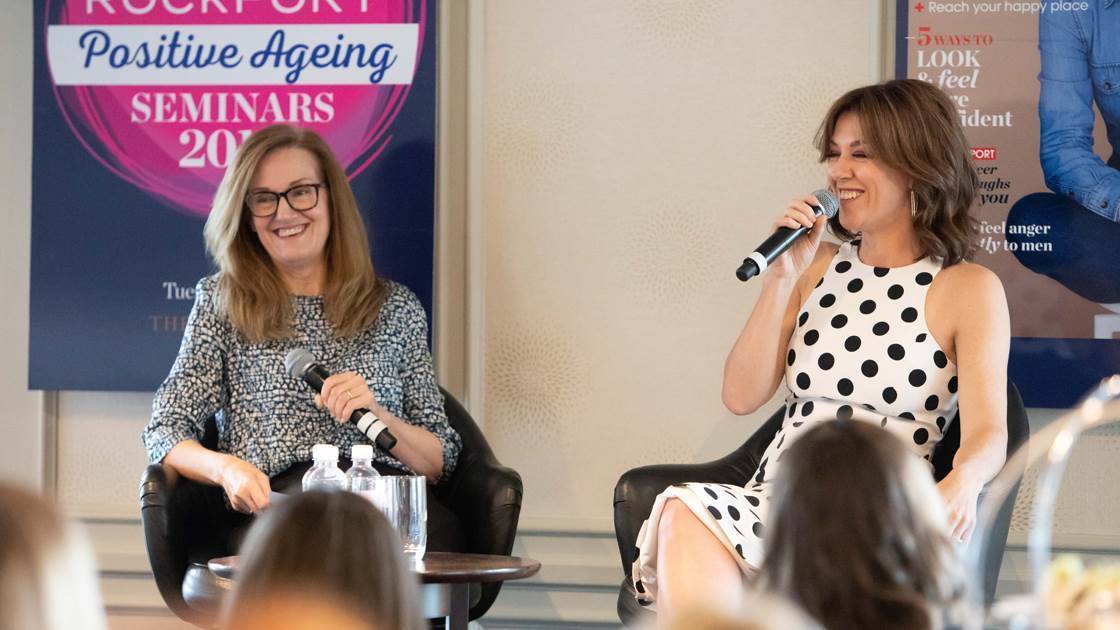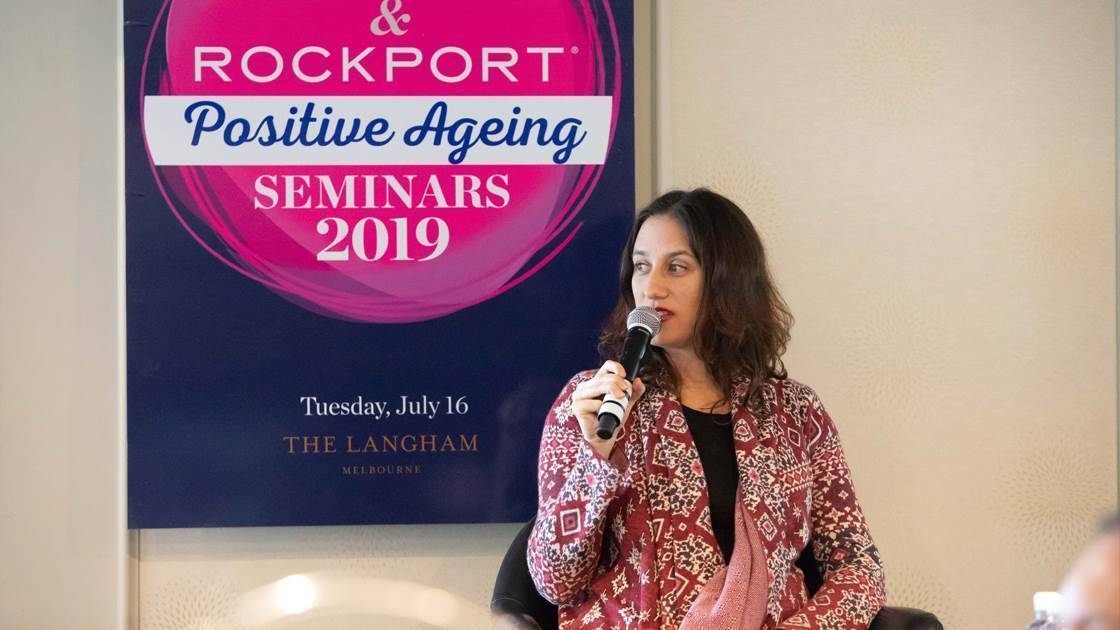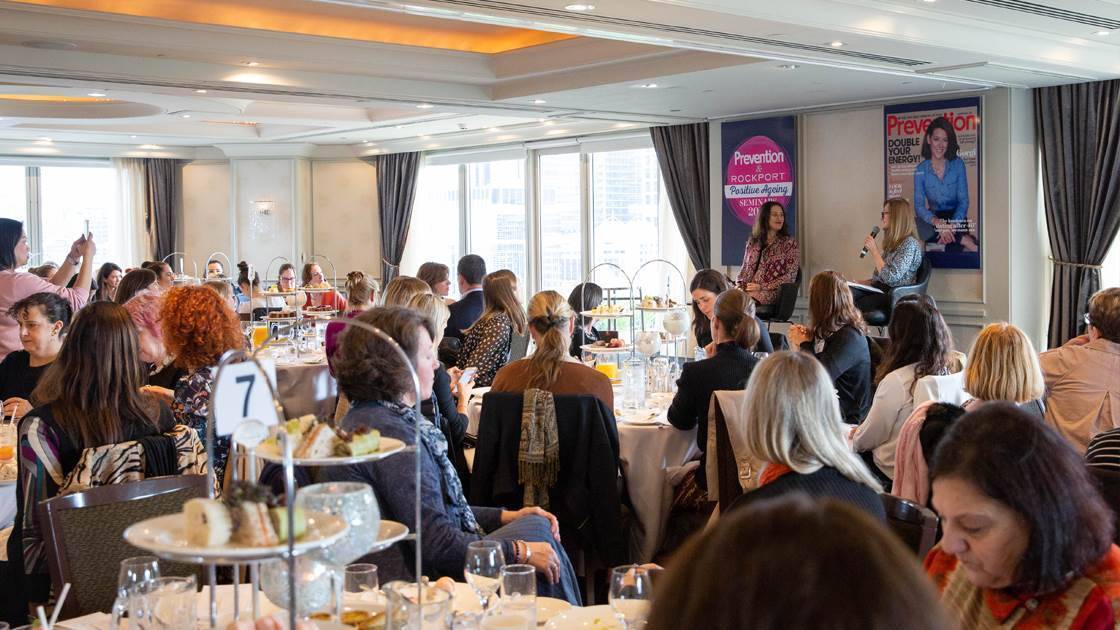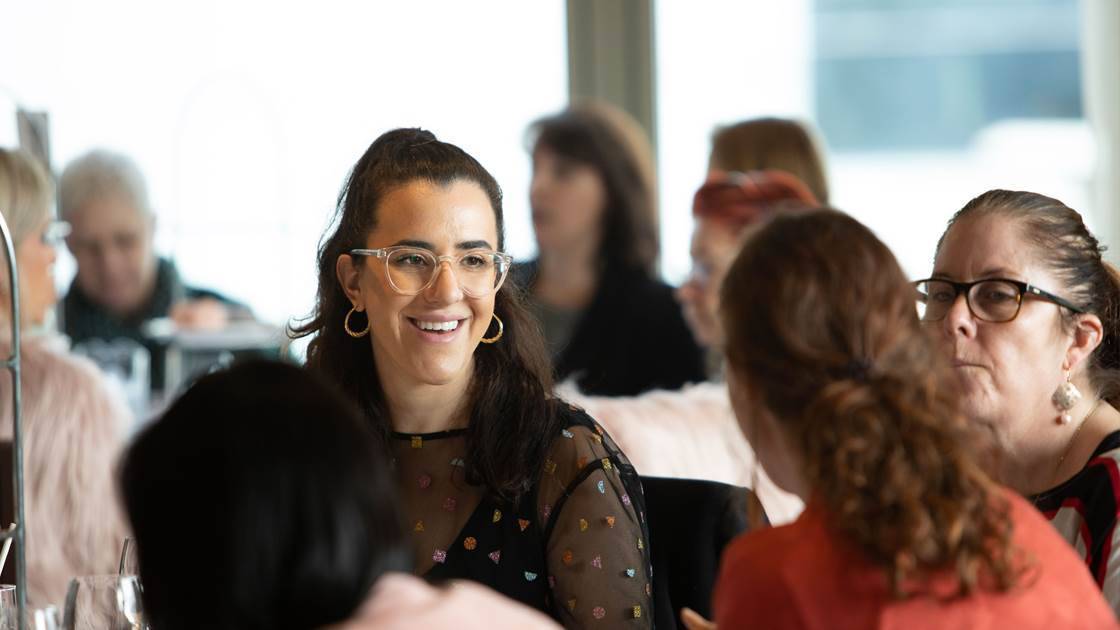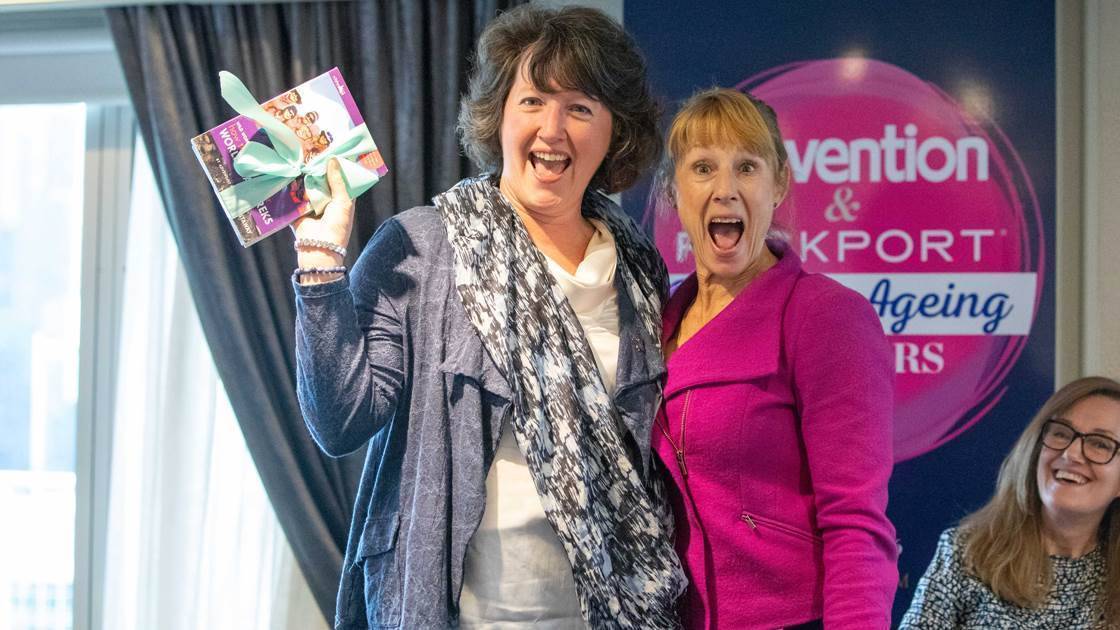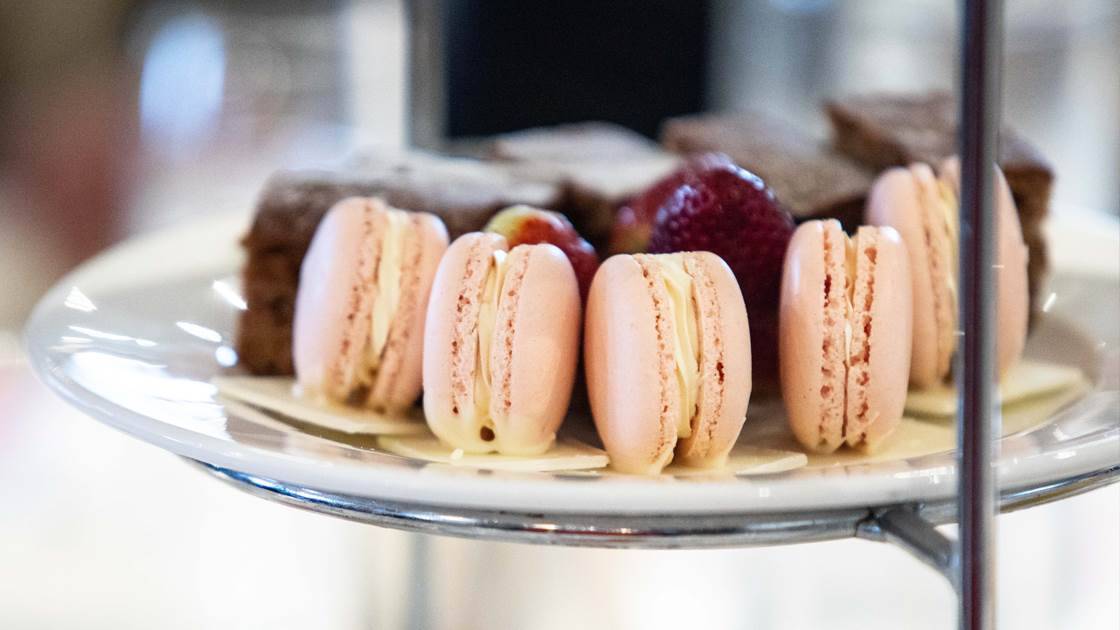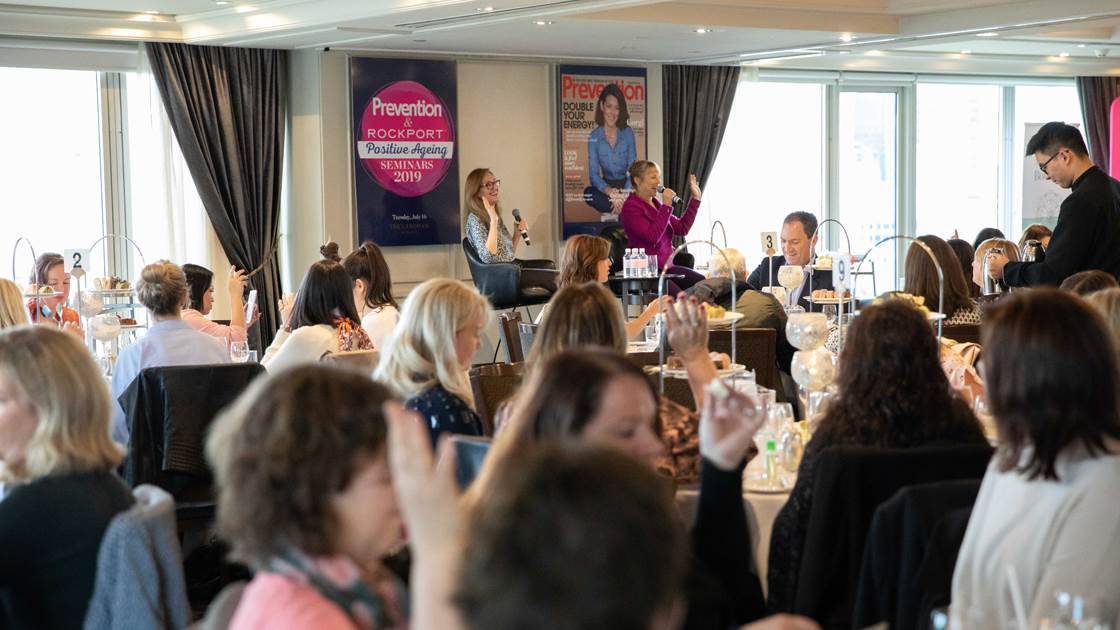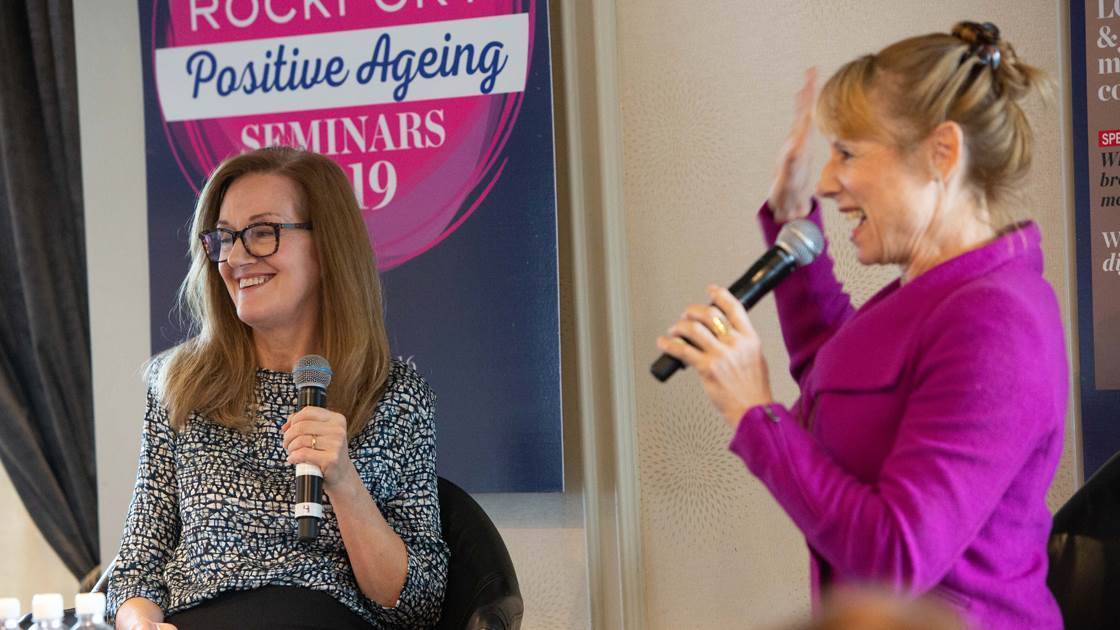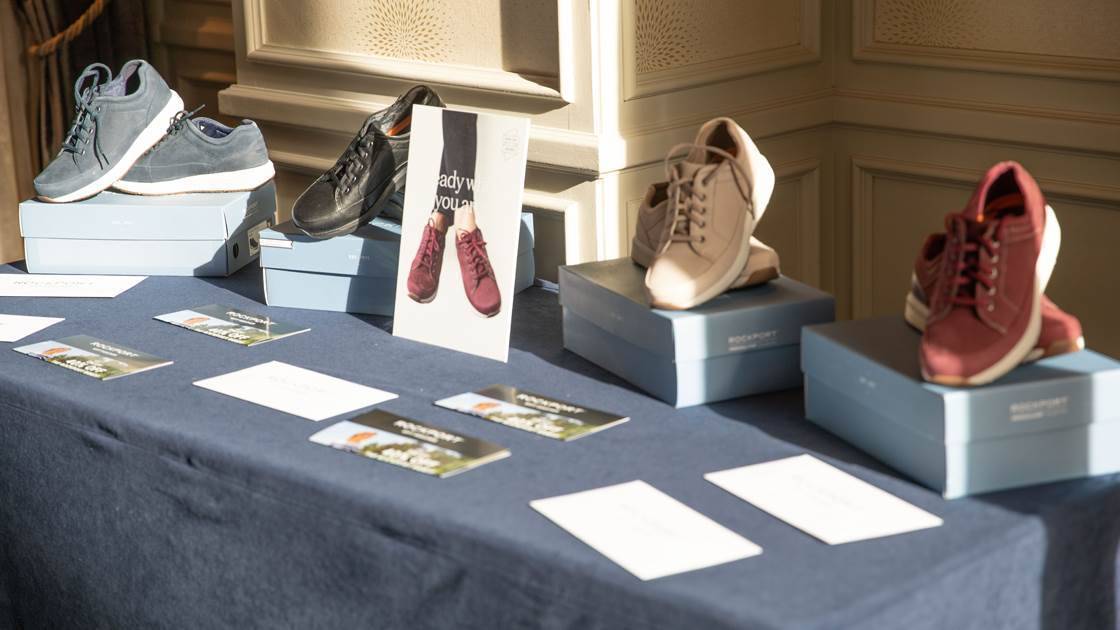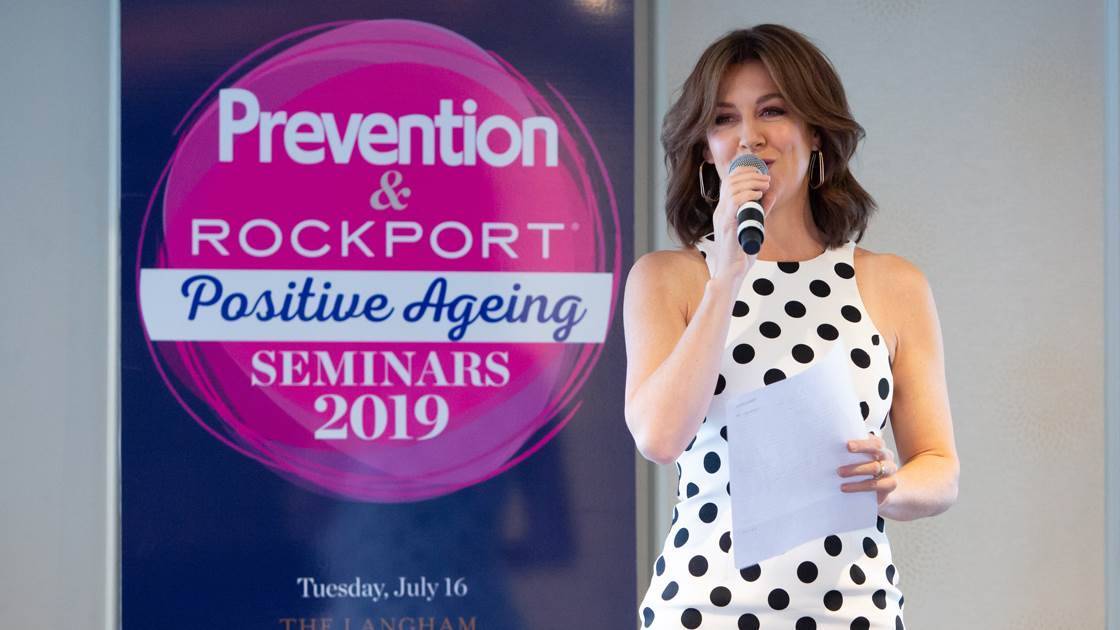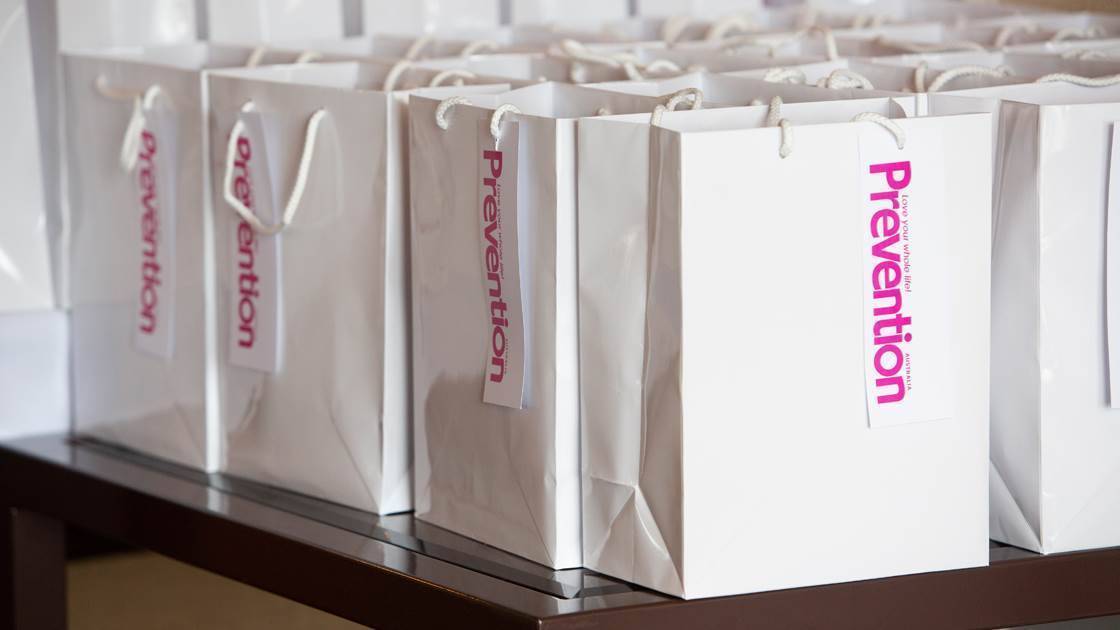 © Prevention Australia
First published:

22 Jul 2019