WALK WITH US WHEREVER YOU ARE!
RESET YOUR HEALTH & LOSE STUBBORN KILOS
Get fit and lose weight with our training plan, culminating in a 10km walking challenge! Complete the challenge in your own neighborhood on Sunday, October 11. Reach your fitness goal; whether it's to shift stubborn kilos, tone up, or re-set your health.
SIGN UPS TO THE VIRTUAL WALK ARE NOW CLOSED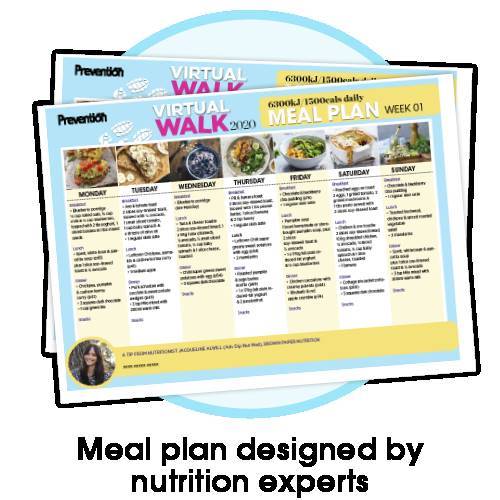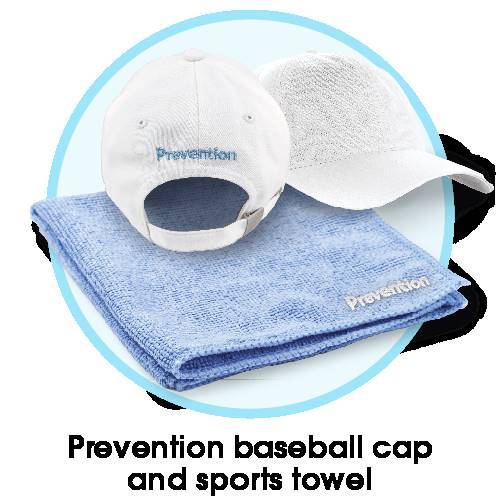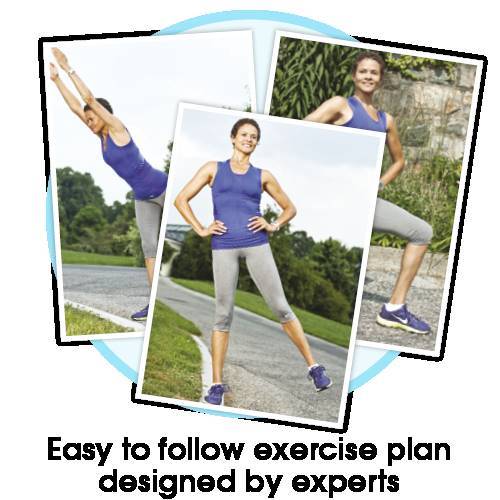 WHAT'S TRENDING RIGHT NOW
Maximise your fat and kilojoule burn with these easy workouts!
Walk with us and Win!
These walking tips will shift stubborn excess weight better than running or swimming.
Share your walks with us using the hashtag #preventionwalk for your chance to WIN!