Meet the Ambassadors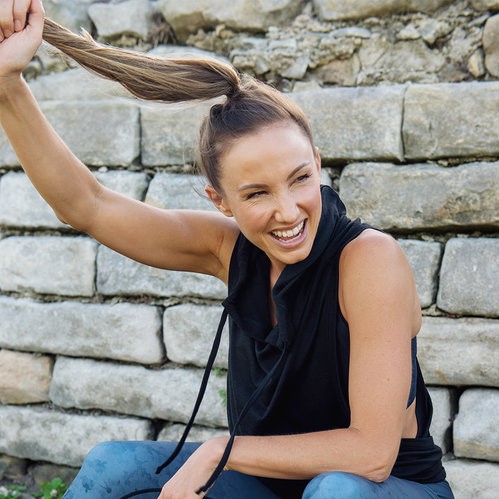 Libby Babet
Fitness Trainer
Libby Babet is the founder of music-driven fitness concept The Upbeat, the co-founder of healthy snack brands Chief Bar and Beauty Food, a freelance health journalist and mum to an energetic toddler. She's also the former trainer from Channel Ten's The Biggest Loser.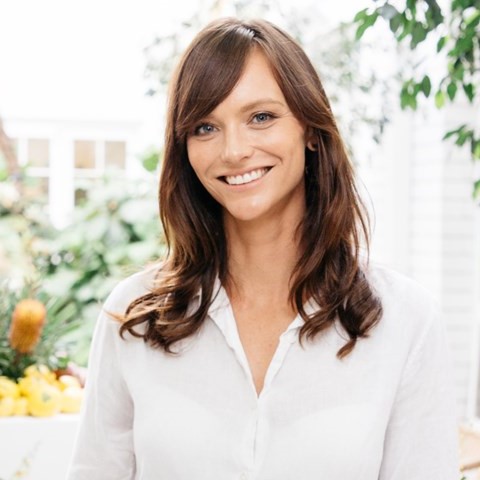 Jacqueline Alwill
Nutritionist
Jacqueline is an Accredited Nutritionist, founder of Brown Paper Nutrition and cookbook author specialising in family, early childhood nutrition and gut health. She hosts regular TV segments on nutrition and health, and is nutrition director of a start-up baby food company, Bondi Bubs.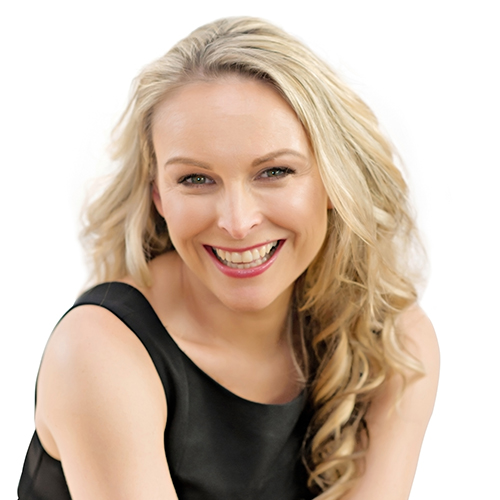 Melanie Schilling
Confidence Coach
Melanie Schilling is a confidence coach and Australian specialist in human behaviour and performance. She's also one of the Relationship Experts on Channel Nine's multi-Logie nominated Married At First Sight. She has built a 20-year career as a therapist, business consultant, and leadership coach.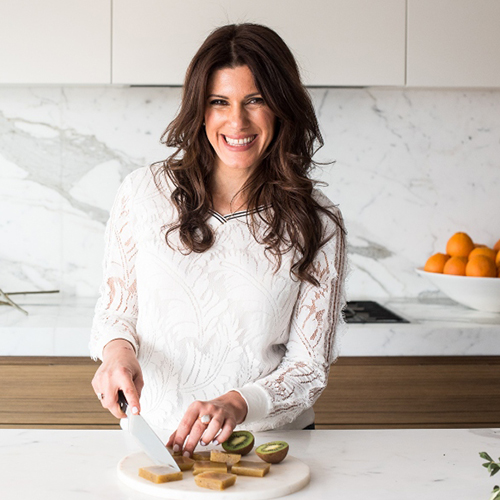 Anthia Koullouros
Naturopath
Anthia is the Head Naturopath & Herbalist at Ovvio Organics, with over 25 years clinical experience specialising in Chronic Illness, Disease Prevention, Self-care, Female Reproductive & Digestive Health. She is an Author of I Am Food – Eating Your Way To Health, and the Founder and CEO of Ovvio Organics.