There's a lot of chatter around self-care these days, and the term has come to mean so much more than spa days and yoga classes. For some people, it may mean shopping, getting to the gym, having morning meditations, eating chocolate, or reading a book. The point is to do something for you-anything that leaves you feeling fresh and rejuvenated.
"Women are often busy with their lives at work and at home, especially those with a family," says life coach Marcia Villavicencio, who focuses on mindset and body-positive fitness. "They have so much on their plate that they can quickly feel burned out. A self-care routine that's easy and doesn't take much of their time is beneficial, not only for their physical health, but also for their mental health."
More and more women are realising they have set time apart for themselves to recuperate. According to a survey from Shine, a free self-care app, self-care has been the top New Year's resolution for millennial women for the past two years, with 72 percent indicating that they want to put self-care and their mental health first in 2019.
The health benefits of a self-care routine
Although self-care can seem like an indulgence, it's a deeply important practice for health reasons. "Self-care is often underrated in its impact," says social worker and therapist Katie Krimer. "Even the smallest of gestures can help reduce overall stress, make you feel more present amidst anxiety, and remind you that you're worth taking care of. Over time, self-care practice can improve self-worth, reduce stress, increase motivation, and, most importantly, teach us that not everything in our lives has to revolve around the more difficult aspects of our internal and external world."
Life coach Karen Garvey explains that much like cars, our bodies run on fuel-but we don't come with a low-fuel warning light to remind us to recharge. "Instead, our body messages us through irritability, illness, lack of mental clarity, exhaustion, a decrease in productivity, and so on. These symptoms of depleted fuel can be largely prevented through self-care," she says. She points out that women often have a tendency to take care of everyone else before themselves, but showing yourself a little love will give you more energy to return that love to others.
That said, creating a sustainable self-care routine that feels like a treat rather than a chore can be challenging. That's why we turned to experts for their top tips on creating a self-care routine you'll actually stick with.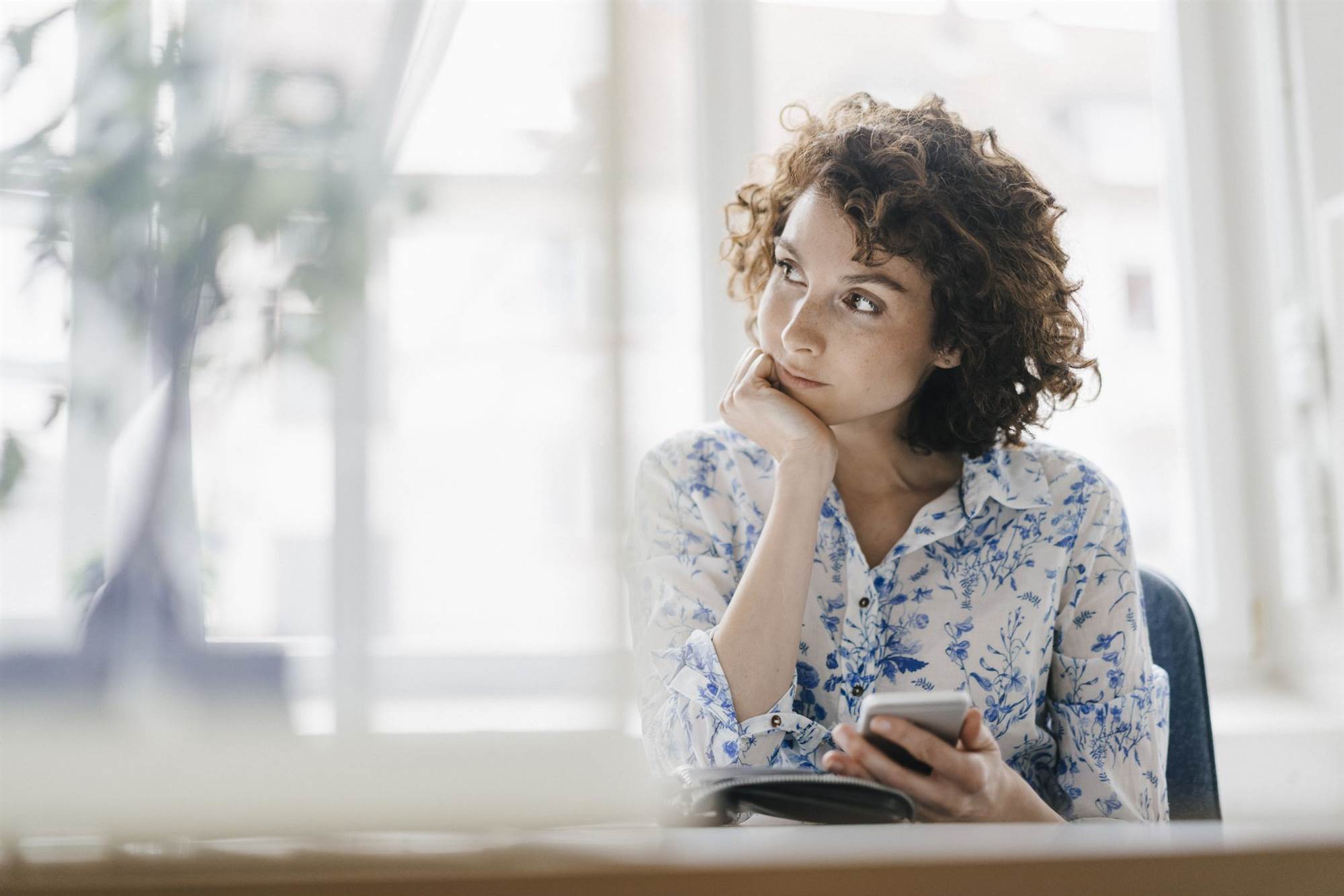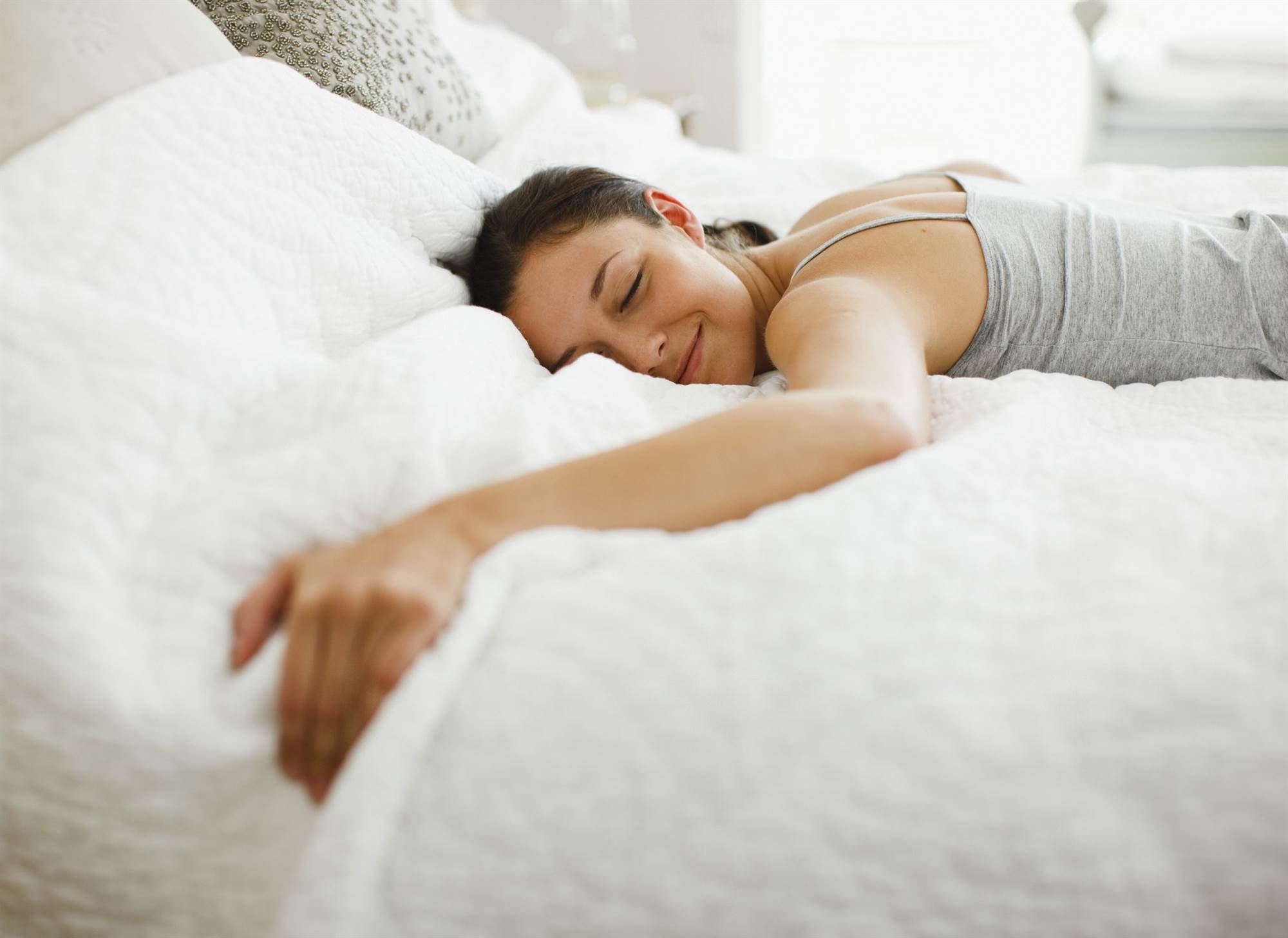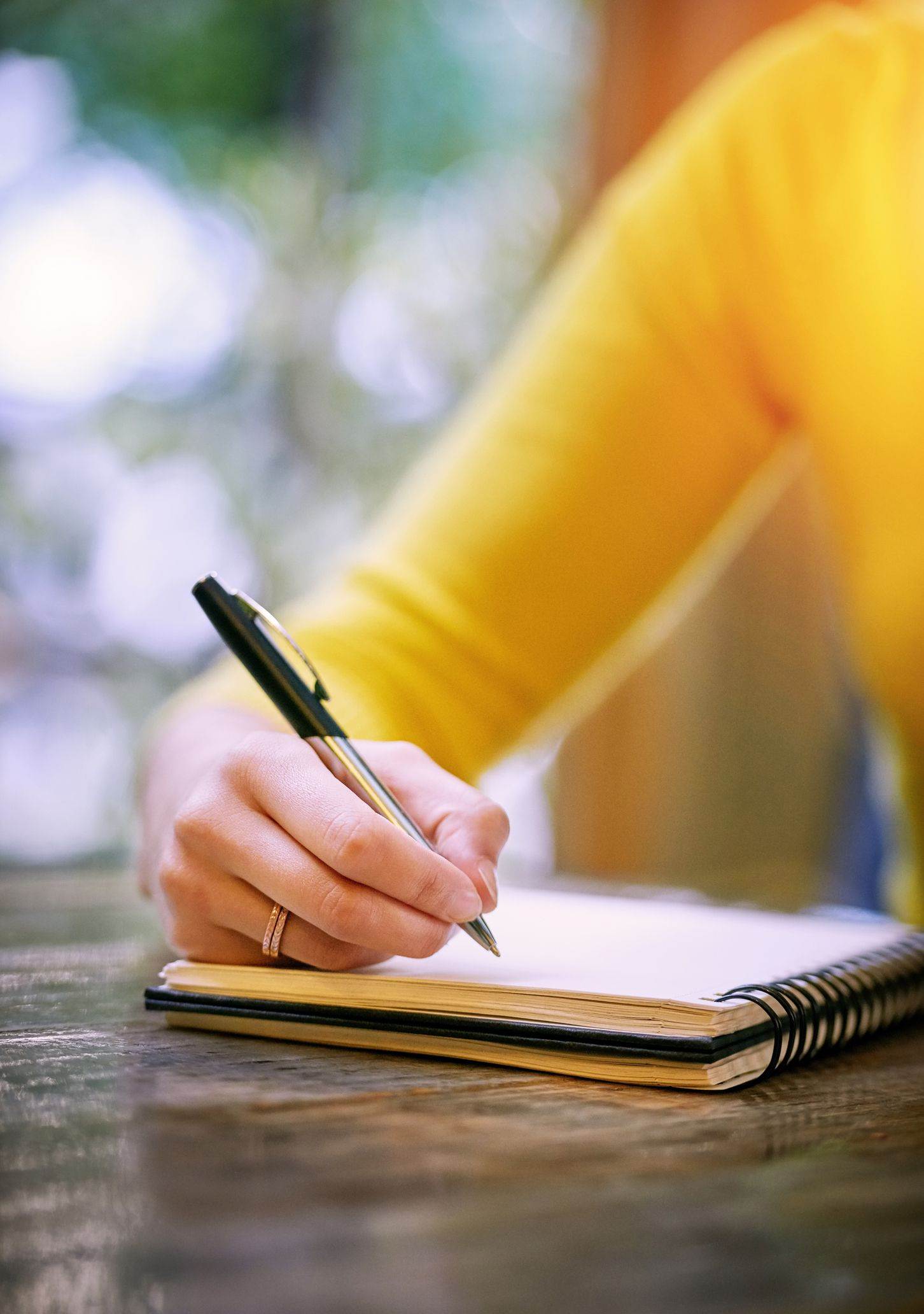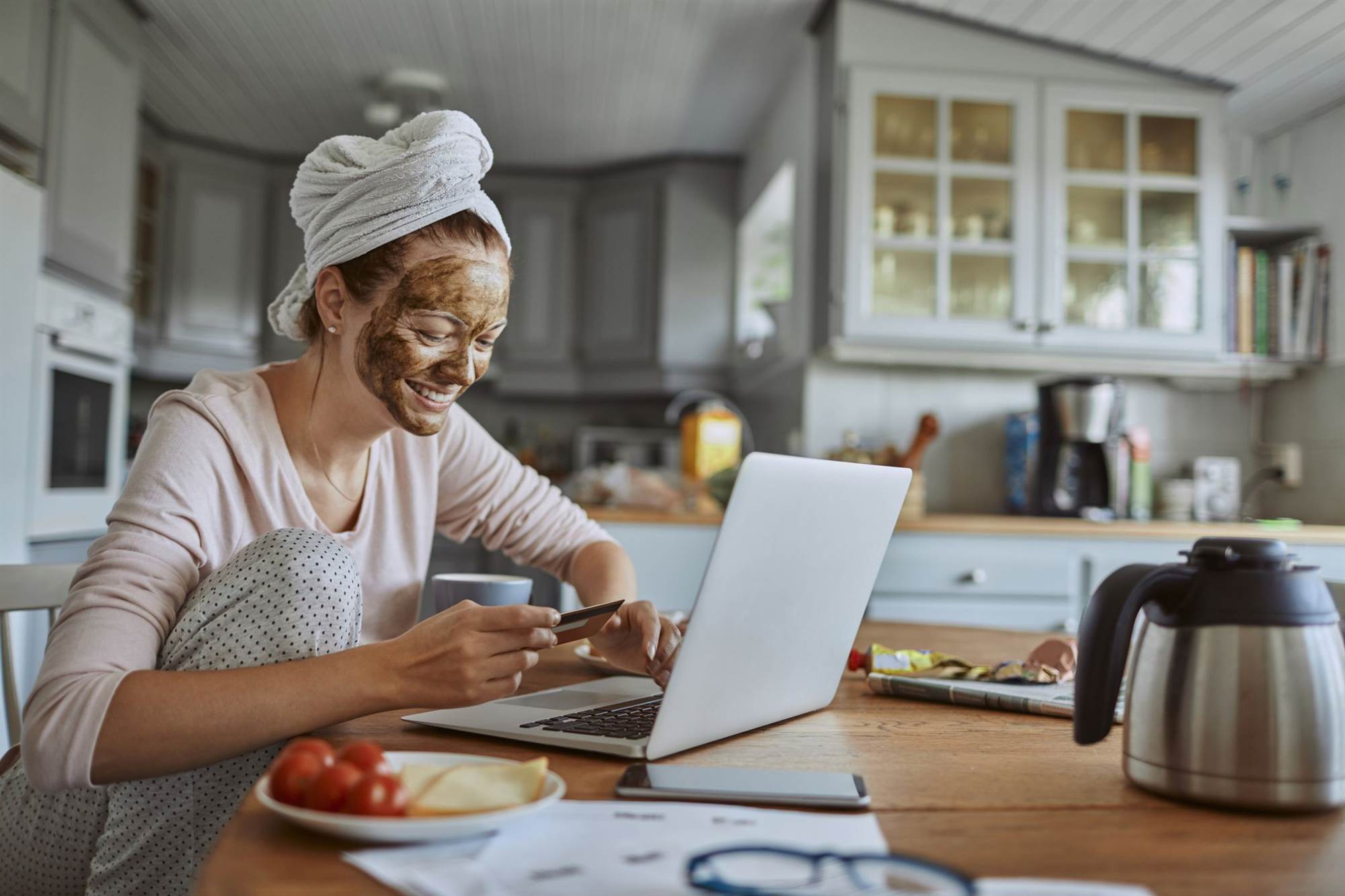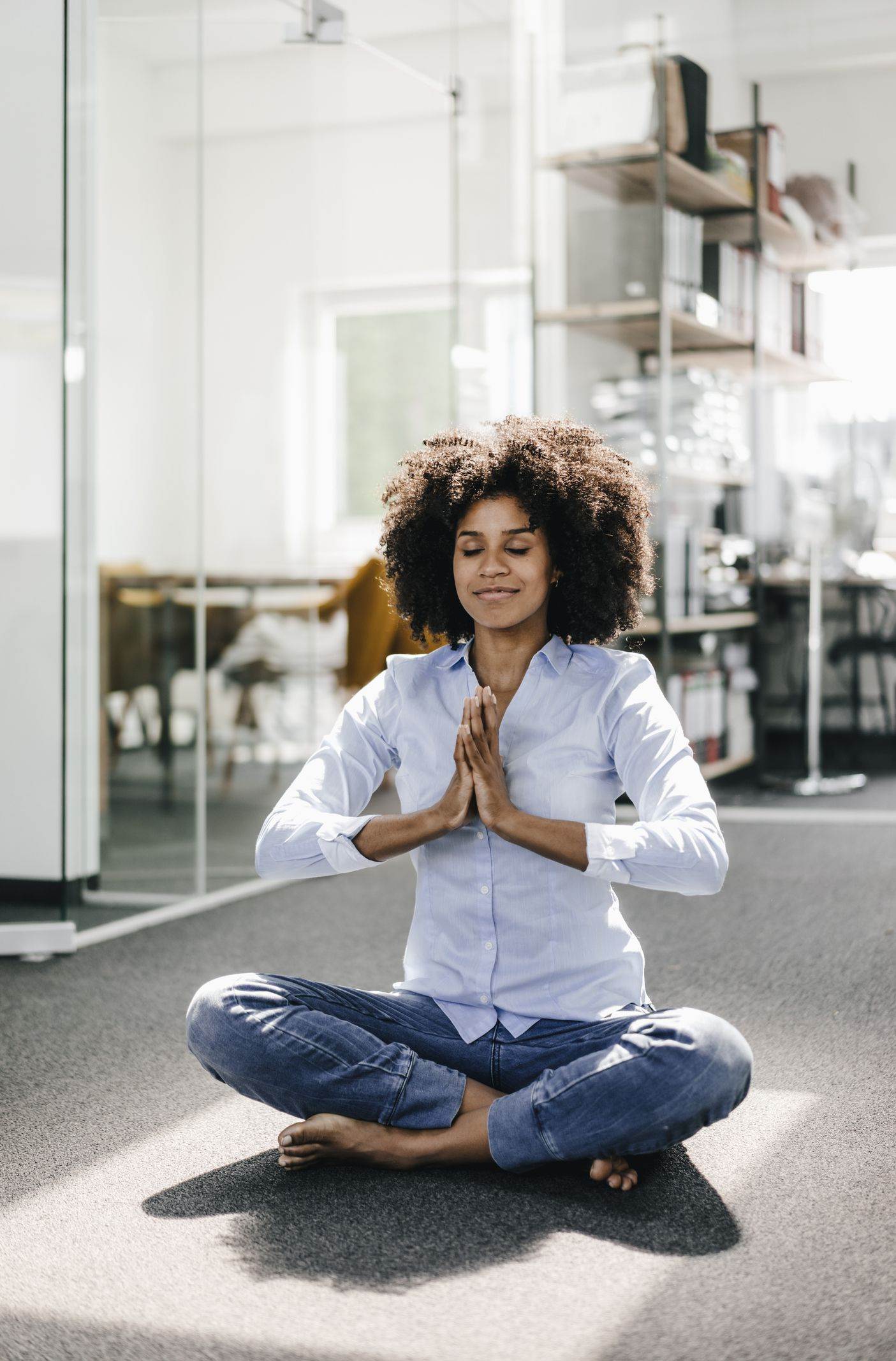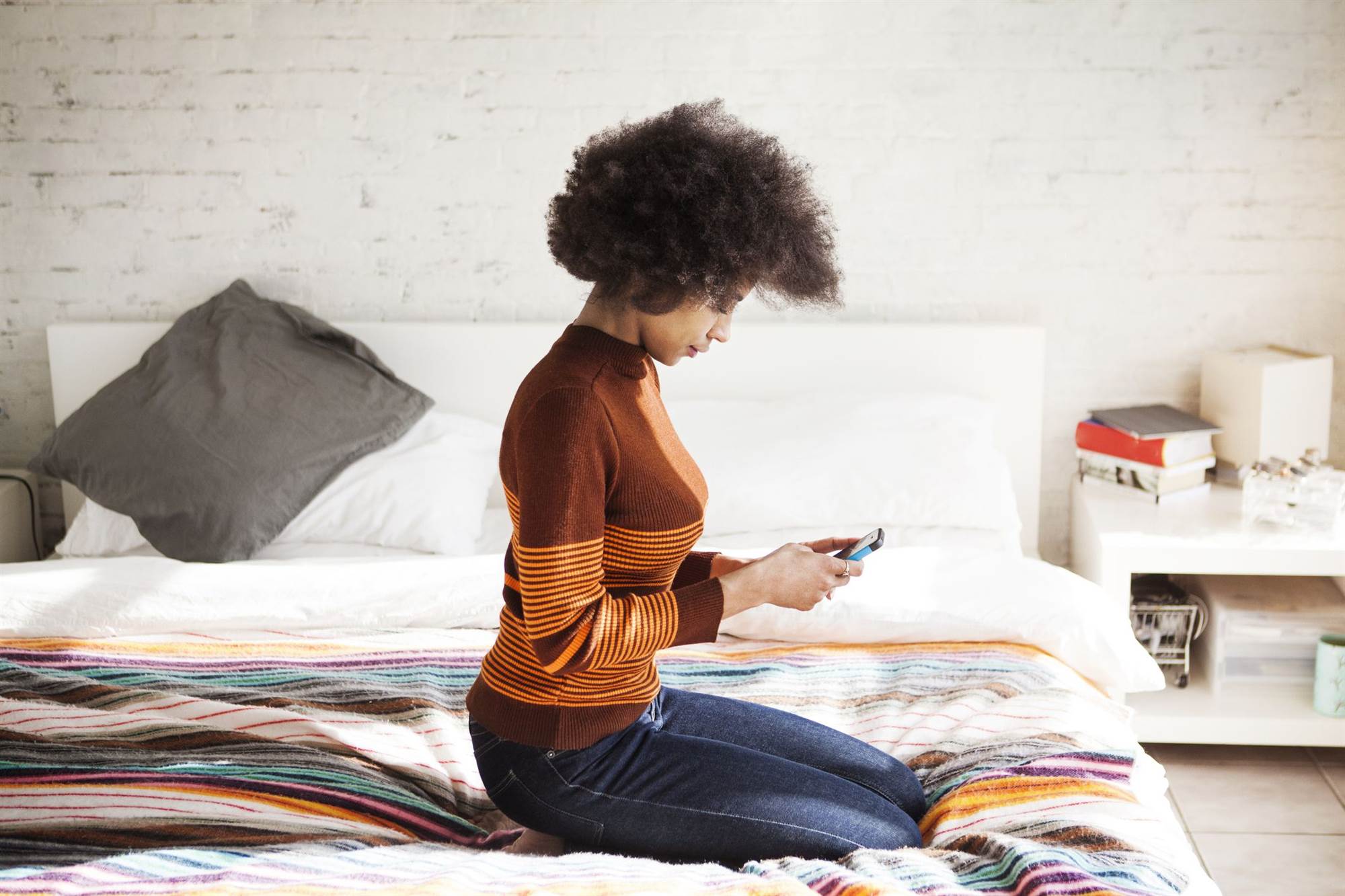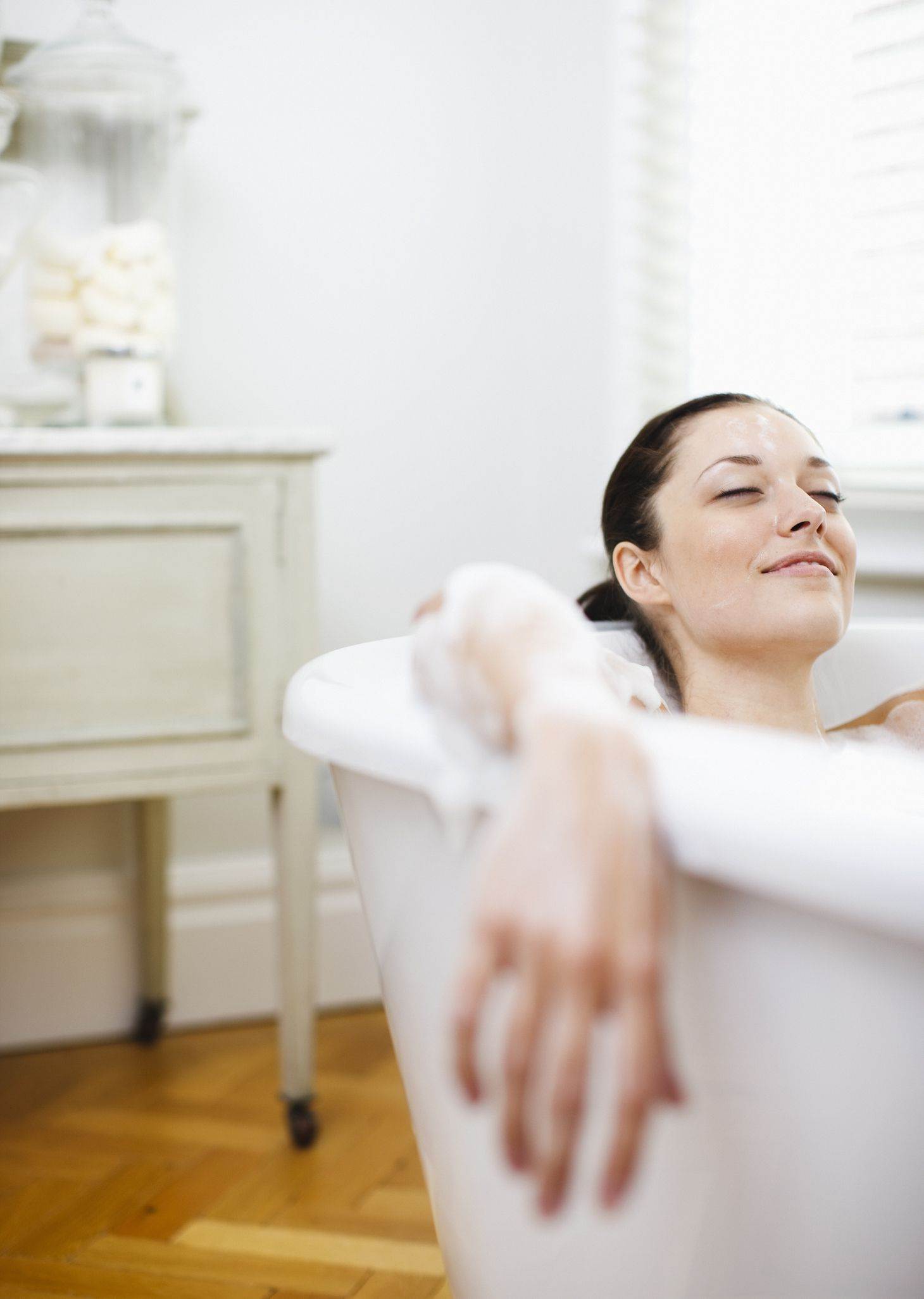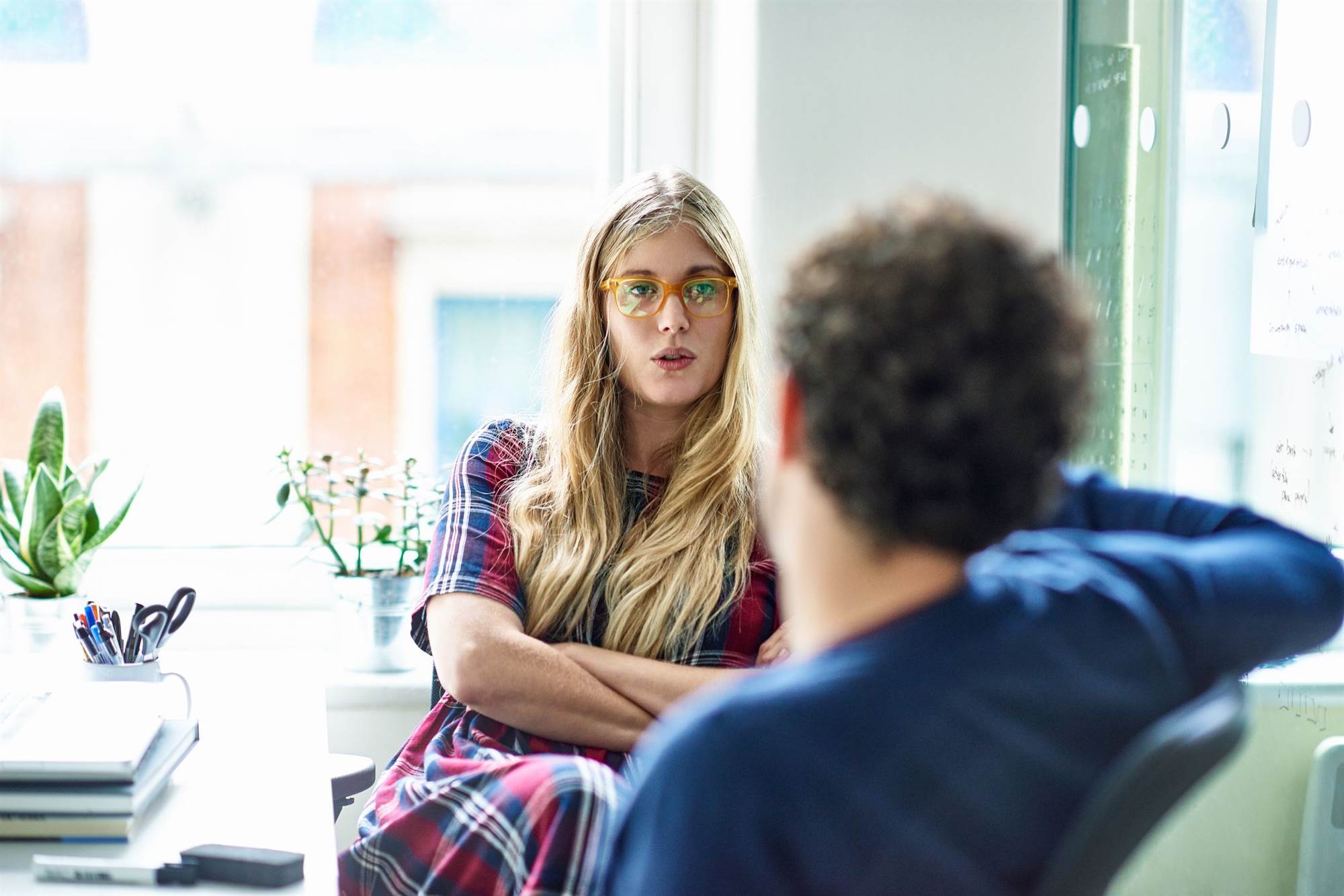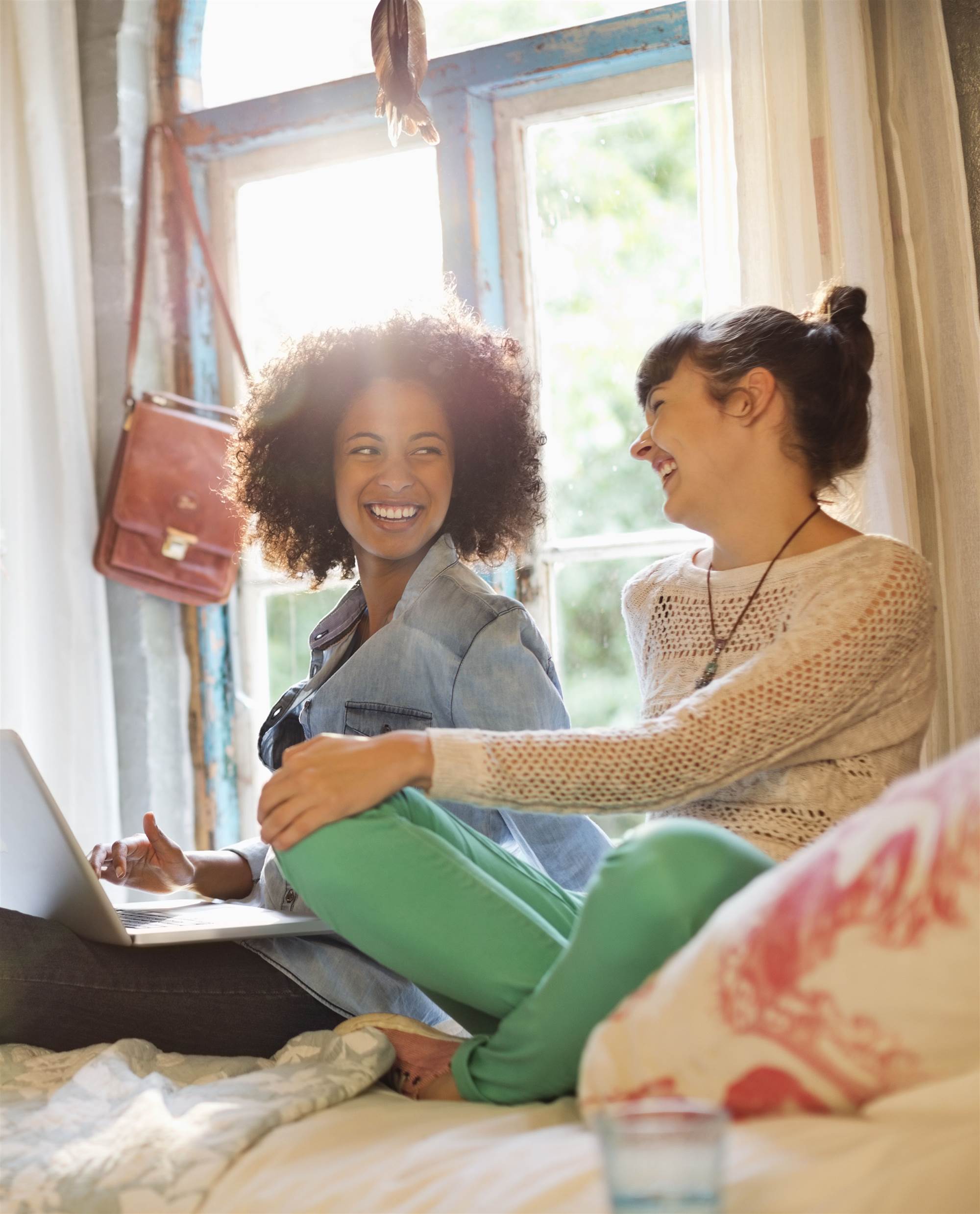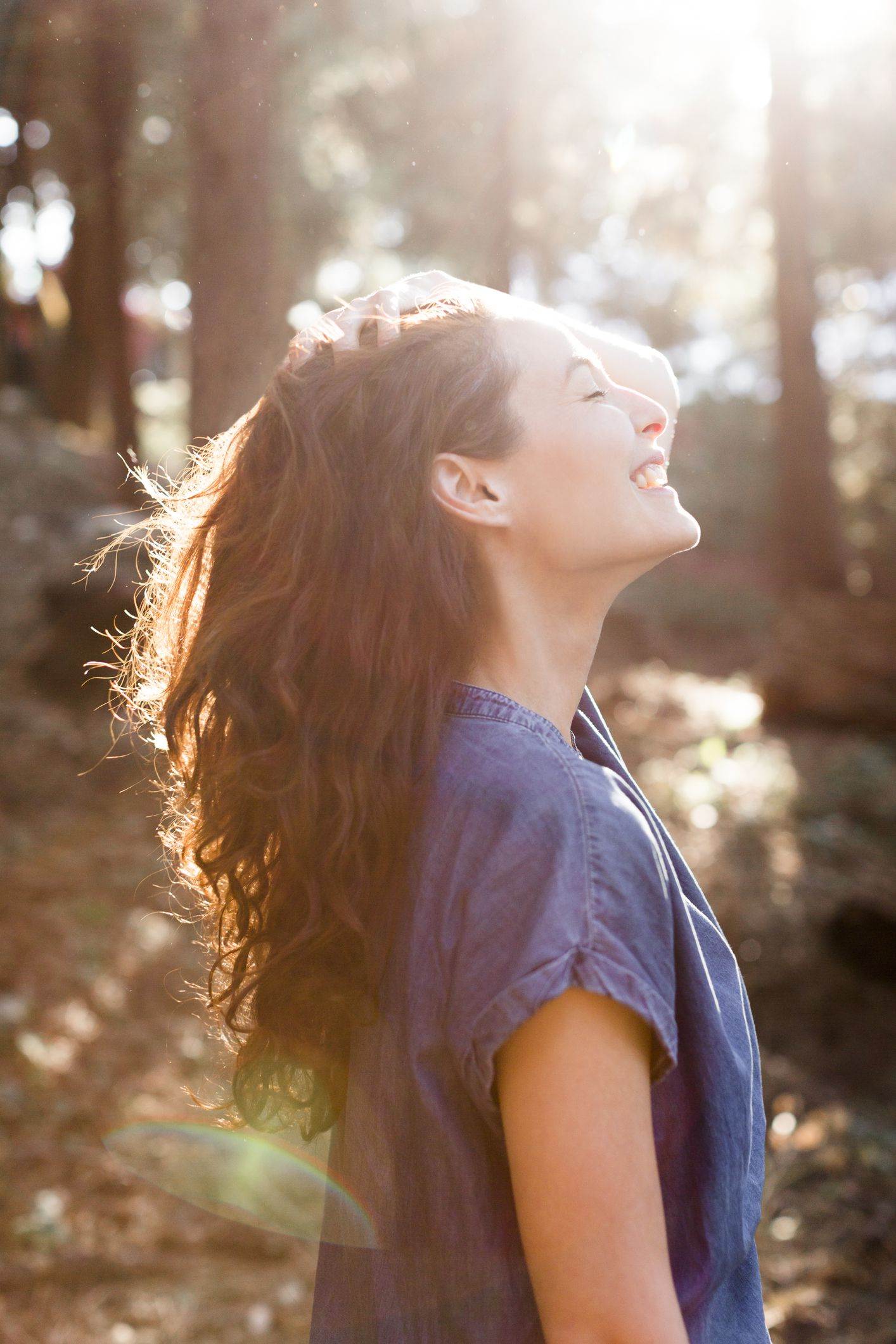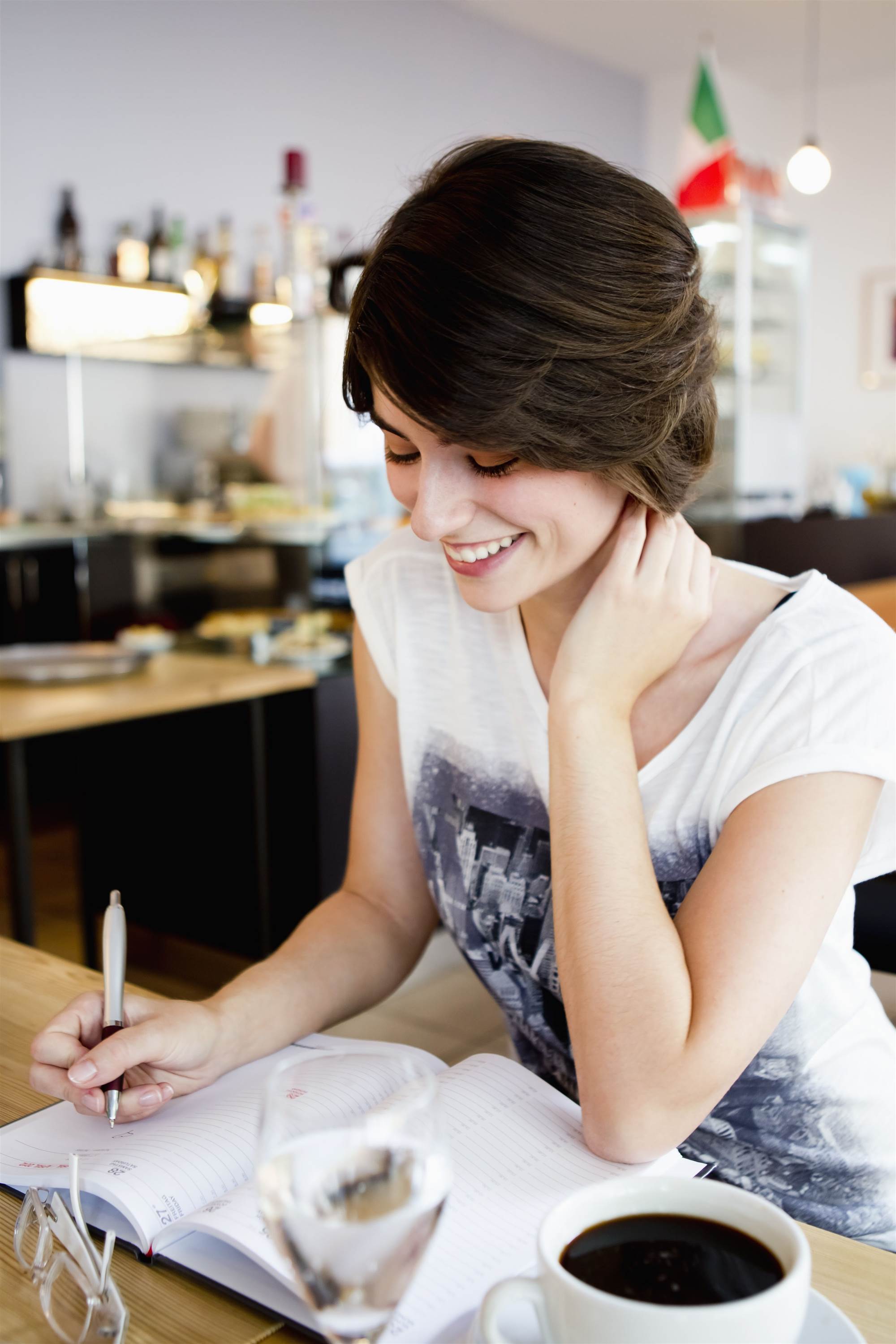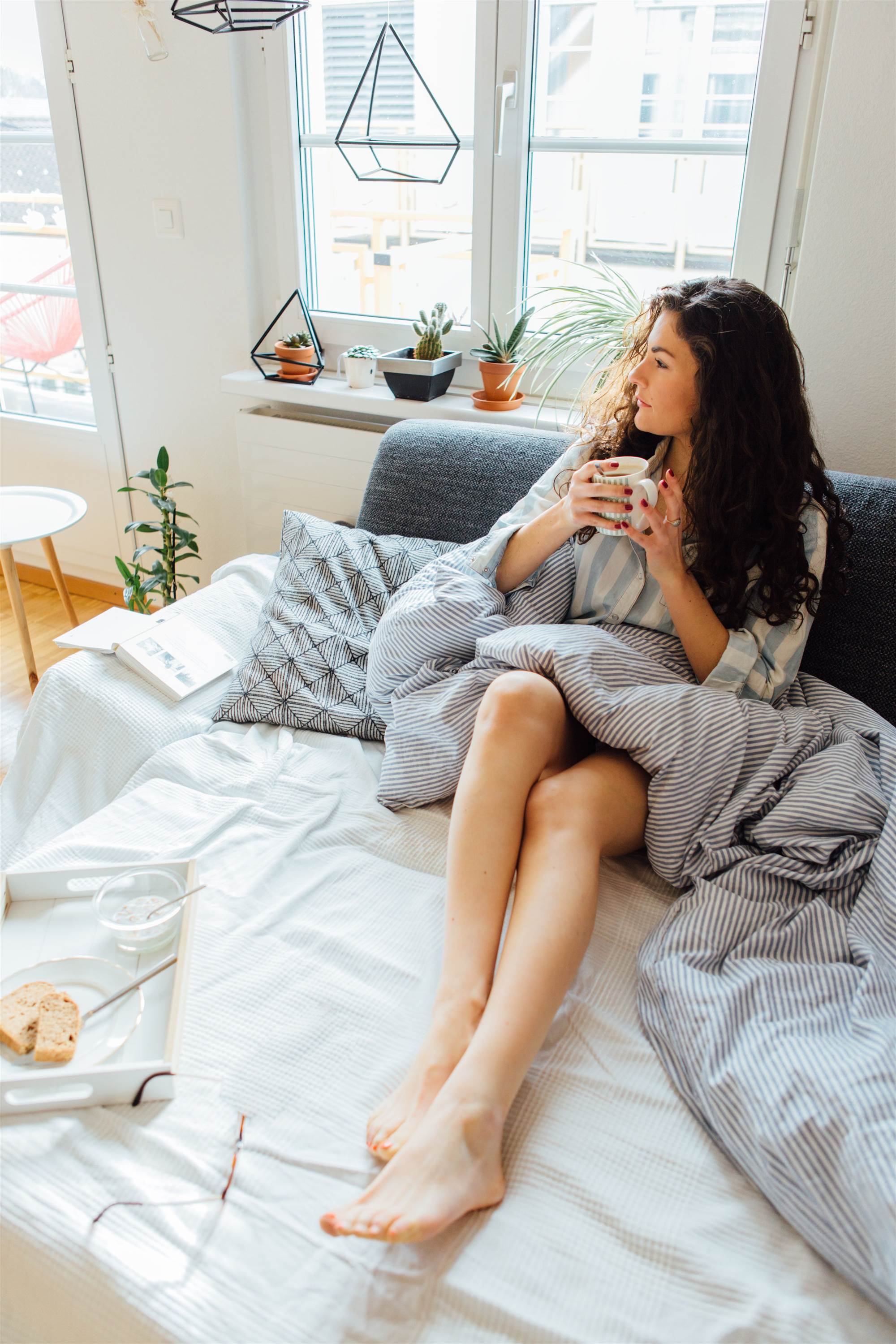 © prevention.com Sourced: The Big Book of Walking for Weight Loss
First published:

21 Jan 2019